Whether you're selling beautifully crafted pieces or vintage treasures, Etsy is the go-to marketplace for all things handmade. With 76% of Etsy users considering their shop a business, it can be a great way to turn your hobby into a career.
Many SMEs (small to medium-sized enterprises) start selling on Etsy before they build their own website because Etsy is fast, easy and cost effective. It's also a great tool for established businesses to tap into Etsy's vast audience and keep up with competitors.
If you run a small business, or you're thinking about starting one, read on to see if Etsy is right for you!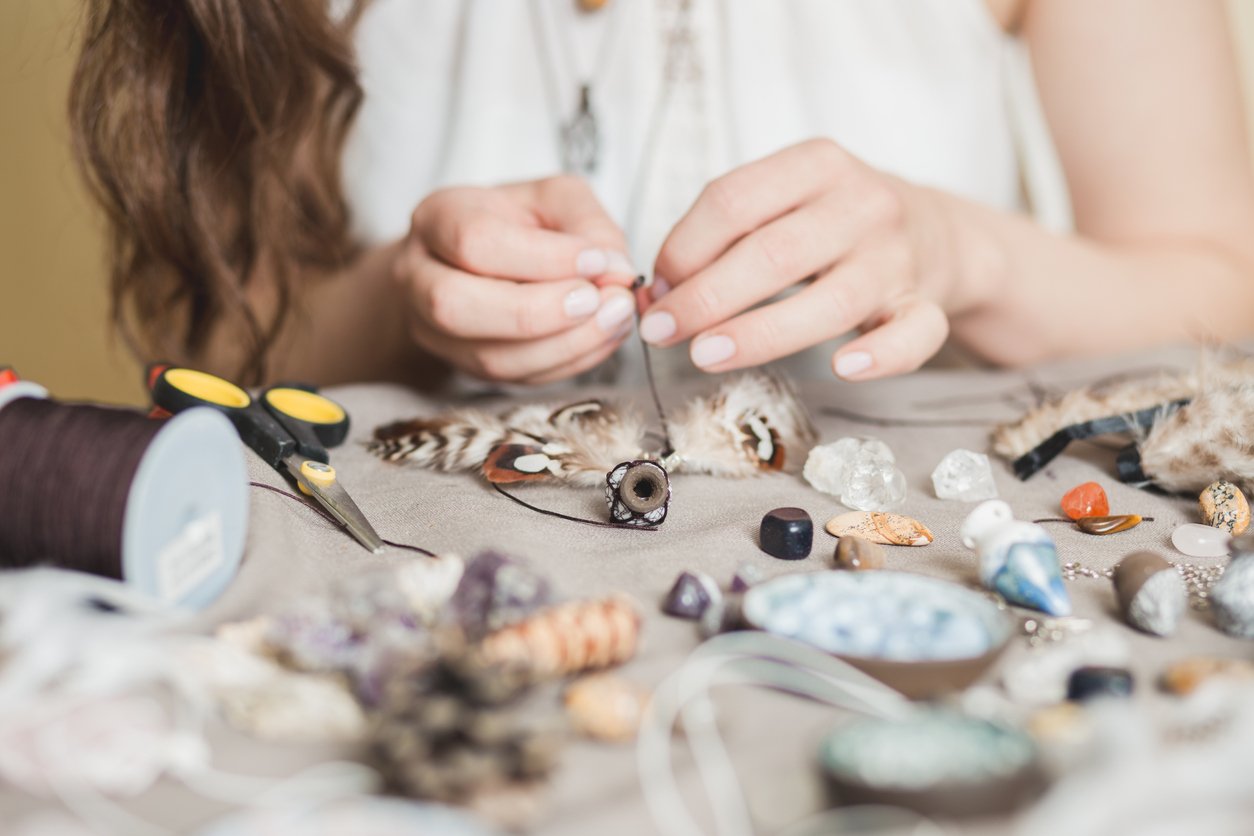 Why Sell On Etsy?
Etsy's popularity over the years has come through its simple and efficient platform, allowing you to create an account and start selling in minutes! Some of Etsy's standout features are:
No Monthly Fees - With Etsy's Standard option there's no monthly subscription fee, and the Etsy selling fees are simple and transparent - they take a 6.5% transaction fee for each sale!
Account Upgrades - Once you've got your head around your Etsy Shop and your products are starting to get noticed, you could choose to upgrade to Etsy Plus for just $10 a month to get access to advanced tools, 15 free listings and $5 advertising credit!
But if you're starting on a budget, Etsy is a great way to keep those purse strings pulled tight and spend money where you really need it.
Powerful Management Tools - When you sign up to Etsy, you'll get access to a range of features that will allow you to easily start selling without setting up an expensive website! The Etsy app, free social media tools, detailed performance stats and seamless payment options make it simple when selling on Etsy. See how you can start your Etsy business today!
Etsy Community - One of Etsy's biggest benefits is its commitment to providing support and education to help your business thrive. There's a great Sellers Handbook which is invaluable when you're just starting out, but the best thing about it is the community spirit. Get in touch with like-minded sellers and experts to allow you to build the best Etsy shop possible!
Before You Start Your Etsy Shop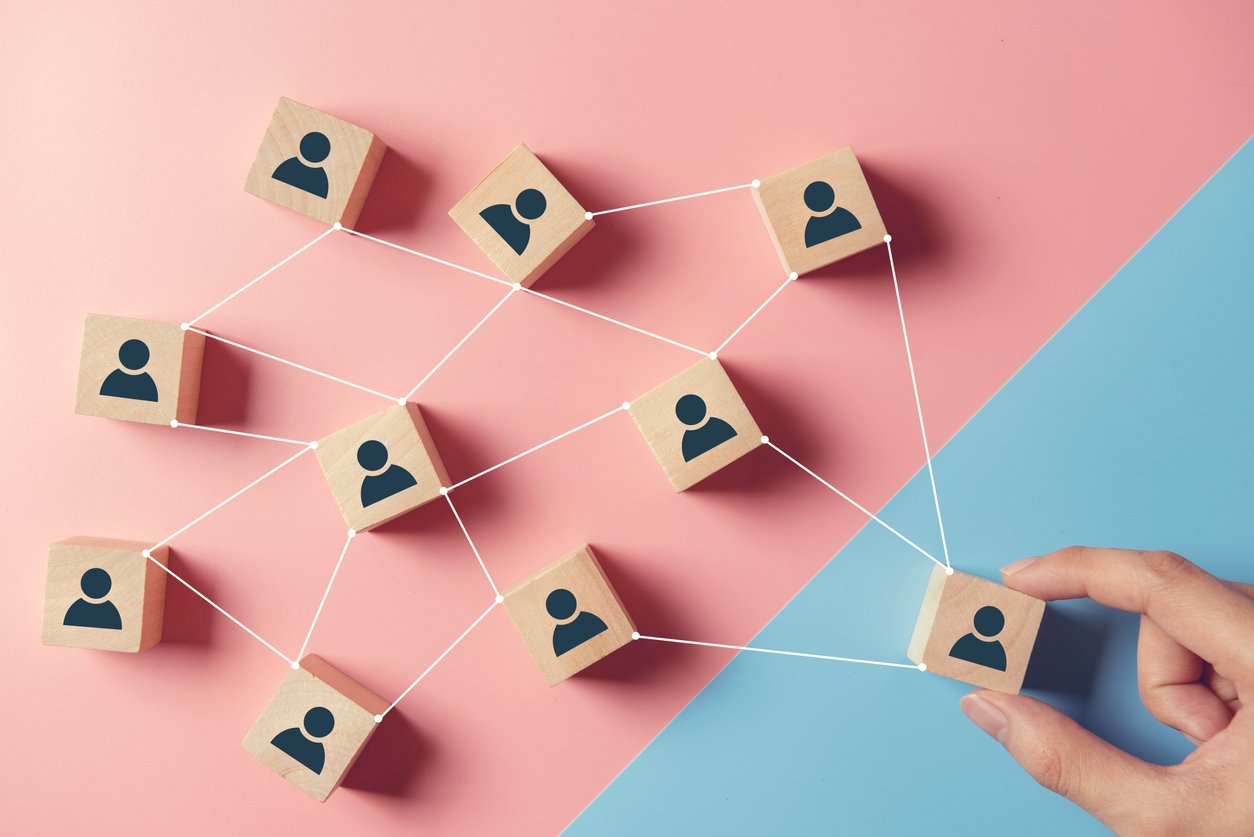 Starting your own Etsy shop might involve some trial and error while you discover what your customers like (and don't like!). So we've put together these 5 top tips to help you navigate those first few steps towards selling your products online.
1. Get Your Product Right
Of course, you want to make products you love, but you need to make sure you're targeting these products at the right market so you attract customers who will love them just as much as you do.
You can then put your own unique twist on the things and up-sell items you know your customers are looking for.
The ecommerce world is competitive, so finding your own niche and having a product offering that sits together as a collection is a great idea. This way you'll be able to build a really strong brand to help you stand out from all the other artists and craftspeople selling on Etsy.
2. Consider Free Delivery
Offering free delivery to UK customers can really help you convert those sales and, as Etsy favours sellers that offer free delivery, it will help you get your products seen by more prospective customers too.
If you're offering free delivery, you could alter the price of your products on Etsy to factor in the additional costs you'll cover for shipping.
And Parcel2Go has lots of ways to help you save on your postage costs so that offering free delivery doesn't eat into your profits. Get a quote with us today for the cheapest shipping rates in the UK!
3. Understand the Etsy Algorithm
Etsy allows you 13 keyword tags and it's really important that you use all of them to maximise your reach.
Think about using multi-word phrases in natural-sounding language and try to find as many different ways of describing your unique product as possible. It's a great idea to look at the tags your competitors use on Etsy.
4. Pictures, Pictures, and More Pictures
The photos you add to your Etsy store are your shop window, and they really, really matter.
To achieve photos that will show your products off at their best, try to:
Use flash
Carefully consider your props and backgrounds
Choose natural lighting
Process your photos before posting them
Show your shop story
You can add up to 10 photos per product so think about close-ups, different angles and lifestyle shots of the product in use.
One drawback of selling on Etsy is that you can't paste your brand all over the page like you could with your own website - all sellers are given the same page format, font and colour scheme. So your pictures need to showcase your brand clearly while not distracting from the product itself.
5. Price for Profit
It's well worth doing the groundwork on pricing before setting up your Etsy shop.
Lots of people price their products too low when they're first starting out, whether that's to try and get noticed or because you don't have the experience of valuing your own work.
Checking out the competition is a great way to start setting your pricing at the right level. You could also ask yourself what kind of shop you want to be. For example, do you want to sell a lot of products at a low profit, or a few products with higher profits?
You'll need to factor in other costs such as materials, labour, and Etsy fees when setting your pricing. And don't forget that lowering your expenses can help your profit too - saving money on things like postage costs could add up to a huge difference on your bottom line.
Integrate Etsy With Smart Send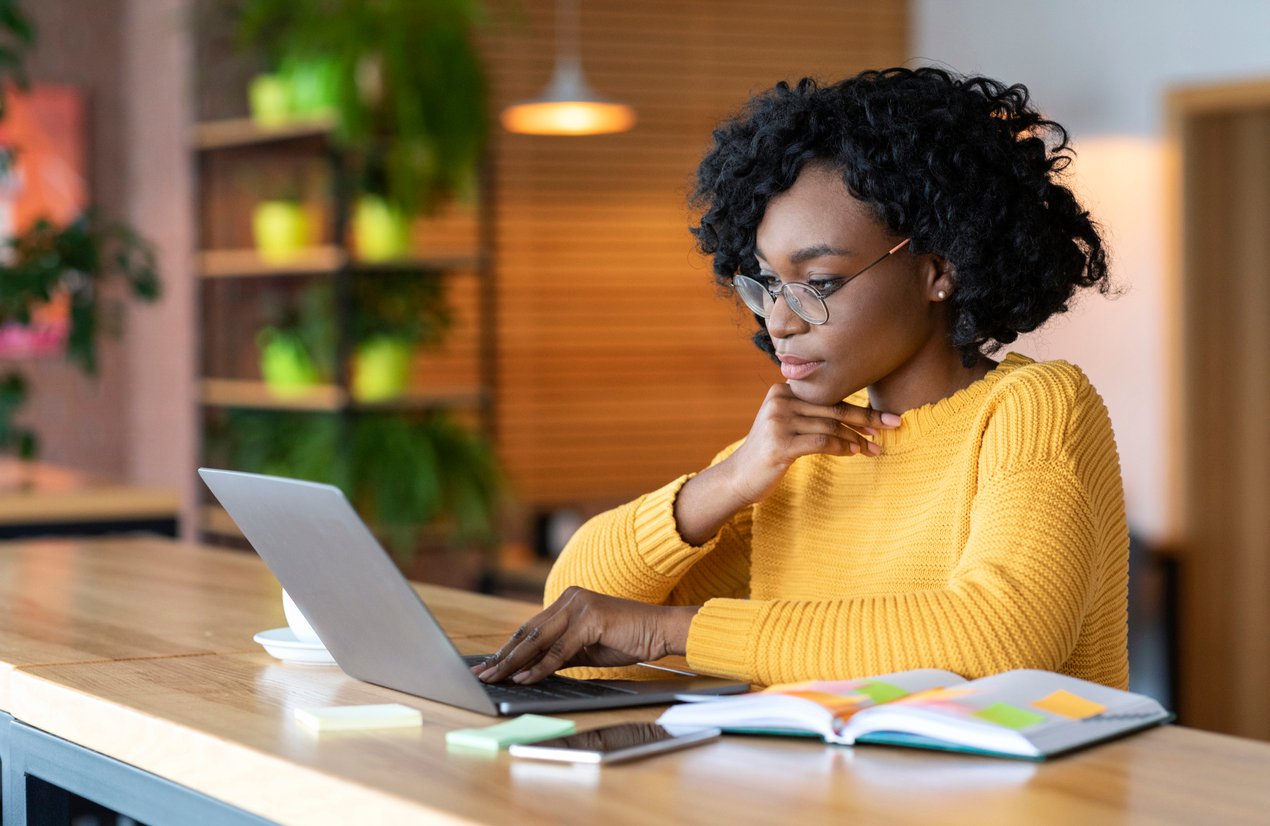 If you're confused on how to ship your Etsy products, Smart Send is the tool for you! By linking an Etsy account to Smart Send, you can access a range of shipping features that will help to make sure your products are easily delivered to your customers.
Cheapest Shipping Rates in the UK - Get started today and have your products shipped from as little as £2.15 exc VAT with Parcel2Go.
Fast Order Management - Manage all of your Etsy orders across one easy to use interface.
Rule Implementation - Take your shipping to another level by adding rules to automate your booking and delivery processes.
Range of Delivery Services - Get quick and reliable shipping across the UK and the world with couriers such as Royal Mail, Evri and DPD./li>
24/7 Customer Service - Our dedicated support team is available 24/7 via email, live chat and phone, so you can have all your questions answered quickly and accurately.
Sign up today and get all of this for FREE! All you need to do is connect your Etsy account in the 'My Accounts' section, and then you're good to go!
Ready to Start Selling on Etsy?
Starting to sell your products online or even just branching out across several marketplaces can be daunting, especially when your handmade products are so close to your heart. But getting your items listed is the first step to success. Learning as you go is so valuable and there's never a perfect time to start, so just go for it!
While you are building out your Etsy shop as best you can, you can rely on Parcel2Go to handle your parcel shipping! Get a quote today and sit back knowing your products are being reliably delivered without breaking the bank!