When it comes to choosing the right marketplace for your business, it can be hard to decide on the best option.
Of course, where you decide to sell online may come down to whether you're a hawker of handmade goods or a purveyor of pre-loved items.
Whatever products you sell online, our ultimate marketplace selling guide 2022 will help find the best ecommerce platform for you.
Let's look at 5 of the top UK marketplaces:
Etsy
With over 33 million global customers, it's fair to say that Etsy is a giant in the world of handmade crafts. It's super easy to use and you don't have to wait for your account to be approved either - great news for when you want to start selling as soon as that flash of inspiration hits.
What's the best thing about Etsy?
No monthly fees. It's as simple as that! If you're just starting out selling online, Etsy's Standard option is simple, easy to understand, and will help you keep your budget under control. It's also easy to upgrade your account at a later date if you want to.
What's the downside to selling on Etsy?
You're only allowed to list handmade, vintage, and craft items on the Etsy platform. Whilst that might fit your business model now, if you ever want to add a few manufactured items to your inventory, you might be better thinking about a less restrictive marketplace. It can also be quite competitive, although using Etsy Ads could help you there.
What does it cost to sell on Etsy?
No monthly fees
£0.15 listing fee
5% transaction fee, 4% + £0.20 payment processing fee
What are some of the best-selling items on Etsy?
Craft supplies, digital artwork and printable items, original artwork, accessories (cufflinks, bows, hats, ties), jewellery, toys, wedding invitations.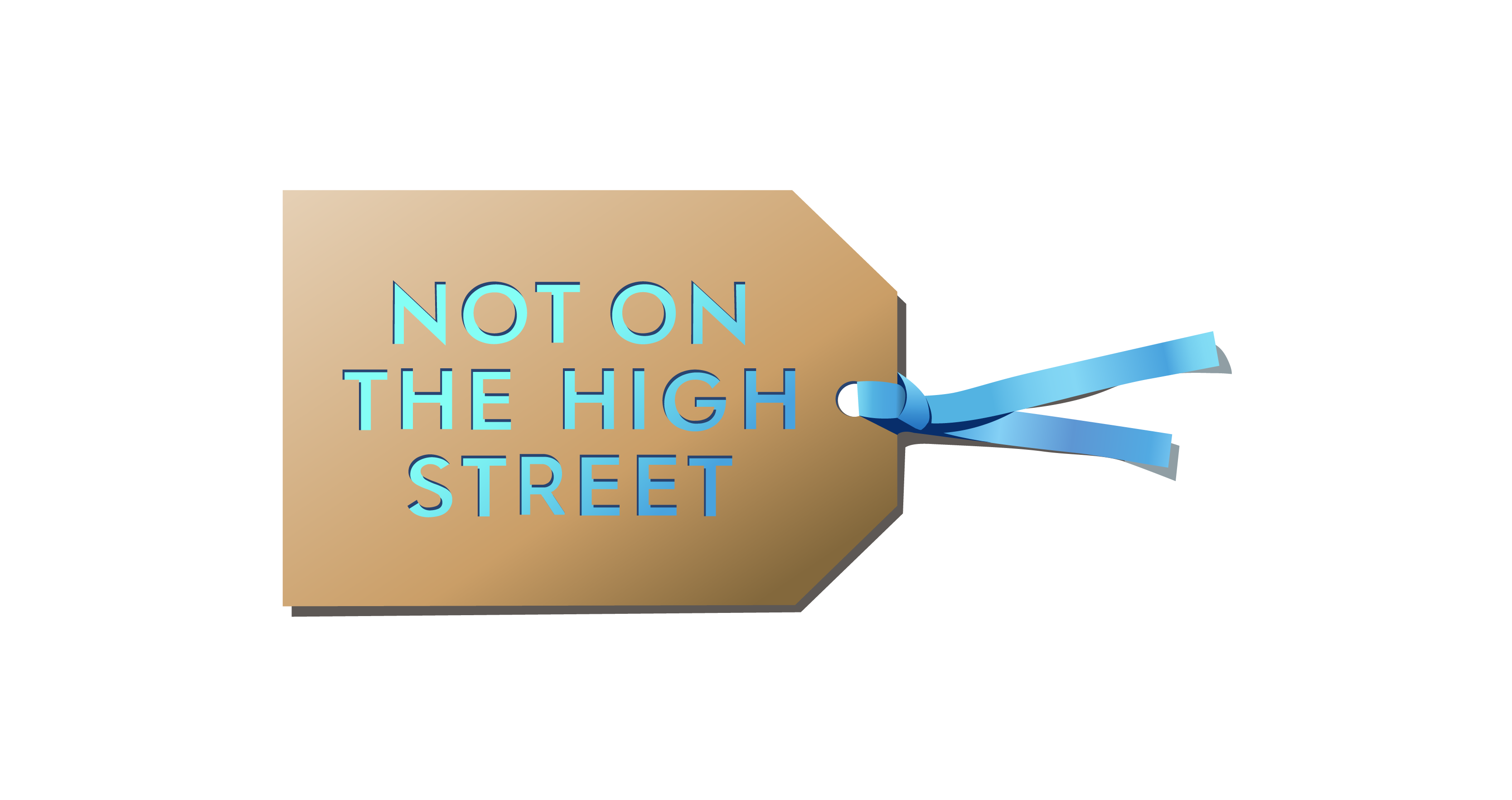 Not On The High Street
One of the biggest online marketplaces in the UK, Not On The High Street (NOTHS) showcases wares from some of the best independent creative businesses and boutique retailers to over 39 million unique visitors every year.
You need to apply to become a Partner in order to sell online with NOTHS. Unfortunately, applications are closed at the moment, but you can still register your interest here.
What's the best thing about NOTHS?
The earning potential is huge! The average earnings for a Partner is £29k per year, whilst those with the most successful online marketplace can make over £1 million.
What's the downside to selling on NOTHS?
Aside from the high fees, NOTHS is a highly curated marketplace. There's a chance that you may not even be accepted to sell on the site. Our advice is to do LOTS of research before submitting your application, focusing on competitor analysis as well as your own brand story. See How to Sell on Notonthehighstreet, a selling guide we worked closely with NOTHS to create, to perfect your application.
What does it cost to sell on NOTHS?
£199 joining fee
25% commission on sales
What are some of the best-selling items on NOTHS?
Personalised items, home baking kits, seasonal items, scented candles, personalised pet items.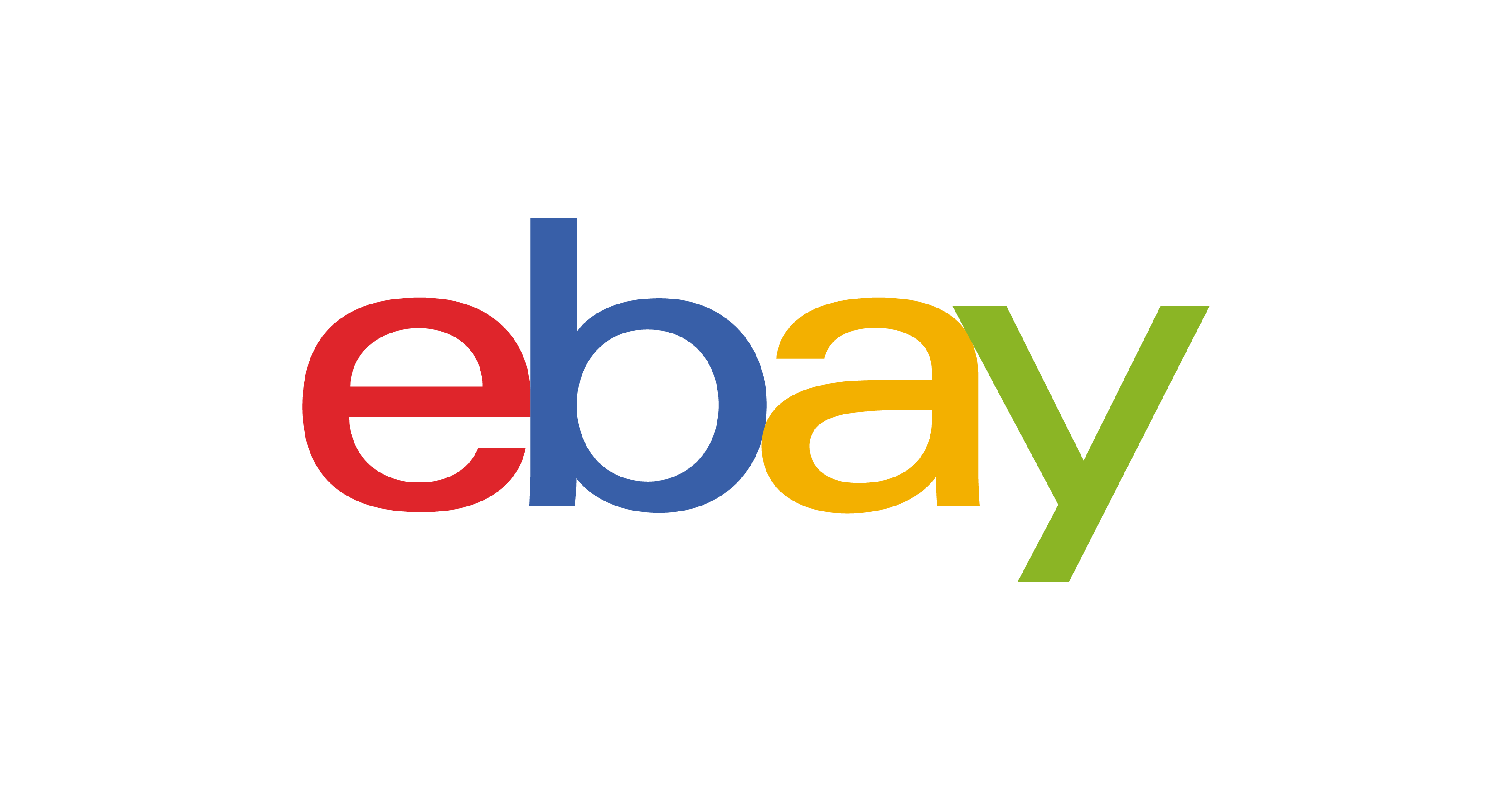 eBay
A marketplace that offers a truly global audience, you can sell pretty much anything on eBay and its choice of listing type gives great flexibility on how you can sell online. For example, if you're selling multiples of the same item, such as toys, use the fixed price listing. If you're selling something like limited edition memorabilia, then the auction option is a great way to create a bit of buzz around your sales and send your sale price soaring.
What's the best thing about eBay?
Listing your products on eBay is very easy. If you're new to selling online, it's probably the best marketplace to start with. However, this makes competition extremely fierce and whilst bidding wars do happen (sometimes), you may also be forced to sell your item for less than it's worth unless you set a reserve.
Ebay deliveries can also be integrated with Parcel2Go's shipping management dashboard!
What's the downside to selling on eBay?
This marketplace rewards sellers who can ship their items quickly - ideally 24 business hours after purchase. If you can do this, your listings will get more visibility but if you can't, you might find you sell less products. Here's more on How to Sell on eBay.
What does it cost to sell on eBay?
For one off sales:
£0.35 insertion fee
10% of final sale price, capped at £250
PayPal costs:
2.9% of total sale price
£0.30 per transaction
Seller Manager Pro:
What are some of the best-selling items on eBay?
Musical instruments, antiques, jewellery and watches, books, comics, magazines, televisions, headphones, sporting goods, mobile phones, cameras, computers and tablets, and office equipment.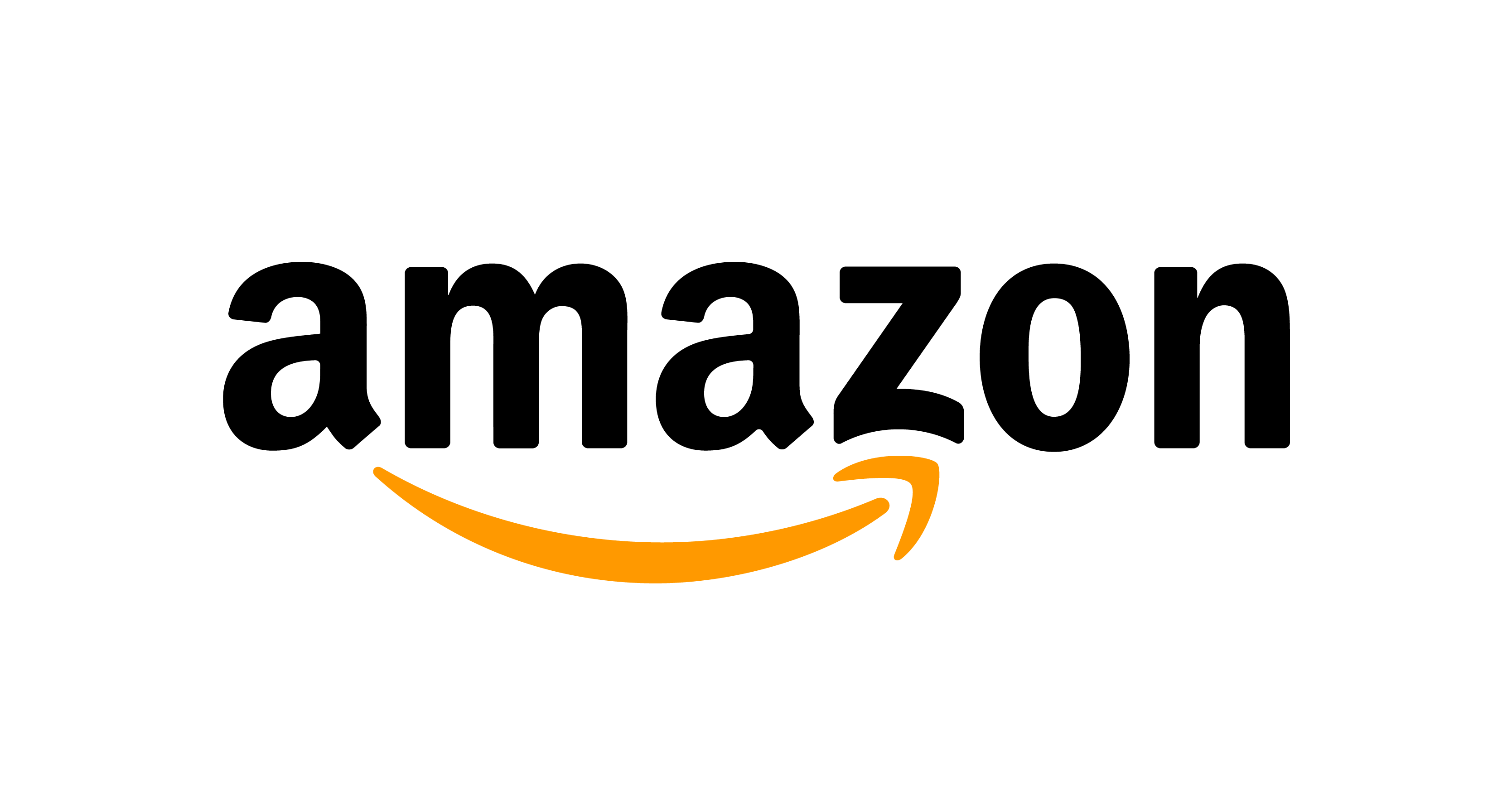 Amazon
With 86% of the UK's population being Amazon users, this is a marketplace you should seriously consider when putting together your ecommerce strategy. Offering the potential of huge audiences as well as a credibility boost for your business, the only major downside is that it can be hard to establish your brand's individuality on the marketplace.
What's the best thing about Amazon?
It's great for sole traders. Customers from all over Europe will be able to buy your products, and if you're selling in volume, they can help out with the logistics too.
What's the downside to selling on Amazon?
It's time consuming. You'll need to adapt to Amazon's specific processes in order to get the best from the marketplace, and you'll need to be great at using their specific SEO, descriptions and tags in order to get your products in a leading position.
What does it cost to sell on Amazon?
Individual sellers:
£0.75 for each item sold on Amazon
Plus an additional closing fee depending on the category of the item
Professional sellers:
£25 per month
Variable closing fees and referral percentages ranging from 6% to 25%
If you will be selling over 40 products per month, the Professional plan is the one for you.
What are some of the best-selling items on Amazon?
Personal care items, games, puzzles, fitness equipment, books and ebooks, camera & photo, handmade, and pet supplies.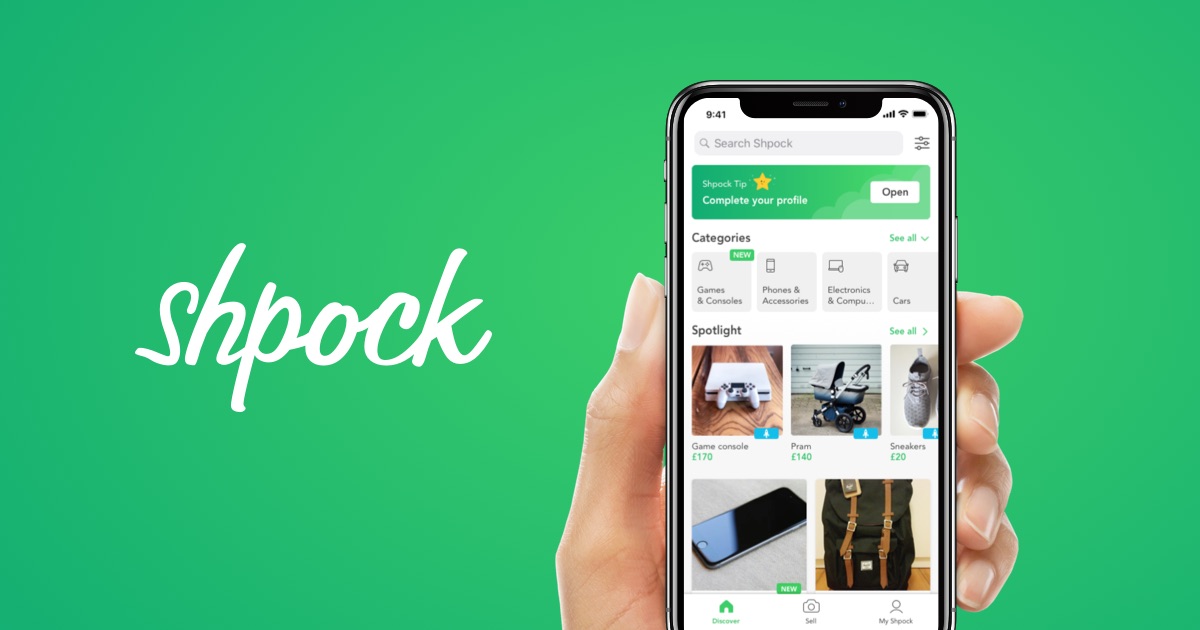 Shpock
With more than 10 million users across the UK, Shpock is an app-based marketplace that allows you to buy and sell your second-hand goods with classified ads. It's been described as a boot-sale in your pocket, so if you want to sell second-hand goods cheaply, quickly, and locally - Shpock is the online marketplace for you.
What's the best thing about Shpock?
No restrictions on how you present your products - simply take a snapshot, add the necessary details and get it listed. Read more about selling on Shpock.
What's the downside to selling on Shpock?
You should bear in mind that your audience will be limited to the local area and the demographic is generally under 30.
What does it cost to sell on Shpock?
Free to use
Options to select paid promotions if required
What are some of the best-selling items on Shpock?
Cars, exercise equipments, leather & suede, furniture, watches, sporting goods, electronics, books.
Ready to sell?
Once you've chosen your ideal marketplace and got your products photographed and listed, Parcel2Go can save you time and money on your shipping costs.
Not only do we compare the best couriers for you to find the cheapest shipping prices in the UK, you can also easily integrate marketplaces like Etsy, eBay, WooCommerce, Wix and Amazon with Smart Send to automate your orders - making your logistics cheaper and easier. For example, you can set it up so all orders from Etsy under 2kg are sent with Evri – it's as easy as that!
Get your quote today.