Amidst the cheerful festivities of Christmas, we're reminded of a crushing truth that we don't often think about: we don't always get what we want on Christmas Day.
It's a problem caused by all sorts of things - whether the gift-giver was fed some poor information on what you like, your significant other just isn't a good listener, or maybe Grandma is not very good at buying gifts for people, no matter who they are.
Nevertheless, there is something you can do with those gifts, no matter how awful you think they are.One person's trash is another person's treasure, and thanks to the wonders of eBay and Amazon — as well as newer marketplace contenders like Depop and Shpock — getting that trash or treasure sold is easier than ever.
Let's run through how you can turn those unwanted Christmas gifts into some extra money you can spend on what you really want.
1. Do The Research
'Doing the research' might sound like a lot of work, but it can make the difference between selling your items for a great price and not selling them at all.
Look up what you're selling - The first thing you'll want to do is search for the items you want to sell on the main online marketplaces you can think of (Amazon and eBay are a great place to start).
Note down prices - Make a note of the highest and lowest prices for both new and used versions of the item to find an average selling price. This will give you an idea of the kind of prices other buyers expect and gives you a benchmark that you can sell your item below.
Choose a Marketplace - Different marketplaces work well for different items - for example, something handmade might sell better on Etsy than Amazon. We recommend checking out Shpock's #2ndChance campaign. The campaign meant that anyone who listed an unwanted Christmas gift on 26th Dec got a free bump on their item for giving it a #2ndChance. So now is a great time to use Shpock because there'll be lots of other unwanted gifts on their site so you can see what your competition looks like and join the running.
Use key terms - This research will also provide you with the key terms that people are using to appear for various searches. What words or phrases are the top sellers using in their listing titles and in their descriptions? What aspects of a listing entice you to want to buy the item yourself?
All of this information will be useful for when it comes time to list your item.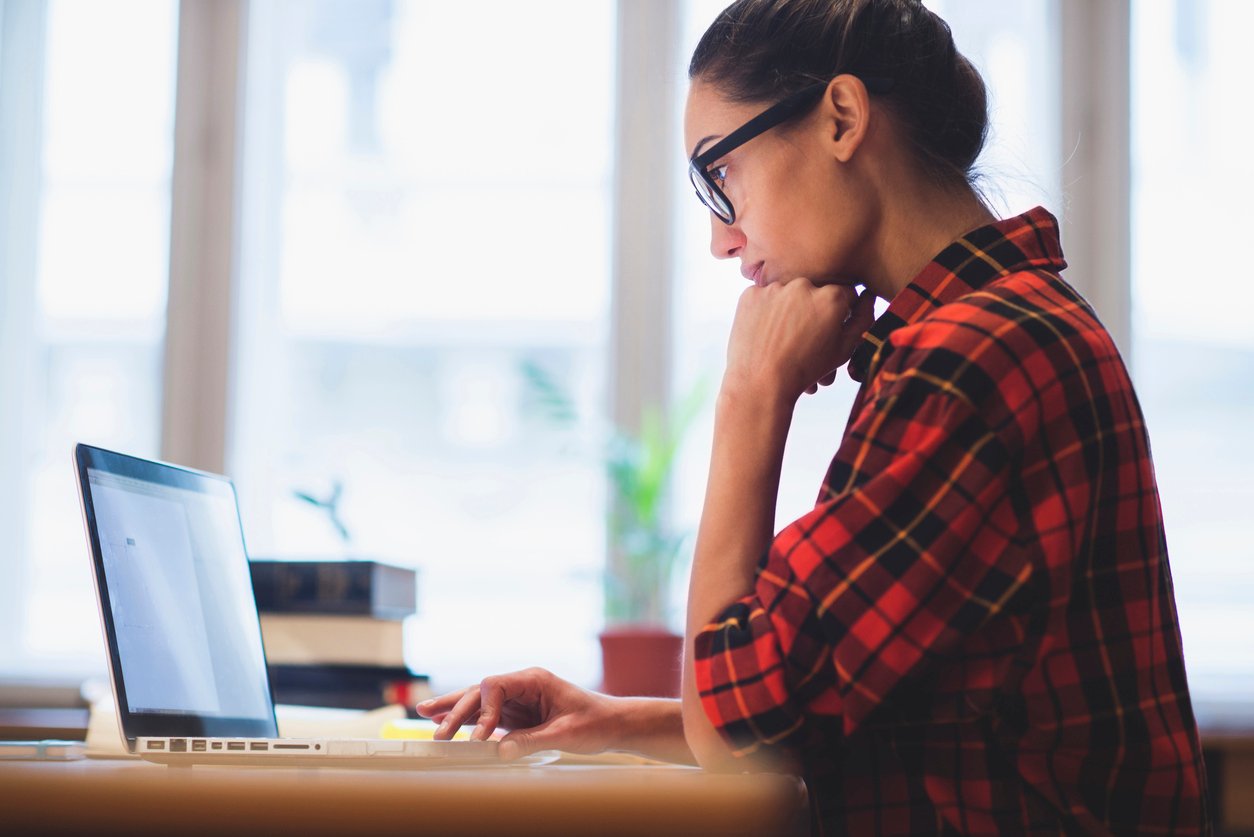 2. Paint a Picture
Once you've done your research, you'll need to get a picture of your item to use for your listing.
One mistake that a lot of new sellers make is using a stock image for an item if the item is new. Buyers that see stock images will wonder why you aren't using your own photographs and might worry that a) the item is not in fact in the condition described, or b) that there is no such item, and that the listing is a scam.
That means you need to take the best pictures you can to show off your item, whether it's brand new or used.
Tip: When receiving bad gifts, ensure you don't remove any packaging. You can sell most gifts (especially things like video games and action figures) for a lot more if you can show it's still factory-sealed.
When getting a picture of your item, consider the following:
Is the environment well-lit?

Is the environment clean and free of unnecessary clutter?

Have you captured the item from all angles that a buyer will want to see?

Is your picture in the correct format for the site you'll be uploading it to? (e.g. eBay only accepts jpeg files up to 1600 x 1600 pixels).
Finally, get a friend (not the one that gave you the gift you're now quietly selling off, mind) to give you an honest opinion on the pictures you've taken, and compare them to the images uploaded by the top sellers.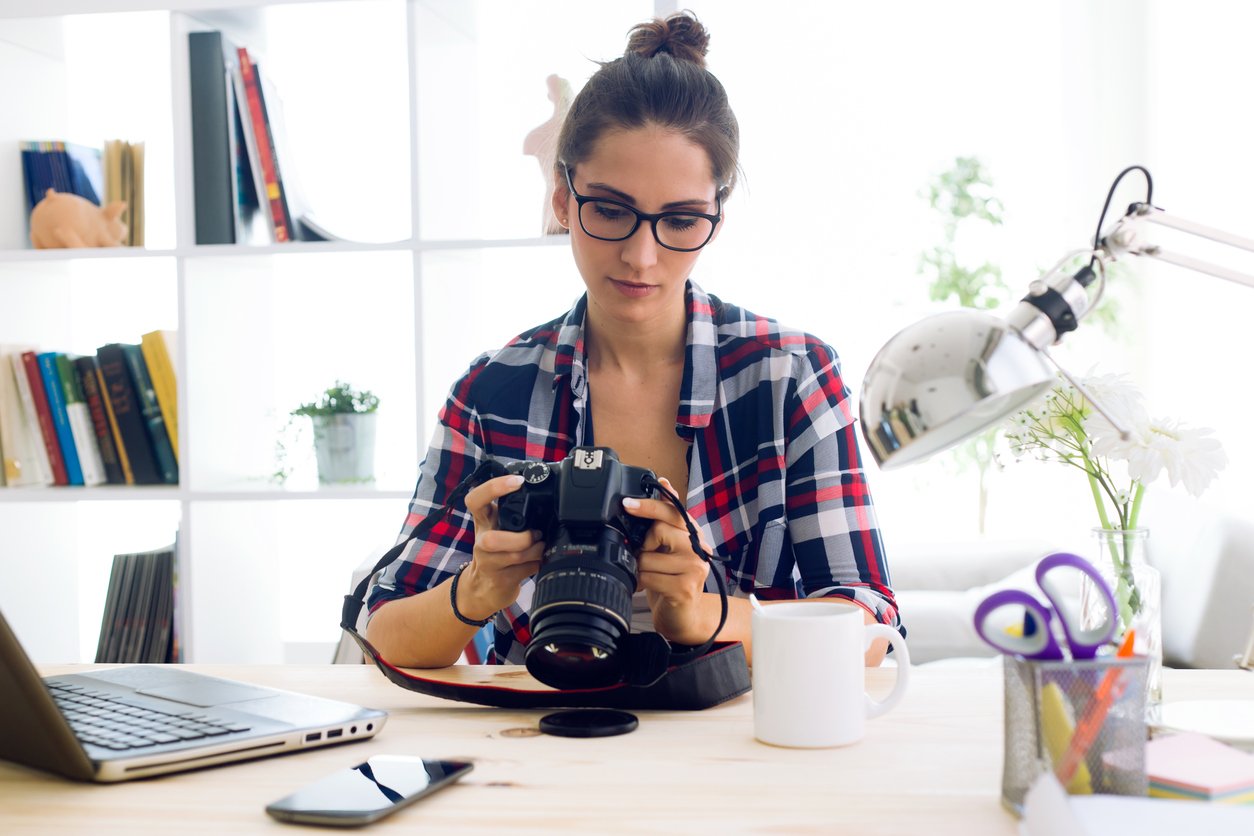 3. Be Honest
If you have a good set of pictures for your listing, it'll force you to be more honest about the condition of your item.
Seller honesty doesn't have to be at the expense of your sales pitch. You can write an honest description that's still compelling enough to sell water to a fish if you can strike the right balance between honesty and positivity.
For example, if there's a small scratch at the back of that old guitar, make sure there's a picture of it and that it's addressed in the description, but also ensure you emphasise that it has no effect on the usability or the sound quality of the guitar when you're playing sweet music on it.
Addressing the small flaws of your item in a positive way not only helps build trust with buyers (especially important if you're a new seller and don't have a historically established seller rating), but it's also more convincing that the item you're selling is worth what you're selling it for. Ultimately, it's about leaving as few questions as possible in the buyer's mind so they're not put off clicking that 'Buy' button.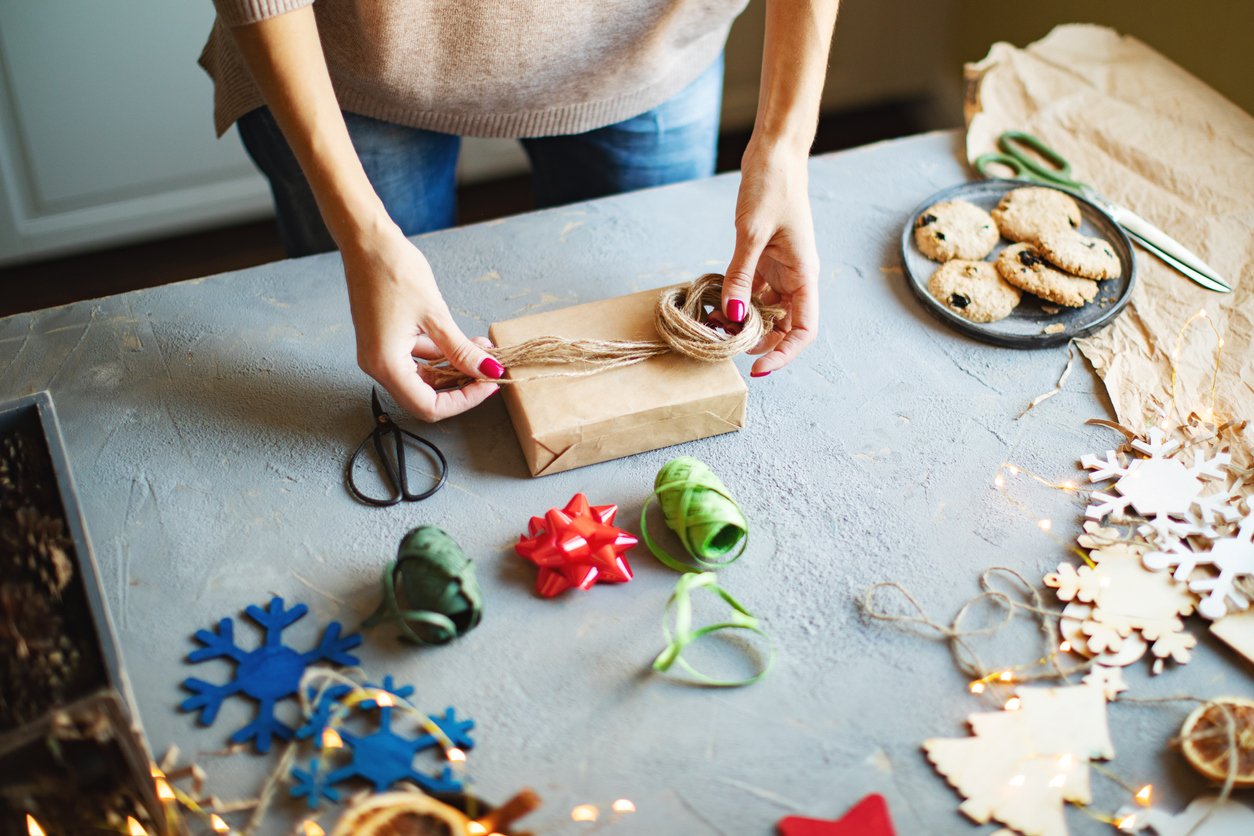 4. Plan Your Shipping Options
Unlike the Christmas rush, post-Christmas buyers are under less pressure time-wise and are looking for ways to get the most out of their money instead.
Offering a range of shipping options for your buyers to choose from allows them to choose whether to spend less and wait longer for their item, or splash out on express delivery if it's something they just can't wait for.
Before you list your items, get a list of quotes for shipping prices using Parcel2Go. You may want to go for the cheapest quotes you can find for your item to attract the bargain hunters or a more recognisable courier brand for those who need a little more reassurance before they commit to buying something. You can also integrate Amazon deliveries with the smart send dashboard.
You could think about offering free shipping to make your listing even more enticing. To do so, you'll need to factor the shipping costs into your overheads, but for higher value items, the benefit of enticing more buyers outweigh the cost.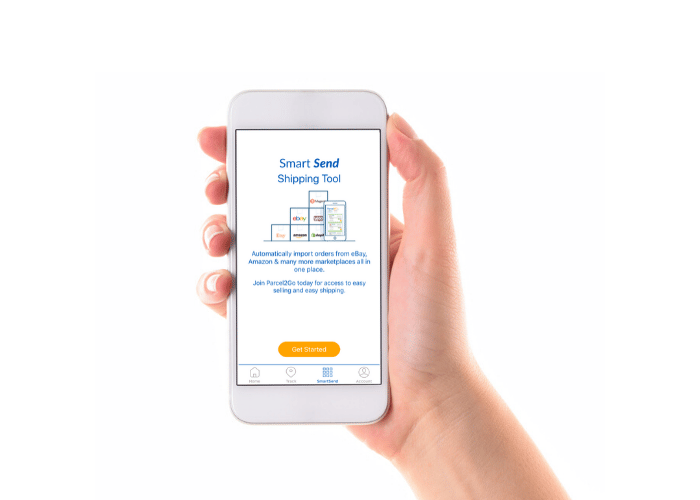 5. Tis' The Season
Not everything you want to sell will find its best buyers in January. Seasonal items like T-shirts and swimwear sell much better in summer, so it might be worth setting things like these aside for May/June when demand will be much higher.
Reducing the number of items you sell at once will also help you focus on getting them sold. Listing too many items at once can leave you overwhelmed and you'll end up selling less as a result.
As Confucius once said, 'The man who chases two rabbits catches neither.'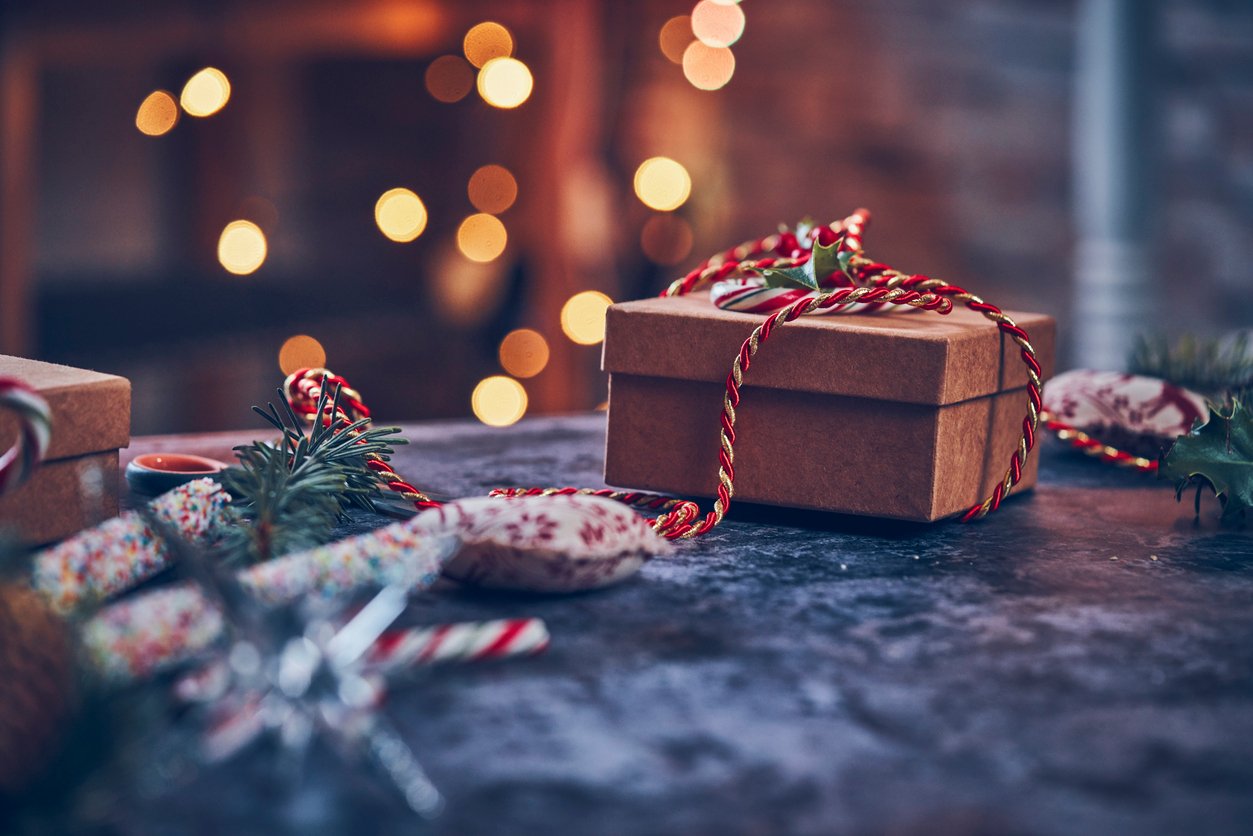 To Recap
Let's round up what we've established as the five things to consider when selling your unwanted gifts online:
Do the research — Find out how much your item is going for elsewhere, and who's likely to buy it.
Paint a picture — get a good set of images to show off your item whether it's used or brand new.
Be honest — Acknowledge any flaws your item might have in your description while also being positive enough to entice a buyer.
Plan your shipping options — Get shipping quotes in advance of your sales to give buyers a range of delivery options to choose from, and consider offering free shipping on high-value items.
Tis' the season — Maximise your potential profit by selling your gifts at times when they're in highest demand.
With these easy tips, you'll be selling off those unwanted gifts to those who really want them.
Remember, send with Parcel2Go to get the most affordable parcel prices to ship your unwanted gifts - get a quote today!