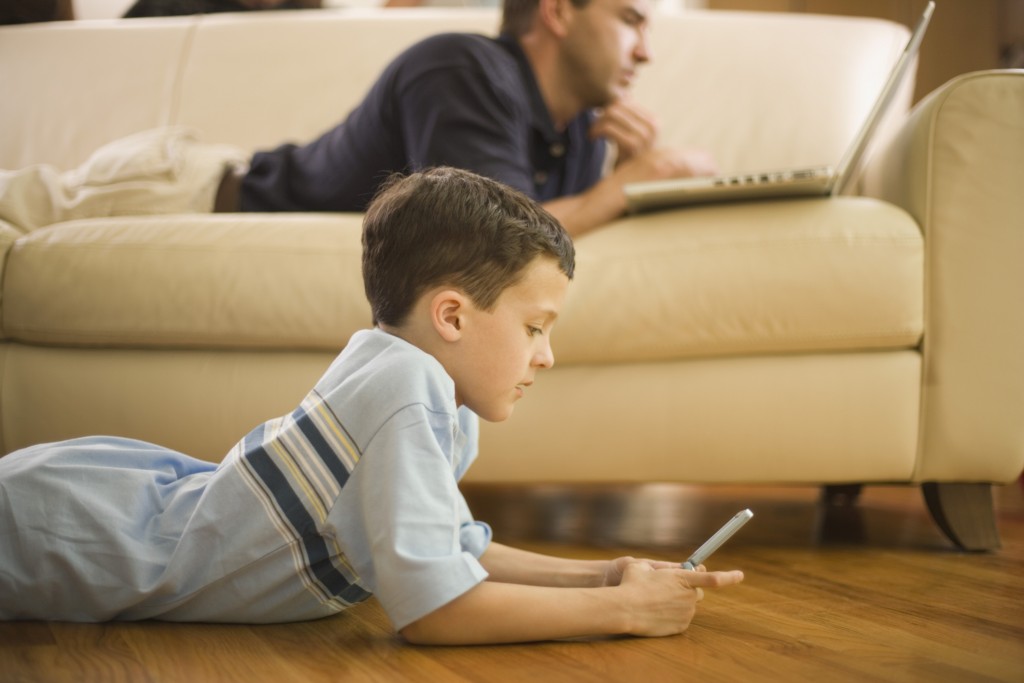 It was reported earlier this year how children's advocacy groups were calling attention to websites which were collecting online data from kids without parental consent.
The Federal Trade Commission has said the government is now looking into whether companies that make mobile apps have violated children's privacy rights by collecting personal information and giving it to advertisers.
The reason why this is kinda scary is that certain apps can capture things like a child's physical location, their friend's phones numbers and other revealing information.
The FTC described the mobile applications as 'a digital danger zone with inadequate oversight.'
Rapid growth of digital landscape brings new security dangers
In a special report by the FTC's own experts, it was noted how quickly the industry had grown, however not enough has been done yet to ensure the privacy of young consumers to keep up with the times.
The FTC have not revealed who, or how many companies it is currently investigating, but among the 400 children's apps they inspected, most did not inform parents about the types of data the app has access to.
They also found that some of the apps had advertising that most parents would not be happy with, or included links to social media sites where kids post information about themselves.
Mobile apps can tap into data and offer it to "invisible and unknown" third parties, which could then be used to cultivate a comprehensive profile of a child – without a parent's knowledge or consent.
"It's not hypothetical that this information was shared," said Jessica Rich, associate director of the FTC's financial practices division.
"We're not naming names, in part because we think this is a systematic problem, and we don't want people to think that if they avoid certain apps that they're home free,", Rich said.
So, what do you think? Do you think that the law needs changing, and quick?
Or do you think it is up to parents to be meticulous with what apps their children use?