TikTok Shop it just as safe as any online shop.
You'll probably know TikTok for its dance videos and viral trends, but the popular social media platform's e-commerce feature is growing in popularity. So, let's look at how you can buy and sell products on TikTok Shop.
If you're a seller, Parcel2Go also offers easy and affordable global shipping solutions for TikTok.
Buying Products on TikTok Shop
How does TikTok Shop work?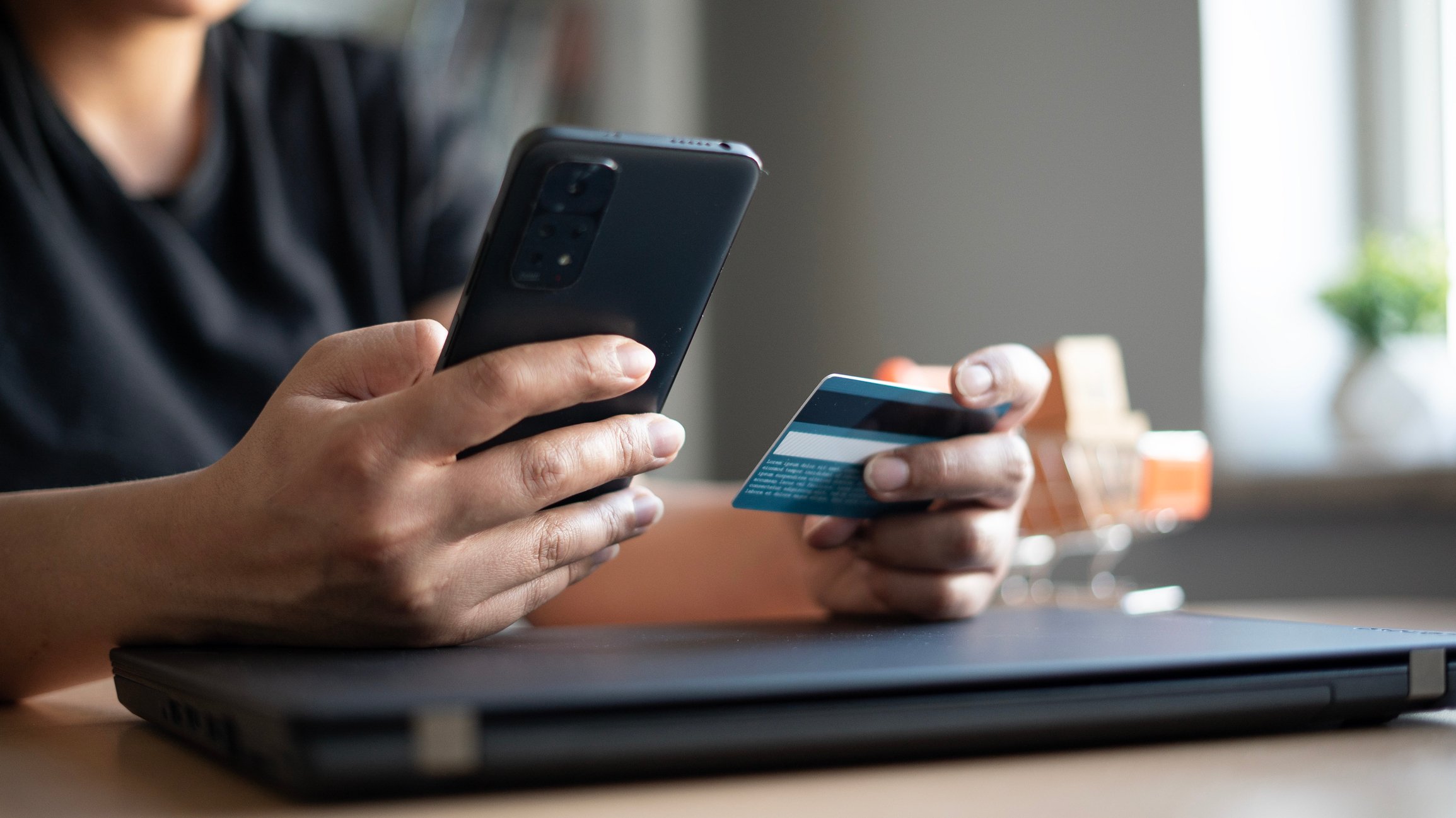 You can browse and buy items directly from the app, making it a super convenient way to shop. Creators and influencers can tag products used in their videos too so that followers can easily get hold of the same products.
You have to be over 18 to shop, but if you get a TikTok shopping video on your page, just click the link above the creator's username to get a list of the products featured. You can then select from size or colour options and add them to your basket.
As well as tagging products shown in videos, brands with business accounts can now add a TikTok shop page which you can access from their account.
You'll make your purchase in the app, and once your products are on their way, you'll be able to track them from your account page too – we think this is a great feature.
How to Access TikTok Shop
If you're looking for something to buy on TikTok, all you need to do is search for it!
Simply go to the search bar at the top of the app and type in the item you want to find. Then select 'Shop' below the search bar and you'll see all relevant products that you can buy.
Is it safe to buy from TikTok shop?
Just like any online shop, there are risks when shopping from TikTok Shop – but if you take the normal precautions, it's safe to buy from TikTok Shop.
When you're shopping on TikTok Shop UK, keep the following points in mind before you part with your hard-earned cash:
1. Ignore the pressure
Are you being pressured to buy? If so, walk away. Genuine sellers have no reason to force a sale so if you're feeling the pressure, that probably means either the product is a fake or the seller is a scammer.
2. Is the price too good to be true?
If those shoes you've been coveting look like a bargain that's too good to be true – that's because they probably are.
Whilst there's no guarantee a product is authentic based on its price, it can indicate whether a seller is genuine.
3. Check the seller's legitimate
Only reliable sellers can open a TikTok shop, but it's still good to be cautious.
Things like checking sellers' reviews and ratings, seeing if they have 'approved' status, and checking out their social media accounts and contact info are all good things to do.
Well-known brands can also sell on TikTok Shop and can be a good way to score an exclusive deal on hot products from names you know you can trust.
4. Read the product descriptions
Make sure you read the product descriptions thoroughly so you know exactly what you're buying – and check the returns policy too so you can send the items back if they're not what you were expecting.
Selling Products on TikTok Shop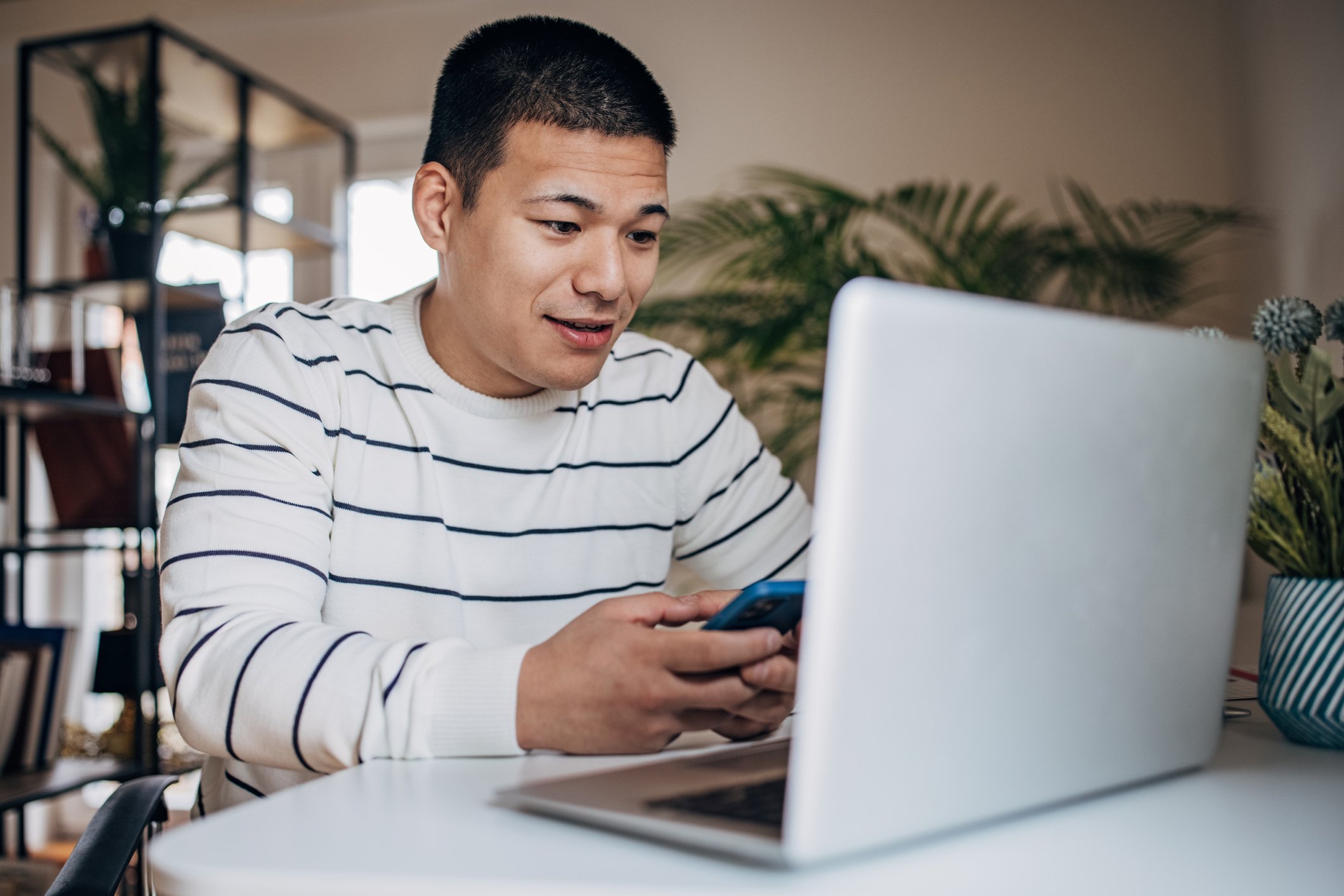 If you're a small business using TikTok for your marketing, it can be a logical next step to tag products or sell items in your TikTok shop. Our advice is to start small and see how the platform works for you.
TikTok has been credited with making shopping more exciting, encouraging users to be 1.5x more likely to buy something they discovered on the platform immediately, but it's also had its fair share of criticism since it launched in the UK in 2021. Doing your research will make sure you're safe.
How to get on TikTok shop
It's free to register as a TikTok seller. You'll pay 1.8% sales commission for the first 90 days and 5% after that. They also give you access to a seller community and support, and TikTok Shop campaigns to help grow your business.
You'll need to meet the following criteria before you can get a TikTok Shop:
Be 18 years old
Have over 1,000 followers
Have over 50 video views in the last 28 days
Have posted recently (in the last 28 days)
Once you've uploaded the necessary documents, added your products, and linked your bank details, you'll be well on your way to being an official TikTok seller.
Who delivers TikTok parcels?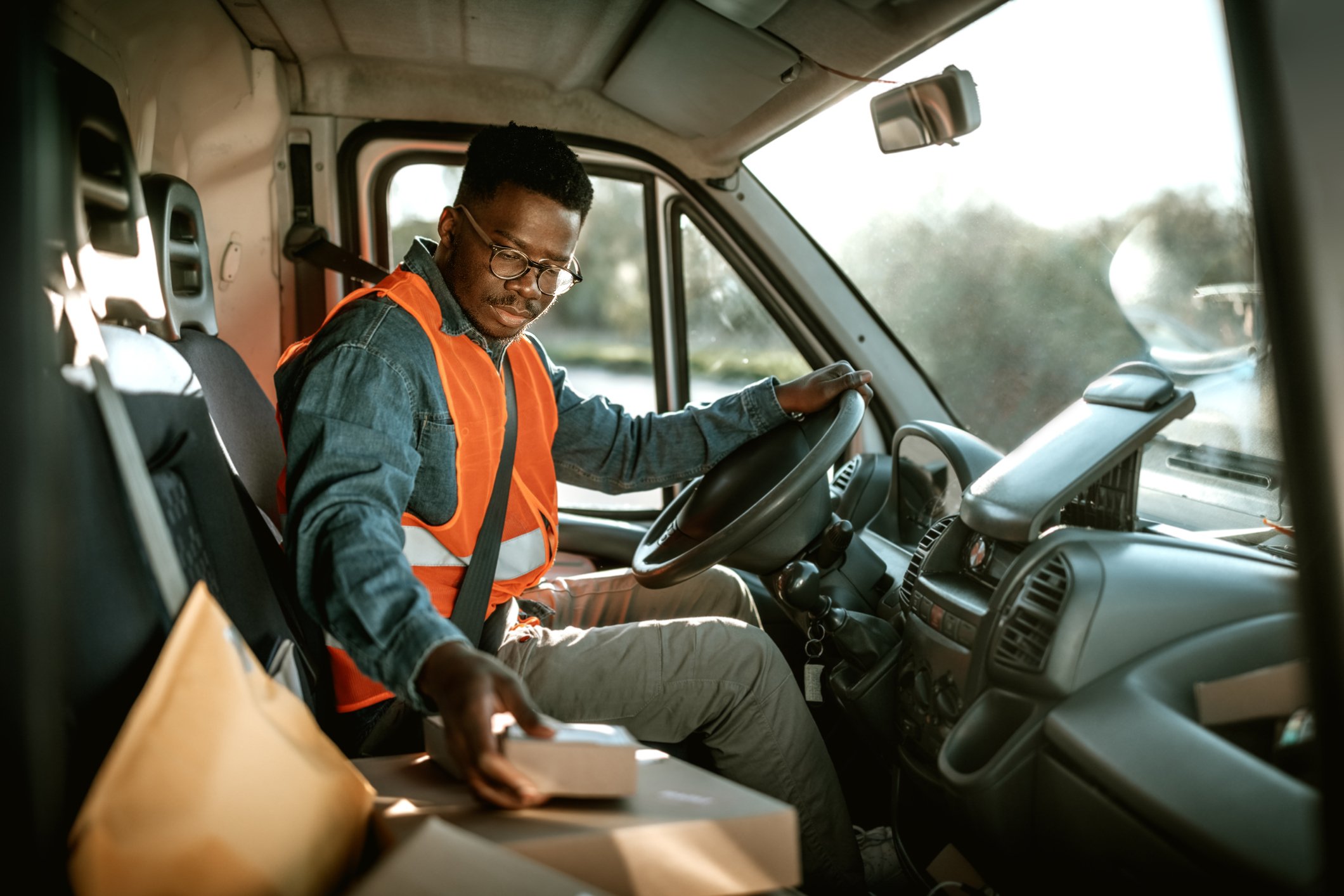 When you sell an item on TikTok Shop, you'll have two options:
Ship by TikTok: TikTok Shop's own logistic services will send the order to your customer.
Ship by Seller: You'll send the order to your customer using your own parcel delivery company which you can choose from a list of TikTok Shop's approved carriers.
You must also adhere to several steps detailed on TikTok Shop's Shipping Process document which ensures your customers are happy with their delivery.
Parcel2Go is a TikTok Shop approved Integrated Carrier
Great news for you when you want to keep your business costs down – we've got a variety of couriers for you to choose from and offer the UK's best prices starting from just £2.15 exc VAT. Our Lowest Price Guarantee means that if you ever do find a cheaper price elsewhere – we'll refund you the difference!
Get a quote today to see how much shipping products from your TikTok Shop will save you with Parcel2Go.