Loads more options...
About Parcel2Go.com
Parcel Delivery Tools
Choose Your Country
BulkShippingTool
Link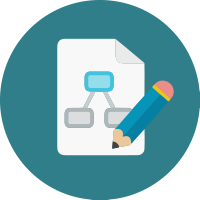 Link your Amazon
Account to us
Receive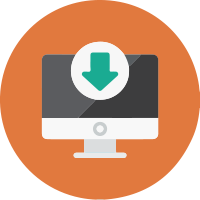 Automatically receive
buyers details
Book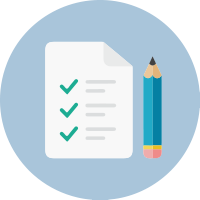 Book the service
you require
Track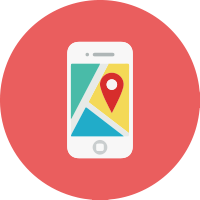 View your orders
at any time
Our Shipping Tool
Our Amazon Bulk Shipping Tool is designed to be user-friendly and you will benefit from the same great delivery rates as all Parcel2Go customers. You can arrange for parcel delivery for up to six packages per minute and you simply upload them using our CSV template – the tool automatically fills in the width, length, height and weight for each item. What could be simpler?

On top of this, our tool even prints out all your labels. There are no forms to fill in and you don't have to press print every time – just confirm the details at the end of the order process and the work will be done for you.

Amazon is one of the most popular marketplaces on the internet, so the chances are you will soon begin to receive a lot of orders when you put your products up for sale. Our Amazon bulk shipping tool will allow you to keep on top of your orders and keep your customers happy.
Save Time
There are many reasons why this is beneficial. For a start it can save you lots of time that you can then spend doing other things to grow and develop your business.

What's more, you don't have to worry about making mistakes when you are repeatedly filling in similar details when booking deliveries.

Not only does this benefit you, but it means there is no chance of you sending out the incorrect items to customers because you arranged the delivery in a rush.