When it comes to sending Christmas gifts, thinking small can help save on postage costs if you have a lot of Christmas post to send this year. And after all, we all know that good things come in small packages!
With collection and drop off services available from just £2.15 with Parcel2Go, sticking to gifts under 1kg will allow you to save big by using our small parcel services.
Most of our couriers offer a small parcel option, but these are the services we recommend for delivering your small gifts:
Before you ship, be sure to check out our last posting dates and keep up to date with the services that are experiencing delays this Christmas period.
Christmas Gift Ideas under 1KG
So, let's look at what you can send in a small gift box – a perfect festive treat to pop under the tree, add to their stockings on Christmas Eve, or open as part of your office Secret Santa.
Ideal Rummikub Mini Pouch
Perfect for beating the post-Christmas dinner slump, everyone will love this tactical but easy-to-learn game. Recommended for ages seven and up, it takes around 20 minutes per game for up to four players. Battle it out to see who can win the Rummikub paper crown on Christmas day - we've heard that it's super addictive!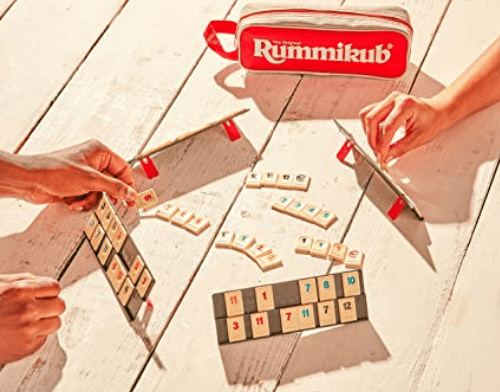 Make Your Own Neon Sign
This DIY neon light will let them unleash their creative side to make their very own masterpiece. The stocking-sized box contains everything they'll need to create a unique light show they'll treasure for years to come.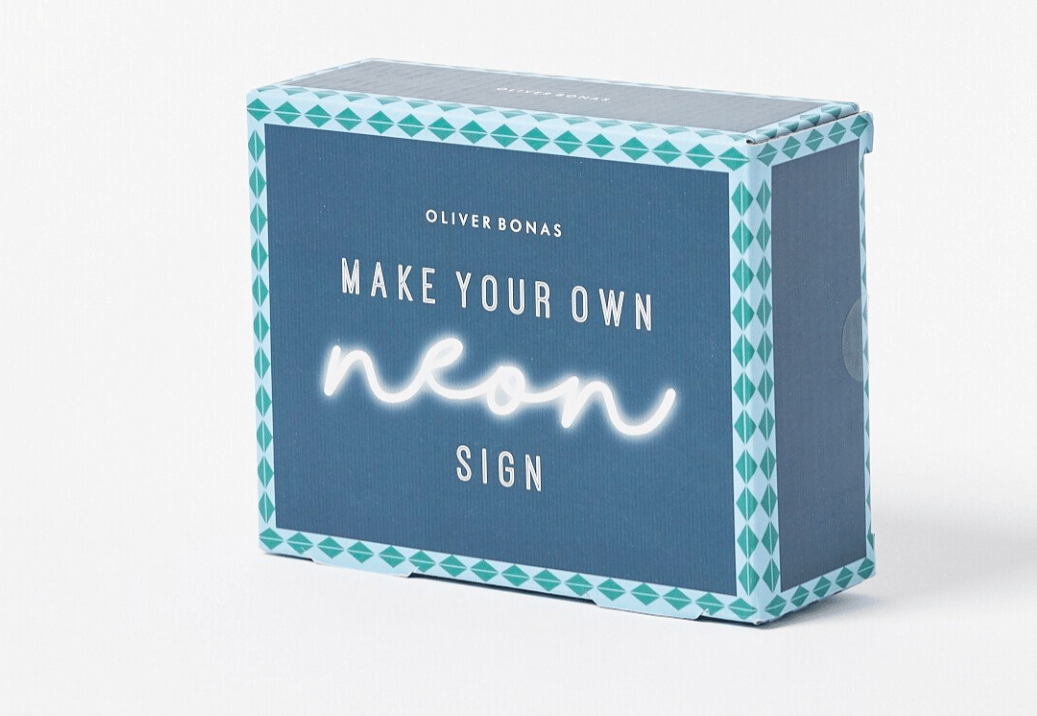 Gnaw Hot Chocolate Shot Gift Set
You can't go wrong with chocolate - and this selection box of handcrafted hot chocolate flavours is sure to tick the right box. Including Milk, Caramel and Rocky Road flavours – just swirl into hot milk and enjoy!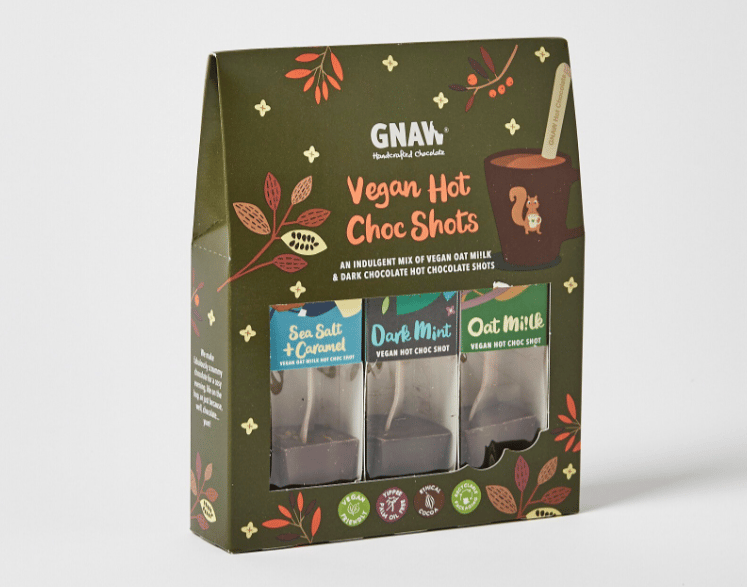 Mandarin, Cinnamon & Clove Light Up Candle
This beautiful candle will infuse your recipient's home with a lovely Christmassy scent, and when they light the wick, LED lights illuminate the festive scene. This is definitely one of those Christmas gifts they'll look forward to unwrapping year after year.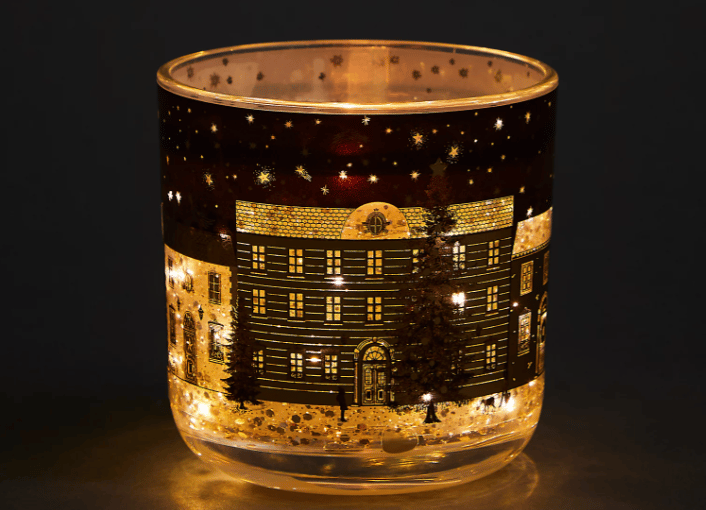 Spider-Man Ultimate Bath Collection
A fun present for your little superhero, these colourful small gift boxes contain a selection of modelling soap and fizzing bubbles to make them feel fresh and clean after a hard day saving the world.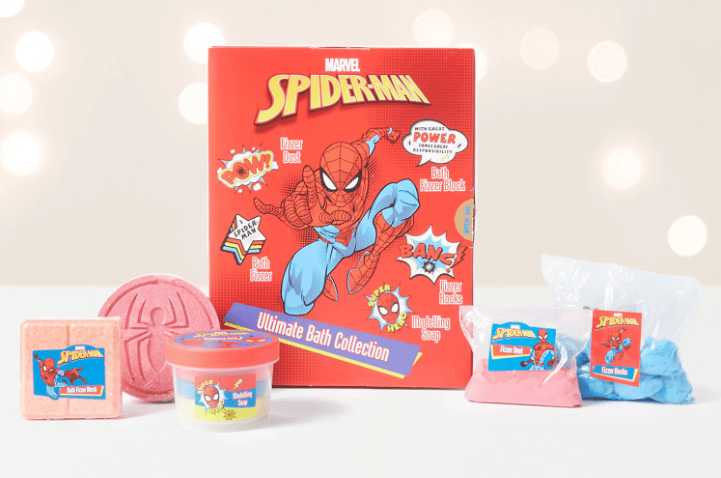 Monogrammed Notebook
Great as small gifts or as part of a Secret Santa, these monogrammed notebooks from Paperchase will add a touch of luxury to their working day. Even better, there are 3 for 2 offers on everything at Paperchase now, so you can add a couple more Christmas gifts to your basket!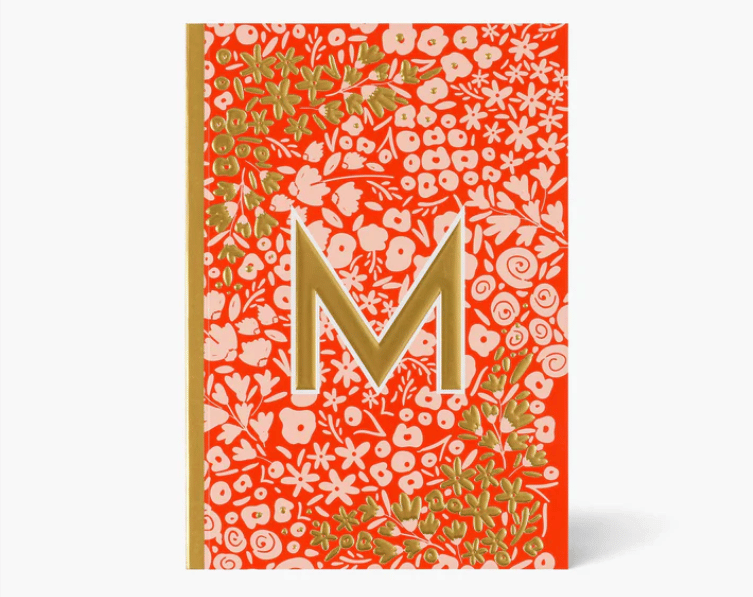 Wonder & Wishes Hand Balm Duo
This limited-edition festive fragrance is the perfect treat for spoiling those who love moisturising with wonderfully Christmassy scents. The perfect fit for small gift boxes, these Vegan balms will raise a smile whether you pop them under the tree, in their stocking, or give them as a Secret Santa.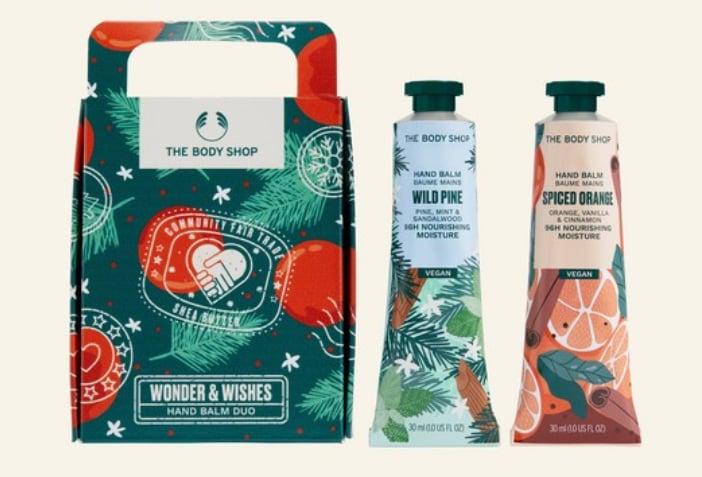 Milk Chocolate Reindeer | Sleigh Team
So cute! This team of ten chocolatey reindeer are one of the top Christmas gift ideas for anyone with a sweet tooth. Available on a 3 for £22 mix and match offer, they're the perfect size to add to some other small gift boxes whilst still staying under the small parcel service weight.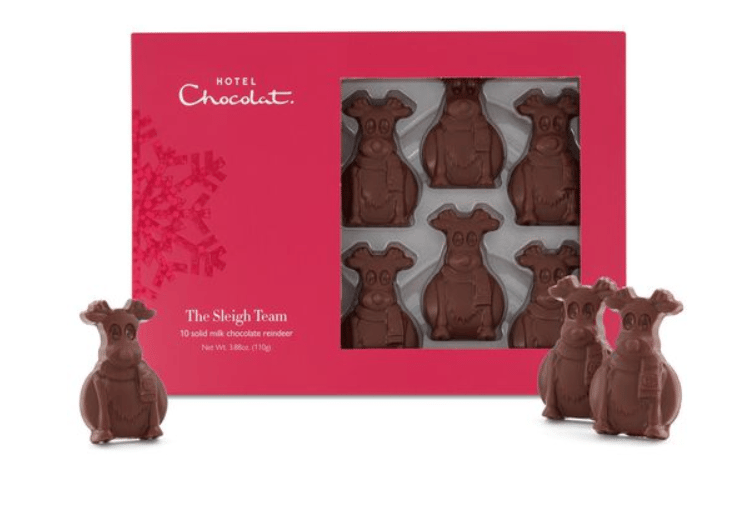 United Oddsocks Wheely Good Socks
Who says getting socks for Christmas is boring? Designed to be mixed and mis-matched in any funky combination you can think of, these fab socks are one of the best small gift ideas for someone who has a great sense of humour (and cold feet).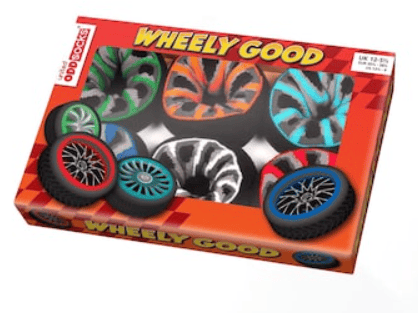 Girls Three Piece Star Dress Up Set
Update your little one's dress-up box with this adorable fairy dress-up set. Shimmering with magical stars, they'll be ready to cast spells from dawn to dusk with a pair of slip-on wings, a super cute tutu, and a magic wand.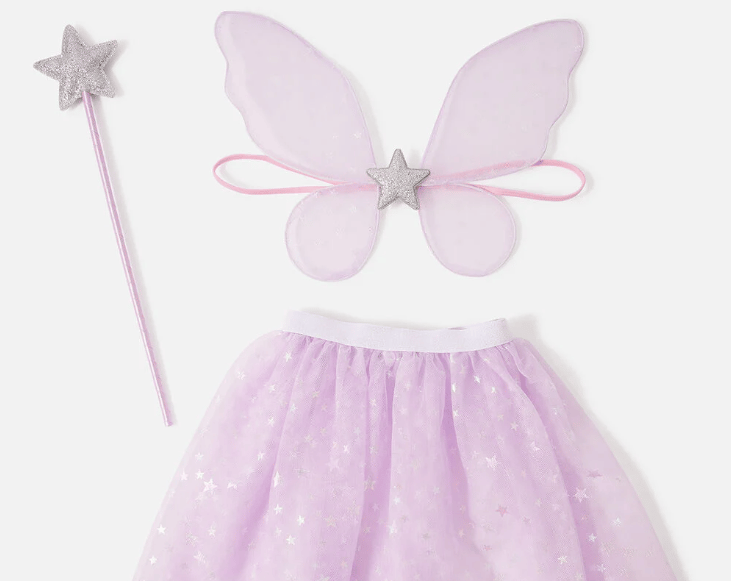 Death and Papa Noel | Signed Book
£8.99 from Fox Lane Books
Including a bookmark and a candy cane, this mini hardback is an ideal small gift idea for all lovers of cosy crime. Brilliantly funny, what could possibly go wrong at a Christmas themed murder mystery game?
And if your loved ones are fans of signed books, there are plenty more to choose from on the Fox Lane Books website.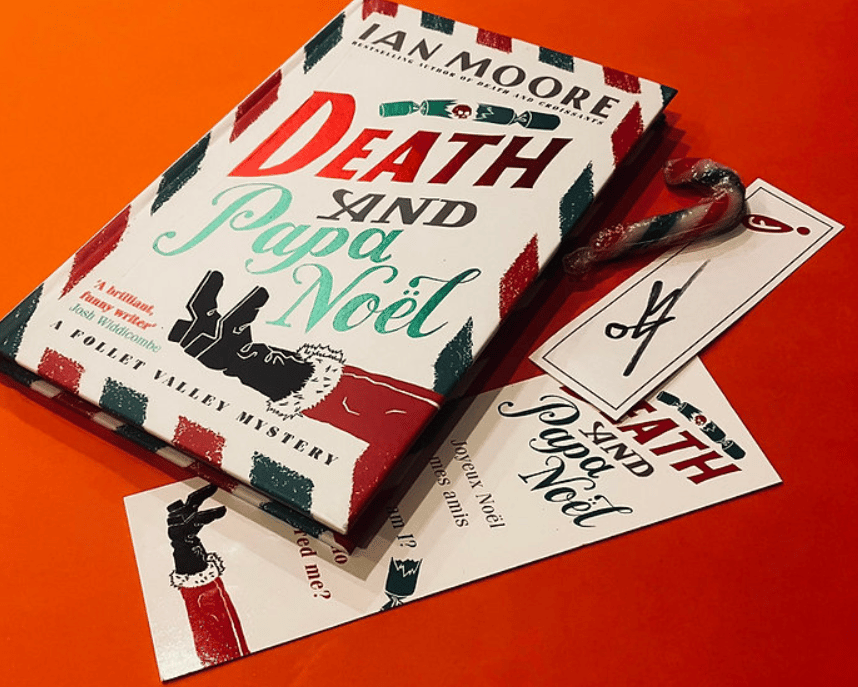 Ready to post your Christmas gifts?
Find the best way to send small parcels on our blog, or get a quick quote with Parcel2Go to compare services from some of the most trusted couriers in the UK.