With a lot of holidays coming up, here's our guide on when to ship your parcels so they arrive exactly when you want them to.
If you're planning on sending gifts for Christmas, you'll need to book your collection by 20th December for collection on 21st December. Or, if you want to use a drop-off service, you'll need to drop your parcels off before 11am on 21st December to guarantee they'll be under the tree on time!
See our last posting dates for Christmas 2023.
Quick Links
Do Couriers Deliver on Bank Holidays?
No, couriers don't deliver on bank or public holidays, but you can still drop your parcel off at the weekend and they will collect it the next working day.
If you want to plan the best time to send your parcel around a bank holiday, here's a list of the upcoming bank holidays in England and Wales for the rest of 2023 and into 2024.
Black Friday Shipping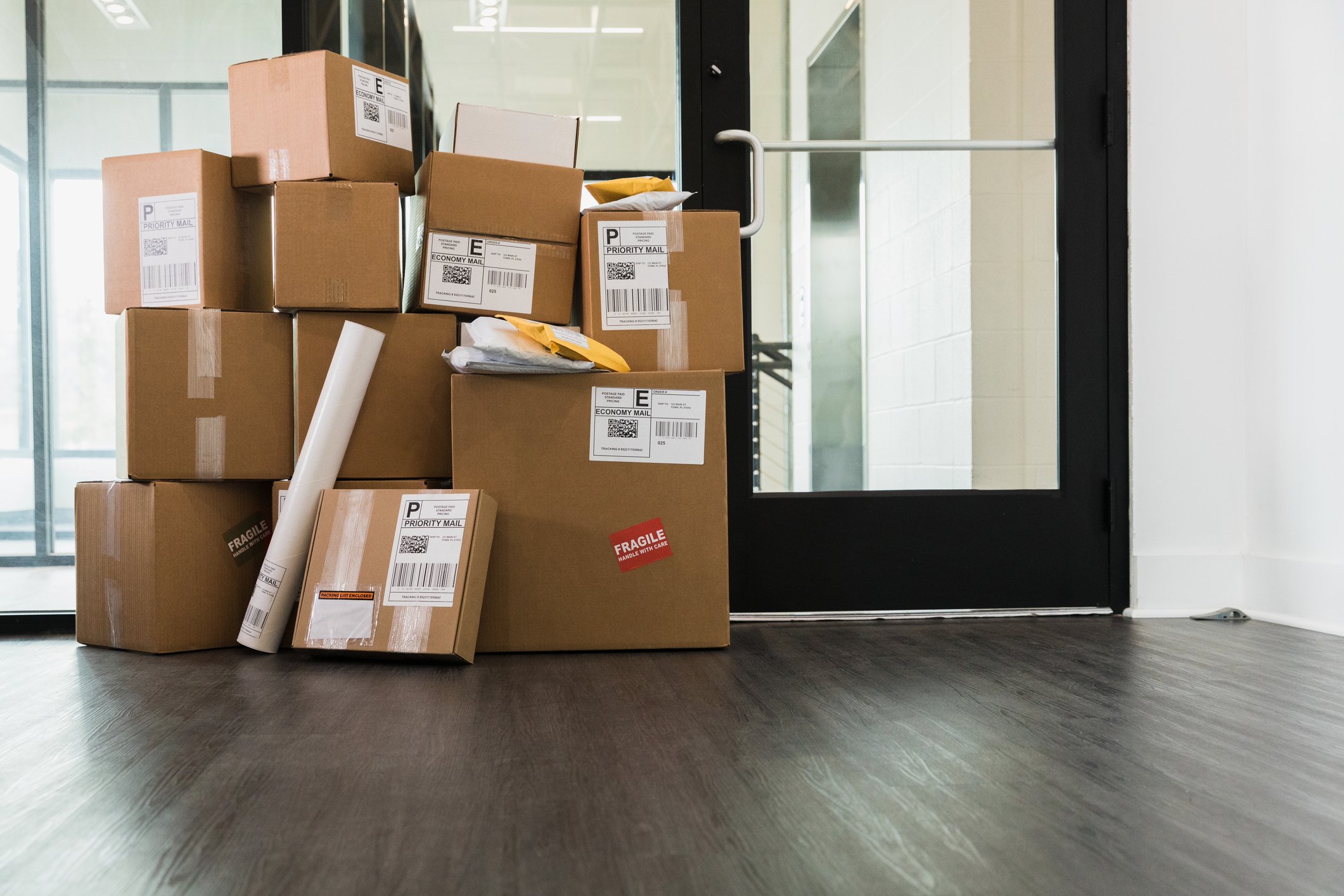 This year, Black Friday falls on Friday 24th November 2023.
If you're a small business, you can get ready for the increase in parcels you'll be sending out by making use of tools such as Smart Send which helps SMEs manage their online orders and deliveries in one place. Smart Send's easy-to-use dashboard is 100% free to use and guarantees the cheapest rates from over 100 services.
See how Smart Send can help your business save time and money!
Couriers will usually operate their normal services around Black Friday. But, because of the high volume of parcels being sent at this time, we always recommend allowing a few extra days for delivery.
What is the Last Day to Send Packages for Christmas?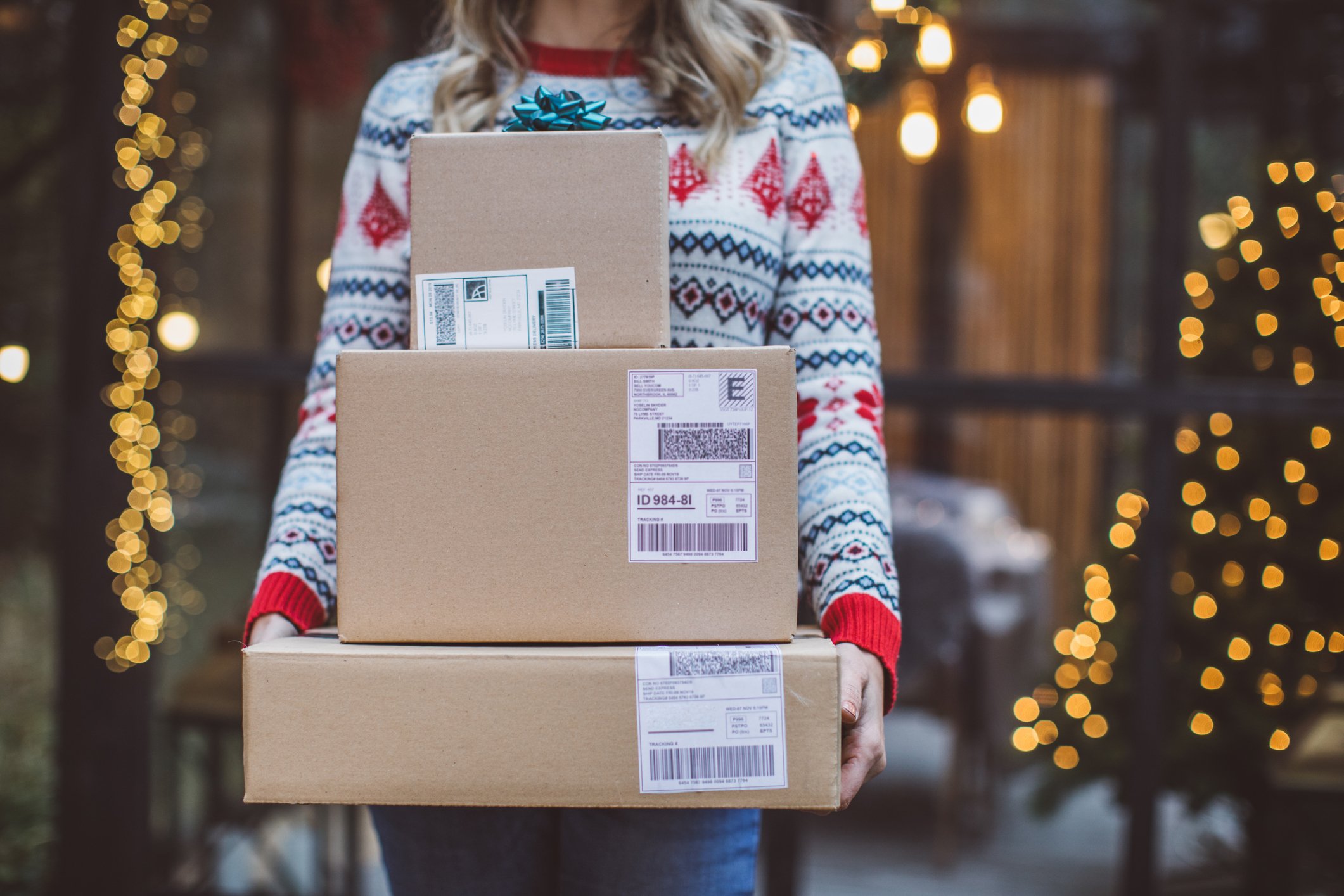 The last day to send packages on a collection service in time for Christmas 2023 is Thursday 21st December. You will need to book your collection no later than Wednesday 20th December.
If you want to use a drop-off service, the last day to send a package to arrive in time for Christmas will be on Thursday 21st December.
Holiday Shipping Schedule For Couriers
Couriers will be closed on holidays such as Christmas Day, Boxing Day, and New Year's Day. So, if you want your parcels to arrive in plenty of time, you'll need to know the last posting dates.
Don't forget that this year Christmas Eve is on a Sunday, which means you may need to send those Christmas presents a little earlier as some couriers don't deliver on Sundays. Learn more about weekend delivery with Parcel2Go.
Our top tip is to always try to send your parcel as early as possible to make sure your parcel arrives when you want it to.
Last collection day for next day delivery is:
You will need to book your next day delivery collection the day before the last posting date to guarantee delivery in time.
Last collection for 2 day delivery is:
For more detail on holiday shipping, take a look at our last posting dates for Christmas.
Evri Holiday Shipping
If you want to use Evri to ship by Christmas, your last posting dates are:
Next day: 21st December
2 day: 21st December
3+ day: 19th December
Evri Super Sundays
To help with your holiday parcel shipping, Evri has introduced Super Sundays which allows parcel collections from Parcelshops to happen on specific Sundays leading up to Christmas!
These Sundays are:
26th November 2023
3rd December 2023
10th December 2023
Last Posting Dates 2023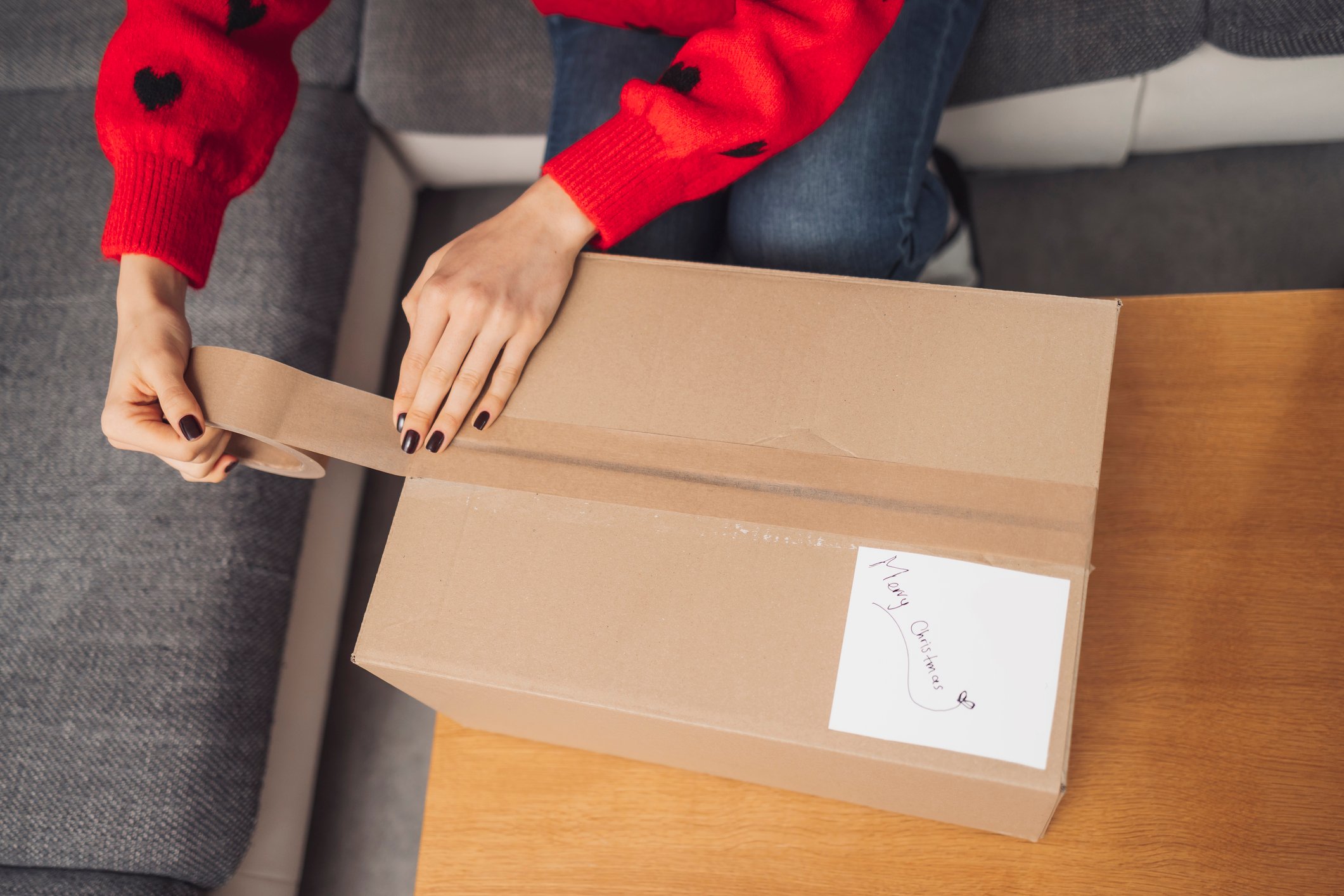 If you're sending out lots of Christmas cards, Whistl's mass mailing service can help you save up to 21% on the cost of second-class postage. All you do is:
Address your envelopes normally.
Put your Christmas cards together in a box and seal it with a delivery label.
Take it to your nearest drop off point.
Your Christmas cards will be delivered as normal by your postman.
The last posting dates 2023 are Wednesday 13th December for getting your Christmas cards delivered by Whistl.