If you need to completely cancel your delivery or create a new shipment with corrected parcel details, you can as long as it's prior to the collection or drop-off. Request a refund here.
Stopping a parcel being delivered once it's already booked can be tricky. Parcel2Go's customer service team works 24/7 so we're always on hand to help if you have an issue booking your delivery.
How Can I Stop a Parcel Being Delivered?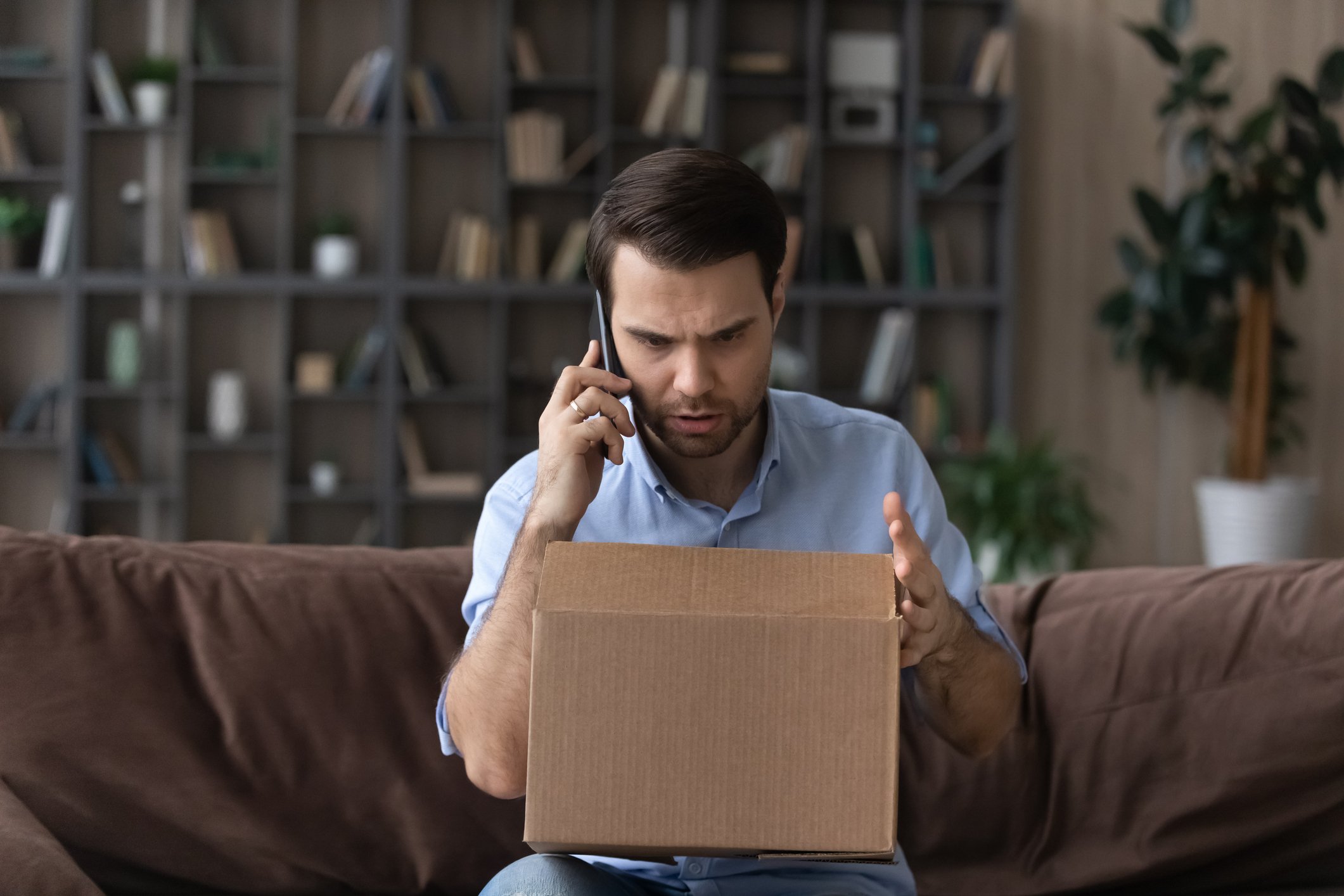 If you need to amend the delivery or collection address, there is no need to completely cancel the order and go through the booking process again. Contact Parcel2Go's support team on our live chat and we can help to generate a new label and rebook delivery for you - easy-peasy!
If your parcel is already in transit, then you won't be able to stop the delivery. But you can arrange a return collection by visiting 'My Orders' on your Parcel2Go account.
After your order is cancelled, we will process a full refund either to the original payment method or in the form of PrePay, in just a few minutes.
Can You Intercept a Parcel?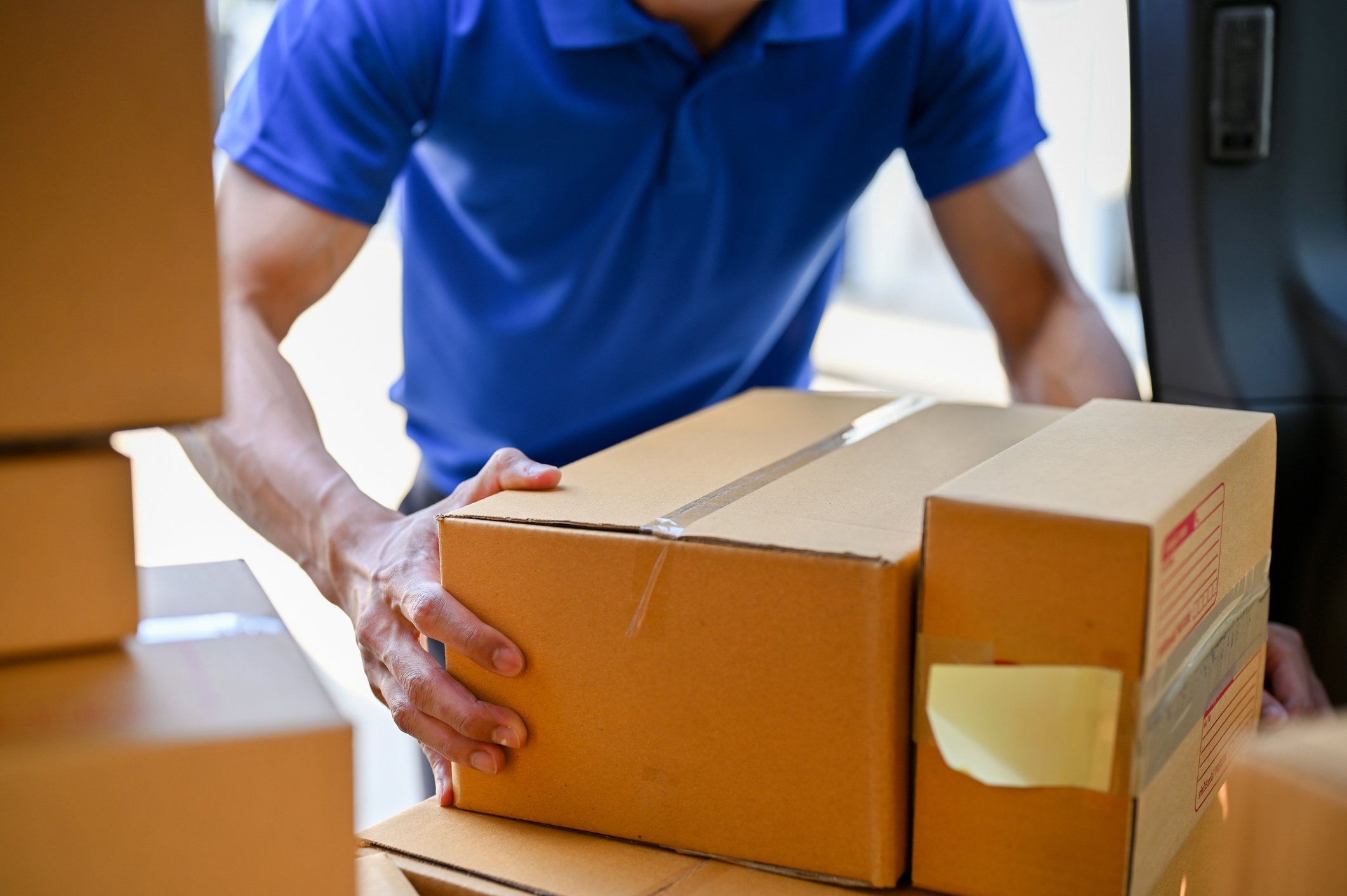 Collection Services
We can't always guarantee we will be able to stop a parcel delivery after items are collected.
After collection has taken place and the parcel has entered a courier's network, in most cases there is not enough time to stop and return your parcel. The best way to make sure your parcel will be returned to you is to request the receiver to refuse the parcel upon delivery.
If you're trying to change an international delivery, there is a possibility of an extra return charge on top of the carriage costs.
Visit our live chat help to request a parcel to be stopped and returned.
Drop-Off Services
If you need to intercept a parcel which you've already taken to the drop-off location, you can try to collect the parcel back. Once you have retrieved your shipment, visit our live chat help to cancel or rebook your order.
In some cases, if a parcel has been scanned at the drop shop, you won't be able to take your parcel back.
Our support team is available 24/7 to help you with all possible enquiries regarding your delivery. If your items were already collected by a courier and you didn't have enough time to retrieve them, you can request a return or discuss your options via our live chat support.
Can I Stop a Parcel Being Delivered with Every Courier?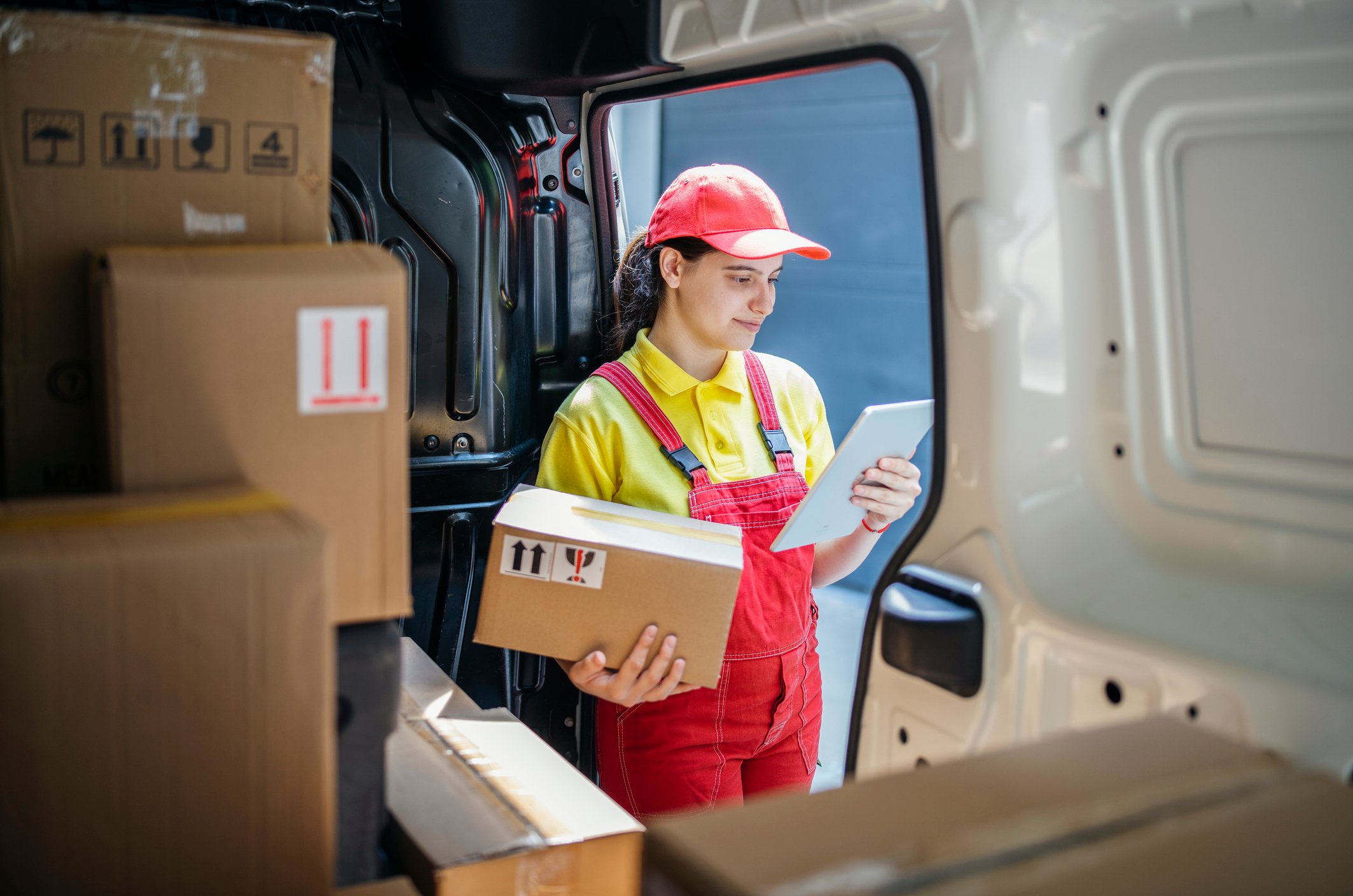 Generally, the above rules apply to all deliveries booked with all couriers, with exception of our InPost lockers service. But if you need to intercept an InPost delivery after you've already deposited your parcel into a locker, our support team might be able to generate the reference number for you to help you to access and retrieve back the goods.
Some couriers can be more accommodating than others, but the ability to stop a parcel being delivered will differ on a case-by-case basis.