With the cost of living crisis and lasting effects of both the pandemic and Brexit, it might feel like your business isn't thriving at the moment. It's safe to say you're not the only business owner who is concerned as we head into 2023.
But it's important to know that there is a lot of small business support out there, from small business grants to the Government's Help to Grow scheme.
You can find 150 small business grants here, but we know that taking out a business loan can be daunting if you're not sure when you can pay it back.
Help to Grow was introduced by the Government last year to support businesses post pandemic. And in June 2022, the government widened the scheme's eligibility criteria so that even more businesses could apply for the scheme.
Let's look at what the scheme involves and what support Parcel2Go can offer you and your business:
Help to Grow
The Help to Grow scheme consists of 2 government backed programmes:
Help to Grow Management
What does it involve?
This is the course for you if you want to improve your leadership and management skills when it comes to strategizing and driving your business forward. The main aim is to build a business growth plan.
You'll get 1 to 1 support from a business mentor and training on:
Leadership
Marketing
Engaging your employees
Managing your finances
The structure of the course is that you'll take part in 50 hours of learning over 12 weeks. That includes 10 hours of 1 to 1 mentoring and the course is available in over 50 locations around the UK.
How much is it?
The course is relatively cheap at just £750 - the Government will fund the rest.
Am I eligible for Help to Grow Management?
To join this Help to Grow scheme, you'll need to:
Be a senior manager or key decision maker in your business
Be based in the UK
Have between 5-249 employees
Have been operating for at least 1 year
Not be a charity
From June, the government changed criteria to mean that if you have over 10 employees, 2 participants from your business could take part in the programme. This can be helpful if you jointly own your small to medium sized enterprise (SME) or if your business has a fair few employees.
Find out more about Help to Grow Management.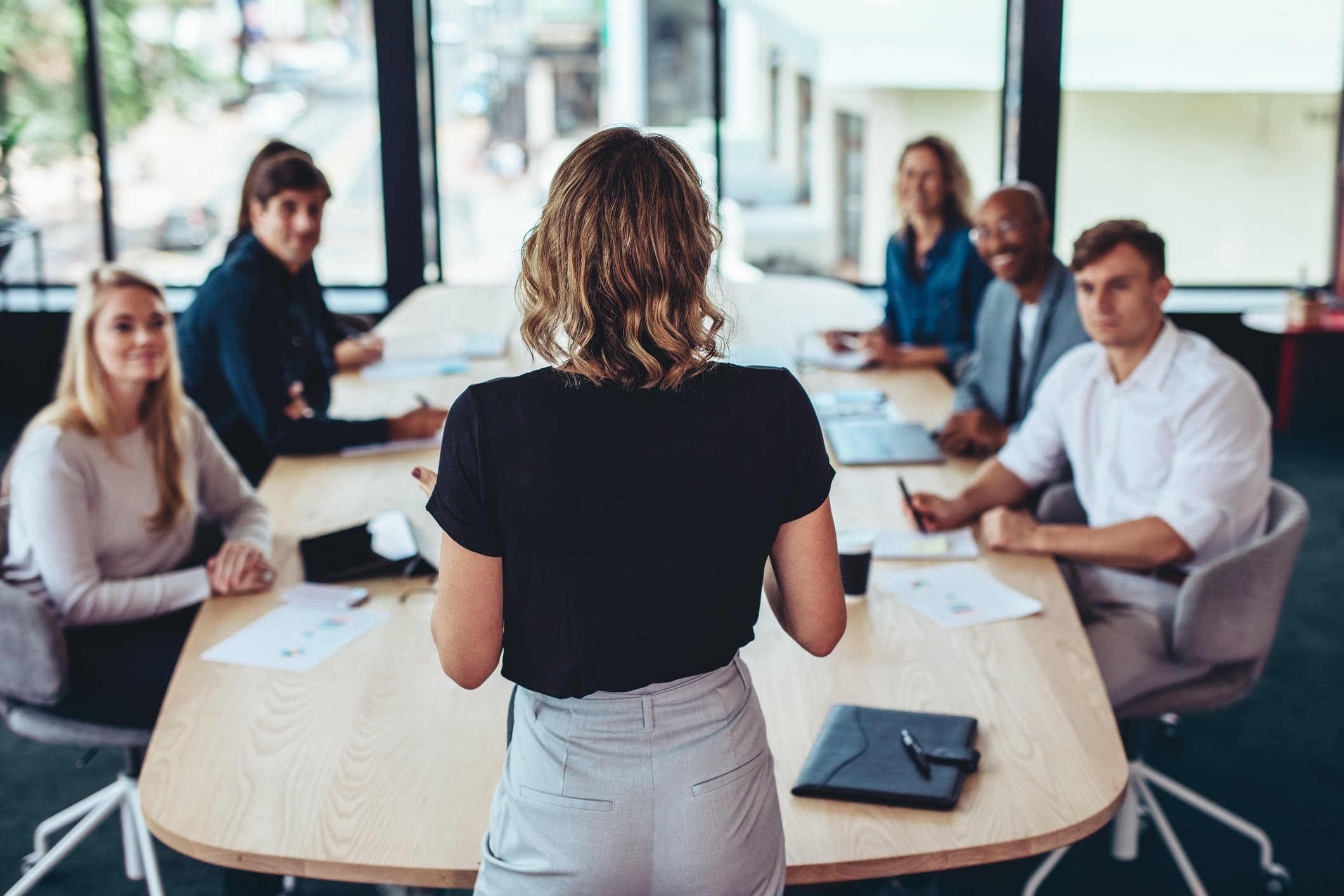 Help to Grow Digital
What does it involve?
This scheme is for you if you need help with using or funding digital technology to help your business grow. It means you can apply for up to 50% off approved technology for your business, with a saving of up to £5,000.
You can choose from software to help with:
Accounting
Customer relationship management (CRM)
eCommerce ( including BigCommerce, Kentico and more)
The idea of Help to Grow Digital is that you boost your business's performance and therefore overall growth by making the most of the digital tech available to you.
Later this year, the government is adding 1 to 1 business advice on how you can adopt digital technology into your business as well.
How much is it?
It depends on the software you choose - here's the full list of Help to Grow Digital supported software. The government will give you up to 50% off of software's retail price, covering up to £5,000.
Am I eligible for Help to Grow Digital?
To be eligible for Help to Grow Digital, your business needs to:
Have less than 249 employees
Be based in the UK
Be registered at Companies House or on the Financial Authority's Mutuals Register
Have been operating for at least 1 year
Have not bought the software you choose to use before
Find out more about Help to Grow Digital.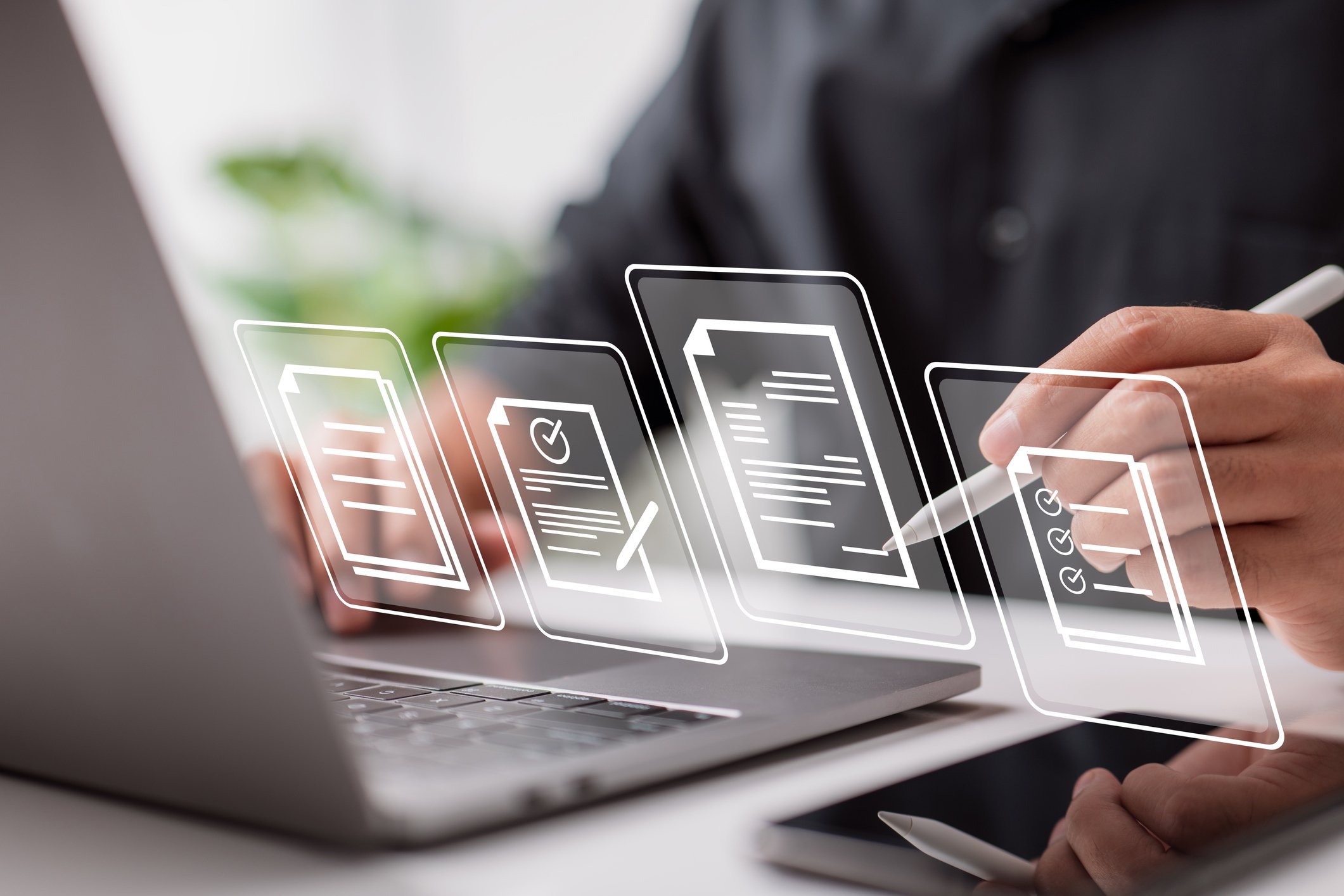 Could Help to Grow Benefit You?
Help to Grow is government backed and you're not required to pay back the funding you receive. So it can be a cheaper alternative to taking out a business loan or paying for a private course.
Choosing the right programme for you will depend on what parts of your business you feel you're lacking in. Only you can know what's right for your business, but make sure to do your research before you invest in business growth.
If you're still not sure, you can find more finance and small business support on the gov.uk website.
How Parcel2Go Support Small Business
Parcel2Go is a courier comparison site, so while we're not equipped to give business training or loans we do have our own ways of supporting ecommerce businesses like yours. This includes:
Parcel2Go Business Accounts - If you send more than 25 parcels a week, you could open a business account with DPD, Parcelforce or Evri and we will give you discounted rates on all collection services for the courier you choose. On top of that, you will get 2-hour collection windows and a dedicated phone number to contact Parcel2Go's UK based customer service whenever you need us!
Smart Send - Our free shipping management platform was designed to help you manage all your deliveries from one place. Integrate every sales channel you use, whether it's eBay, BigCommerce or your own website. Automate your orders, manage your invoices and create shipping and returns labels from one platform - saving you precious time in your business to spend elsewhere.
PrePay - PrePay is your easy way to keep your Parcel2Go account topped up. When you top up by £100, we'll add an extra 2% into your account for free. And you can set up Auto PrePay so that your account automatically tops up when it's running low, saving you time having to transfer funds.
This is on top of our 24/7 customer service team, Lowest Price Guarantee and shipping prices starting at just £2.15 exc VAT!
Our cheap delivery price points are valued by many SMEs who want to keep shipping costs low. We're constantly working with the UK's most trusted couriers to make sure your business parcel delivery is one expense you won't have to worry about.
Get a quote today to see how much you could save.