Parcel2Go is excited to introduce Sven Storkofferson! A professional in parcel delivery, Sven is the new face of Parcel2Go - ready to help you get the most out of your shipments.
Sven has already taken over our homepage, so we thought it only right that you get to know our feathered friend some more.
Who is Sven?
Meet Sven Storkofferson, the expert in parcel shipping!
Sven is not your typical parcel expert and he's no ordinary stork either. With a sage-like knowledge and caring nature, he is devoted to helping you experience the joys of easy, cost-effective shipping.
You might have already heard Sven on the radio, or seen him pop up when browsing Youtube. But to introduce you further to Sven, we caught up with him to find out just how excited he is to help you with your parcel shipping: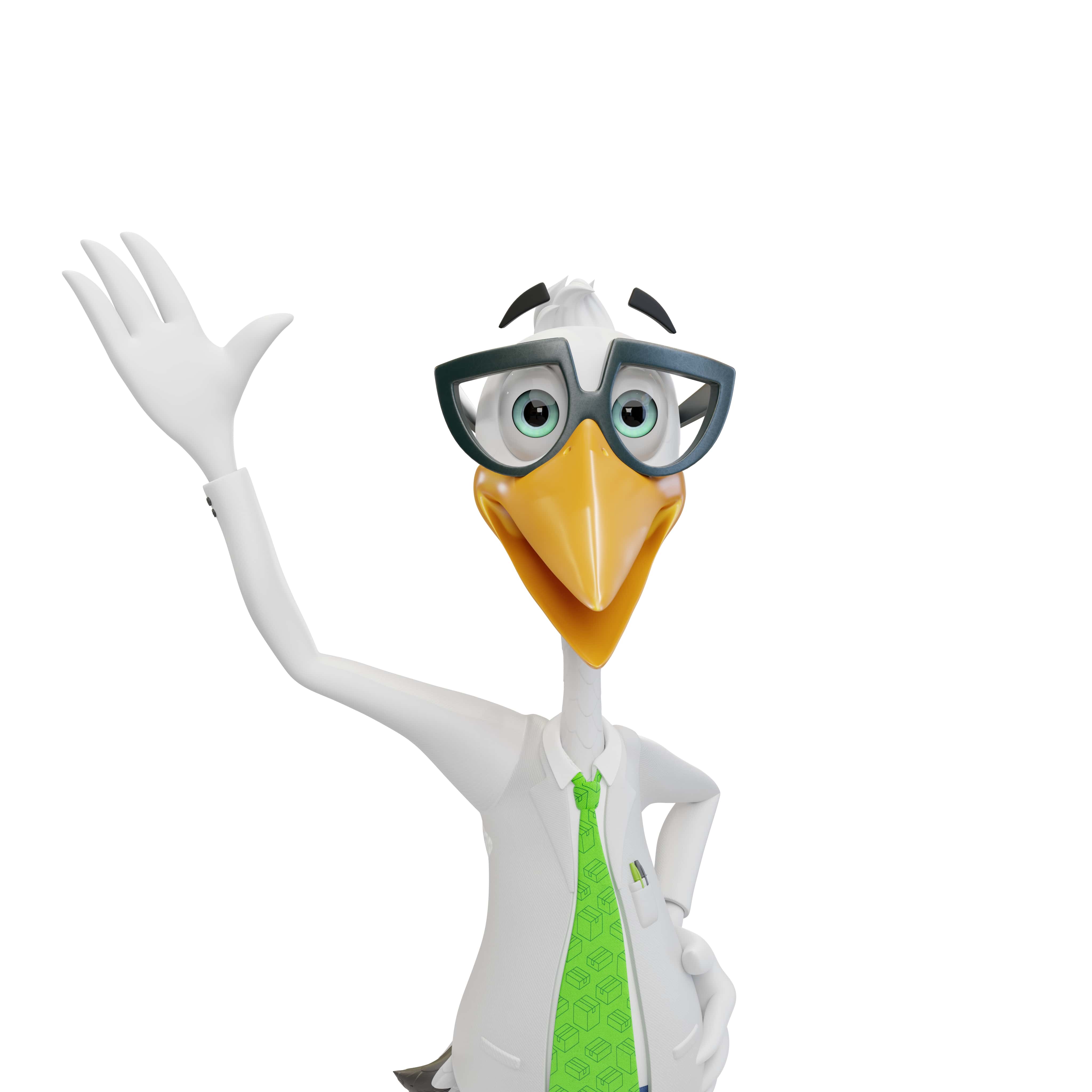 "Nice to meet you! I'm Sven Storkofferson, your expert wingman at the UK's #1 Parcel Comparison site. I can't wait to start helping you with your parcel deliveries. And with me by your side, you'll glide through the world of parcel delivery with ease. So join the flock and parcel like the pros today!"
How Sven Can Help With Your Parcel Delivery
Sven is a true parcel delivery expert, and is keen to help you get the best possible service for your parcel needs. No matter where or what you want to send, you can always rely on our parcel-savvy stork to help you soar to new heights in the world of parcel delivery!
Sven Storkofferson - Your Parcel Wingman
Sven understands that no two parcels are the same. He takes time to get to know your personal shipping needs, so you can be sure you'll always find the best and cheapest way to send your parcels.
Being one truly fast bird, Sven also has a great sense of speed when it comes to parcel delivery. Just as Sven glides through the sky, his purpose is to make your parcel delivery just as smooth.
He has unmatched knowledge of the fastest parcel services, the best couriers, and the safest packaging methods to get your parcels where they need to be quickly and safely.
And not only is Sven a maestro of UK parcel delivery, but he's also a veteran when it comes to international parcel shipping. Having migrated across the world, you can trust Sven to make your parcels soar across borders with ease - making international delivery a featherlight task!
Why Send a Parcel With Parcel2Go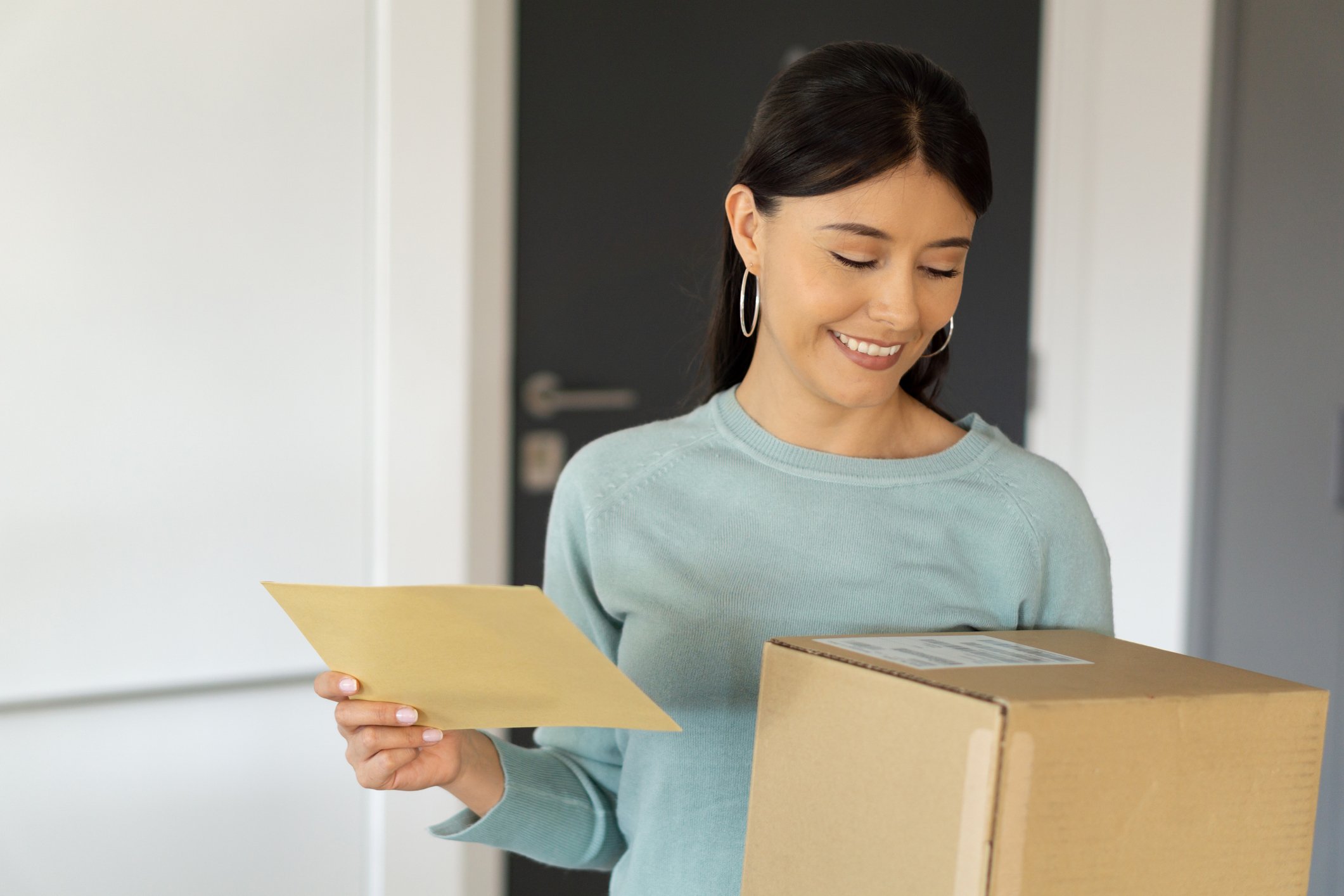 As the UK's largest parcel comparison site, we work with the most trusted parcel couriers in the UK and the world. And now, with Sven sharing his wisdom, we will always find the best parcel service for you! Here's a few benefits of shipping with Parcel2Go:
Cheapest Shipping Rates in the UK: When it comes to cheap parcel shipping, Parcel2Go leads the way. You won't find a cheaper place to ship your parcels than us - and if you do, we'll price match it! Get a quote today and send your parcels from as little as £2.15!
And you can rely on Sven to keep a birds-eye view on your delivery, with free tracking included on every parcel you send with Parcel2Go.
Wide Range of Parcel Couriers: Sven knows the best parcel couriers like the back of his wing. And with Parcel2Go's range of trusted couriers, such as Evri, Royal Mail and UPS, we've made shipping a breeze.
With Sven's help, you're always on the right flight path to successful parcel deliveries!
Business Shipping Tools: Over 100k businesses trust Parcel2Go with their business parcel delivery. So join the flock and parcel like the pros by joining our free shipping management tool, Smart Send, topping up with PrePay, or opening one of our business accounts!
Access souring savings on your business parcel delivery today.
24/7 Customer Support: Don't fly solo! With 24/7 support, we're ready to help you with any issues you might have with your parcel shipments.