The days of having to wait in for your parcels are gone…At Parcel2Go, we're excited to introduce Hermes Postable!
The letter-box friendly service means you can get on with the more important daily jobs as your courier will post your parcel even if you're out. According to Hermes, Postable is their lowest delivery price available on the market with an almost guaranteed delivery rate.
Hermes Postable is for all types of sellers, so whether you are a first-time sender or sending large quantities of sold items, Hermes Postable can help. Enjoy peace of mind, safe in the knowledge that deliveries are headed straight into a recipients' letterbox.
Here at Parcel2Go, we pride ourselves on negotiating the best possible prices for our customers. With that said, Hermes Postable is not only our cheapest service, but it is also our most convenient way of sending a small parcel.
Once your parcel can fit through a letterbox with max dimensions of 23cm x 35cm x 3cm and weighs up to 1KG, you're all set.

What Can I Send With Hermes Postable?
Hermes Postable allows you to quickly and easily send a range of items that fit through a letterbox, including clothes, books, small accessories, toys and many more.
Some common examples of items perfect for Hermes Postable:
Clothes
Tshirts, trousers, jumpers, and socks.
Books
Books and small magazines.
Small Accessories
Small bags, jewellery and belts.
Toys
Cards, dolls, and puzzles.
These are just a few examples of what you can post and act as a guide to what you can and can't post.
How Can SMEs Benefit from Hermes Postable?
Hermes Postable has a range of benefits that can help you succeed if you are a small or large business owner. SMEs who send small parcels that will fit through a letterbox will be able to take advantage of a brand-new service from Hermes that offers its lowest-priced service on the market.
Marketplace Sellers
As well as SME's, marketplace senders have the opportunity to send more than one parcel with the Hermes Postable service, freeing up time to send even more stock. Luckily, if you are marketplace sender, you can use Hermes Postable as your default courier service to save you time to start sending straight away.
Benefits for SMEs and Marketplace Senders
Parcels can fit through a letterbox which means deliveries have a higher success rate.
Allows you to bulk send with Smart Send.
Available for all types of sellers.
A large range of items you can send.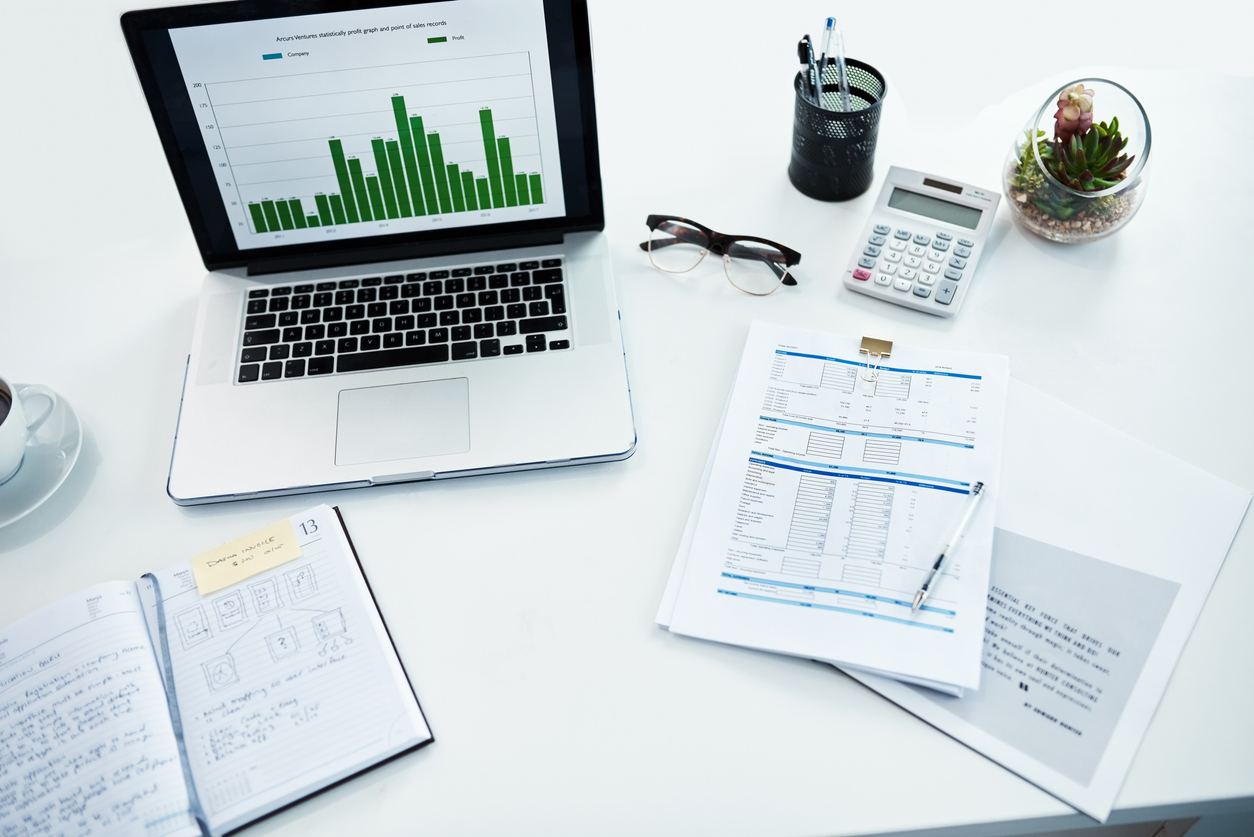 From the casual sender to online start-ups and power sellers, Smart Send has a range of features to make parcel sending easier. Smart Send puts you in control of your shipping, allowing you to tailor your courier preferences for each item you send.
If you are looking to save money when sending a parcel, use Hermes Postable for their cheapest postage cost.
Click here if you want to learn more about how Smart Send can save you money.
Hermes Postable is also available 'on the go' with the Parcel2Go app. The app allows you to seamlessly sync between your app and your web account, meaning you can get all of your orders in one place.
See how much you can save with Hermes Postable today.

Save With Hermes Postable
Whether you are a one-time sender or a small business owner, Hermes Postable allows all senders to send cheaply and reliably. Being a fully tracked service, Hermes Postable gives you the peace of mind to know that your recipients have received your parcels by posting them through a letterbox.
Check out Hermes Postable to save money when sending a parcel!