At Parcel2Go, we make it easy for you to find the right courier for your parcel — all at unrivalled prices. But what if you want to send multiple parcels at the same time? No problem!
Combining your parcel delivery into one shipment of multiple parcels can save you time and money, especially if you're shipping as a business. Not to mention it being better for the environment!
With bulk shipping, you can still effortlessly compare quotes from the world's best couriers, then choose the services that meet your needs best.
Discover the best ways to send multiple parcels.
How to Send Multiple Parcels to the Same Address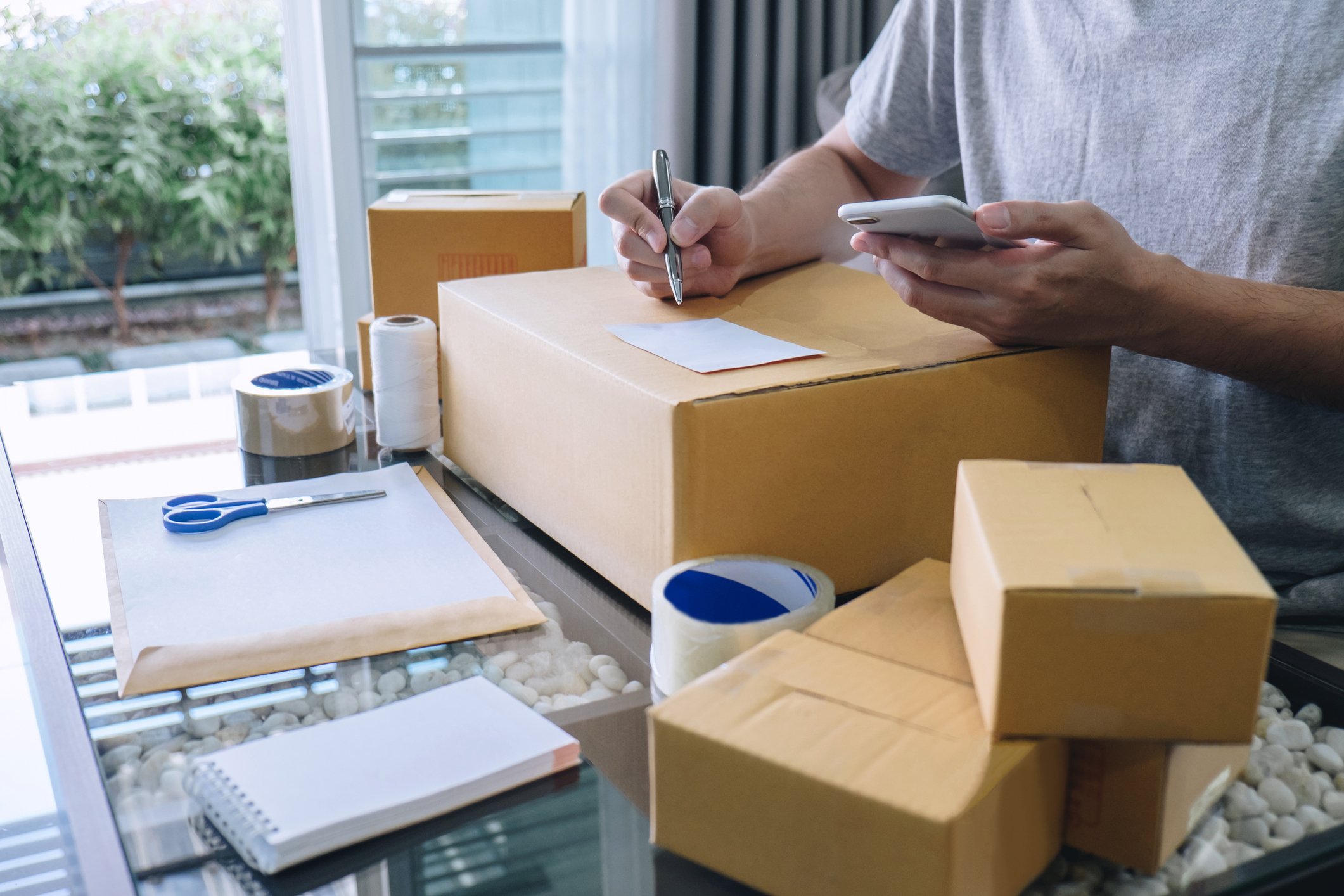 Arranging a bulk parcel delivery to the same address is quick and easy from our quick quote page.
Just follow these simple steps:
Customise the drop-down boxes to show where your parcel is coming from and going to.
Select the quantity of parcels you want to send in the drop-down box - you can fill in the parcel dimensions now or later on in the booking process.
Click 'Quote & Book'.
Choose from a range of courier services provided by over 20 of the UK's most trusted couriers.
Enter your recipient's address details - here you'll be given an option to send to multiple destinations - and book your parcel delivery!
When your booking is complete, you'll receive a shipping label and barcode to attach to each of your parcels.
What About Bulk Shipping to Multiple Addresses?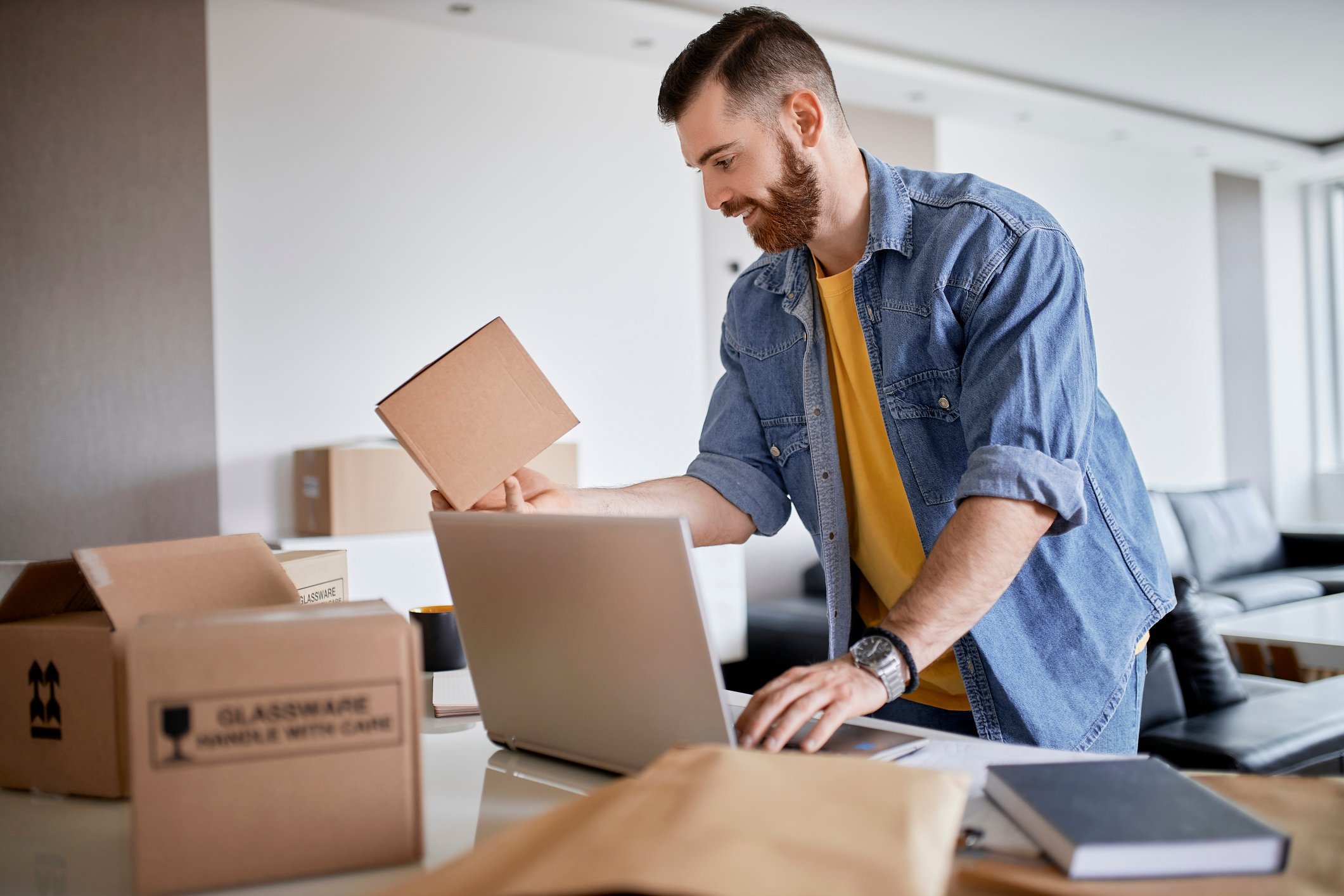 Arranging bulk parcel delivery to multiple addresses is no problem with Parcel2Go!
Follow the same steps for booking bulk shipping. When you come to add your delivery address, click the link that says: 'Click to send to multiple destinations' above the 'Delivery Details' heading. This will allow you to input a different destination address for each of your parcels.
You'll get a separate address label and barcode for each parcel, and you'll be able to track each parcel on its way to its destination too. You'll receive a tracking number for each parcel you're sending after you've booked your delivery with us.
Make Business Parcel Delivery Easy with Smart Send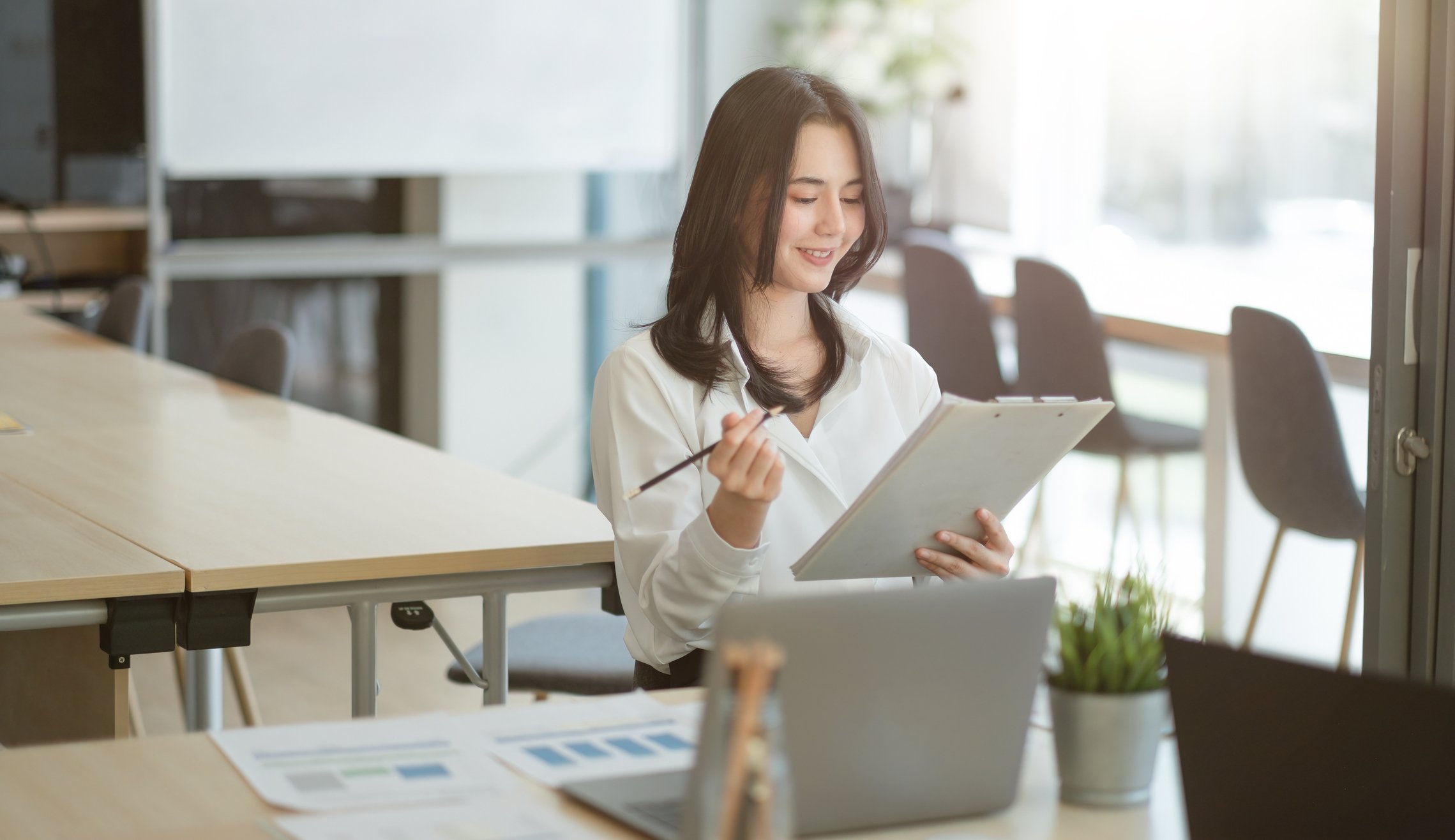 If sending multiple parcels is something you do regularly, it makes sense to let Smart Send do the heavy lifting for you. Easily send multiple parcels from one simple to use dashboard.
Sign up to Smart Send for free and access exclusive shipping prices from £2.19 exc VAT! Sending with Smart Send is now officially the cheapest way to ship on eBay and all major marketplaces.
How Smart Send Can Help your Business:
Keep your postages costs low with the cheapest domestic rates guaranteed.
Save time by managing your parcel deliveries from one platform.
Reduce your admin by generating single or batch labels.
Want to find out more? Book a demo.
Send Letters and Small Parcels with Whistl
Send letters and small parcels in bulk with Whistl, the UK's second largest postal company.
With Whistl you can save up to 21% on the cost of second-class stamps. Drop off your letters and parcels or have them collected and delivered in 3-5 days.
Your letters and small parcels will then be delivered by your postie alongside your recipient's other post.
Make Bulk Parcel Delivery Cheaper with PrePay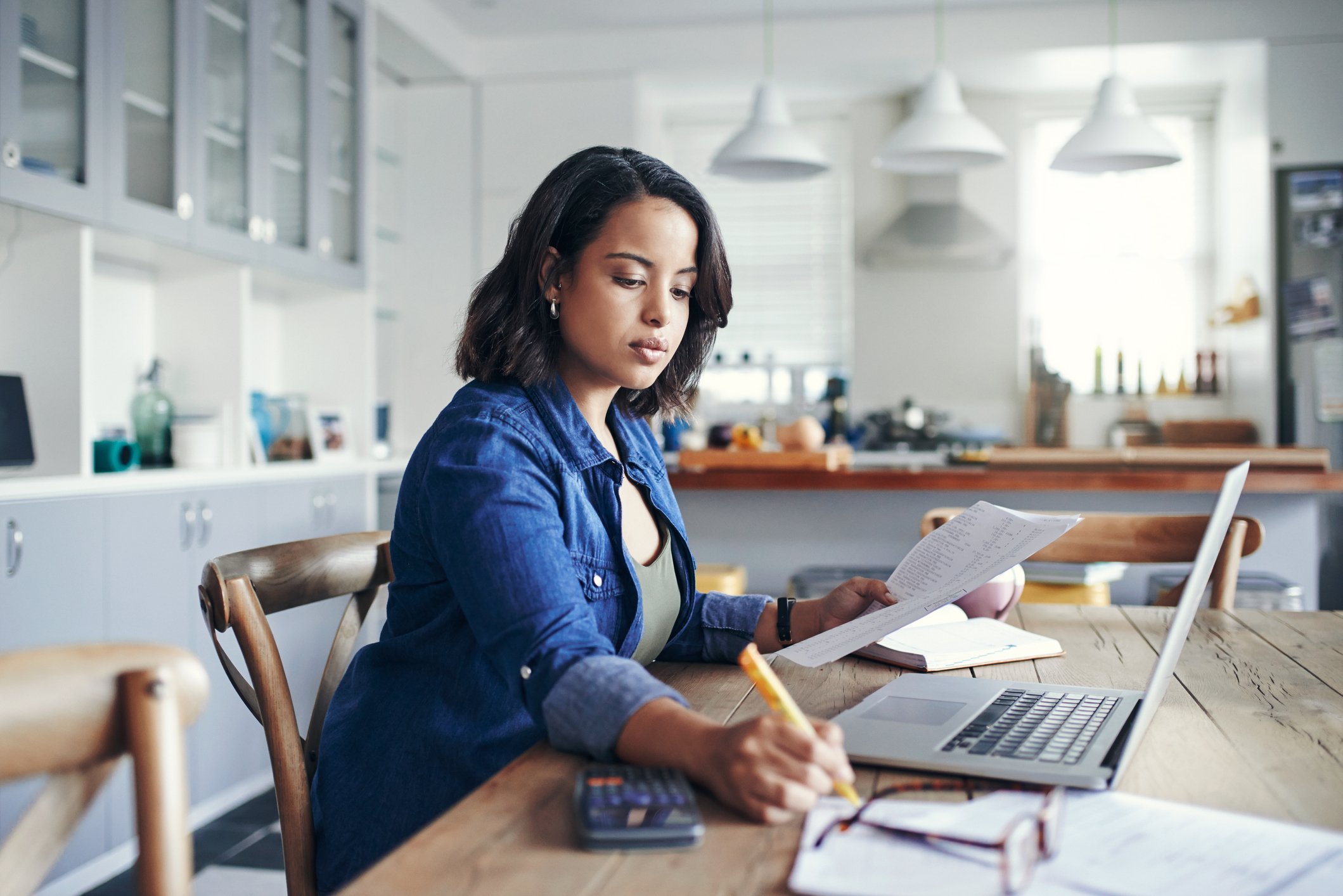 If you regularly send multiple parcels, it makes sense to take advantage of our PrePay service - where you can add funds to your Parcel2Go account before you book.
Top Benefits Include:
Speedy booking. No more entering your card details at checkout.
Simple payments — set up Auto PrePay to top up your account automatically.
Save money. Get 2% extra for free when you top up by £100 or more.
Ready to Book a Bulk Parcel Delivery?
Now you know how easy the process is, all you need to do is get a quote to find out how much we could save you on your multiple parcel delivery.