Any business owner will know that a larger audience brings in a better return. So if you're looking to expand your target market, tapping into a younger generation is a great strategy. Gen Z have the most disposable income vs. Millennials and Gen Xers, and that number is only going to increase.
If you own a business and you're looking to expand your target market to a younger audience, you should know the latest Gen Z shopping habits. That way you can implement the best marketing strategies.
And if you sell goods or products, be sure to check out the ways that Parcel2Go can streamline your business shipping, with prices starting from just £2.25 exc VAT.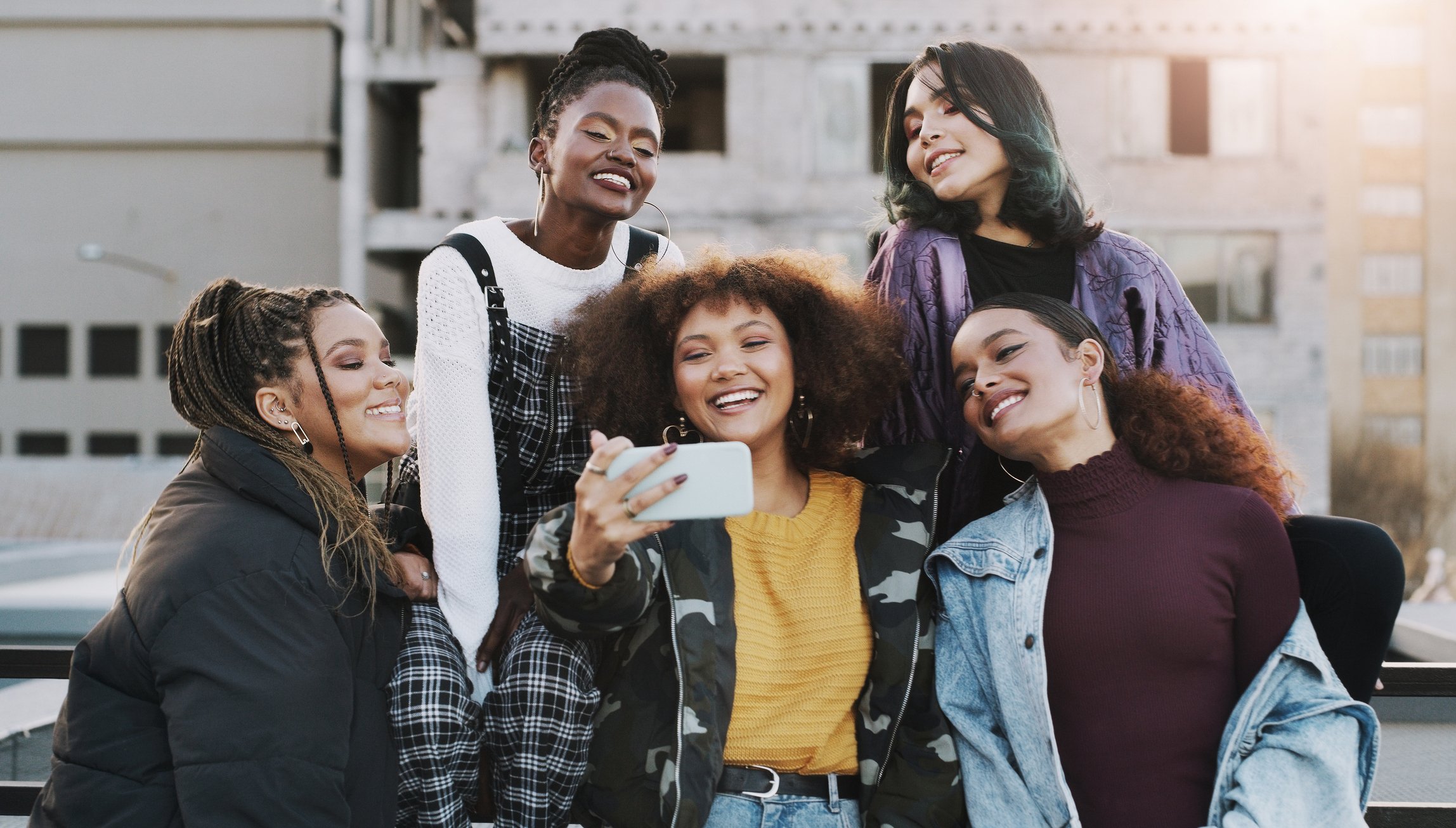 What is Gen Z?
Generation Z includes anyone born between 1997 and 2012 - also known as 'Zoomers'.
Millennials are those born between 1981 and 1996.
Gen Z Shopping Habits
According to a new survey by CM Group and F'inn on Gen Z consumers:
75% shop online via their smartphones
35% prefer to rent or shop second-hand over buying new
55% wait until tech is proven to work before using it
49% say they hear news and other information from YouTube and social media platforms
55% think ads are the best part of the Super Bowl - backing up the fact that Gen Z vs. Millennials are much more likely to make a purchase based on an ad
Research from McKinsey found that the main driver for Generation Z is the truth - this generation is happy to research before they buy.
Gen Z have also been found to be brand loyal as well as influential on their family members, no matter what generation those people are.
So now you know the stats, let's get to know how to market to younger generations.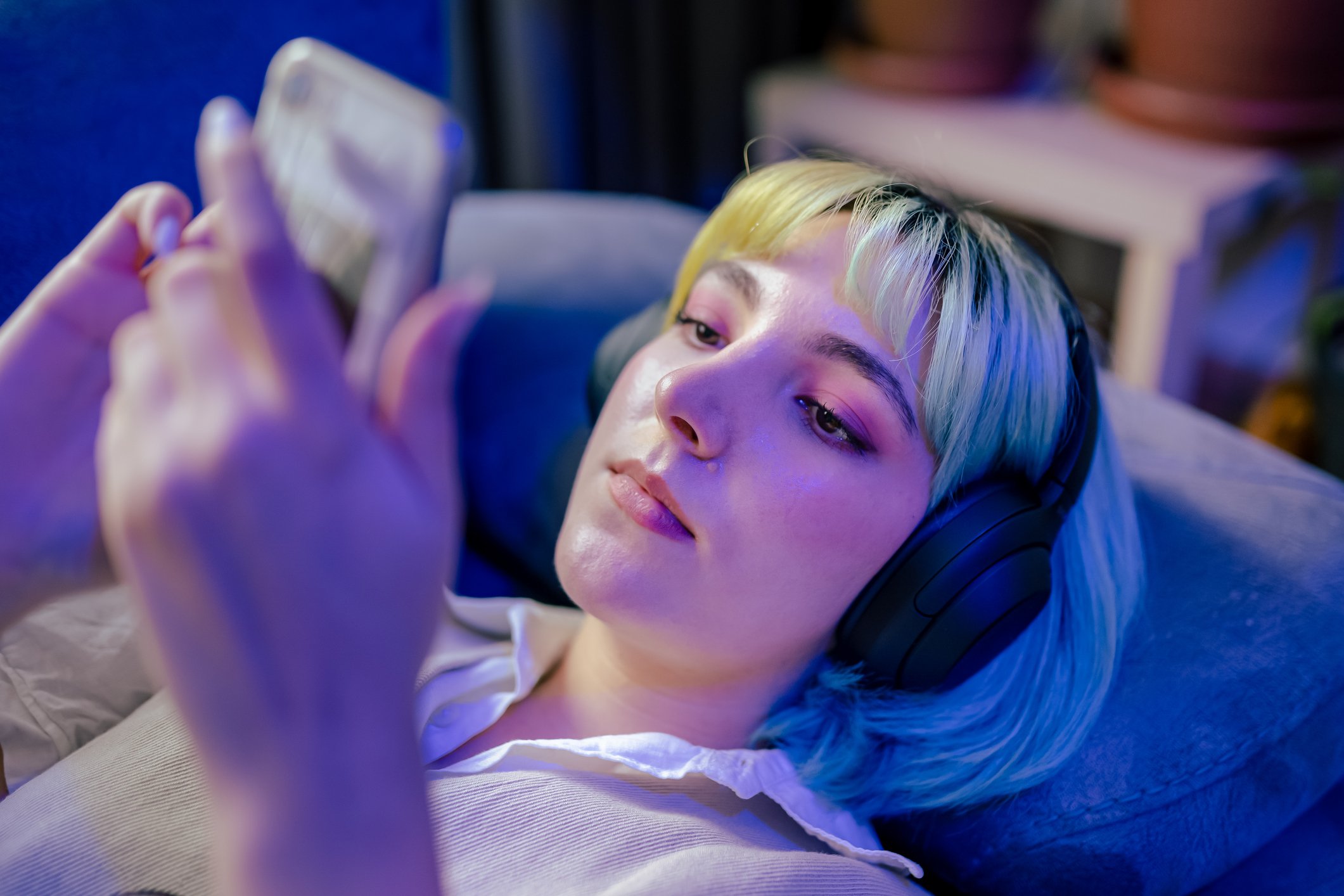 5 Ways to Market to Gen Z
1. Be Genuine and Authentic
Be clear on your brand values, backing up any claims you make with evidence, like positive reviews. And make sure you hold your brand accountable. If you make a mistake, own up to it and explain how you're fixing it so your customers feel like they can trust you.
Showing your brand story and motivations is another way you can appeal to the truth-seeking Gen Z and means you can show off how much your business has grown.
It sounds like an easy win but it's not hard to fall into the salesy side of marketing, which a younger generation will see straight through.
2. Optimise for Mobile
With 3 out of 4 young people shopping through their phone, it's vital that your website is user friendly and optimised for mobile.
And prioritising apps like Instagram and TikTok when sharing social posts is a good way to make sure you're putting smartphone-friendly content first.
Using video content is a must, as most Zoomers are visual learners, having grown up watching YouTube. Short form videos tend to do better than longer content, and means you can get straight to the point.
3. Be Channel Specific
Gen Z are digital natives and don't want to see that you post the same content across all channels. Any marketer will know that certain posts will do better on Instagram than LinkedIn - and vice versa.
We know that finding the time to create different content across multiple channels can be impossible for most small businesses. So pick a couple of social media channels - YouTube, Instagram and TikTok will appeal more to your younger target market - and commit to posting only on those.
Remember you can and should reuse old content too!
4. Use Influencers
We all follow at least one influencer and people aged 15-21 are more likely to follow even more influencers than those aged 22 and above.
Affiliate marketing should be a part of your marketing strategy because it's how most people shop now. And it's a great way to save time creating content - read our blog on how you can get your products on TikTok with affiliate marketing, without having to make TikTok videos yourself!
To stay on the path of truth, we recommend taking a hands off approach when it comes to influencer marketing. Don't enforce scripts or strict checklists and each influencer's ad will look different and more authentic.
5. Give Good Customer Service
As Gen Z are much more likely to shop around before making an investment, every selling point counts.
In a world where there are so many online businesses to choose from, make sure you're above your competitors when it comes to responding to customers. A report from Sprout Social found that 41% of Gen Z consumers say they would rather buy from a business that delivers timely, responsive customer service.
Replying on social media, not only to complaints but also engaging with your followers regularly, is a great way to publicly show that you're active. And consumers love to see that there is a human behind the brand!
Parcel2Go Supporting Your Business
No matter who your target market is, if you ship parcels as part of your business, Parcel2Go can make your life easier.
Not only do we offer the cheapest shipping in the UK, but we also have a variety of tools that make business parcel delivery smoother, quicker and less work for you:
Smart Send is our free shipping management platform that allows you to integrate multiple sales channels with your parcel delivery. It's 100% free to use and means you can automate your orders, saving you bags of time!
Parcel2Go Business Accounts mean if you send more than 25 parcels a week with DPD, Parcelforce or Evri, you could save up to 42% on collection services.
And if you don't quite send that many parcels yet, our Evri Savers Club lets you access exclusive discounts and cashback when you send 15 parcels a week with any Evri service (excluding Evri Postable)!
Get a quote to see how much you could save when you ship with Parcel2Go.