TikTok might have been around since 2018, but it's still growing - and it's growing fast!
The algorithm makes it easy for users to discover new content meaning you could be the next viral sensation with just one successful, free-to-upload TikTok video.
It's free to open a business account and you don't even have to come up with your own creative marketing ideas because you can just piggyback onto one of the many TikTok trends circulating the internet at the time.
So if you want to reach more customers in a creative way that won't blow your marketing budget, TikTok is for you!
TikTok Stats
TikTok videos can now be up to a maximum of 10 minutes long, allowing you much more scope for creativity, and you can easily add cool filters, special effects, and music with the in-app editing tools. Shorter videos are more likely to do better though, but you'll be surprised how much you can fit into such a short time.
And unlike most social platforms, you don't need to have a lot of TikTok followers to get a lot of views on your TikTok ads.
Let's look the most recent stats:
The TikTok app has been downloaded over 2.6 billion times
TikTok was the second most downloaded app in 2019
TikTok users open the app over 8 times a day
TikTok's largest demographic is 18-24 year-olds, followed by 13-17 year-olds
Approximately 60% of TikTok users identify as female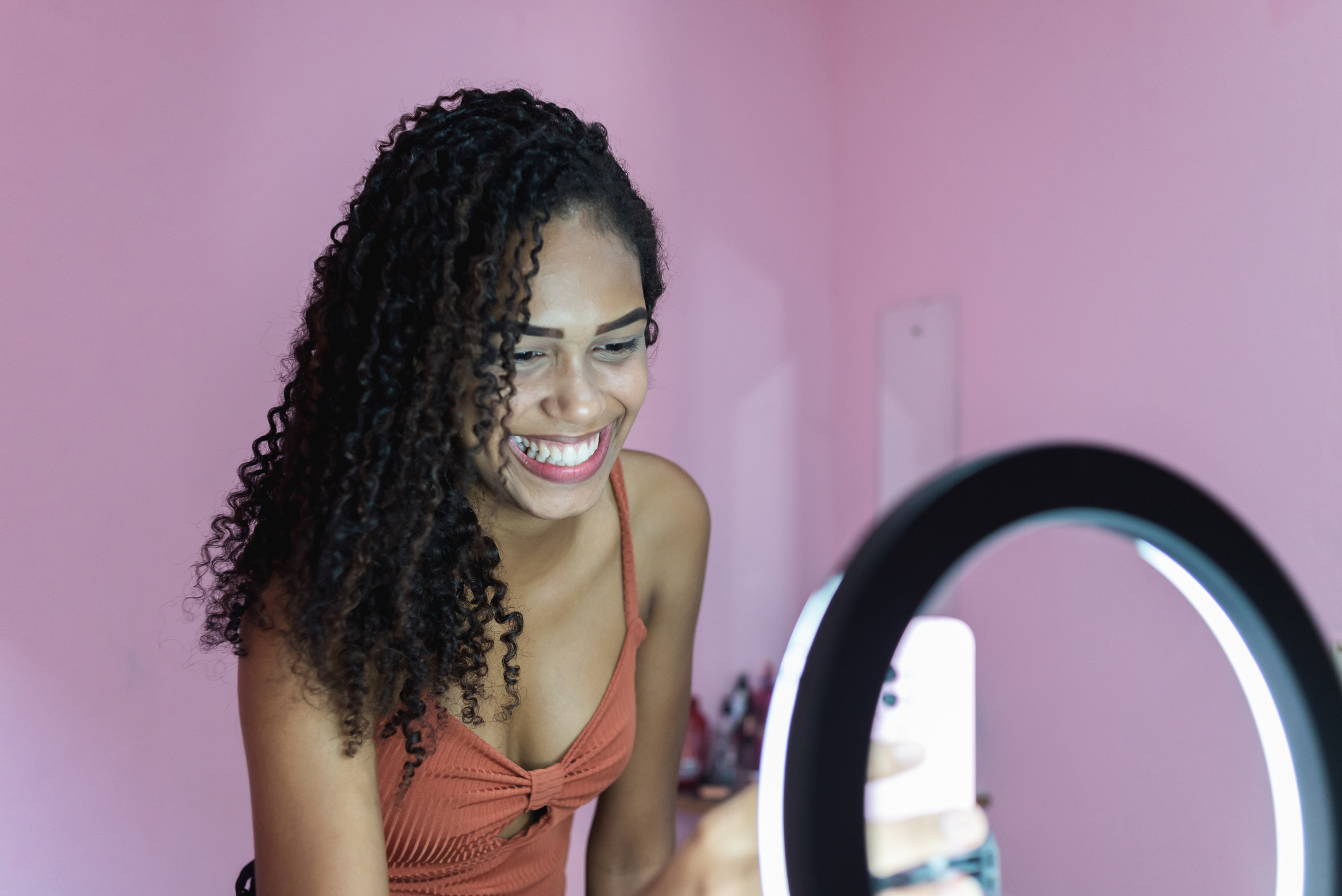 'Don't Use Ads, Use TikTok Videos'
If you want to get on the trend of making TikTok video, you'll need to set-up a business account first. There's loads of inspiration and advice to get you started, including a TikTok for Business Blog which is working checking out.
Before you launch into making content, take your time to spot the TikTok trends. Some great examples of TikTok trends that are working for small businesses right now are:
Behind the scenes videos: We all love an inside scoop, so giving your viewers a peek at what goes on behind the scenes is great for creating a sense of exclusivity and boosting your TikTok followers.
Super strong branding: Having a strong brand will always be on-trend, and if your TikTok videos are so consistent that they're always instantly recognisable, then you're definitely doing something right. Some creators have gone one step further, making their brands so identifiable they're inspiring satire, which is a trend we really love.
Replying to older comments with new TikTok videos: Create an ongoing dialogue with your followers by using comments on older content to inspire new content. It's a great way to keep your TikTok followers engaged, and your content will be fresh and relevant too.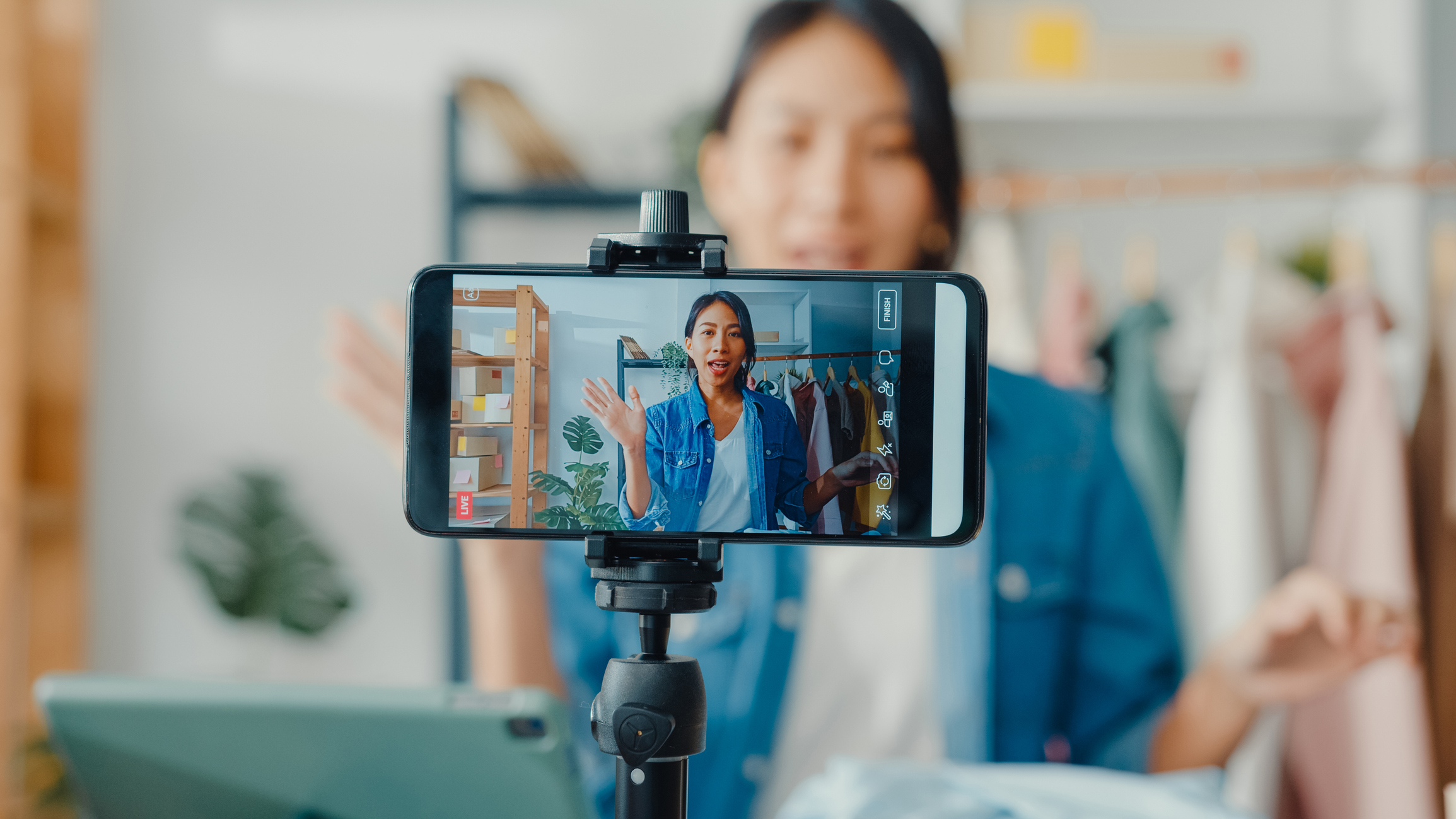 How to make a TikTok Video
You don't need any fancy equipment to make a TikTok video. Remember, TikTok videos are candid and natural with a few filters thrown in for good measure! The genuine star of the show is you.
You can upload videos straight from your phone or make a TikTok in the app by pressing the 'record' button at the bottom of the screen. Once you've finished recording and editing, you'll be able to post it and share it.
Taking the time to choose the right hashtags is worth doing, as that will help more people see your video. Another way to help boost views is by attaching a trending song to your TikTok ads. Music is a big trend on TikTok, so it's really worth doing your homework here.
The Best Time to Post on TikTok
Most of your success with TikTok will come from the content you post and how you interact with your TikTok followers but trying to time your posts right can help you even more people. Over time, you'll get to know when the people interested in your videos are most active, but these are currently the best times to post on TikTok in the UK:
Tuesday: 2pm
Thursday: 5am
Friday: 10am
Adding TikTok to your marketing box of tricks doesn't need to be expensive and with a bit of creativity, can give your business a real boost.
And if saving money is a priority in your business, don't forget that Parcel2Go offers the cheapest parcel delivery in the UK, starting at just £2.19 exc VAT.
Be sure to check out our Smart Send platform as well, which can help you automate your parcel delivery, saving you time and money (and it's free!)