With the Christmas party season just round the corner, you might be planning an office Christmas jumper day, Christmas party or festive gatherings with friends and family.
But with many of us tightening our belts this year, the additional expense of a new Christmas party outfit could be a step too far.
Second hand clothing is having a big moment in the spotlight, with top stylist Amy Bannerman saying that the shift to pre-loved is 'the future of shopping'. Buying preloved clothes is cheaper and better for the environment.
But do you feel like you just don't have any luck on apps such as Depop and Vinted?
Here's our top tips to make Depop and Vinted work for you and find that perfect Christmas outfits this year. Happy shopping!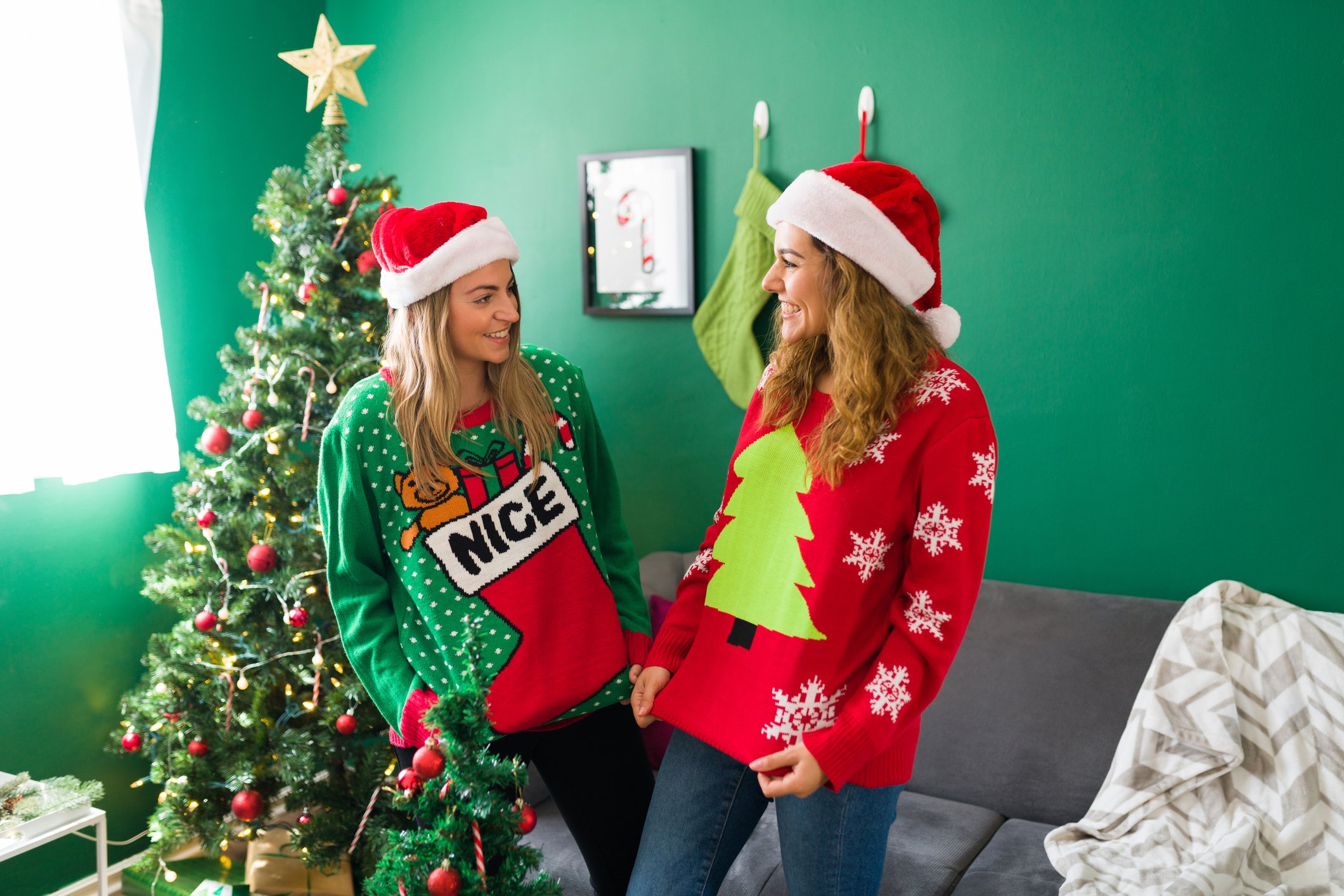 Favourite items on Vinted
When you're searching for the perfect Christmas jumper or Christmas party dress, getting active and tapping that heart button can soon pay off.
Vinted's algorithms mean by liking the kind of Christmas outfits you're after – even if they're way out of your price range – you'll soon start getting recommendations for similar items. This means you'll be ready to pounce the instant someone lists that Christmas dress you've been dreaming of.
Favouriting items is also great for scoring a bargain. Sellers will sometimes message you directly to offer discounts if you favourite one of their products, and you'll also get a notification if any of the items on your favourites list get reduced.
Build up your Depop DNA
Building a Depop DNA means creating a summary of the things you like to shop for. You can select your favourite styles, brands, and even include sizes to create a customised feed that's perfect for finding your Christmas outfits.
You can also follow sellers who offer the styles of Christmas party outfit you're looking for. You can then browse their liked items and find their friends to follow too. Soon you'll have a feed brimming with Christmas outfits that will be perfect for making an entrance at your Christmas party.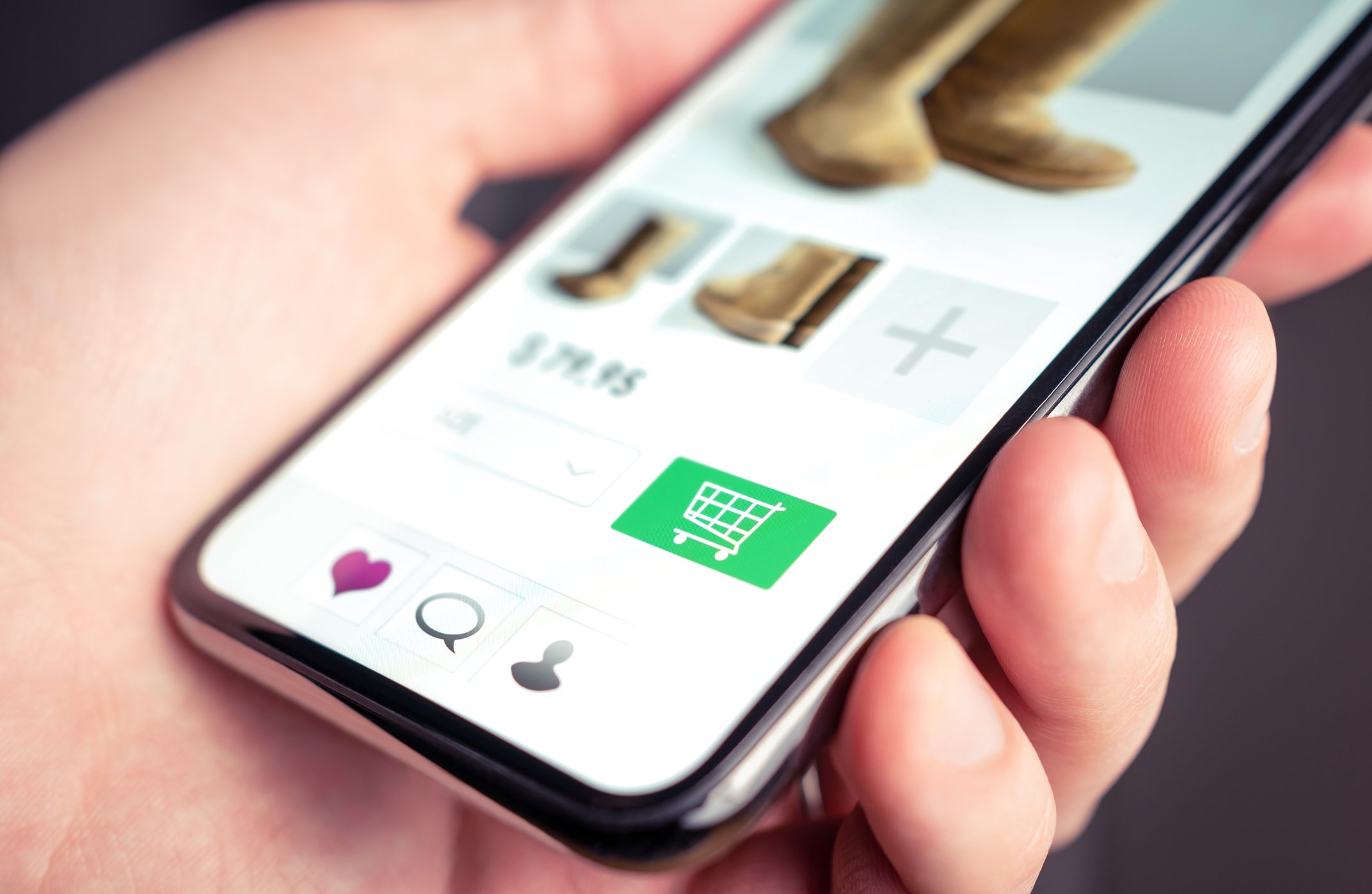 Snap up Vinted Wardrobe Spotlights
Sellers can pay for items to get increased visibility on Vinted with Wardrobe Spotlights.
If you're struggling to find something you like, it might be worth browsing here – but be warned, if you see a Christmas jumper you love, snap it up quickly! With increased visibility comes increased competition. So if it ticks all the right boxes, get it in your shopping basket before someone else does.
Search for bundles
One of the easiest ways to find a bargain on both Vinted and Depop is to search for bundles. This tactic can work well for full Christmas outfits, as people rarely have the time to photograph a lot of individual items.
If you find a seller with lots of items you like, you could also try combining items together to make your own bundle. Found the perfect Christmas party dress? Why not look for shoes to go with it, or a bag, or even a Christmas jumper to wear on Christmas day?
Usually, sellers will combine postage for a bundle of items, and while it can be a little bit more, you'll still save on buying lots of items from individual sellers. You might even see something you can send as a Christmas gift!
Filters are your friend
Because you're searching for something quite specific, make sure to use the search bar wisely.
There's so much to search through on Vinted and Depop that it can quickly become overwhelming. Filters are most definitely your friend when it comes to narrowing down the choices to find your perfect Christmas dress.
As a bare minimum, filtering by your actual size means you can be sure you'll only see items that are right for you.
Be search specific
To maximise your searching power, add specific detail to your keywords.
For example, adding search terms such as 'diamante' or 'Rudolf print' when you're looking for a Christmas jumper will not only limit your results, but will make them much more relevant.
Another top tip when searching for a bargain is to remember to scroll right to the bottom! Most people only look at the first few items, so you can find some really good items if you hunt a little further.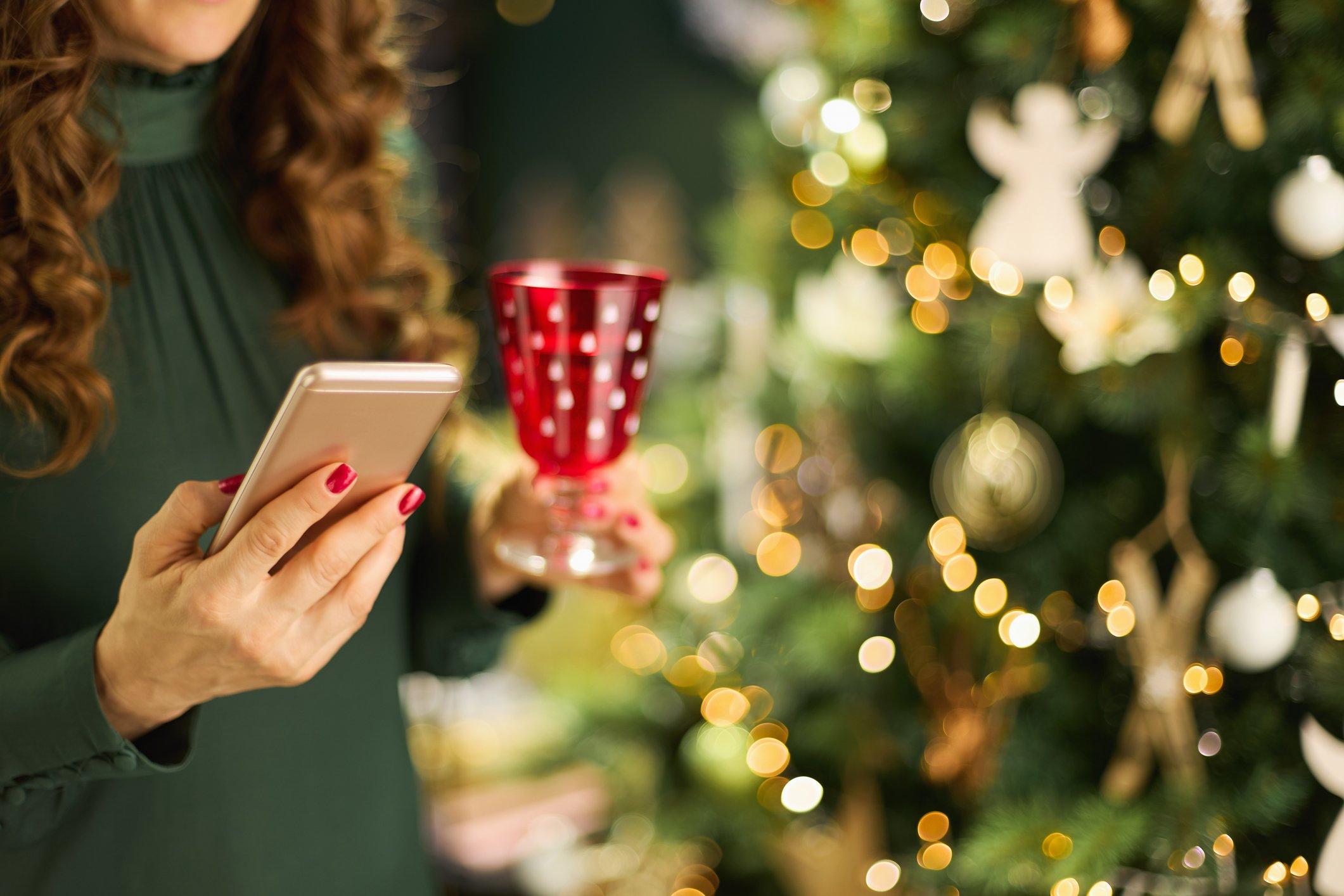 Want to resell your old Christmas jumper or Christmas party dress?
Make some room for your new festive purchases (and some cash to buy new ones) by selling your old clothes on Vinted or Depop too.
Find out:
With Vinted, the buyer will arrange the shipping, but if you use Depop, we can help you out with the cheapest shipping in the UK, starting from just £2.34.
Get a free instant quote for your parcels and see how much you could save by shipping with Parcel2Go today.