At first glance, shipping to Australia can seem complicated. But sending a parcel down under doesn't need to be daunting.
At Parcel2Go, we have all the experience and services you need to make your international parcel delivery easy and affordable.
Let's take a look.
Quick Links:
Allow Enough Time for Delivery
How Much Does it Cost to Ship to Australia?
What Do I Need to Know About Shipping to Australia?
Shipping to Australia is simple with Parcel2Go, but there are some things to consider to make your shipping a breeze. These are the top 3 things you need to know about shipping to Australia:
1. Australian Customs Information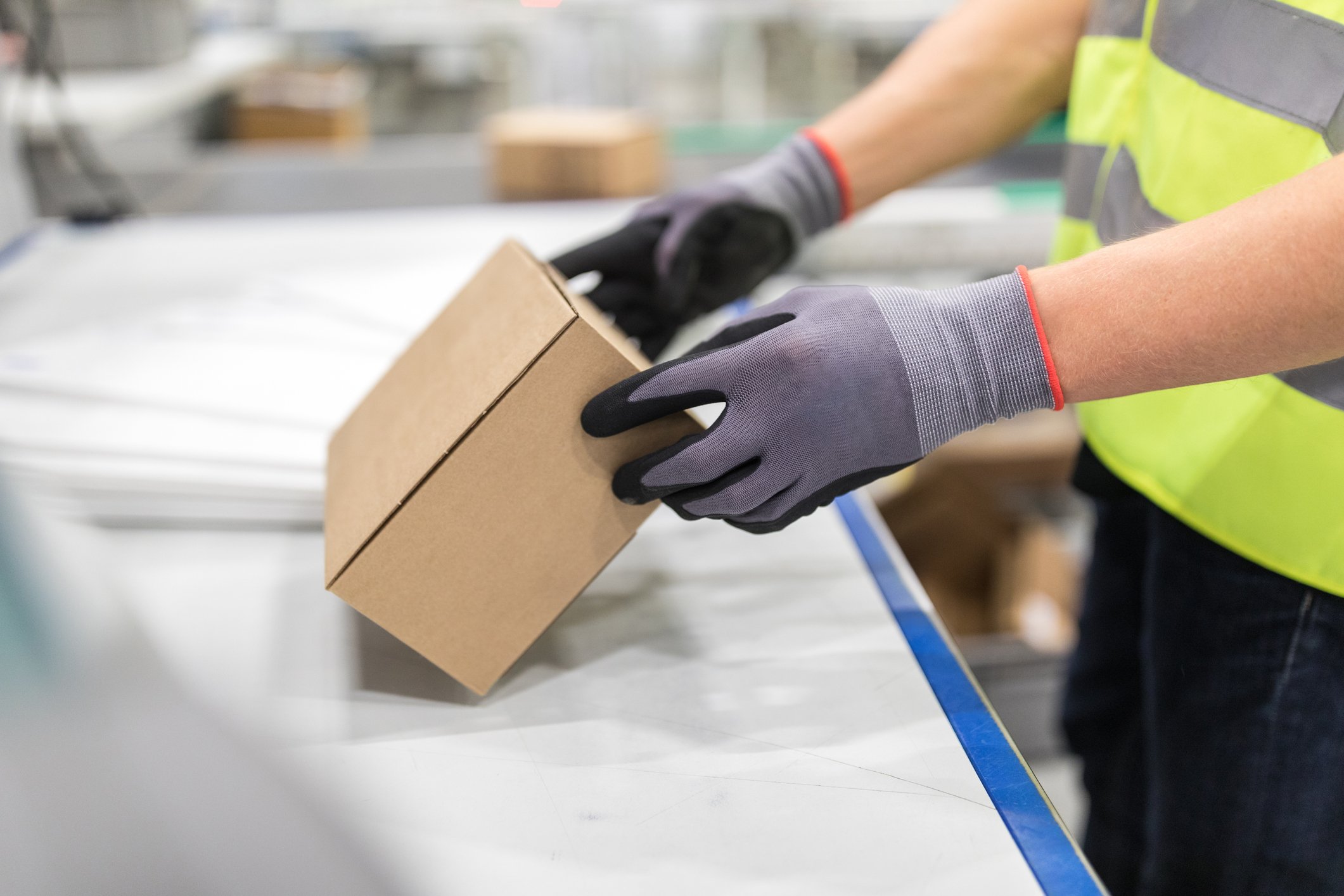 The most important thing to know is that all shipments will need documentation for customs and import tax when shipping from the UK to Australia.
When you import goods to Australia, you must complete a customs invoice for your shipment. This applies whether you're sending a gift to a loved one, orders to a customer, or your own personal effects before a move or long stay in the country.
If the value of your shipment to Australia is less than $1,000 AUD (approximately £740), you won't be charged any import fees or taxes, unless your package includes alcohol. But, if your package is over $1,000 AUD in value, you'll be required to submit an Import Declaration. Customs will evaluate it and inform you of the applicable duty and taxes.
What is a Customs Invoice?
Customs Officials use a customs invoice to inspect the imported goods to determine whether any duties or taxes are payable. When shipping to Australia you must comply with this, or you risk your items being held at customs.
Luckily, we've made it super easy for you to deal with Australian customs when you send a parcel to Australia with Parcel2Go. You'll input your customs details as part of the booking process. Then, once your booking is complete, we'll send you any necessary forms. Easy!
2. Australia Address Format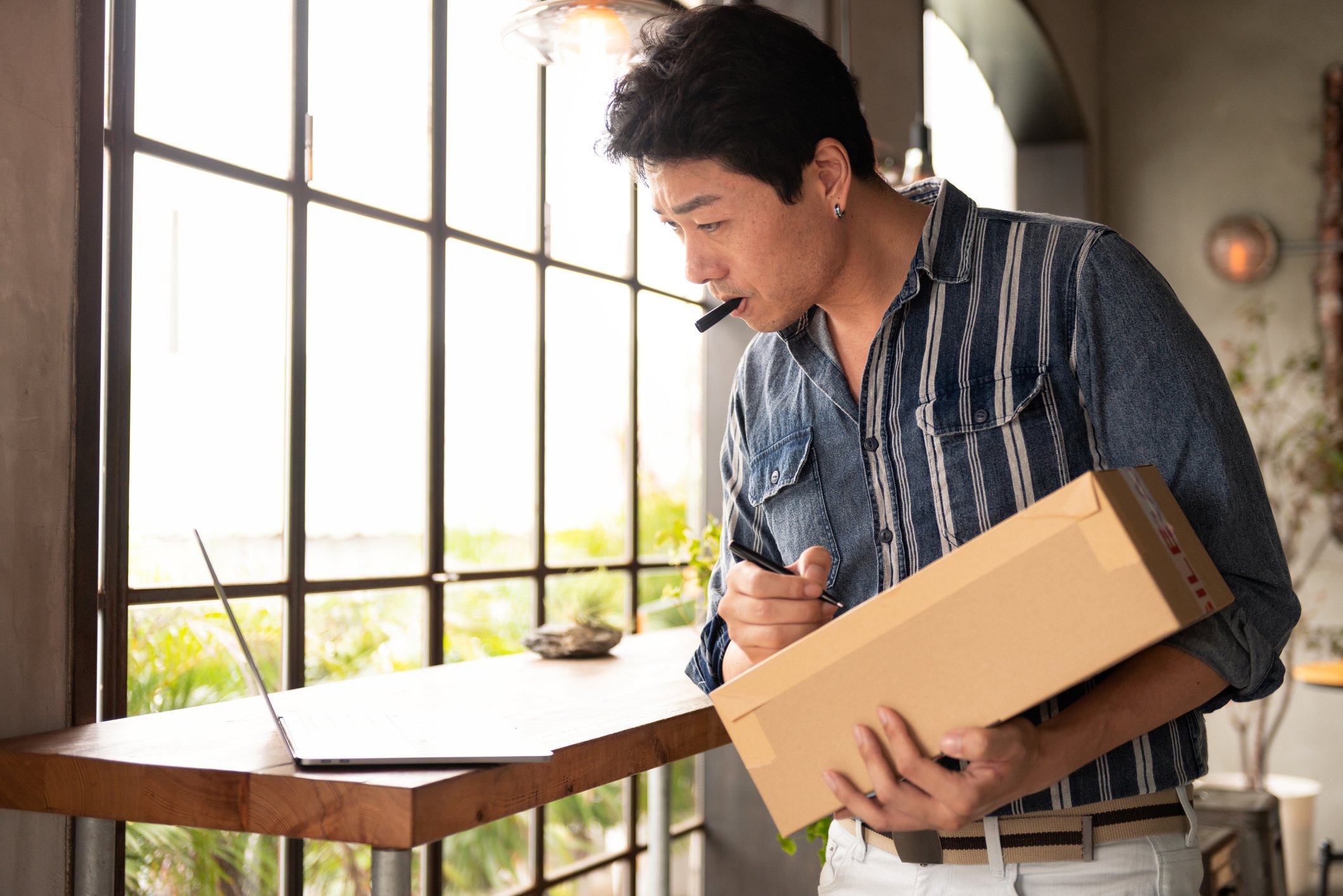 Australians write their addresses almost the same way as we do here in the UK, but there are a couple of differences worth noting to help prevent delays to your delivery:
If the address you're sending to includes a flat number or a floor or level number, make sure you include this on the same line as the street name, before the street number.
You should capitalise the locality name, state abbreviation, and postcode and put them all on the same line.
Capitalise 'AUSTRALIA'.
For more help, see this handy Australia addressing guide!
3. Allow Enough Time for Delivery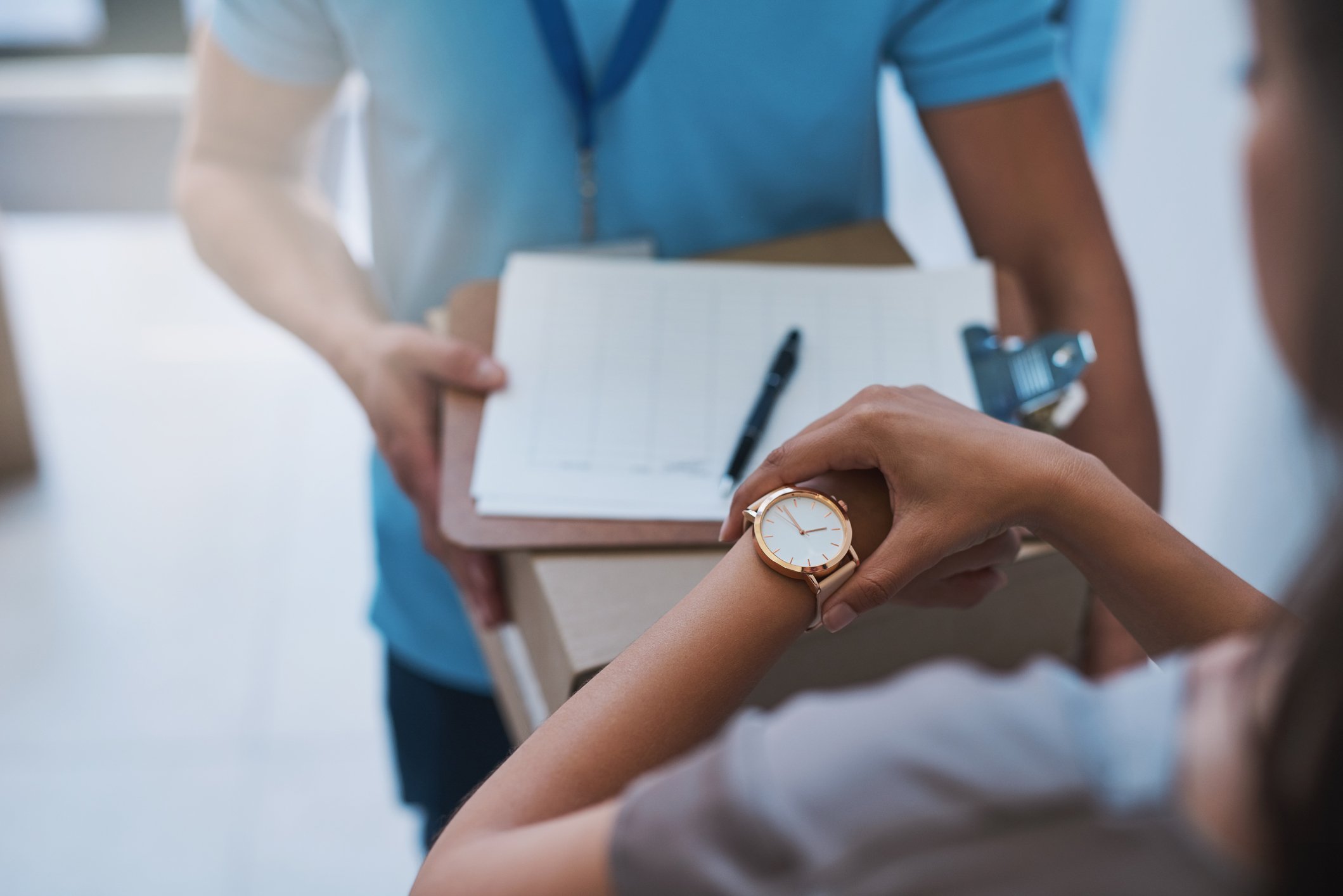 It will take time for your parcel to travel 9,000 miles to the other side of the world.
Our express couriers such as FedEx, can deliver your parcel to Australia in as little as 1-3 days, but we'd always recommend checking Australia's public holidays before booking your delivery as these can sometimes cause delays.
Want to Send a Parcel to Australia in Time for Christmas?
Being apart from your loved ones at Christmas is no fun, but you can still spread some festive cheer by sending them some special Christmas wishes through the post - a guaranteed way to make them smile!
If you want to send a parcel to Australia, please check out our last Christmas posting dates to see when you'll need to get those parcels sent off to ensure they'll be under the tree in time.
How to Ship to Australia?
Shipping to Australia is easy with Parcel2Go.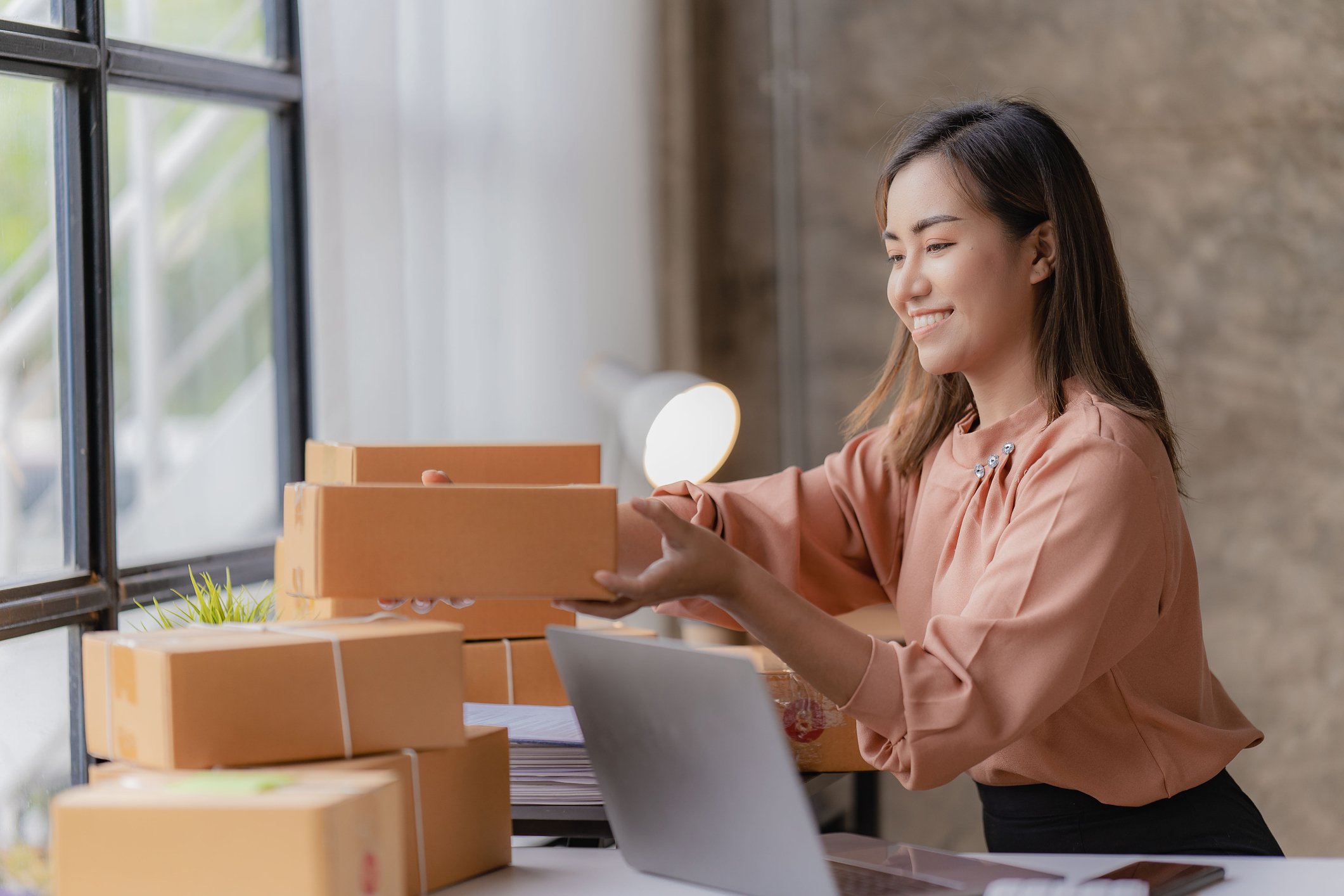 1. Get a Quote With Parcel2Go
You can start off by getting a quote for shipping from the UK to Australia just as you would if you were sending a parcel within the UK.
With Parcel2Go, you're guaranteed to get the best possible service - with full tracking available on each parcel you send!
2. Choose Your Parcel Courier
We'll then show you a range of parcel quotes from experienced couriers such as FedEx, Landmark and Parcelforce to help you find the cheapest way to ship to Australia.
3. Pack Your Parcel
Remember that your parcel is going to be travelling a long way, so you want to make sure it's well protected for the duration of its journey. Investing in new double or triple-walled cardboard boxes is best – and think about using internal packaging such as foam or newspaper too.
Because Australia is super strict about what it allows into the country, you should be careful about what you use for packing materials.
We recommend avoiding:
Egg cartons
Wooden boxes, crates, or pallets
Cardboard boxes that have been used for fruit, veg, or meat
Straw
Any kind of plant material
4. Choose Your Drop-off Point
Lots of our Australia couriers offer convenient drop-off points so you don't have to go out of your way or wait all day for a collection when sending your parcel.
Find your nearest drop off point.
5. Track Your Delivery
When you're sending parcels such a long way, we know you'll want peace of mind that they're in safe hands. That's why we offer free tracking with all our parcels. Simply enter your tracking reference, which we'll send to you via email once your booking has been made!
From the moment you drop your parcel off, you'll be able to track its progress every step of the way until it reaches its destination.
How Much Does it Cost to Ship to Australia?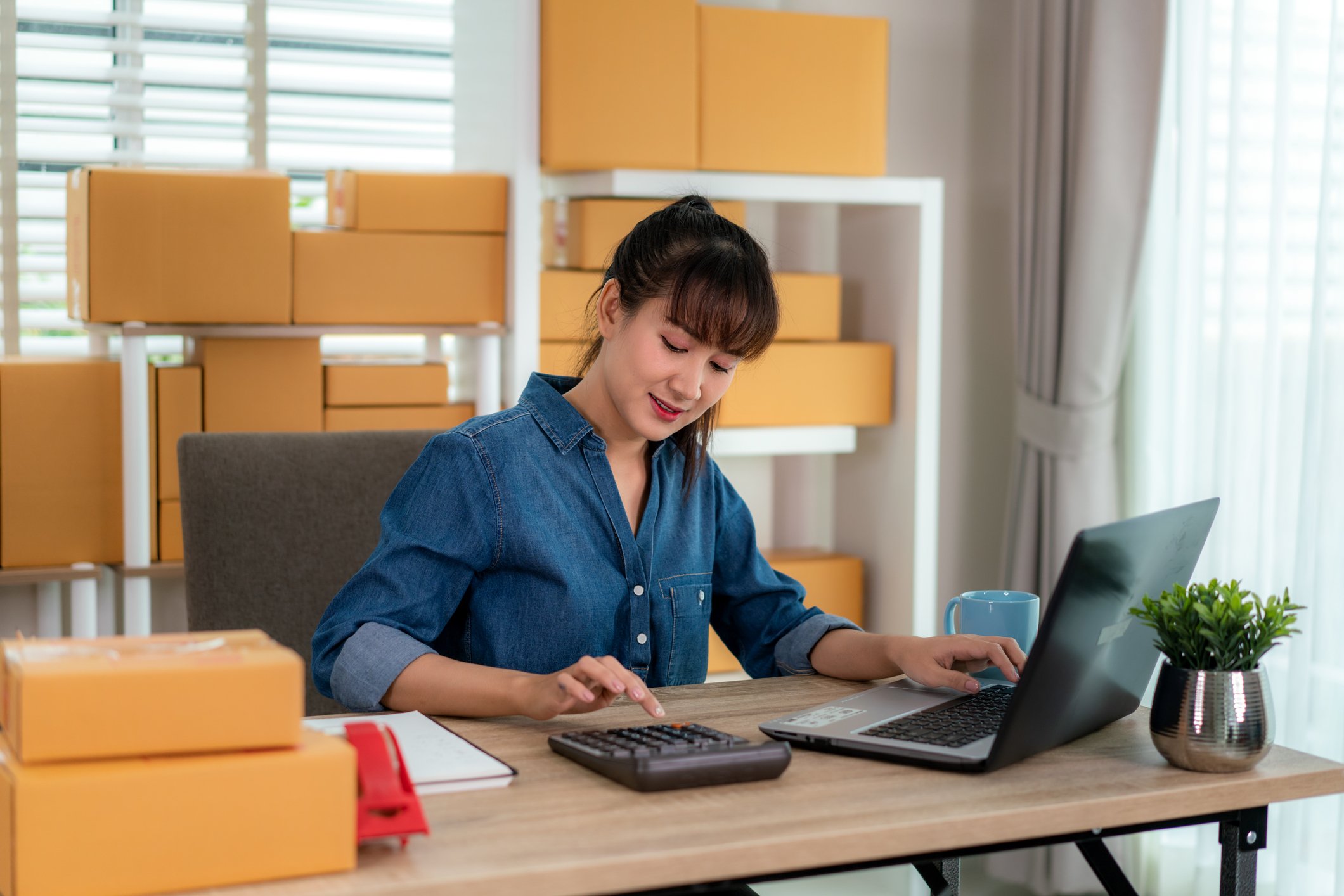 Shipping to Australia starts from just £16.79 with Parcel2Go.
This service is with Landmark. You can leave it at your local drop off point and track your parcel all the way to its destination.
What Can I Ship to Australia?
Famed for its strict customs standards, it's worth getting familiar with Australia's shipping restrictions before sending your parcel to avoid any delays.
There are some items, such as wooden products, that are classed as restricted items. You can still send these to Australia, but they may have to go through Australian quarantine before customs release them to their destination.
Items that are prohibited to be sent to Australia include:
Leather goods including saddlery
Plants and plant matter
Perishable foods
Animal products
Soil
For more details on what you can ship to Australia, it's best to check with the Australian customs authority or use our full prohibited items list.
Ready to Send Your Parcel to Australia?
So, now you know how to send a parcel to Australia, get a quote and see how much you could save by shipping to Australia with Parcel2Go.