Send a parcel to Albaniafrom only £14.80
Collection and drop-off service available
Get parcel cover worth up to £50 included
Protect your parcel up to £5000 with extra cover
Send up to 70kg on selected services
Albania
To send a parcel to Albania is the simplest thing in the world with Parcel2Go. We offer you years of delivery experience and great prices, all included as part of our service.

We've got excellent connections with international courier services such as DPD, Parcelforce and UPS, we help you to organise your parcel delivery quickly and easily.

All our customers should be aware that national holidays and non-working days (Saturday and Sunday) might impact your parcel's delivery times. Please check if your item will meet Albanian Customs requirements before you book your parcel delivery - it'll mean we can get it to its destination much faster.

Our goal is to offer you the lowest cost possible for posting to Albania, with great customer service at the same time. Keep scrolling down for more helpful costs and customs information to know before you book with us.

You can click the quote button below to get an instant estimate on how much sending your parcel will cost you. Find out your price now.
Get a Quote
Our top cheapest prices to Albania
Express (1-3 Day Delivery)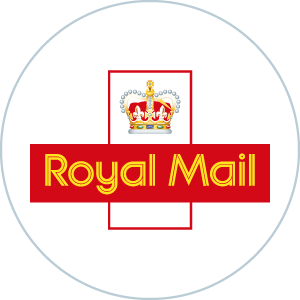 Royal Mail International Tracked & Signed
Drop off your parcel
anytime today
Economy (3+ Day Delivery)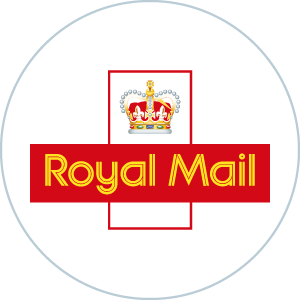 International Tracked & Signed Collection
Collection tomorrow
if you book in the next
82 hours
What else do you need to know...
Do I need to deal with customs when sending from the UK to Albania?
Although Albania is an official candidate for membership with the European Union, the merger hasn't yet taken place. That means that for the foreseeable future deliveries to Albania from the UK will count as international, so you will need to carry out customs duties when posting to Albania from the UK.
There's no need to worry, though. When you select international delivery with us, we'll send you over all the customs documents that you need to ensure your parcel gets to A to B without a hitch.
How much does it cost to send a parcel from the UK to Albania?
With postage to Albania from only £14.80, Parcel2Go can boast the very best prices on cheap parcels to Albania. And in the unlikely event that you find a price that's lower than ours, our Lowest Price Guarantee means that we'll match it.
How should I address my parcel for delivery to Albania?
When you address a parcel for Albania, you'll need to be aware that formats change depending on whether the recipient lives in a rural or an urban area. While that may sound confusing, the Universal Postal Union has issued this handy addressing guide to make sure it's as straightforward as can be.
What items can I send?
Albanian customs lists the following goods as prohibited from being sent to the country. Ensure you don't send any of the following:
Plants and plant materials
Meat products
Knives, guns, or any other weapons
Illegal drugs
Pets and animals (except with explicit permission)
Counterfeit money and goods
If you have any questions about items not permitted into Albania, contact HM Revenue and Customs. Otherwise, you can refer to our prohibited items list online.
.