For those of you who run an online business, chances are that sending parcels to your customers can take up a large part of your working day.
Here at Parcel2Go we already help you save money on your parcel delivery with prices starting from as little as £2.39, but using services like PrePay can help you save time too.
A unique service that lets you add funds to your Parcel2Go account before you book, read on to discover 7 reasons why using PrePay can benefit your business.
1. Safe and Secure
You can choose to load credit onto your PrePay account with your card or through PayPal.
If you use a card, we'll use Barclaycard Secure to protect your payment against fraud, and PayPal payments are subject to their usual encryption and monitoring service which helps to prevent fraud and identity theft.
When using our PrePay service you can have total peace of mind that your payments are safe and secure.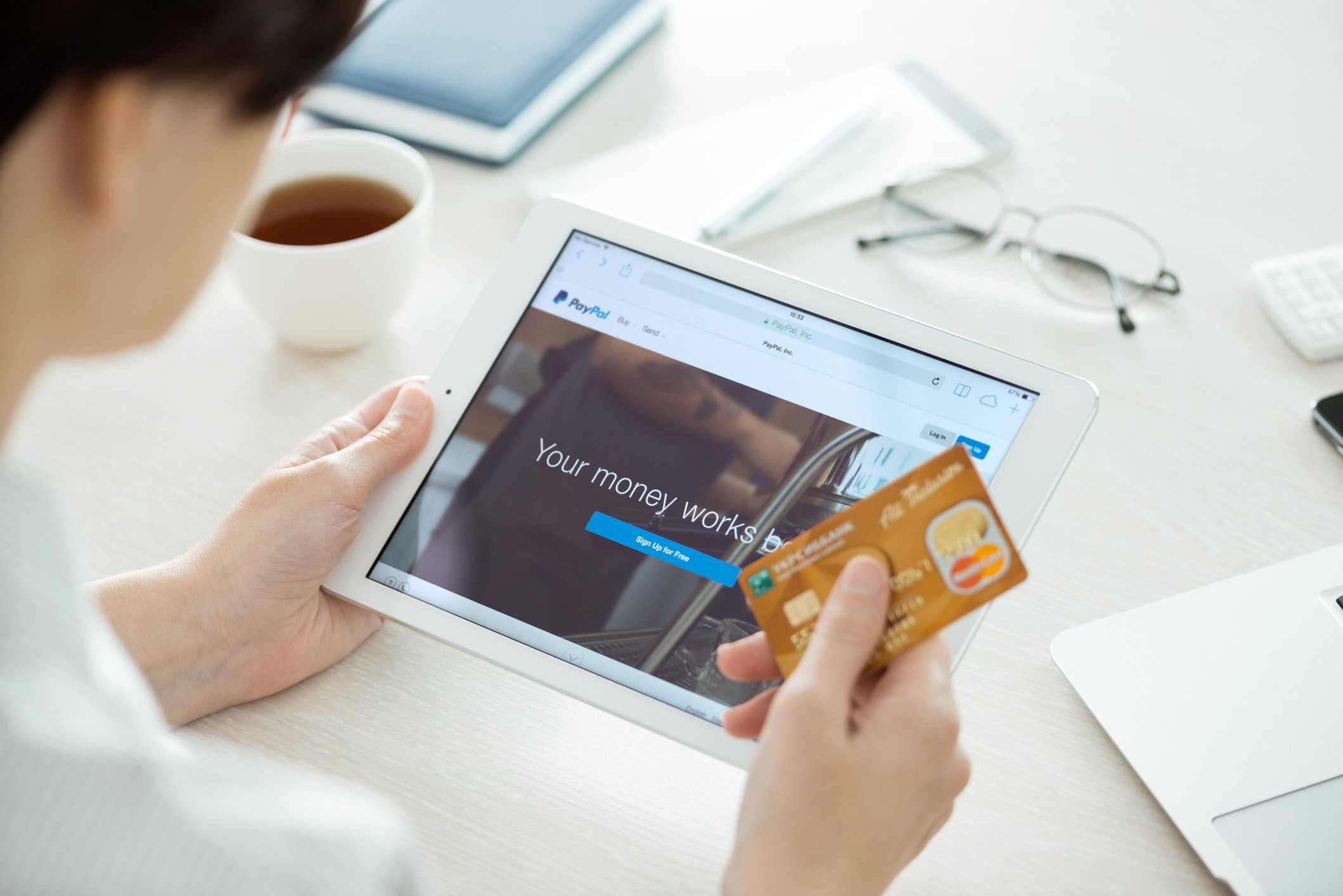 2. Faster Booking
When you're running a small business the more time you can save on routine tasks the better.
Paying for your parcel delivery with PrePay saves you having to enter your card details at checkout so you can spend more time on the fun aspects of running your own business.
No more trying to guess your CVC number either!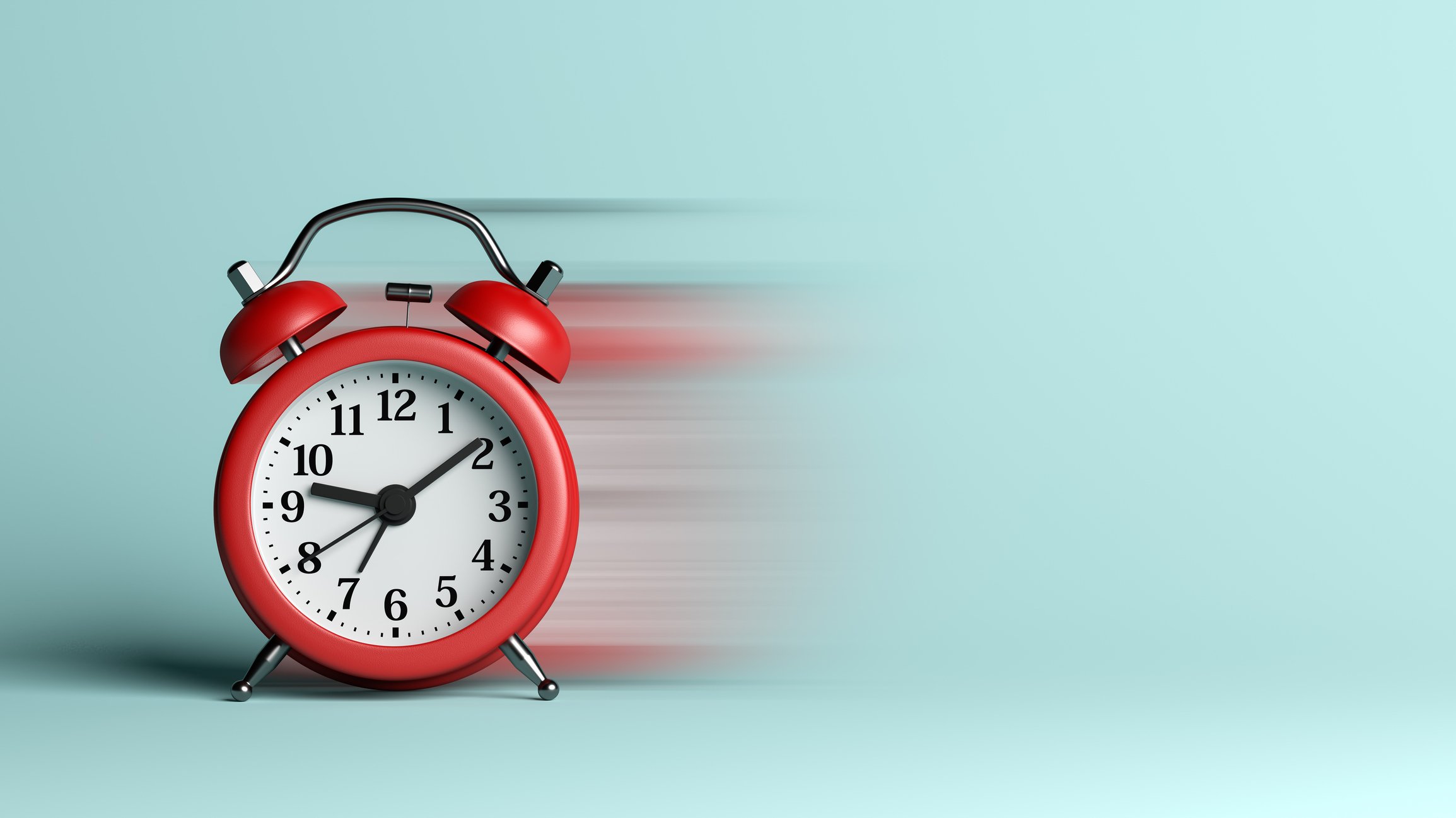 3. Automated Payments
You can make adding funds to your PrePay account even easier with our Auto PrePay function.
All you need to do is enable the function in your account and your PrePay funds will be topped up automatically whenever you're running low on money.
You can set it up with details of the card you want to use, and it's really easy to add your own Auto PrePay rules around how much money can be added and when it can automatically top-up.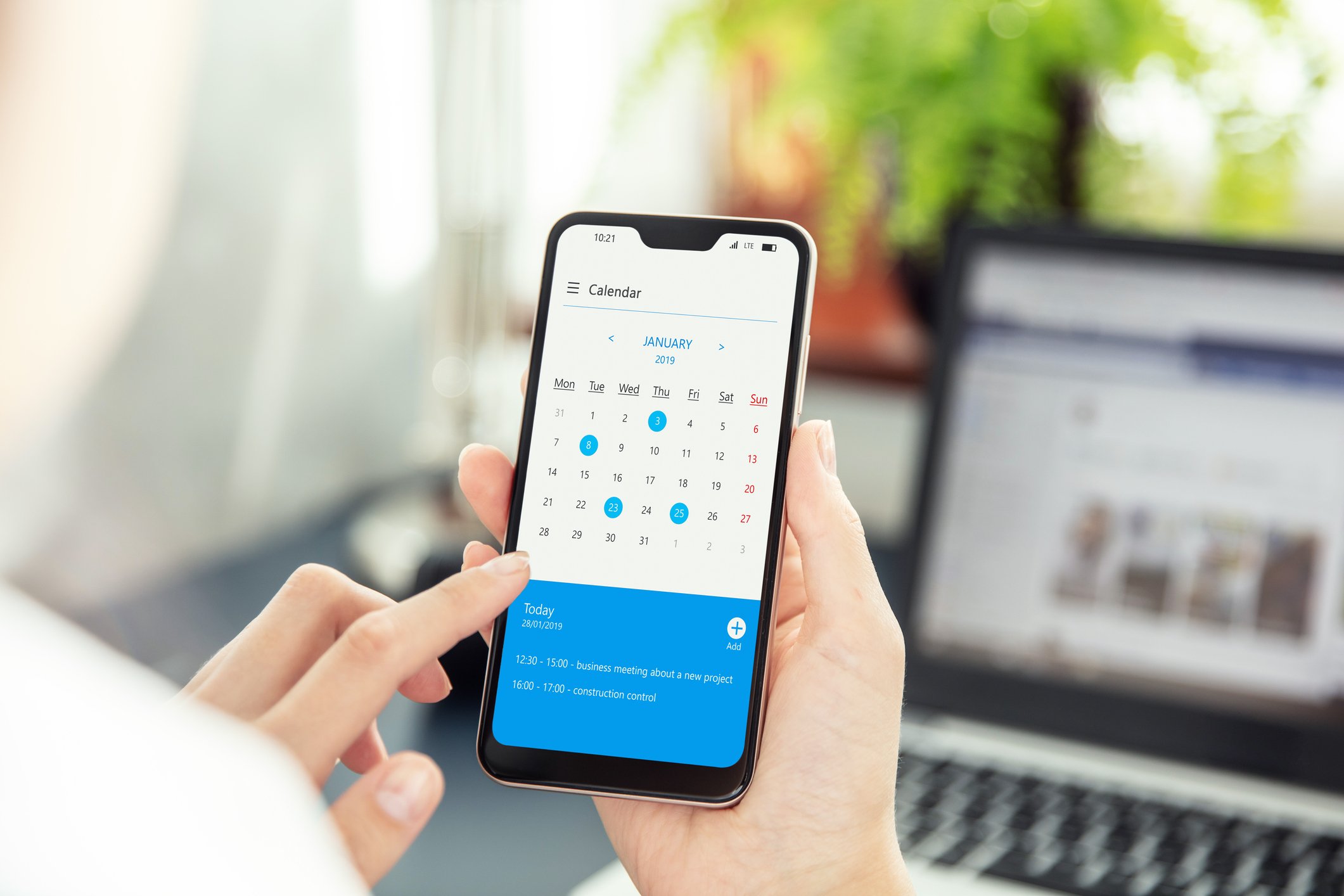 4. Anyone Can Use It
If there are other people in your team who are responsible for sending parcels, PrePay can make things so much easier.
With funds already loaded in your account and ready to go, they won't need access to the company credit card in order to send a package making the whole process much smoother and simpler.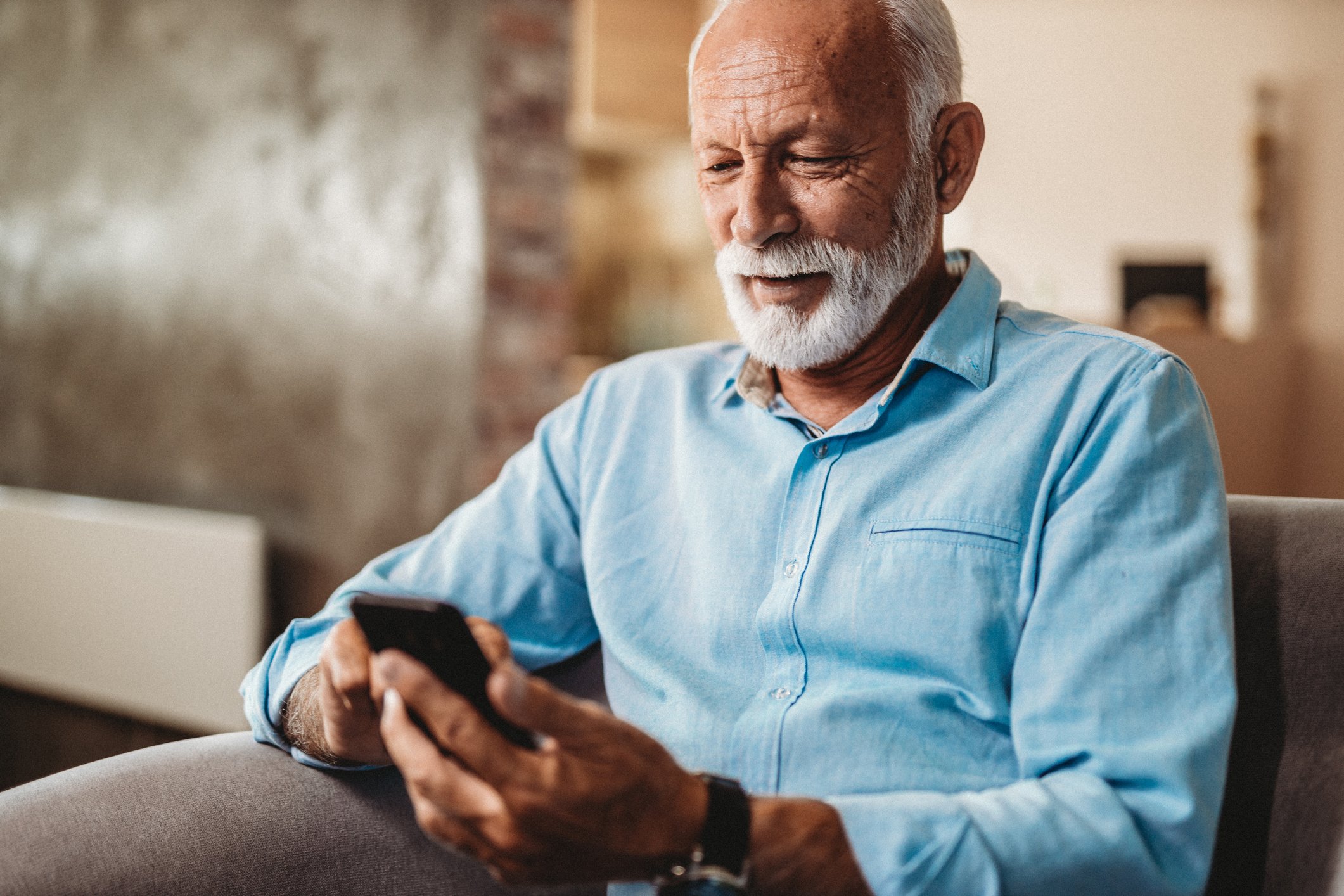 5. Link to Smart Send
Offering quick and easy e-commerce shipping from just £1.99, linking your PrePay account with our powerful Smart Send tool will help you save time, control your budgeting and delivery preferences, and let you access our Automated Shipping function.
You can set PrePay as your default payment method with Smart Send to get all the benefits of an easy payment option.
Smart Send's got plenty of other great tools to help give your customers a sleek and professional experience when buying from your e-commerce store too.
Find out more about how Smart Send can help increase your earnings in our helpful blog post.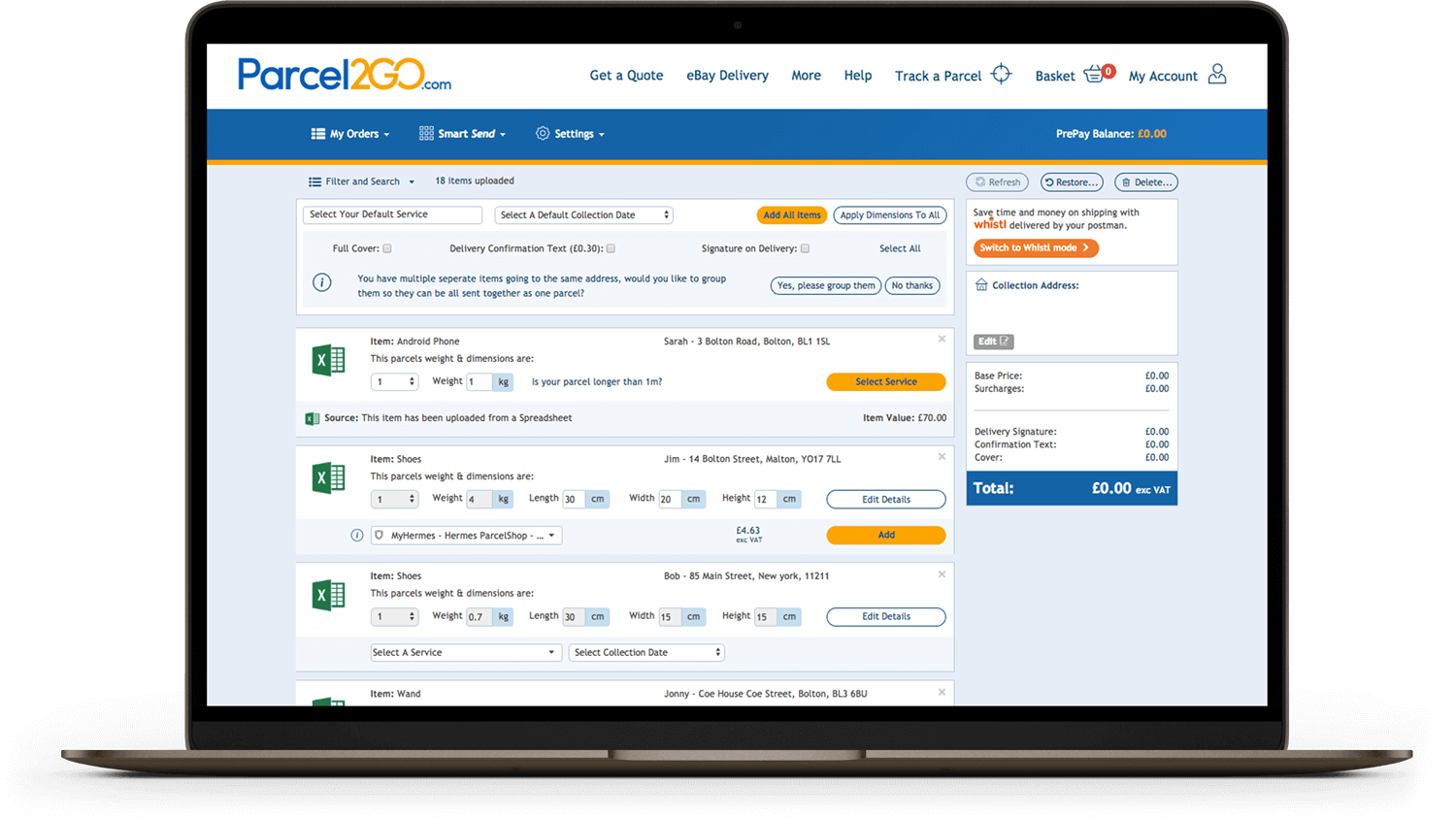 6. It's Convenient
Fast, secure, and simple. Using PrePay to pay for your parcel delivery has got loads of benefits when it comes to convenience.
It will help to streamline your business processes, making sending a parcel so much more convenient whether you're sending hundreds a day or just one or two.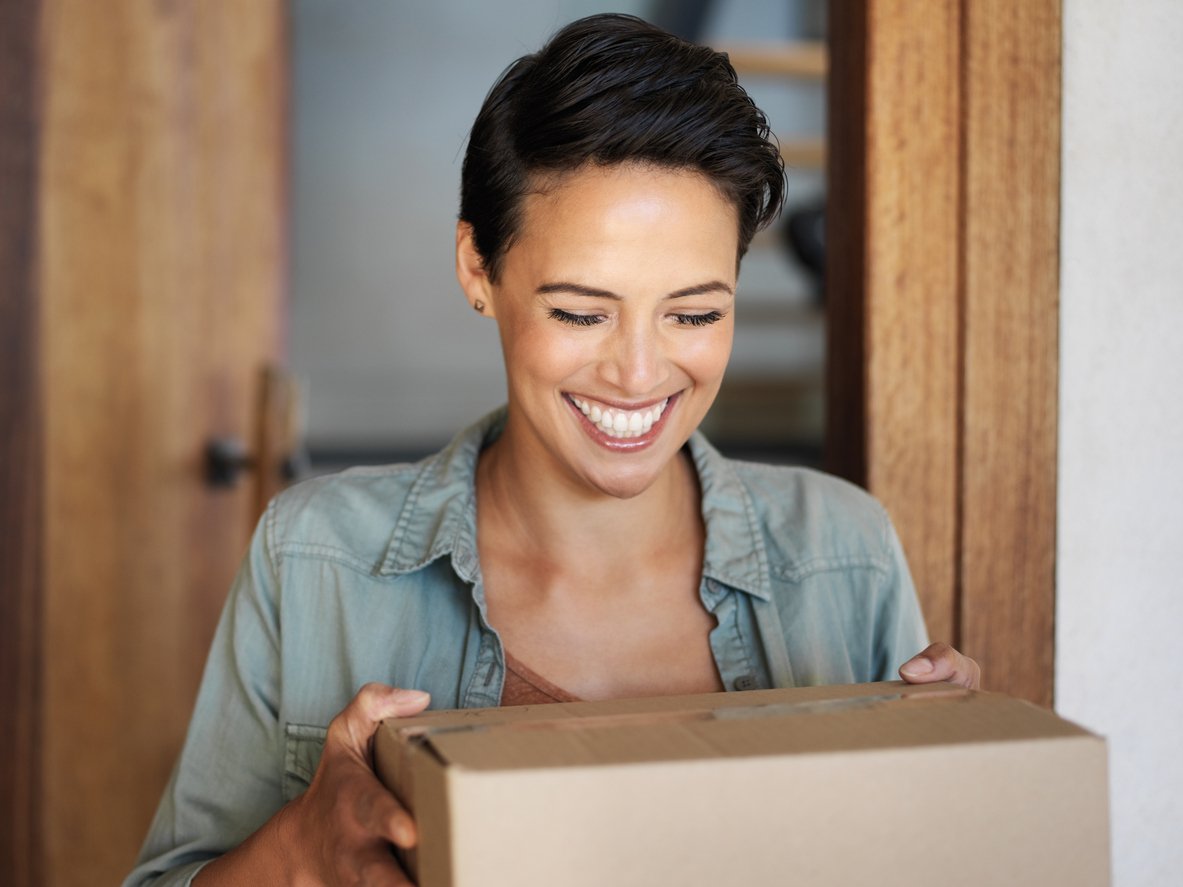 7. It's Rewarding
Finding out that you could save some money is great news when you're running a small business and PrePay can help with that as well.

Each time you top up your PrePay account by £100 or more, we'll give you an extra 2% credit for free. Perfect for helping your bottom line when you're building an online business.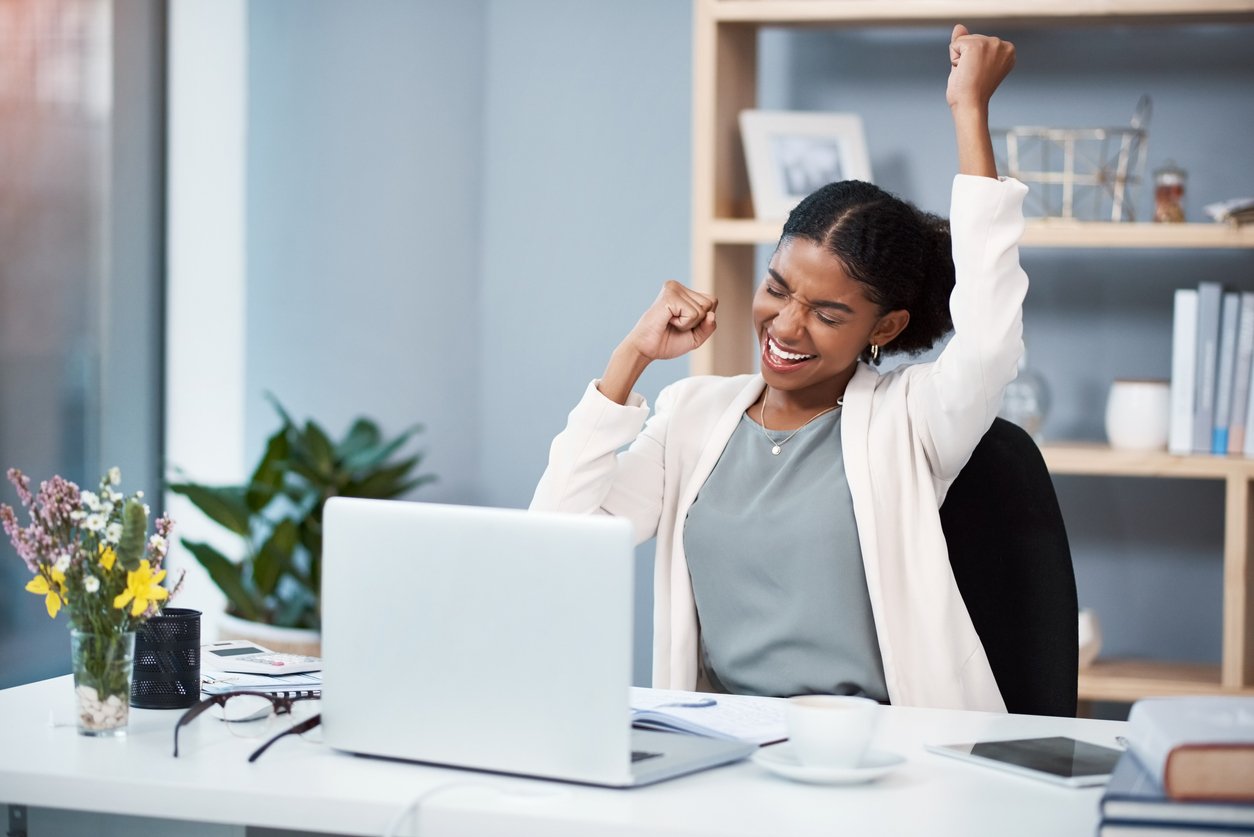 Like what you're hearing? Discover more about how we can help you speed up your bookings and start using PrePay today. You can also visit our dedicated business page to find key infomration on business shipping.