As summer comes around, it's normal to see a slow-down in business growth as both customers and staff spend more time on holiday and out in the warmer weather.
But just because the sun is (hopefully) shining it doesn't mean you have to let it affect your business growth strategies. Read on to discover how to build momentum in business and increase sales even during these quieter times of year.
Don't let it get you down
Instead of letting the summer months affect your business growth negatively, choose to see this quieter time of year as an opportunity to learn and reflect on your business growth strategies.
Invite the team to get creative. Are there ways to increase sales that you haven't tried before? With a bit of time on your side, you'll have the chance to put some of those ideas to the test before business momentum builds again.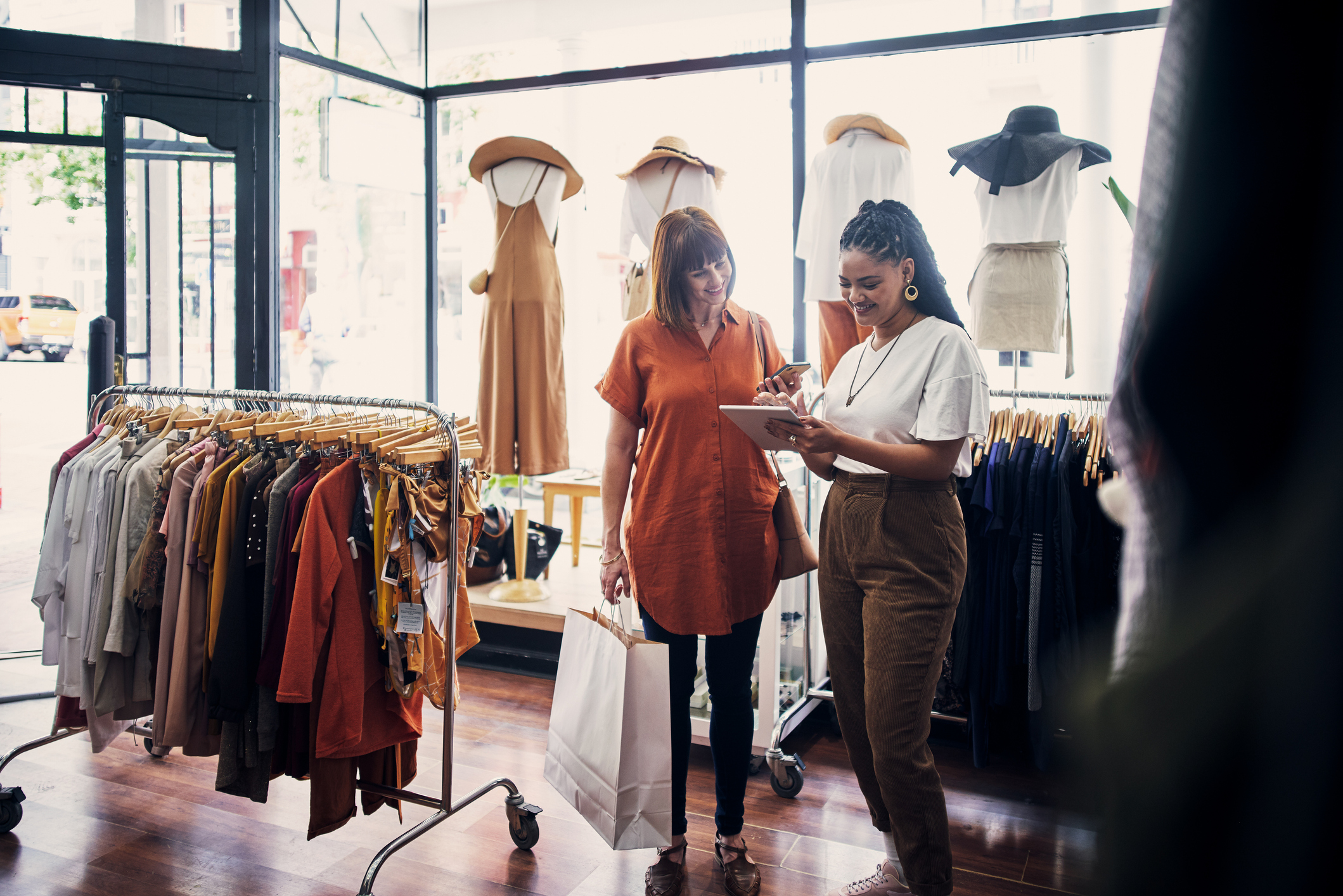 Talk to your customers
Finding out how your customers want to shop over the summer months could be exactly what you need to keep momentum up during quiet times. Gathering their thoughts and feedback will help you plan for the future, as well as building a much more engaged audience when you're back to full speed.
Plan in a summer sale
A great way to keep business going and increase sales over the holidays is by planning a summer sale.
Knowing in advance what tools you're going to use to boost sales, rather than simply reacting to a slump in business, will not only help you keep up your momentum, but make you feel more proactive too.
Diversify your customer base
Be honest. Is your business stalling over the summer months because you're relying on one type of customer? If the answer's 'yes', this is the time to think about how you can reach out to new customers to help you increase sales in your typically slower months.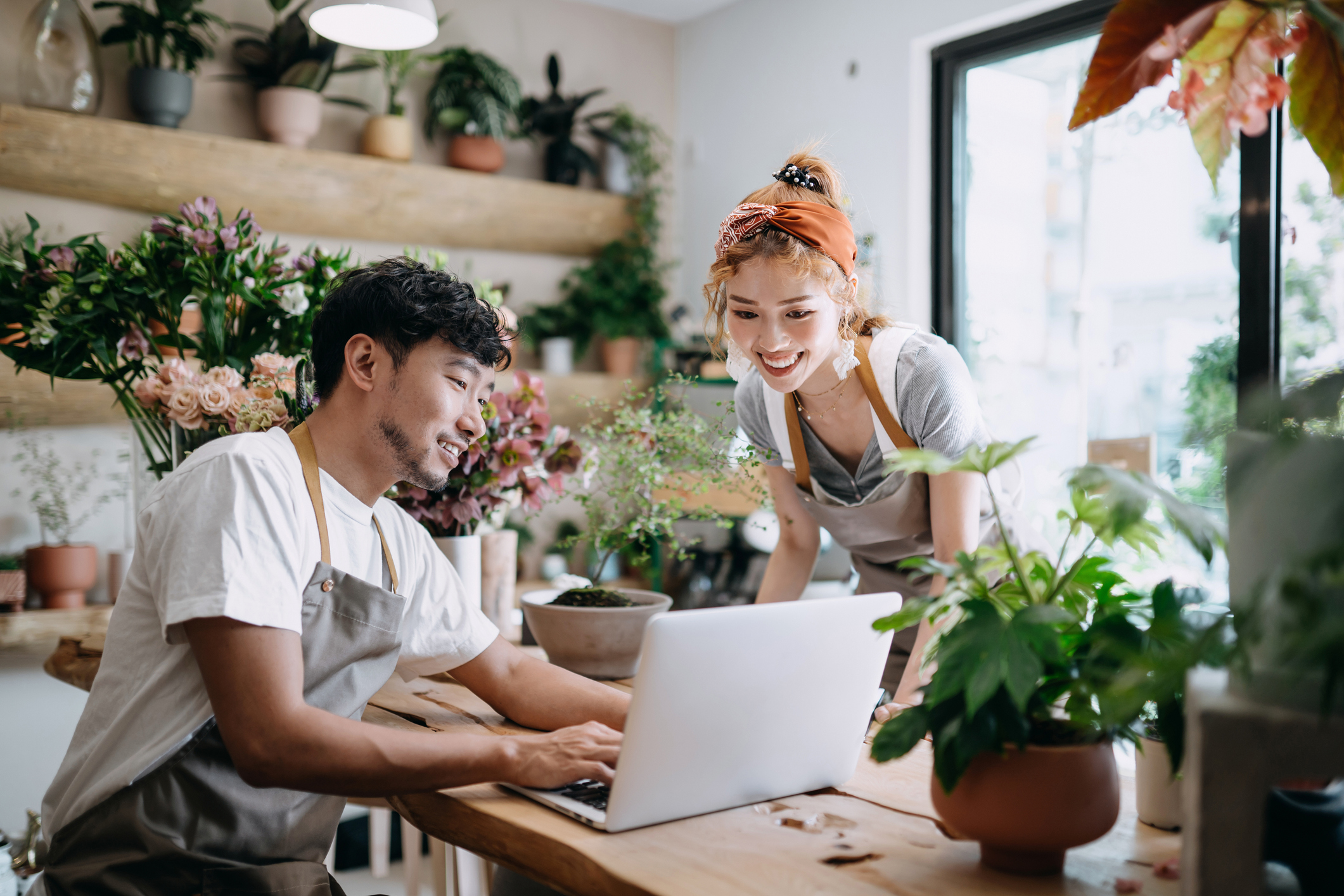 Inspire your employees
Can you use this slow-down differently? Engaging and inspiring your team to achieve their full potential can strengthen your company vision. Use it as a time to refresh training and provide ongoing learning opportunities that will put you in an even better position for business growth when things get busy again.
Partner with other brands
Like talking to different audiences, partnering with other brands who have similar audiences can help you reach new customers who are potentially already engaged in your products.
Think about holding collaborative events, bundling products together as special offers, or offering discount codes. This kind of promotion can help you gain momentum with your existing customer base, as well as gaining a new community of customers.
Take time for a health check
As well as recharging our own batteries, take the time during the summer to make sure your business is in good shape for weathering the busy months ahead.
Are you over-investing in any areas? Are there areas that need more investment in order to stimulate business growth?
Take the time, while you can, to look over your budgets – you might even find some more business growth strategies without having to increase your overall spend.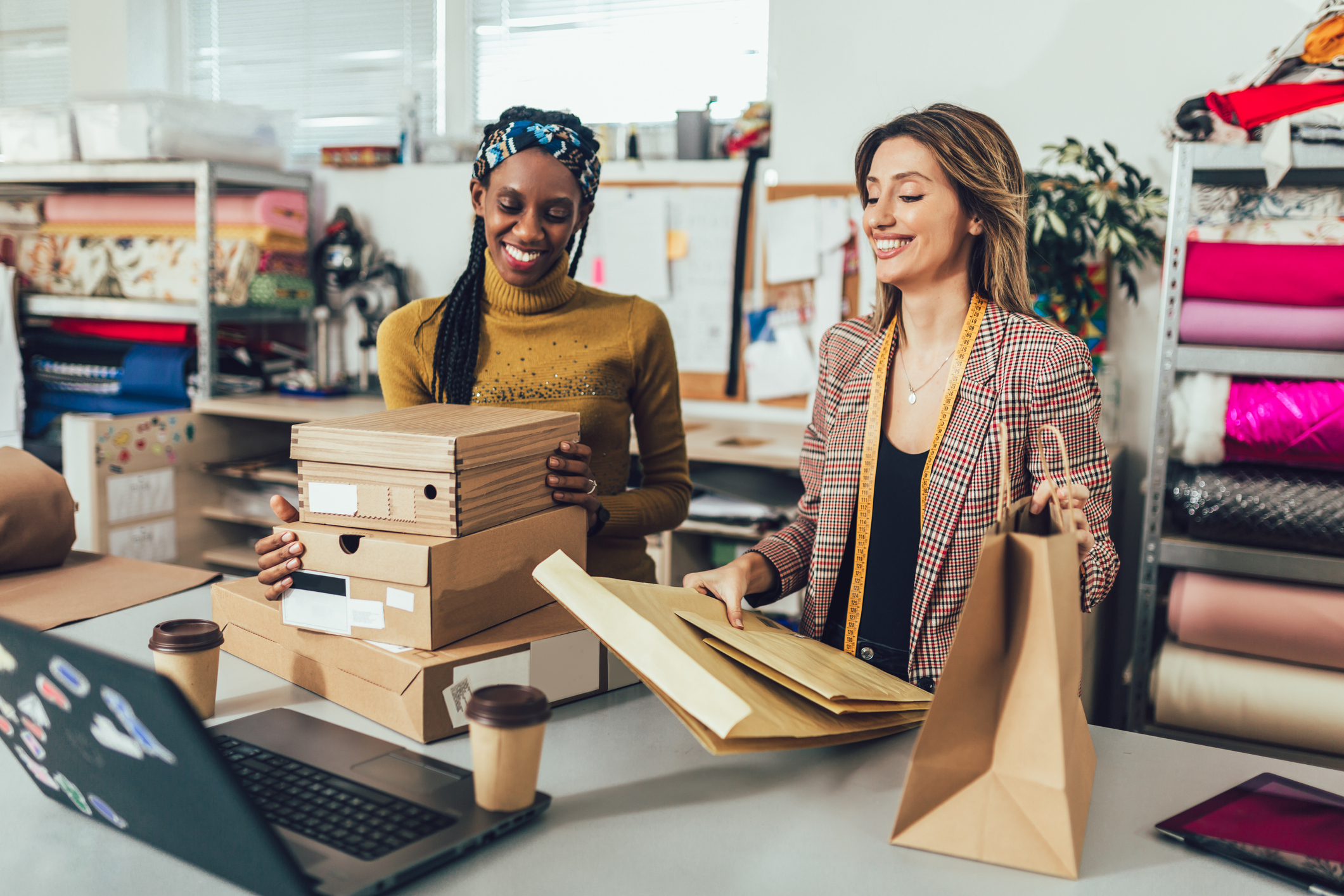 Optimise your parcel delivery strategy
Getting your parcel delivery strategy right can take some of the stress out of running a small business and will give you a boost when you need it most over those slower months.
Whether you want to save money or streamline how you send parcels out to customers, at Parcel2Go we've got a range of delivery options to suit every business owner's needs.
We also have several free delivery management tools just to ease the burden of business delivery. Smart Send can help you automate your orders and reduce the extra admin, while a Parcel2Go Business Account gives you discounted rates, faster collection times and a dedicated VIP account manager. Business parcel delivery has never been so easy!
Read our Parcel Delivery for Small Business Guide for more or get a quote today to see how much you could save.