Although the countdown to Christmas has well and truly begun, we know the festive season is going to look very different for a lot of us this year.
With Coronavirus restrictions across the country potentially meaning you won't be able to share the day with your nearest and dearest, Christmas Day 2020 might well be a much quieter day than we're used to.
However, even though you might not be able to celebrate as you'd like, that doesn't mean you can't show your loved ones just how much they mean to you by sending them a thoughtful gift through the post.
Let's take a look at our top tips for getting your parcels delivered in time for the big day.
Check the Last Posting Dates
With more people spending Christmas apart this year, we'd suggest sending your parcels in plenty of time to ensure they're there in time for the big day.
If you're sending your parcel to someone within the UK, we'd advise sending it at least 2 weeks in advance this year. Take a look at our last posting dates for Christmas 2020.
But, if you love leaving things to the last minute, you can take advantage of our express and timed delivery services to ensure your gift still has its chance to shine on Christmas morning.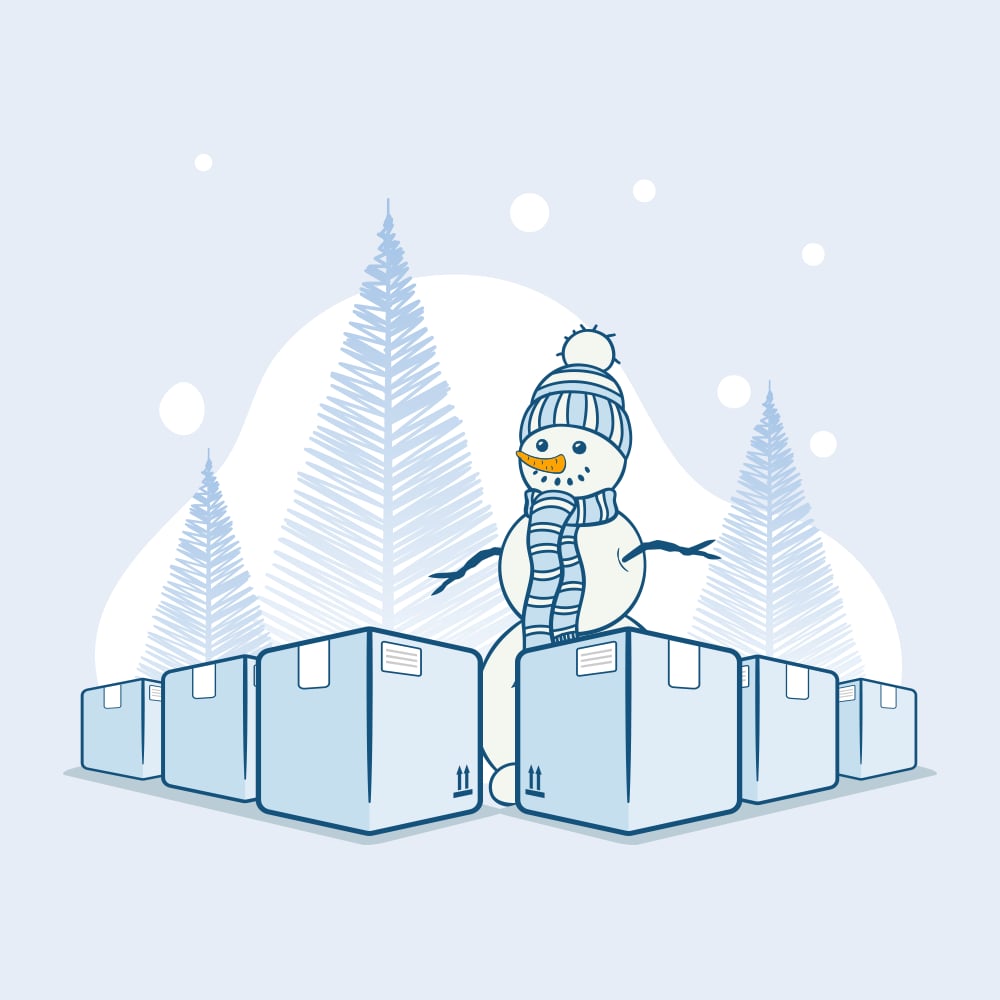 That's a Wrap
Whilst you might not be able to deliver your Christmas gifts in person this year, you can make those gifts feel extra special by going the extra mile with your Christmas wrapping.
Think about getting crafty with the brown paper to create your own unique style, experimenting with adding some festive embellishments to a plain gift box, or even trying your hand at some origami.
Get searching Pinterest for inspiration, or check out these great gifts wrapping ideas - we love the Word Search!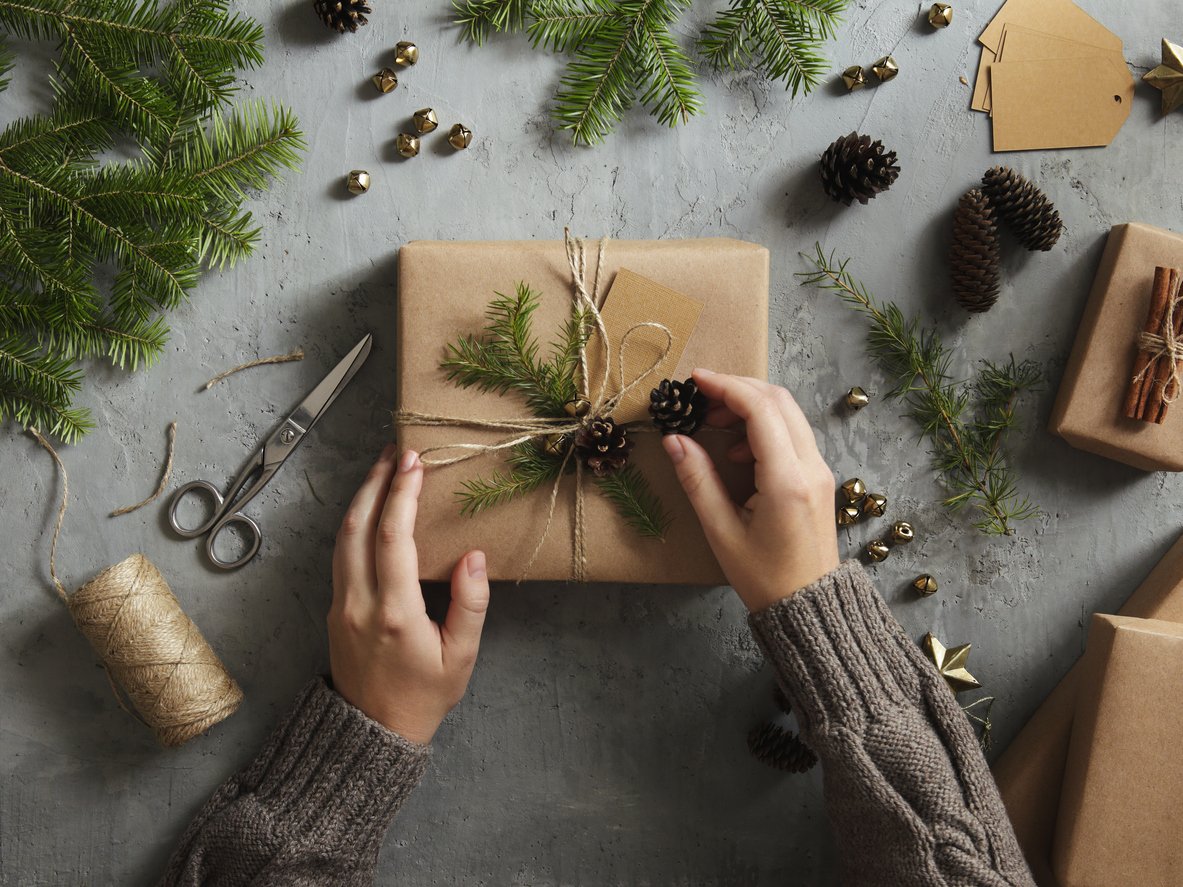 Pack it to Perfection
It's well worth taking the time to pack your presents well.
Choosing a sturdy box is key. Make sure your gift will fit with room to spare and then pack them inside with bubble wrap, packing peanuts, or balled up paper.
It's a good idea to put a copy of your delivery label inside the box too.
Once you've got everything safely packed, seal your box with parcel tape. We like to seal all the edges of the lid with tape, and don't forget to check that the bottom of the box is secure - especially if you're reusing an old box.
Finally, attach your address label on the outside in a prominent position.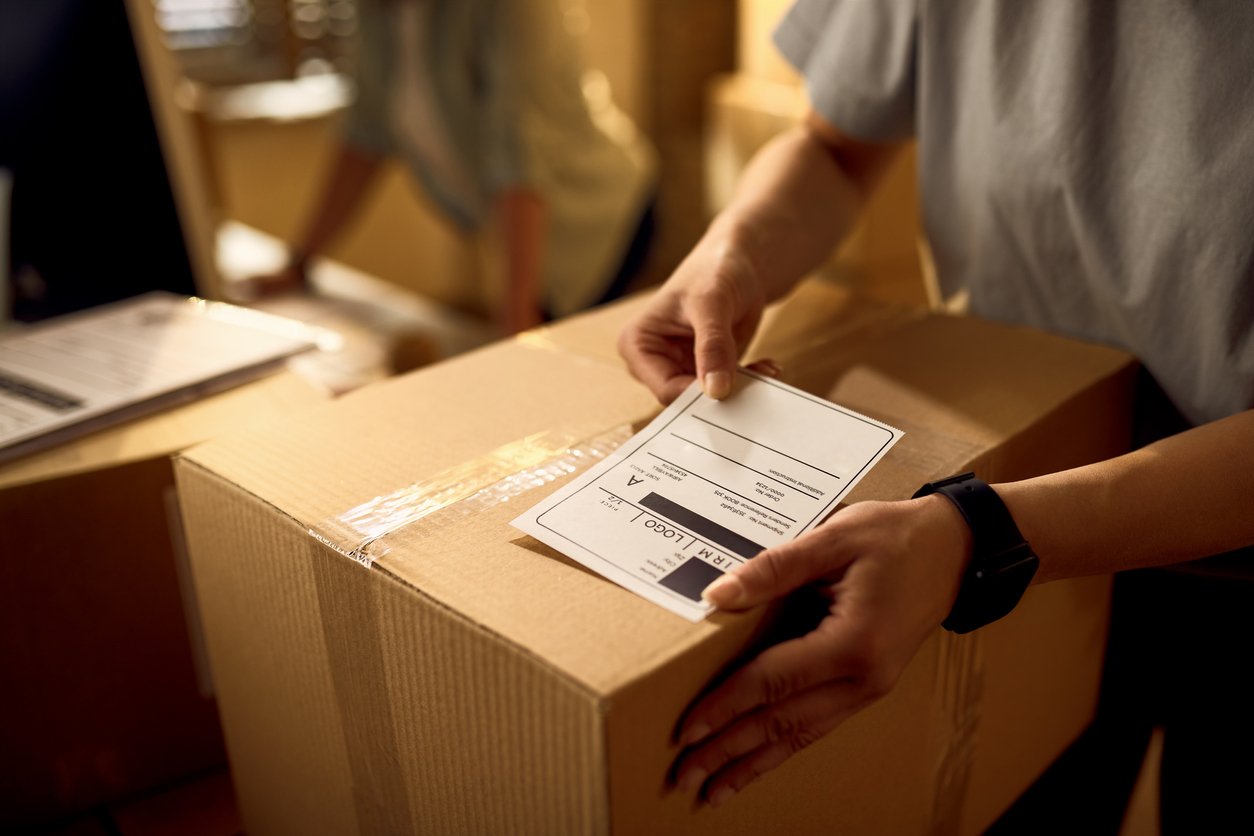 Book Your Parcel Delivery
When it comes to getting your presents to your loved ones in time, we've got lots of delivery options for you to choose from.
You can compare quotes from DPD, Evri, TNT, UPS, Collect+ and Parcelforce, to find the service that suits you best.
All you'll need to do then is choose whether you want to drop your parcel off at over 25,000 drop shop locations across the UK or to arrange a parcel collection from the comfort of your own home.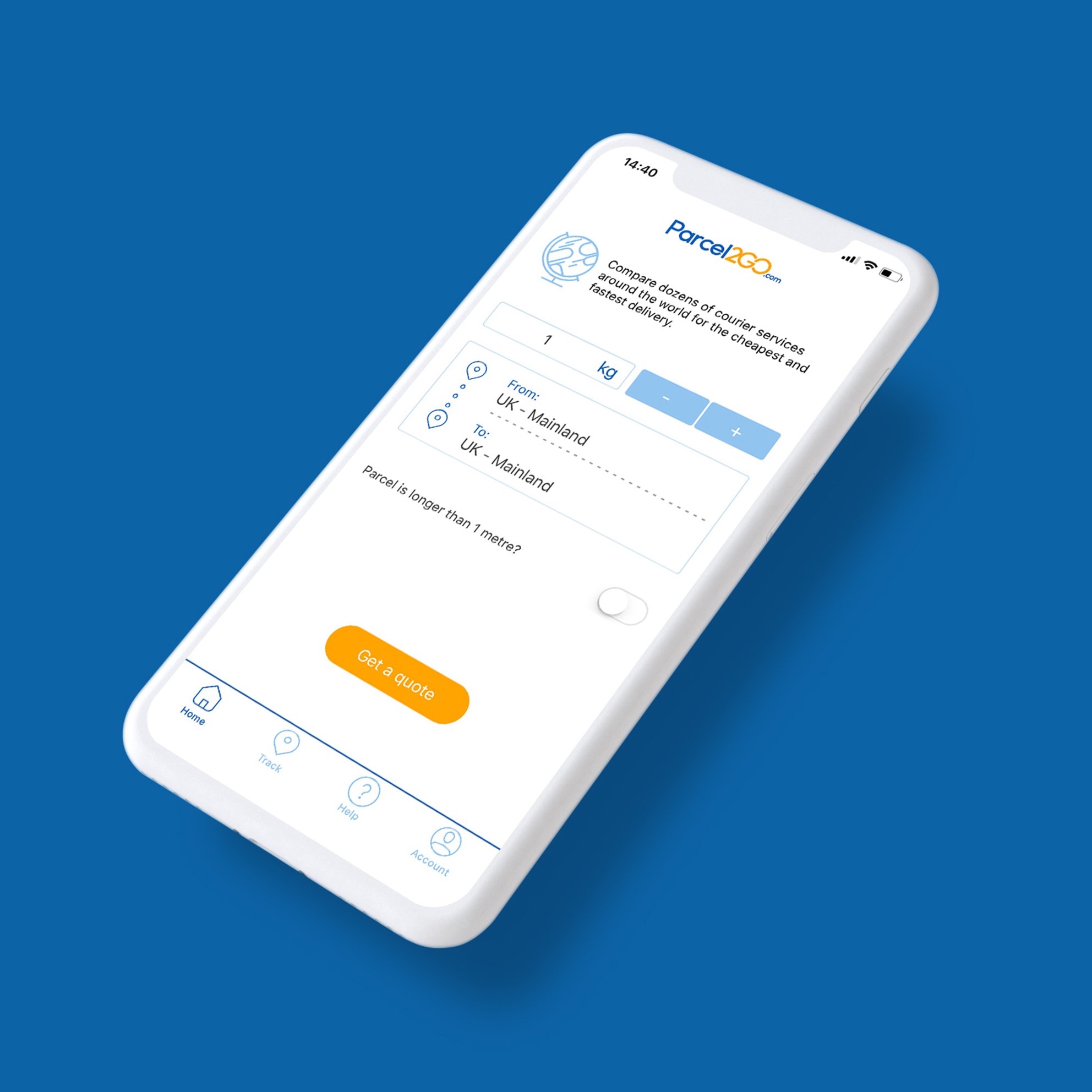 Plan a Present Opening Party
There's nothing better than seeing the look on their face when they open the most perfect present.
This year, make sure you don't miss out on that priceless reaction by arranging a present opening party.
Whether that's on Christmas morning or at another time over the festive period, just set up a trusty Zoom meeting and come dressed in your best (or worst) Christmas jumper with presents at the ready.
You can make things even more fun by choosing a festive Zoom background, or why not check out one of the beautiful interiors from The National Trust?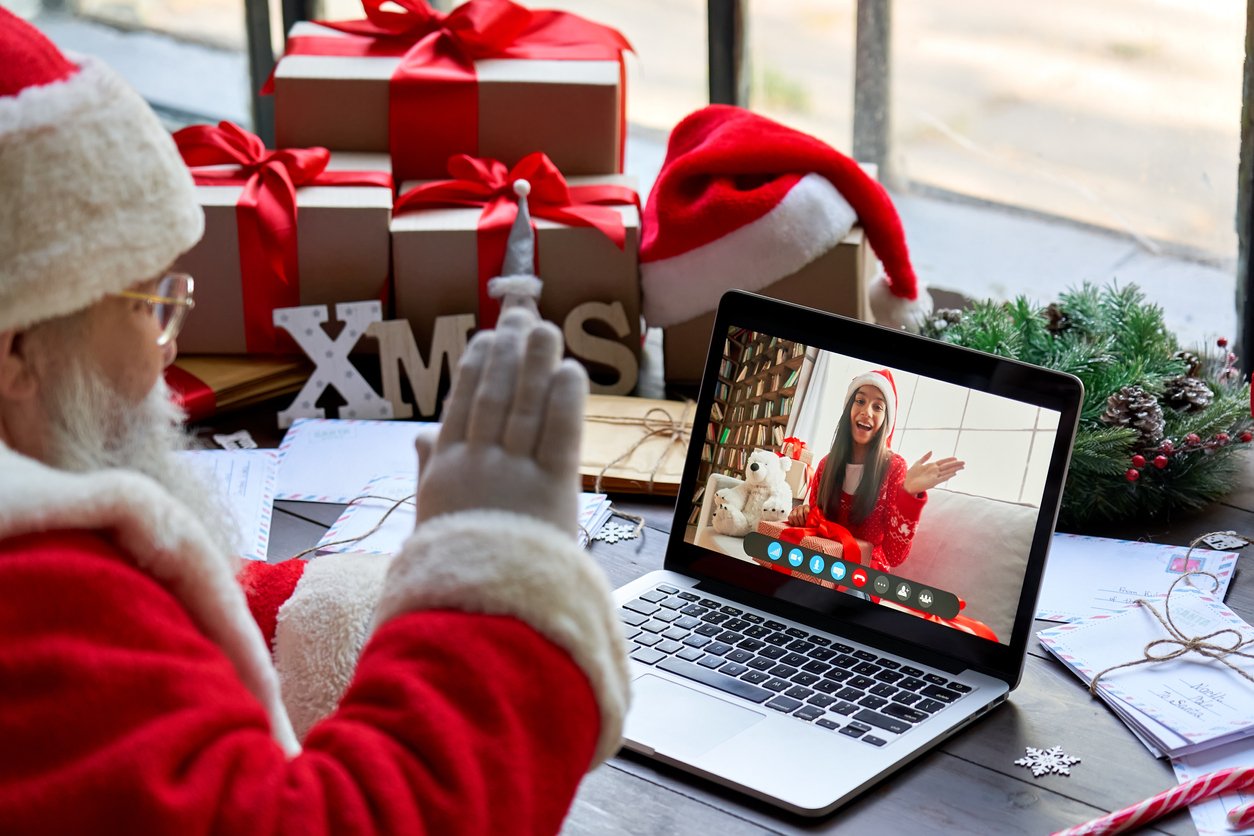 Cheapest Parcel Delivery for Christmas
Check out our blog on how InPost can help you save money this Christmas. With prices starting from just £2.25 exc VAT, it's now the UK's cheapest parcel delivery service.