Yes, that's right. InPost is the UK's cheapest parcel delivery service at £2.25 exc VAT. The new price for a 1kg parcel means that Parcel2Go's In Post service beats Royal Mail's previously leading price of £3.10 by £1.15 per parcel.
In Post senders can now choose from over 1,000 parcel lockers nationwide across the UK. Parcels can be dropped off at secure and accessible lockers any time of the day, seven days a week.
With such significant savings available to all types of senders, the change will likely improve the profits of thousands of online businesses and SMEs as the Christmas period approaches.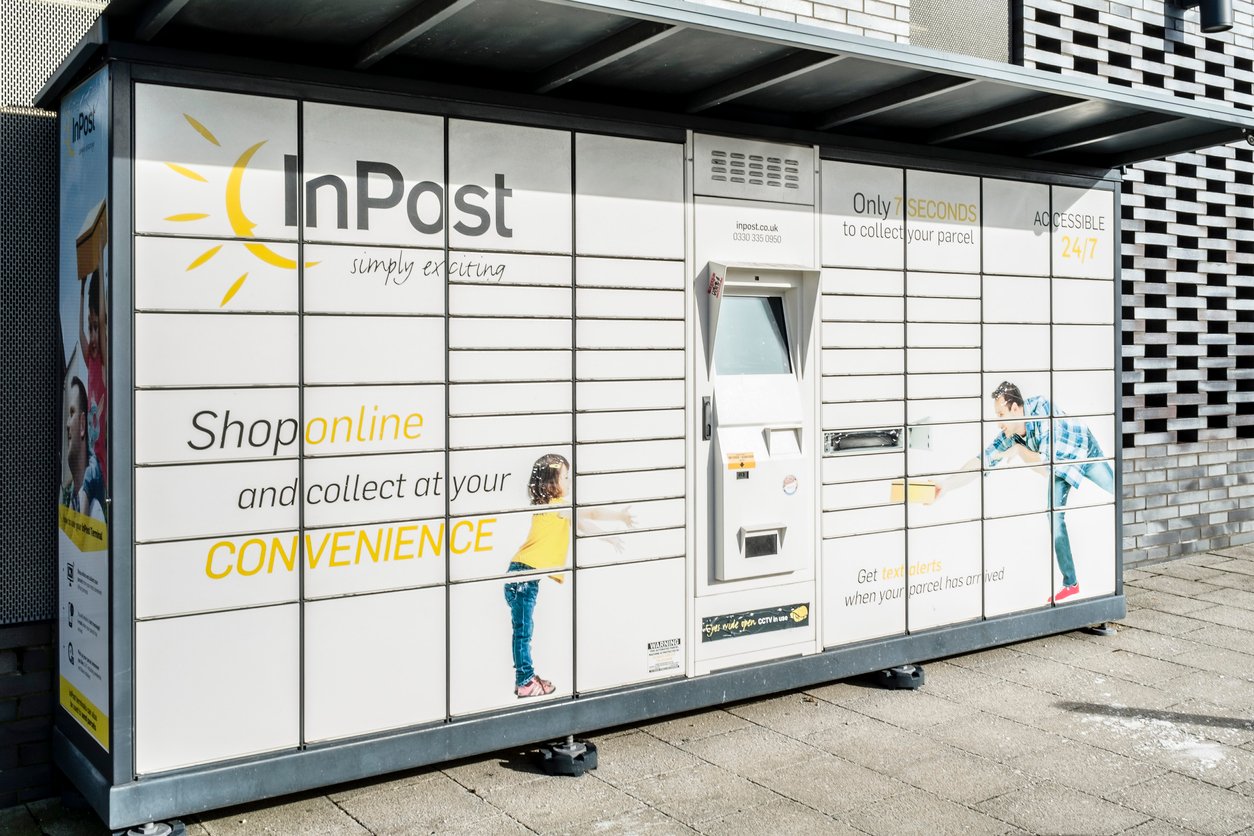 Why In Post?
Convenience and Flexibility
With over 1,000 parcel lockers located across the UK, InPost gives you the capabilities to drop a parcel off whenever suits you. Whether you are on the school run or in your lunch break at work, InPost lockers can save you time rather than waiting in queues at the Post Office.
If 1,000 InPost lockers wasn't enough to choose from, you can now drop your parcels off at Evri ParcelShops, with over 4,600 to choose from across the UK!
Find your InPost locker near me.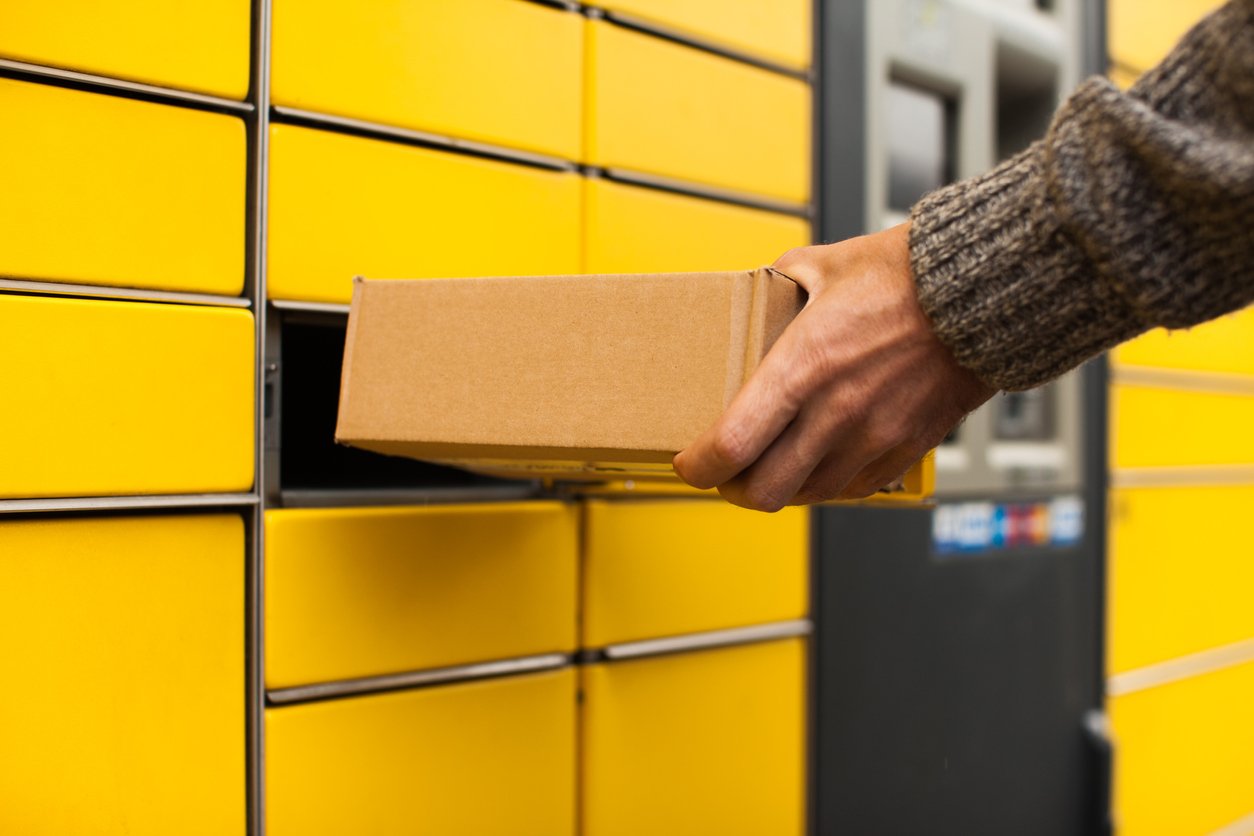 Cheaper for Individuals and SMEs
The new 1kg and 2kg prices come at a perfect time for many senders, SMEs and online sellers.
Individuals
The new prices also come at a great time for the Christmas period. If you find yourself incapable of leaving the house due to Coronavirus or any other complications, InPost can alleviate any stress you might have.
Care Packages to Send
This may be the case if you are a University student or someone who is under lockdown at the moment. InPost lockers offer a flexible weight of 1kg-2kg, so if you need a 'care package' off essential items, someone will be able to drop items off without any hassle.
Businesses
The new prices offer online businesses a better opportunity to profit from the upcoming holiday season, whereas price increases elsewhere in the industry and are hurting small sellers trying to compete during Cyber Weekend and the Christmas period.
For businesses, these are incredibly challenging times that will likely continue to impact the nature of commerce for the foreseeable future. In these times, many senders are looking to save money on costs such as parcel delivery.
Luckily, now that InPost has bested the Post Office price, it is reassuring to know that there is a more pocket-friendly option out there.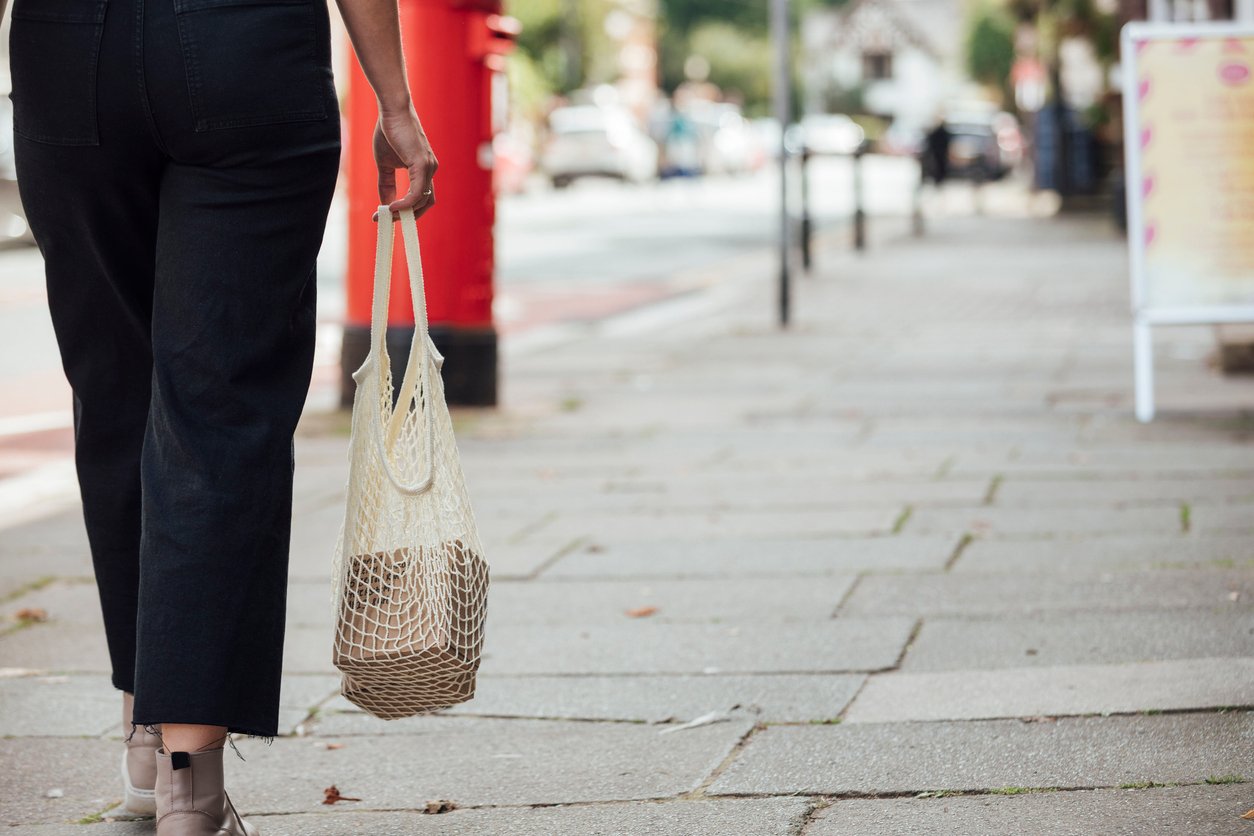 Rapid Parcel Delivery
InPost understands that senders don't appreciate slow delivery times.
If you are in a rush and need a parcel to be delivered quickly, all you need to do is drop it off at an InPost locker near you before 12 pm and it'll be delivered to your recipient the very next day, without any hassle.
Alongside this, you will be able to keep an eye on your parcel with InPost tracking from the moment you drop it off to when your recipient receives it.
Choosing either a 48-hour delivery or a next day delivery can alleviate any stress you may have regarding delivery times, especially if you have a busy schedule and need to send a few parcels.

Making the Switch
The good news for senders that are accustomed to going to the Post Office is that InPost lockers operate in a very similar way, but with the added benefit of InPost tracking included in the price.
Customers just book their deliveries online, attach a label to their parcel, and take it to a nearby drop-off location. For customers that prefer next day delivery, there is an In Post locker for just £1.64 extra (excluding VAT).
With familiar options available, customers that are used to sending with Royal Mail can make the switch to the UK's cheapest service with minimal fuss.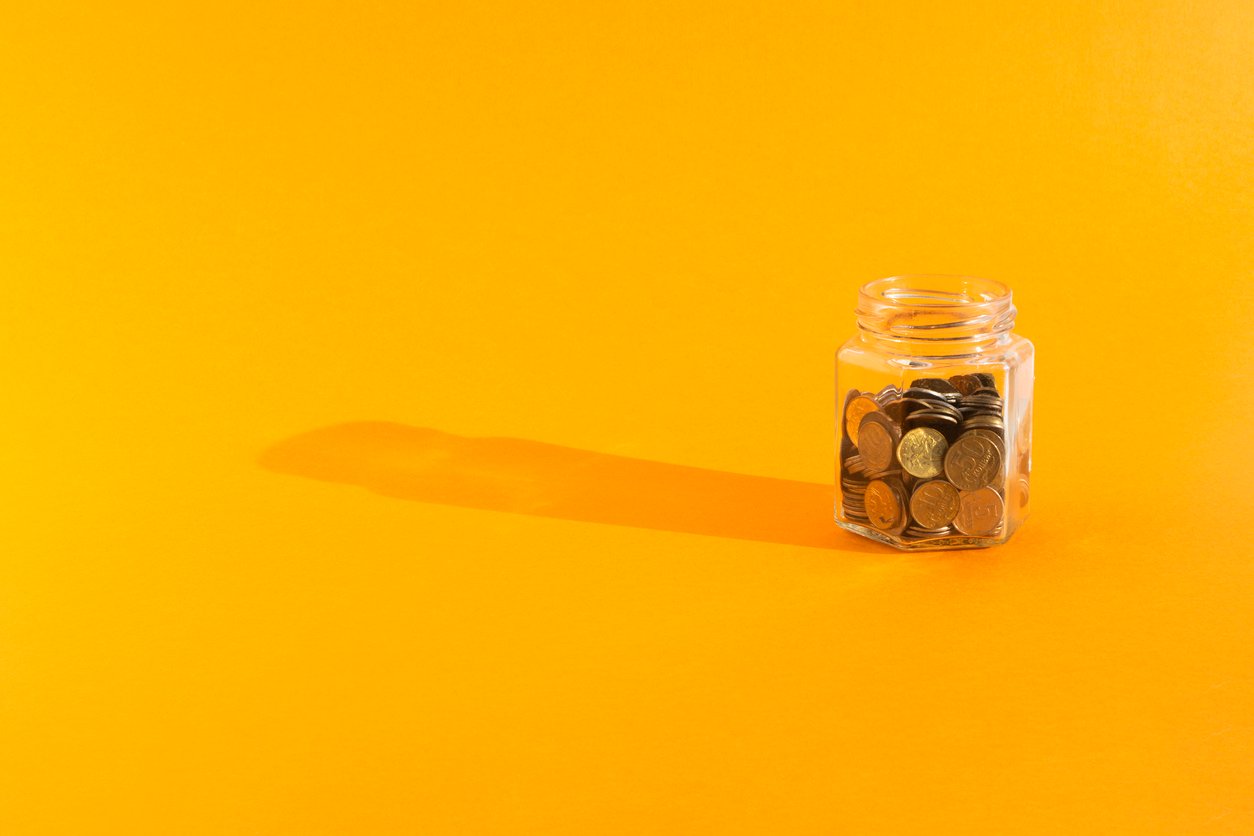 A Cheaper Option for Senders
By now you understand why InPost has surpassed the Post Office by being the UK's cheapest parcel delivery service. The new InPost price reductions affect a wide variety of senders including the individual sender and the online retailer.
Remember, you can drop off your parcel(s) any time of the day to an InPost locker near you.