Love it or hate it, the office countdown to Christmas just isn't the same without the annual Secret Santa.
For some, it's one of the most eagerly anticipated unofficial Christmas traditions, but with many of us working remotely this year - it's going to make picking names from a hat a little more difficult than usual.
Whilst we might not all be celebrating Christmas; Secret Santa can be a great way of having some (virtual) fun together as a team.
Let's take a look at our top tips for making 2020 the year of the best Secret Santa ever!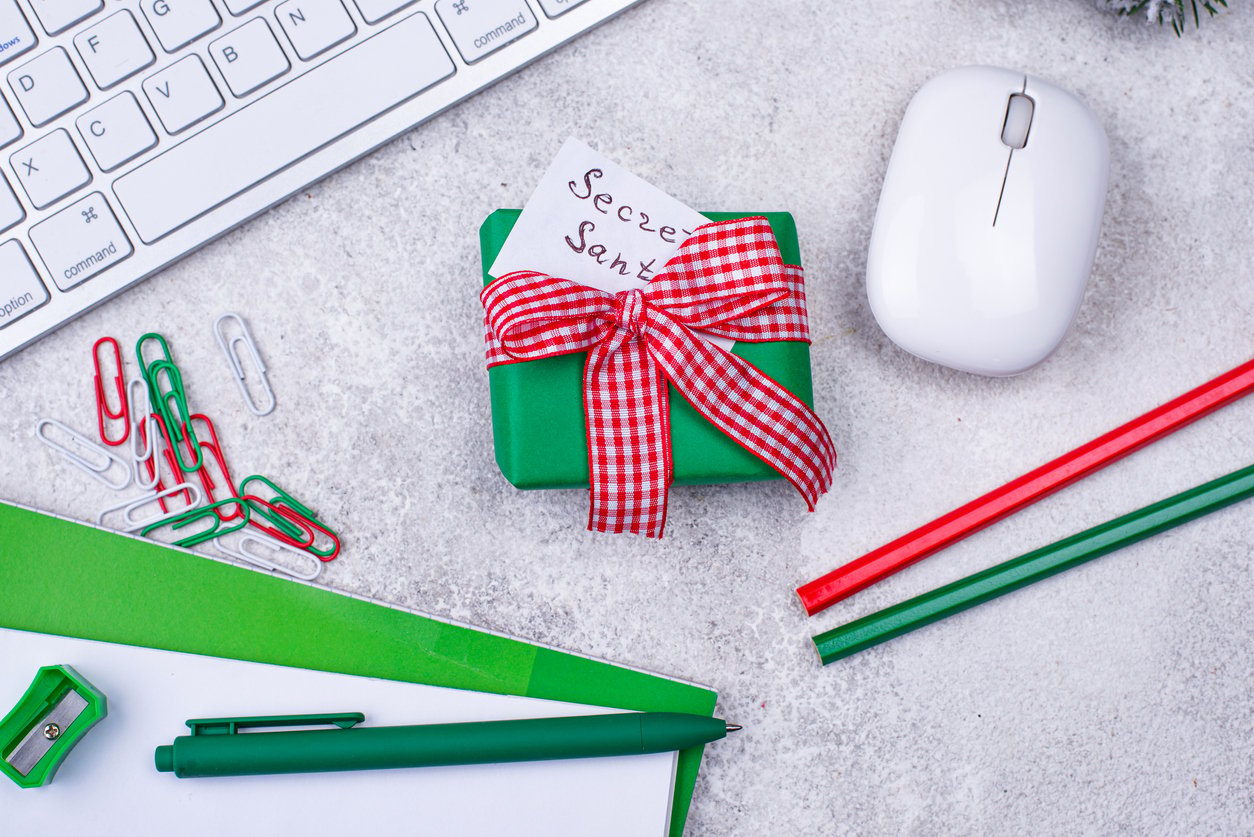 1. Online Secret Santa Generators
Perfect for getting your festive fun off to a great start, an online Secret Santa generator like Draw Names will select names at random to ensure your Santa stays super-secret!
All you'll need to do is enter your team's names and email addresses, then sit back and enjoy a mince pie as the automated programme pulls everyone's Secret Santa name from a virtual hat.
2. Set a Budget
It's not just about making it affordable for everyone, part of the fun of choosing a great Secret Santa gift is getting creative to find the most perfect present within a tight budget.
Somewhere around the £5 to £10 mark normally works well and, if you really want to dial the festive fun up to the max, you could even choose to set a theme for the gifts.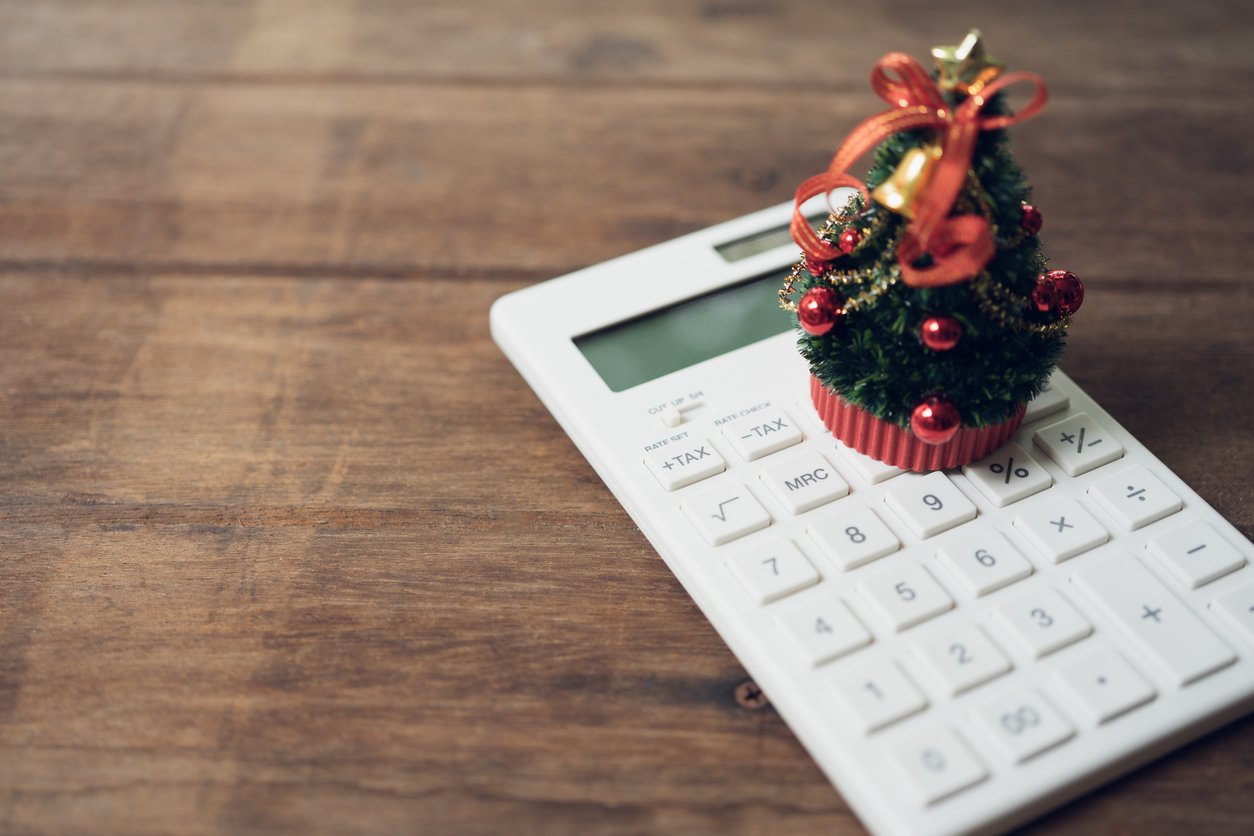 3. Set Up a Wish List
With the lack of brewing up sessions or water cooler moments in the office this year, there'll be little opportunity to find out what your gift recipient would love/hate to receive with a bit of subtle Secret Santa snooping.
Of course, you could take to social media to snoop from afar, but another great option is to set up a wish list.
You could choose to set up your own wish list by setting up a shared spreadsheet or take advantage of some of the other features offered by the Secret Santa generators which allow you to ask anonymous gift-related questions.
4. Have the Gifts Delivered
This is where things can potentially get a little tricky. It's far easier to share out the Secret Santa gifts around the buffet table, but this year you'll need to do some advance planning to ensure everyone gets their gift on time.
A good option could be to nominate one person to receive all the gifts. They can then arrange for the presents to be sent out to everyone to arrive on an agreed date - which is great for keeping everything top secret.
Get a quote today to send your Secret Santa gifts safely and on time this Christmas!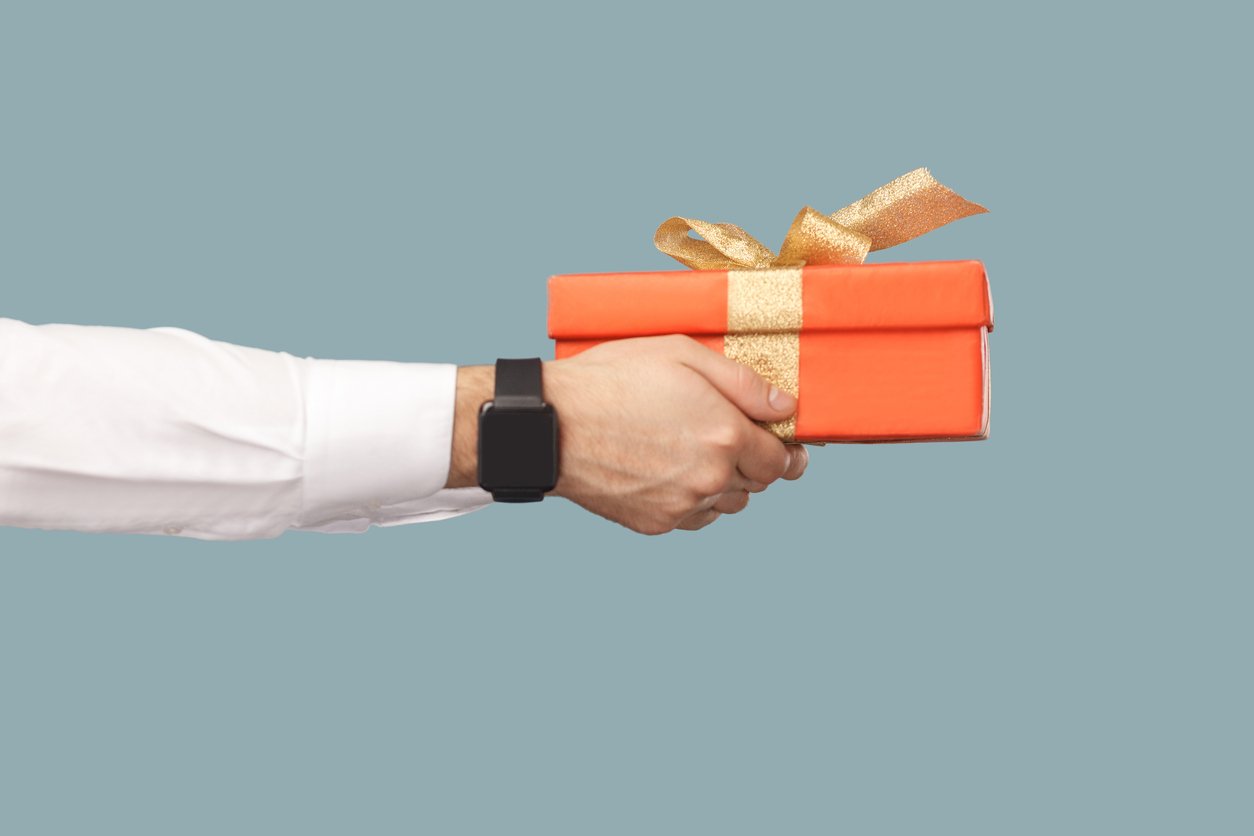 5. Organise a Secret Santa Party
It's fair to say that Zoom has worn many hats this year, so why not finish off 2020 in the best way possible by getting it to wear the Christmas party hat?
Arranging a virtual Secret Santa opening party is a great way to bring you all together, even though you'll be apart this year.
Think about inviting everyone to prepare their own mini buffet, have a glass of something nice to hand, and maybe even wear a Christmas jumper.
Once you've shared a toast, all that's left to do is let the unwrapping commence and see who'll be crowned 2020's best office Secret Santa!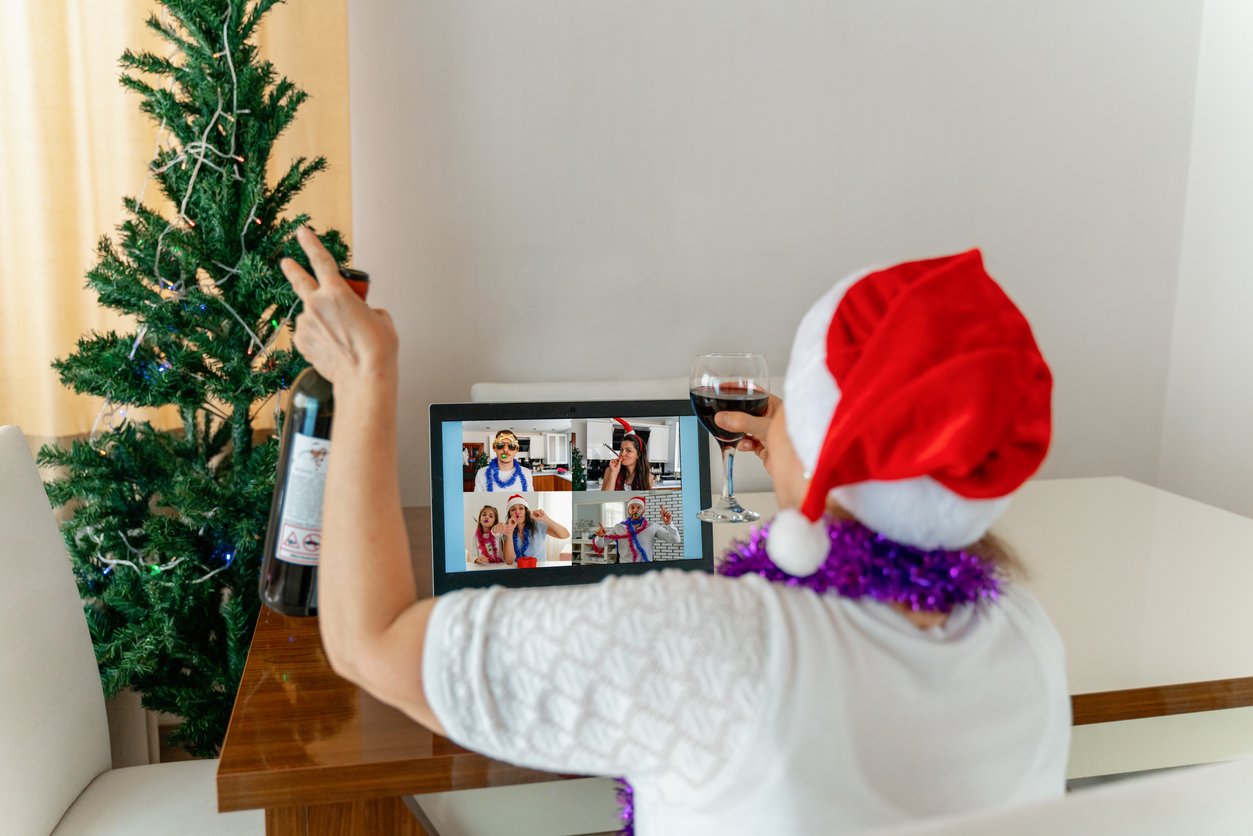 Sending the perfect secret Santa gift doesn't have to be difficult, especially when we've already negotiated the best postage rates for you. Get a quote today to see how much you could save over the festive season!