Whether it's a jumper that's not quite your style, a book you've already read, or more toiletries than you'll ever be able to use, we've all received a gift that just ends up gathering dust.
Every year around 4 million Brits will return at least one unwanted Christmas gift. But even with relaxed festive returns policies, only 69% of us manage to get an exchange or refund.
So, while you might be tempted to relegate those lack-lustre presents to the back of the wardrobe, why not do something great with your unwanted gifts by donating them to charity?
Charity shops are always keen to receive high-quality gifts, and if your donations are still in the packaging it could help them raise even more money. And the good news is it's never been easier to donate as a lot of charities now accept donations by post.
So, if you've got something spare to share, read on to see which charities you can ship your donations to.
Giving parents who have a seriously ill child in hospital a friendly and welcoming place to stay when they need it most, The Sick Children's Trust's 'Homes from Home' appeal is a great place to donate your unwanted gifts.
Gifts are gratefully accepted by all the charity's 'Homes from Home'. Typical gifts they like to receive are things like calendars, diaries and selection boxes or sweets.
All of the 'Homes from Home' have their own wish lists and you can find all of their postal addresses here.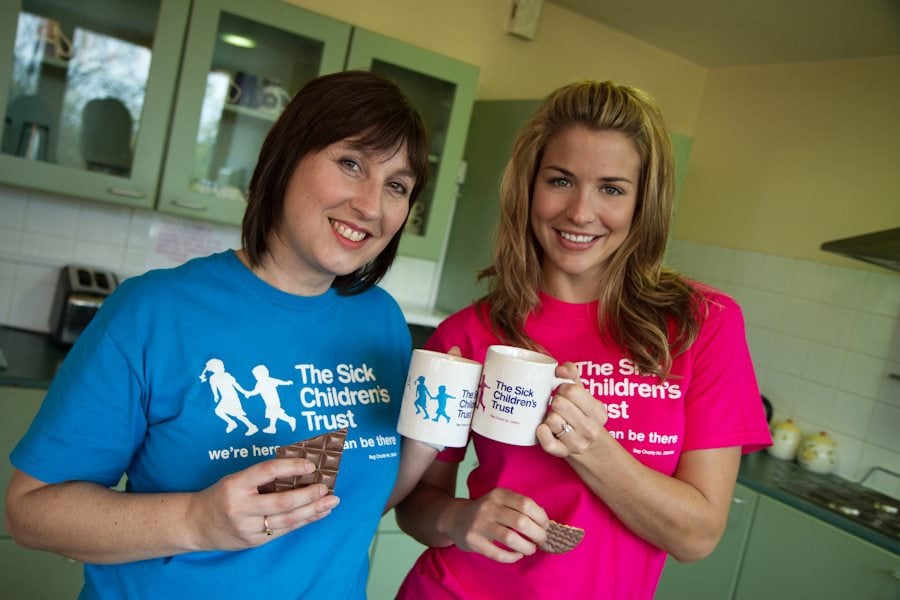 (Source: Blue Bird PR)
You can support the British Heart Foundation's vision to create a world free from the fear of heart and circulatory diseases by posting your unwanted Christmas gifts to them.
And you can send your donations to BHF for free from one of thousands of drop off points.
They're looking for branded clothing, jewellery, video games and electronics among other things.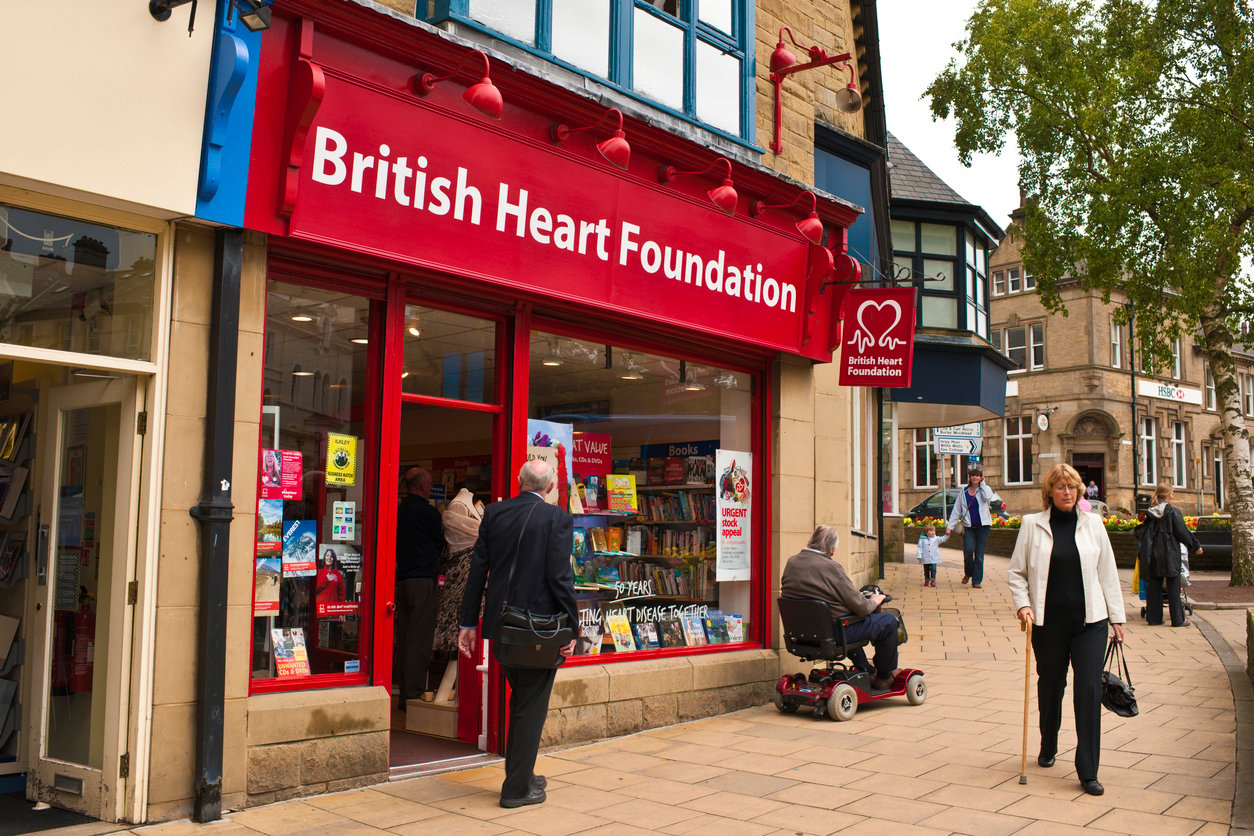 There are a few ways you can donate your unwanted gifts to Cancer Research UK without even having to leave home.
You can find the details of what to do if you've got gifts to send here.
They're grateful for any donations that will help them raise vital funds, but are particularly looking for shoes, handbags, clothing, and homeware.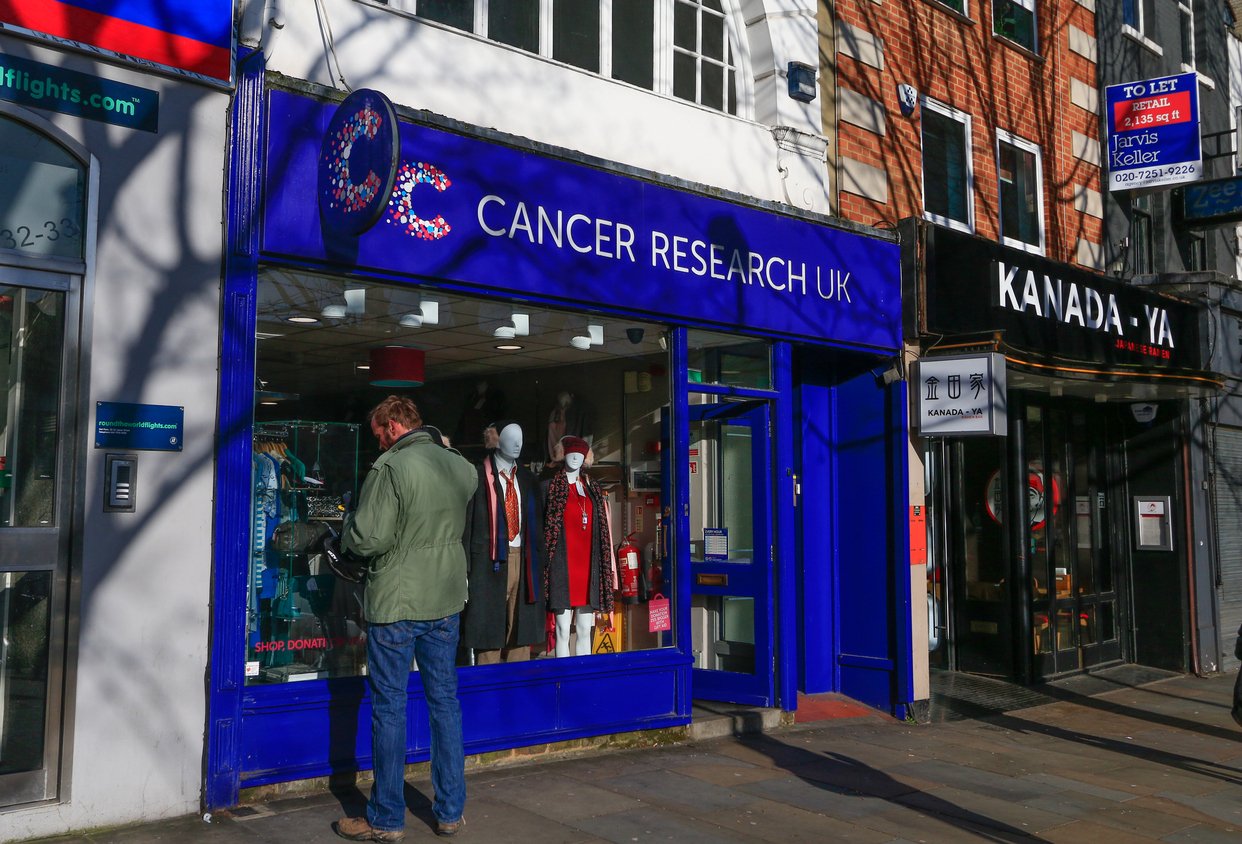 Working with thousands of homeless people each year, your donation to Shelter can help people who are experiencing housing problems across the UK.
And you can post your donations to Shelter for free.
They are looking for quality branded or designer clothes and accessories, jewellery, and ornaments.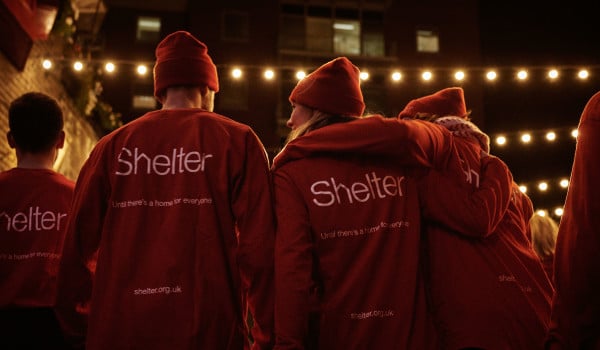 (Source: Shelter Media Centre)
As the UK's leading end of life charity, Marie Curie provides nursing and hospice care as well as a free support line for anyone affected by dying, death or bereavement.
You can donate high quality clothing, shoes, undamaged household items, board games and collectibles to this charity by post and it won't cost you a thing.
Find out more and download your freepost label here.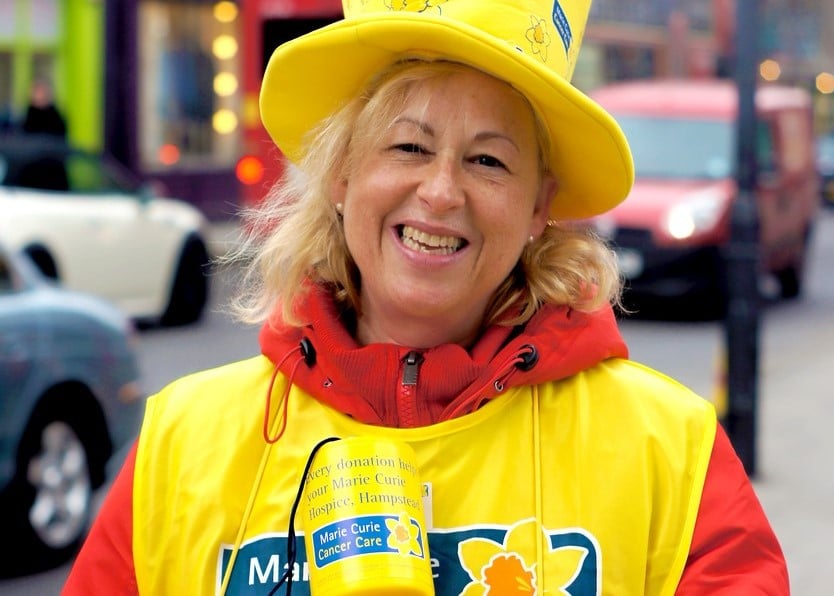 Another great way to support a charity is to sell your unwanted Christmas gifts on eBay.
You can decide to give between 10-100% of the proceeds of your sale to a cause you believe in, choosing the charity you want to support.
It's the perfect way to make a difference to a charity you care about while making sure those gifts that weren't quite right for you don't go to waste.
Read our beginners' guide for How to Sell on Ebay.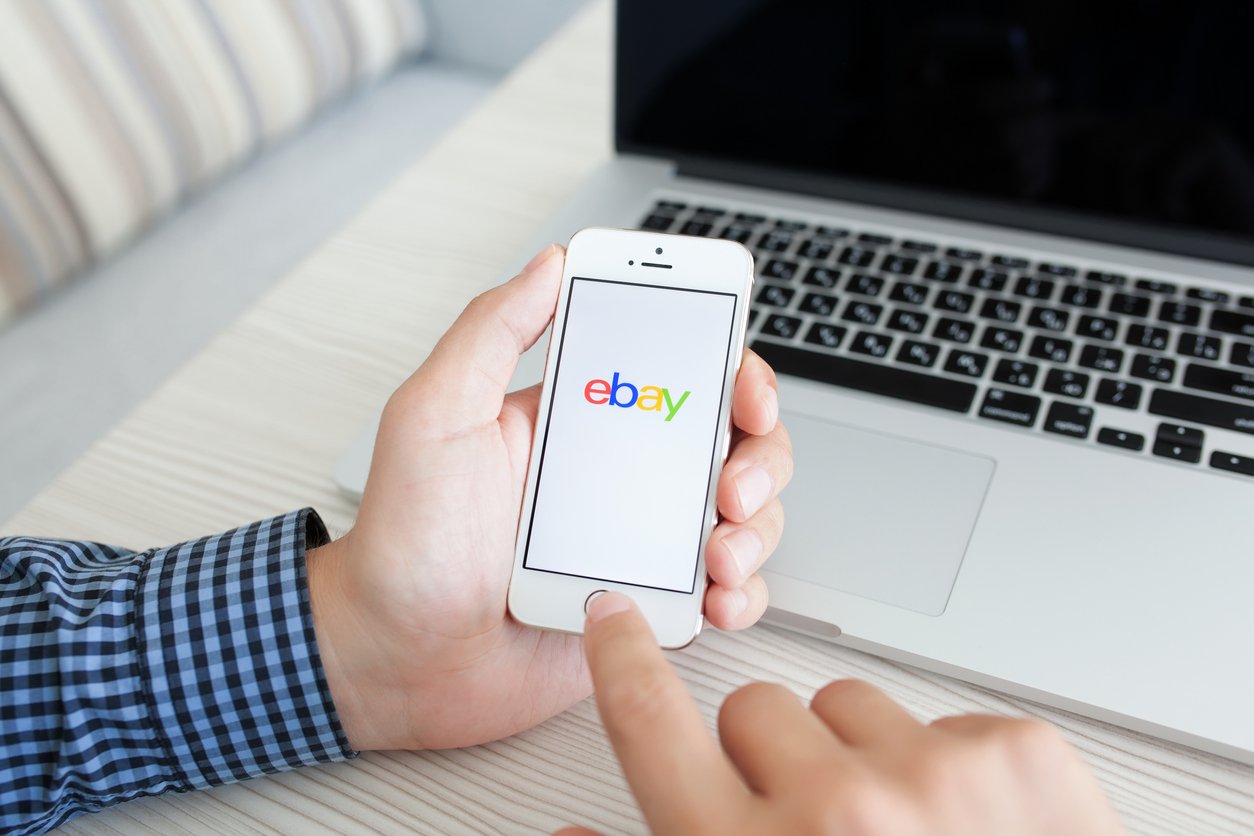 And if you're looking for a quick and easy way to shift your unwanted gifts, get a quote and see how much you could save when you ship with Parcel2Go.