Giving buyers the ability to avoid brick-and-mortar stores while saving money on handmade products has made Etsy one of the most popular shopping platforms. And who doesn't love a good bargain?
If you want to become an Etsy seller, shipping your items with Parcel2Go is guaranteed to be the cheapest way to deliver your products. Starting from just £2.25 exc VAT, get a quote to compare courier services and postage costs.
Let's take a look at how to sell with Etsy.
What is Etsy?
Etsy is an online marketplace which hosts a wide range of products, often handmade or vintage.
Whether you come up with a niche product or sell products to appeal to a variety of Etsy buyers, starting a business on Etsy could be a great way to get your goods on the market. Let Etsy buyers find items they can't find anywhere else.
Is Etsy safe?
Yes! Etsy offers complex support both for sellers and buyers within the Etsy Purchase Protection Program. With robust customer service in case of any emergency issues, your data is confidential and protected by advanced systems.
What to sell on Etsy?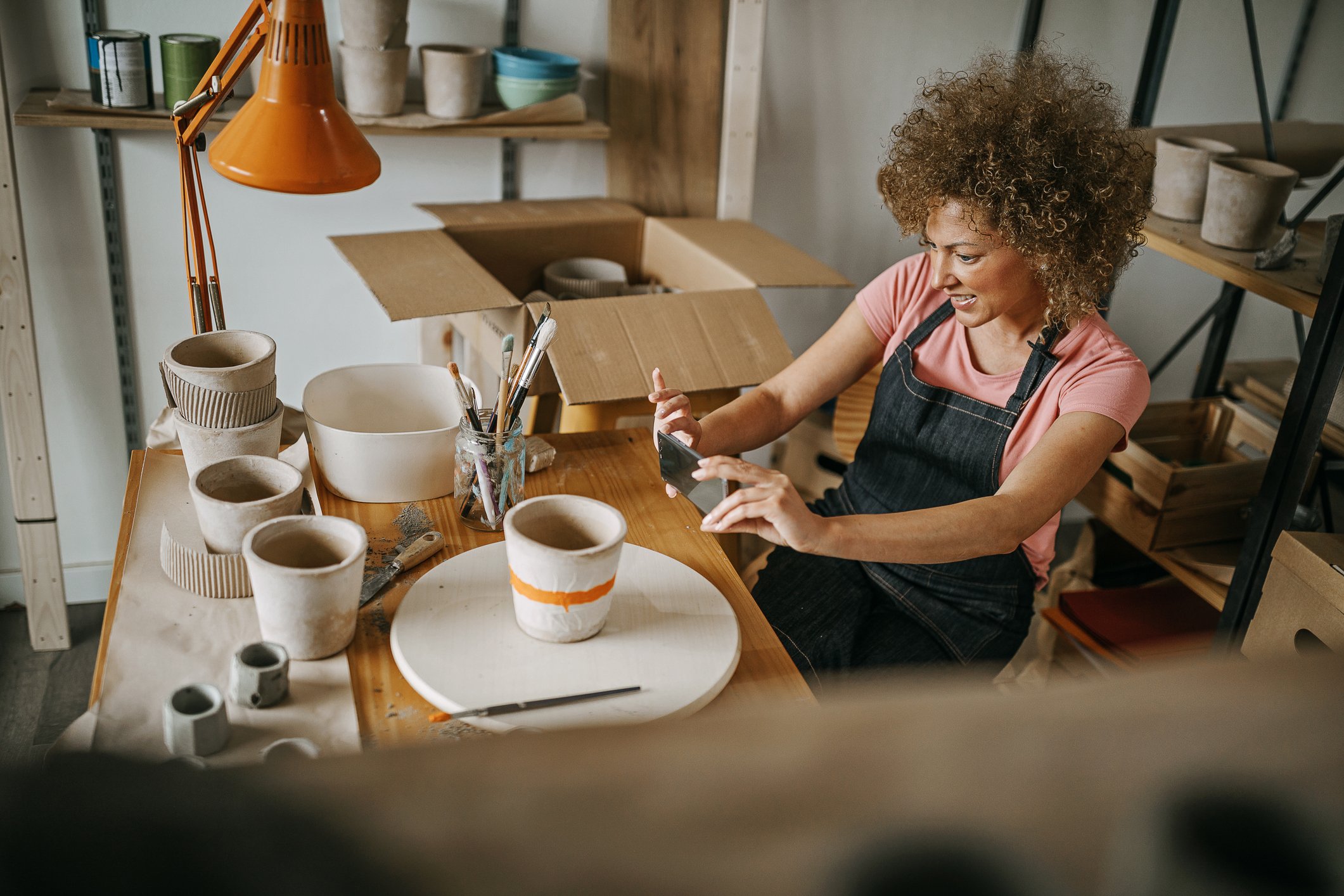 Etsy global marketplace lets you sell:
Vintage items - you can class items as vintage if they are 20 years or older.
Handmade goods - make sure you give credit to all people involved in the creation of the handmade items you plan to sell on Etsy.
Craft supplies - craft or party supplies are used during the process of creation, so you could sell both handmade goods and the spare supplies you use to create them!
Find a full list of items you cannot sell on the Etsy platform.
How to sell on Etsy?
3 tips for how to successfully sell on Etsy
1. Have a plan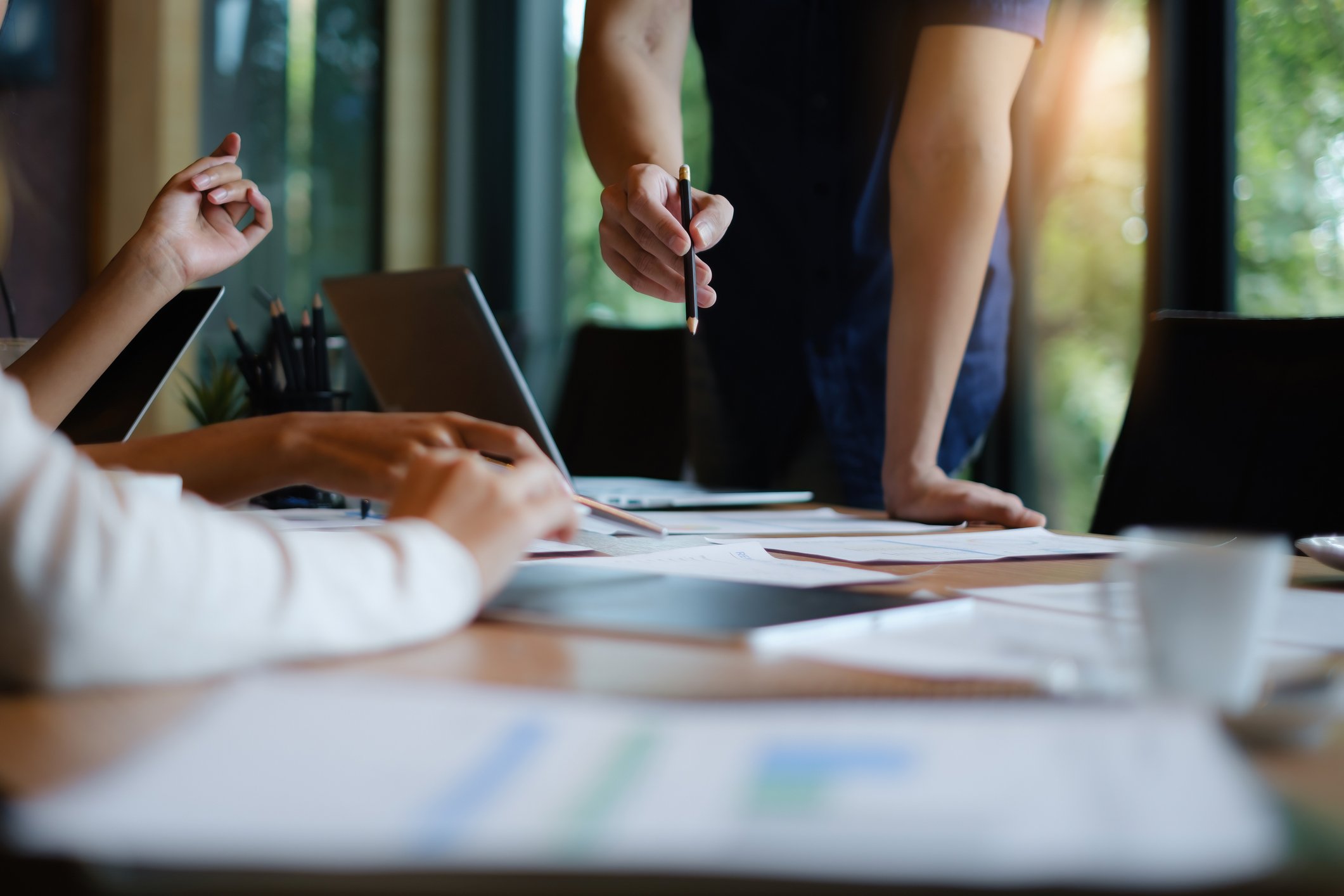 A robust and well-thought plan is a 'must' to build a successful Etsy business. Think about your product - is it going to be something physical? Something you have expertise on? Perhaps something unique and digital?
Try to offer products giving you an advantage over your competitors.
Being familiar with the product you are planning to sell on Etsy is going to help you target customers willing to buy it. Good knowledge of recent, popular market trends could also be useful!
A good start is to analyse the Etsy search platform to see what phrases people use when looking for particular items at a given time.
When your products are already listed, you can monitor if the keywords you've used in your item descriptions are working in the Etsy Shop Stats area. Try to make regular adjustments in your items descriptions to be more visible to your Etsy buyers.
2. Analyse the competition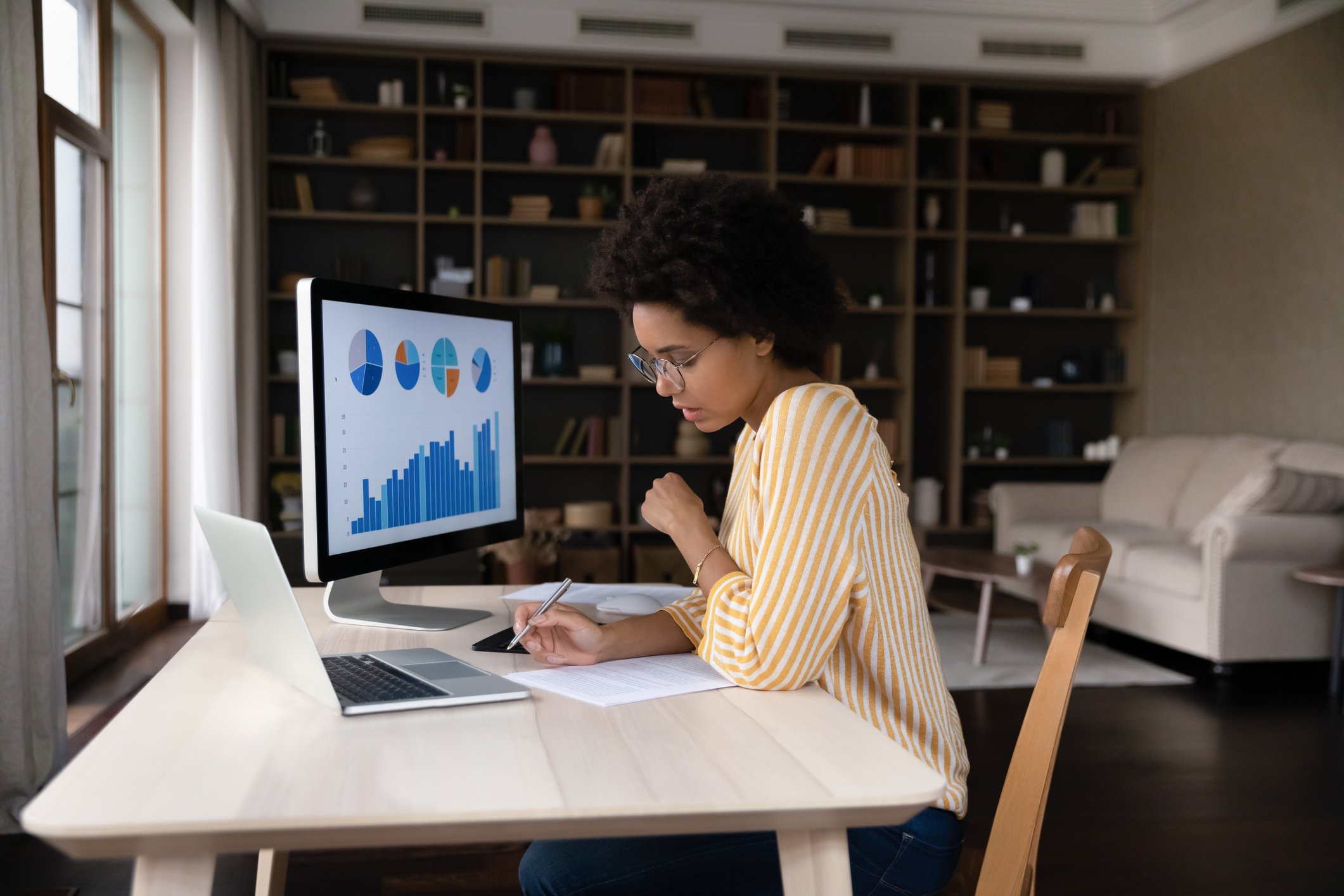 Before starting an Etsy business make sure you analyse your competitors. Try to see what tools they are using to enhance sales. Which shops and product categories are the most successful? What visuals they are using to make them look attractive? Can you do it better?
Good insights into Etsy competition will help you create your own marketing strategy and successfully sell on Etsy. When creating your own offerings on Etsy, try to think outside the box. But keep in mind what is working for your competition and try to implement it into your own strategy.
3. Know your customers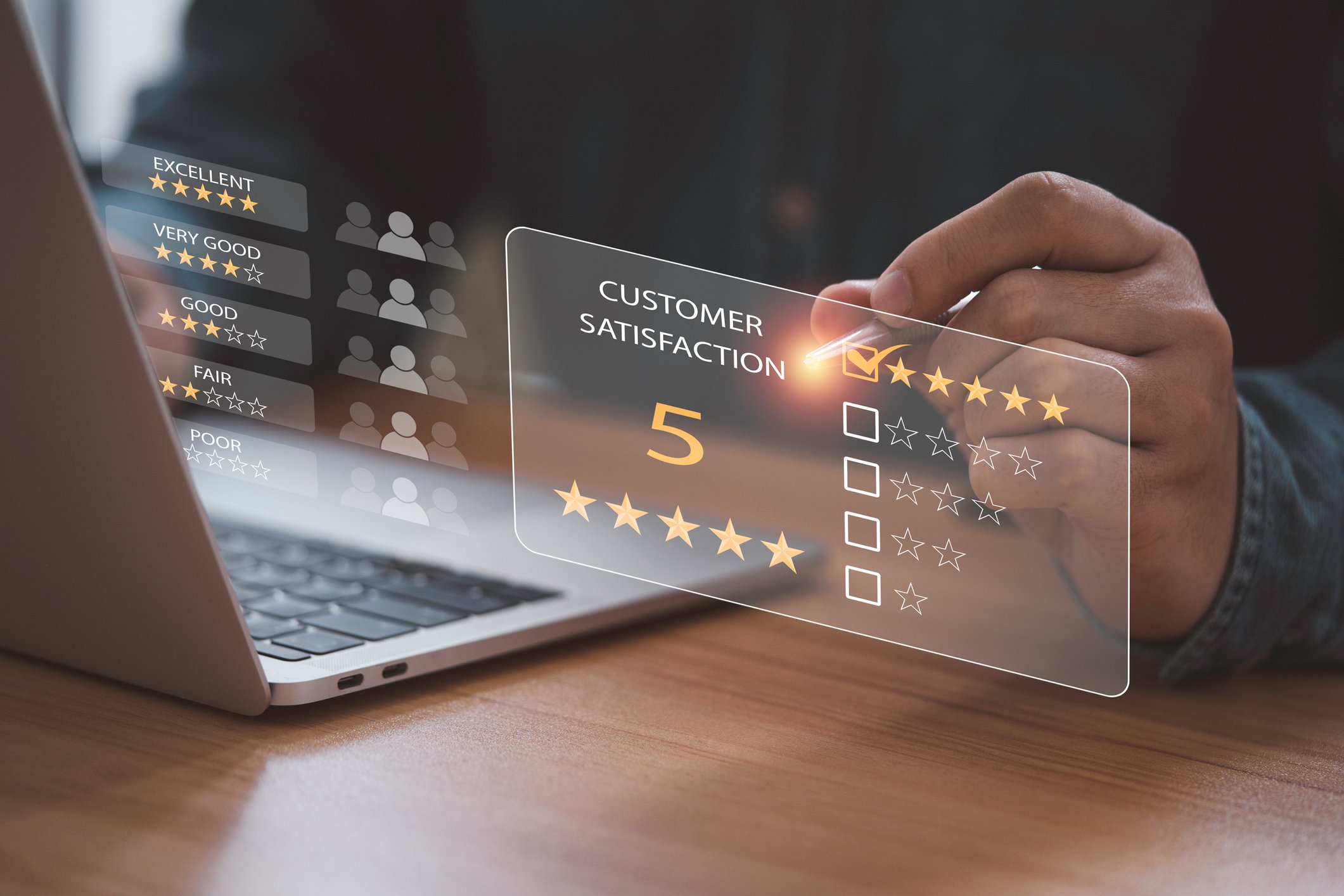 Good knowledge of your potential buyers on Etsy could be your best weapon.
Etsy is an online community where public discussion is highly supported. There are forums where you can reach out to your potential or existing customers and get valuable feedback. And you can connect with other Etsy sellers to seek their advice and some additional tips.
Communicating with buyers gives you the potential advantage of knowing what your customers want. Identifying a need or a new trend on the market will help you to tailor your offerings and maintain a successful Etsy business.
How to set up an Etsy shop?
Starting an Etsy business may seem like a complex task but it's actually very simple. All it takes is to complete four steps on the Etsy website. Here's a list of information you can gather before setting up an Etsy shop to make this process as easy as it needs to be!
At the beginning you are asked to create an account with Etsy. Here you need to provide a good-quality password and a username.
The next step is to create your unique shop name, a good tip is to have a few options just in case your initial name is already taken by an existing Etsy user!
After your account and Etsy shop is created, you're asked to create your first items listing. There are a few things to consider here. You should have a few good quality photos of the items you want to sell. Think about the description of the items and make sure the words you're using are search friendly. At this stage, you'll also need to provide a price and shipping costs. Compare the cheapest shipping costs in the UK to get a good estimate of how much to charge customers.
The last step is to provide billing information so credit or debit card will be required.
And there you are! You are ready to make your first sale with Etsy.
Sell on Etsy with Smart Send
Once you've got a plan and successfully opened a shop on Etsy, choose a reliable way to deliver your items. Parcel delivery can be a time consuming, admin heavy task, which is where Smart Send comes in.
When you use Smart Send when shipping your Etsy orders, you can:
Choose from a wide range of courier services to find parcel delivery tailored to your personal needs
Automate your orders to give you more freedom and time to focus on your Etsy business
Manage all of your orders in one place so you can easily keep track your shipments
After you link your Etsy account with us, your order's details will be automatically transferred to your Smart Send account – parcel delivery has never been easier!
Why Use Parcel2Go
Parcel2Go offers the best prices when delivering your Etsy orders. And with free tracking on all your deliveries and complex customer service support available 24/7, you can be sure you'll become a reliable Etsy seller.
Link your Etsy account or get a quote to compare shipping costs today.
Now we've looked at how to start an Etsy business, this quick guide will hopefully give you a great idea on how to successfully sell on Etsy! Give it a try and start a business on Etsy today.
And if you're still unsure, check out our blog Should I Start Selling on Etsy?