These days, selling your old childhood collectable cards is a great way to make a pretty penny. We've heard stories of traders selling Pokémon cards for huge sums of money, which has left many of us scouring our attics in search of that fortune.
But knowing how and where to sell cards remains a challenge. So keep reading to see exactly how you can sell your old collectable trading cards and start making a profit today!
And if you need help shipping your cards, Parcel2Go has you covered! Our trusted couriers ensure your cards are delivered reliably and on time. Get a quote today for some of the UK's best prices.
Quick Links:
Where to Sell Collectable Cards
The first thing to consider is where you want to sell your cards. For new sellers, using a popular online marketplace could be the most convenient way to quickly offload some old collectables. Platforms such as Facebook Marketplace offer a simple and effective experience with a massive outreach of over 2 billion active users. So you can be sure your cards will be seen by as many people as possible. Learn how you can begin to sell on Facebook Marketplace.
You can also take a look at selling your cards on specific card trading websites. These platforms advertise to collectors looking for trading cards so you'll reach the audience you need to.
Finding the Price of Trading Cards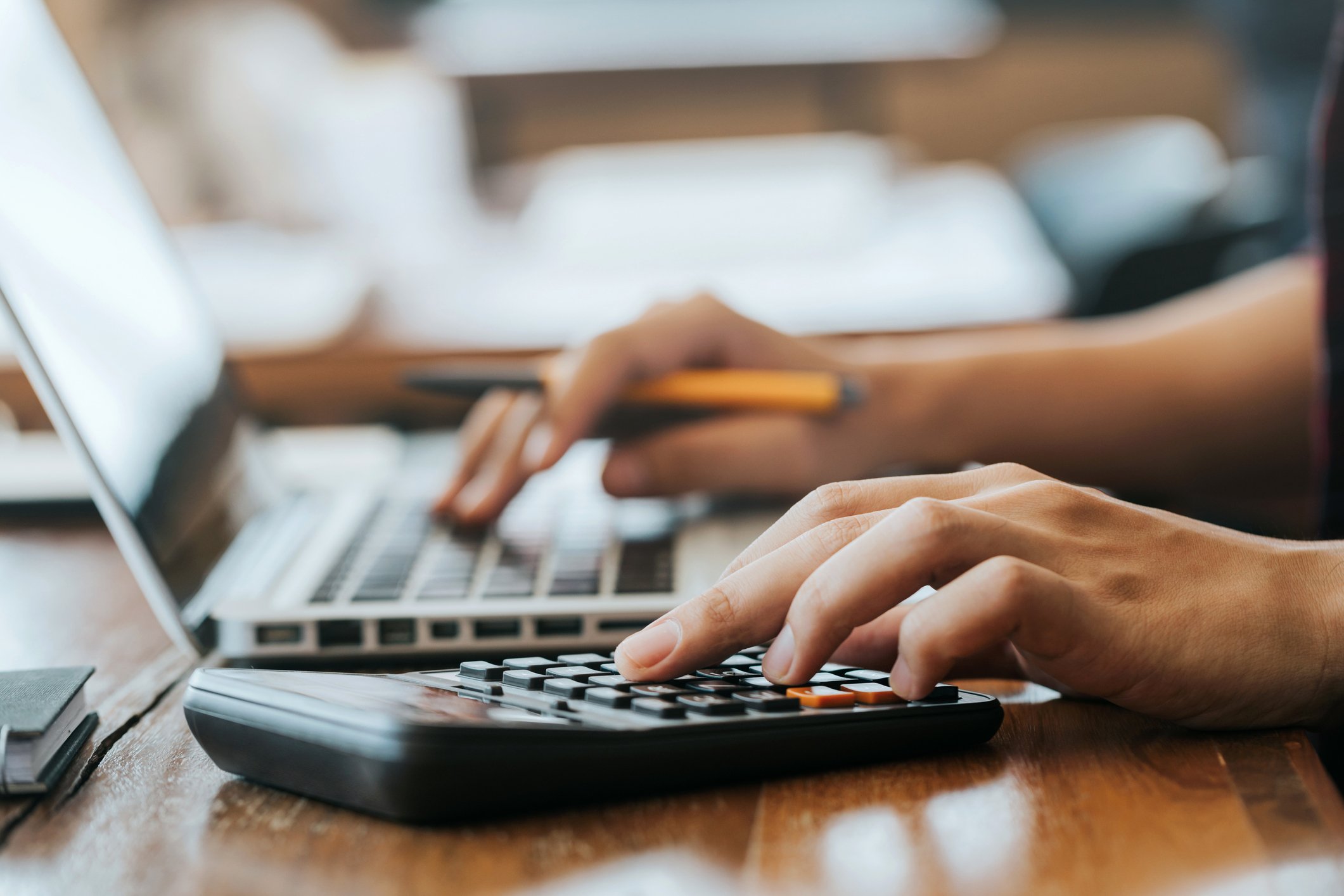 Finding the price of trading cards can be tricky, especially to new sellers. With so many variations in card collections, it's hard to pinpoint specifically how much your card is worth on the market.
The key here is research. Knowing the market you're selling to is the best way to discover the value of your card. Here are a few ways you can discover the price of your trading cards:
The rarity of your card - The rarity of your card won't give a direct price, but it will give a great indicator. Depending on which collection your card is from, there will be a variety of ways to check if your card is rare or not. For example, rare Pokémon cards are found based on collector numbers, release dates and holographic designs. Simply do some research and discover how the cards in your collection are marked for rarity - who knows, you could be holding a fortune!
Having your cards graded - Having your cards graded can increase their value and authenticity. After sending them to a professional grading company such as PSA, your cards will be assessed on their condition and assigned a grade - which you can add to your listing.

Joining communities - Joining a community page specific to your cards will give you much needed information. It can also connect you with like-minded sellers that you can ask for advice or even possibly sell your card to!

You can find a variety of communities on forum pages or social media websites such as Reddit. Try posting a picture of your card in discussion rooms and ask others how much your card is worth.

Market research - One of the easier ways to see how much your card is worth is to look on online marketplaces to see if your card is already being sold. This will give you a direct insight on how much your card is worth. But be aware that these sellers may be over or under-pricing their card, so make sure you're also doing the research above!
How to Package Cards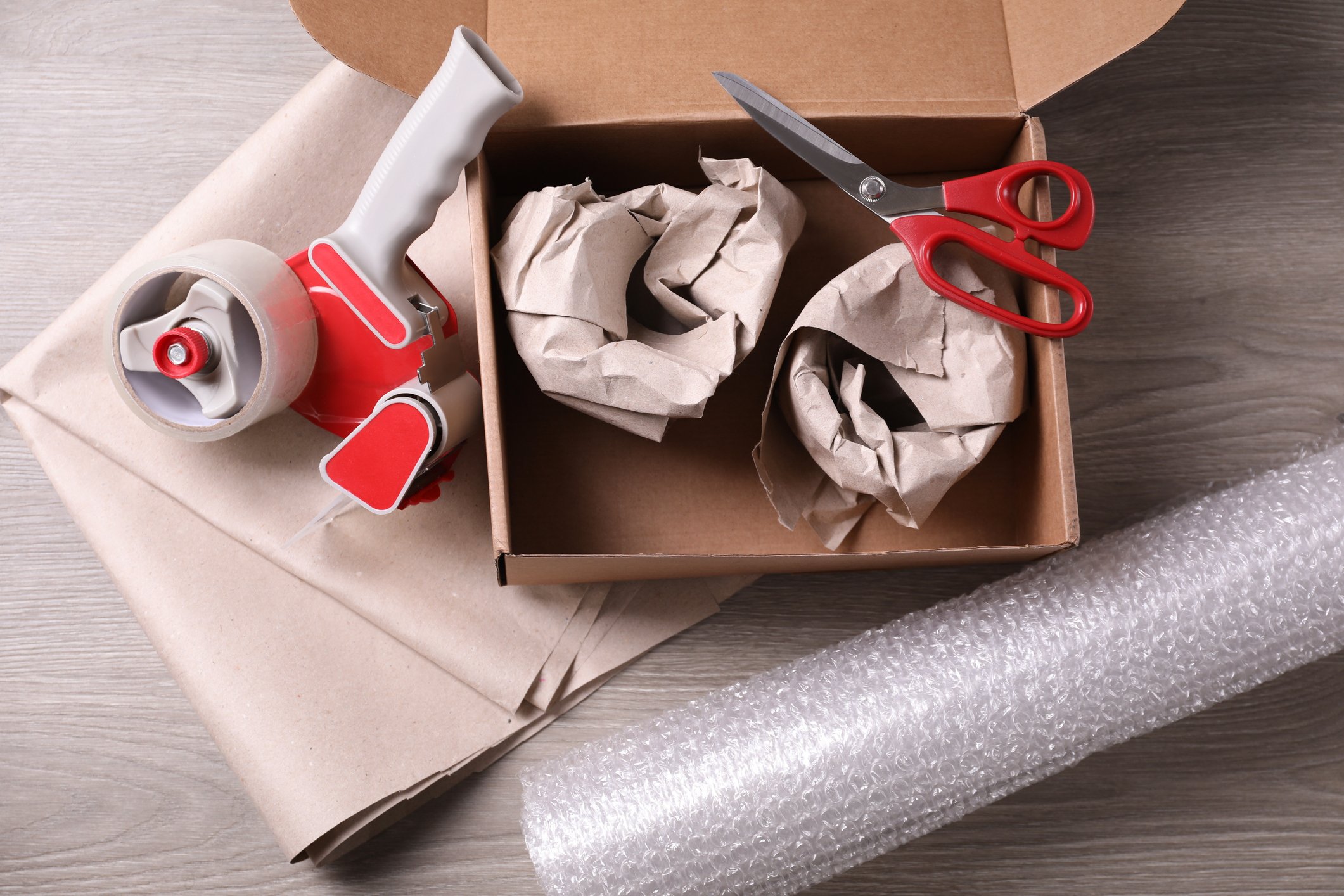 Now you know how much your card is worth, it's time to pack it up. Follow these tips to make sure your trading cards are delivered safely:
Select a suitable parcel - You should try to choose a parcel that not only fits your card, but also leaves a significant amount of space around it. This keeps your card safe from any potential parcel damage.
Fill your parcel with kraft paper - Fill up the empty space in your parcel with some crumpled up kraft paper. This will keep your card safely in the centre of the parcel and stop it colliding with the edges.
Place the card into a protective sleeve - Covering your card in a protective plastic sleeve will ensure your card won't come into contact with any dust or debris on its journey. Completely seal the opening to the sleeve so that no dust can enter.
Wrap it up! - Now with your card placed safely in the centre of your parcel, secure the edges fully with tape. Make sure there are no holes or gaps on the outside of the box.
If you're shipping multiple cards to the same location or sending your cards to be graded, you should make sure you're using a suitable parcel and providing sufficient cover for all your cards. You can use a card collectors book to store all of them safely.
If you're still confused on how to package your card, Parcel2Go provides some additional information on how to ship fragile items so you can have peace of mind that your items will arrive in the best condition possible.
How to Ship Trading Cards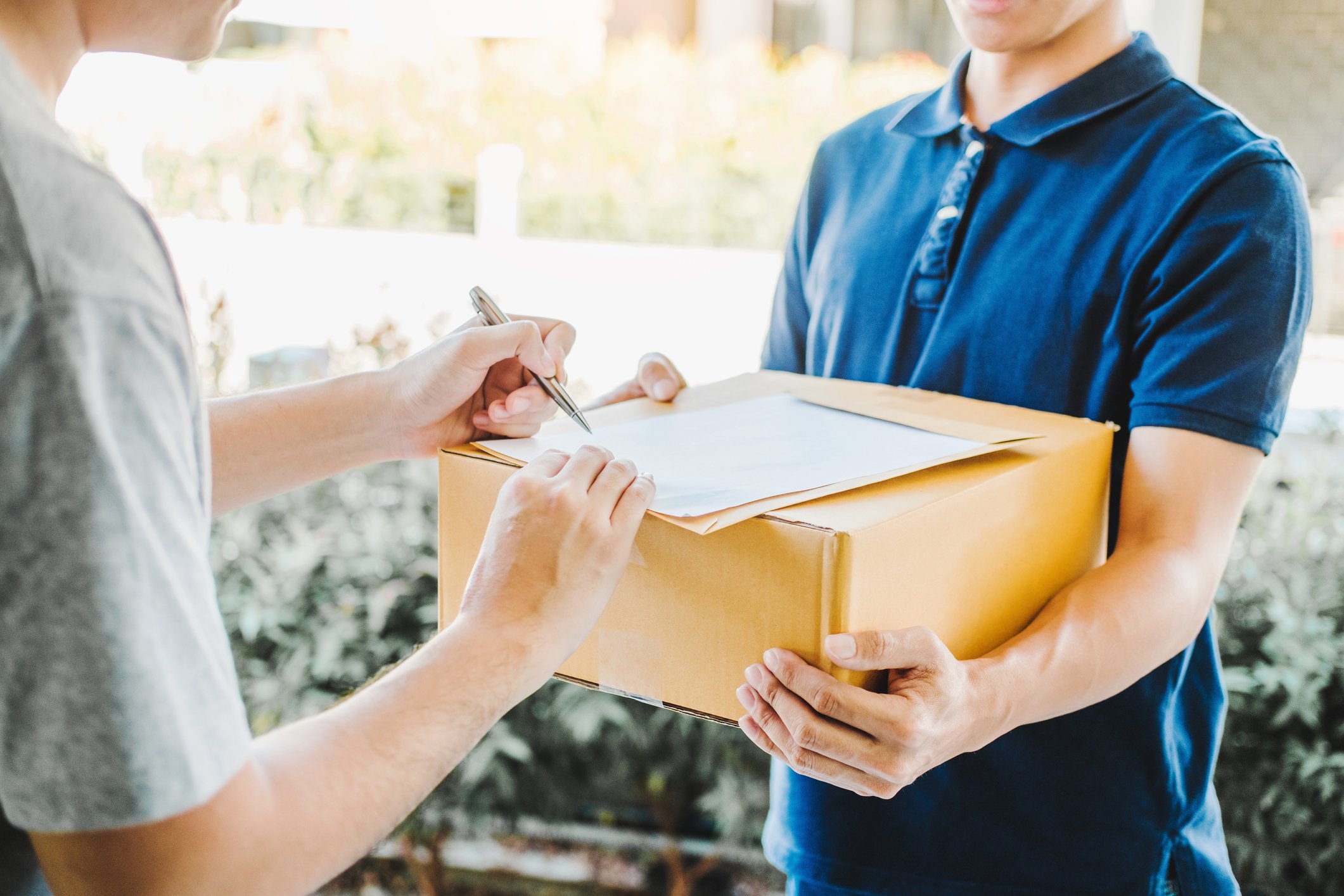 Once your card has been sold, it's time to send it! The best way to deliver your trading cards is in the mail. Using a standard courier that offers quick and reliable delivery will guarantee your customers are well satisfied - get a quote with Parcel2Go and choose from our variety of reliable couriers at some of the UK's best prices.
Protecting Card Deliveries
You may want to consider additional protection on your cards to have peace of mind that your valuable items are being delivered safely - luckily, Parcel2Go offers a range of security options:
Recorded Delivery - Recorded delivery requires a recipient to sign for the item when they receive it. This digital signature provides the sender with useful information like the time, place of delivery and name of the person who took the package - giving you security that the card has arrived safely.
Parcel Tracking - This useful tool is for anybody looking to send a parcel to any UK or global destination . After all, if it's valuable, you'll be eager to know exactly where it is! Parcel2Go offers free parcel tracking on every delivery service.
Parcel Protection - We can offer insurance of up to £10,000 depending on the service. When booking your delivery, you can choose from two protection options that cover both loss and damage. Read more information about our Parcel Protection in the Terms and Conditions.
Use Smart Send to Manage your Deliveries
Looking to sell your collectable cards on more than one marketplace? Make your life easier with Smart Send. This 100% free shipping management platform enables you to manage all your deliveries from one easy-to-use dashboard.
With over 100 available services and at some of the cheapest domestic rates, you can have peace of mind that your parcels are being delivered securely and on time. Sign up today!