Once you've been selling on Depop for a while, you might wonder what else you can do to make your business stand out from the crowd on Depop UK.
If you're a high-performing seller, who consistently gets great reviews, and knows how to impress your customers by sending your parcels out quickly, you could be on your way to getting verified on Depop.
And when it comes to shipping second hand clothes, Parcel2Go's postage starts from just £2.25 - we're guaranteed to be the cheapest way to send a parcel in the UK.
And we offer free tracking on all shipments, giving you and your customers extra peace of mind and a higher chance of getting those 5 sar reviews! Get a parcel delivery quote today.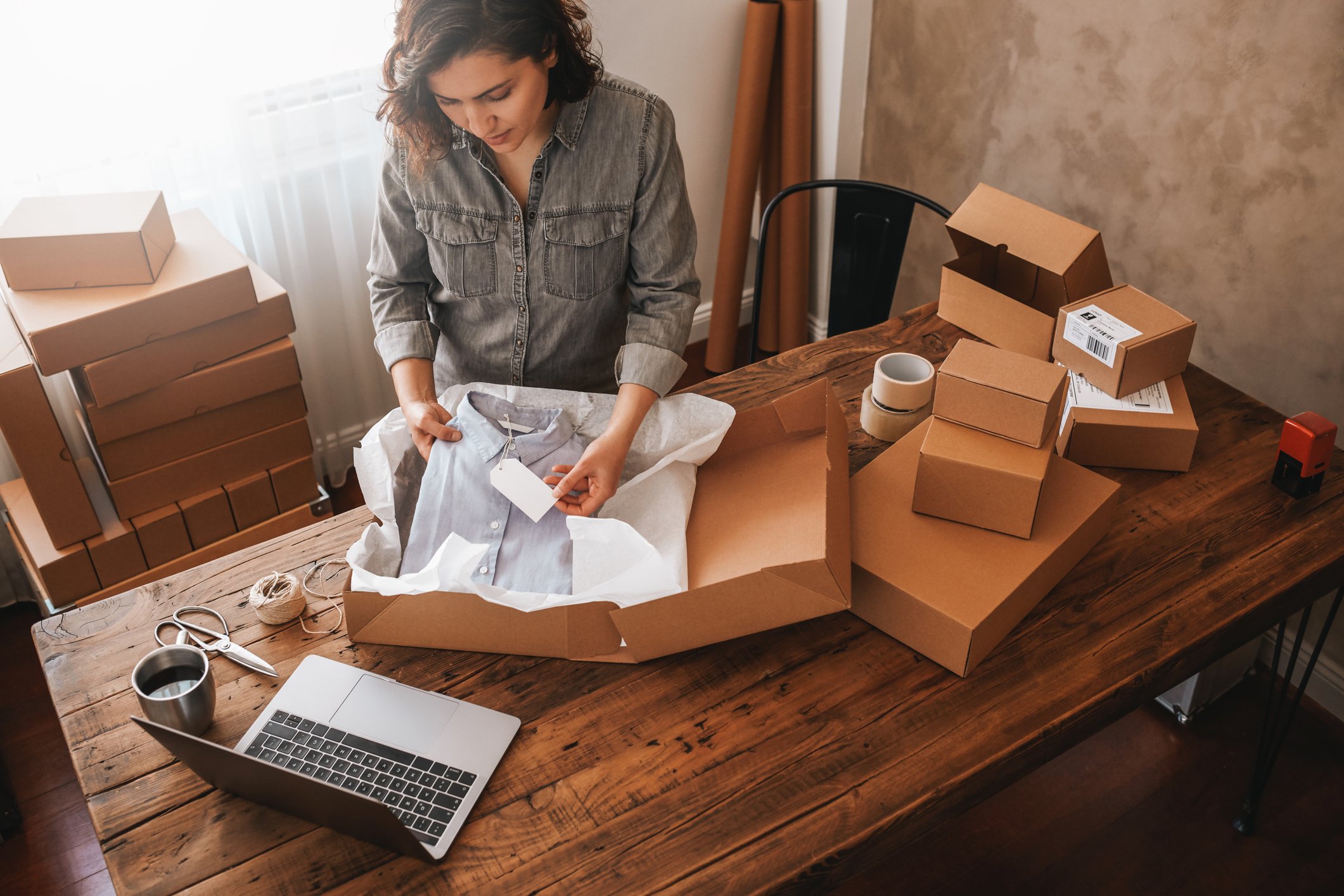 This is exclusive top seller programme is invite only and designed to reward Depop's most successful sellers.
These sellers always go the extra mile when they sell on Depop. They make their customers feel special and work hard to drive sales.
To be in with a chance to be verified on Depop, you'll need to achieve the following targets for four consecutive months:
Sell over 50 items at an average of over £15, or earn a total of £2,000 before fees
Get an average customer rating of 4.5
Ship your items within 3 days to ensure your customer receives their package within 10 days on average. Get a free quote to see how Parcel2Go can help with this.
Adhere to Depop's terms of service consistently, making sure there are no infringements linked to your account
Once you've achieved Top Seller status, you'll need to maintain it. Here's what you'll need to do.
How to keep your Top Seller status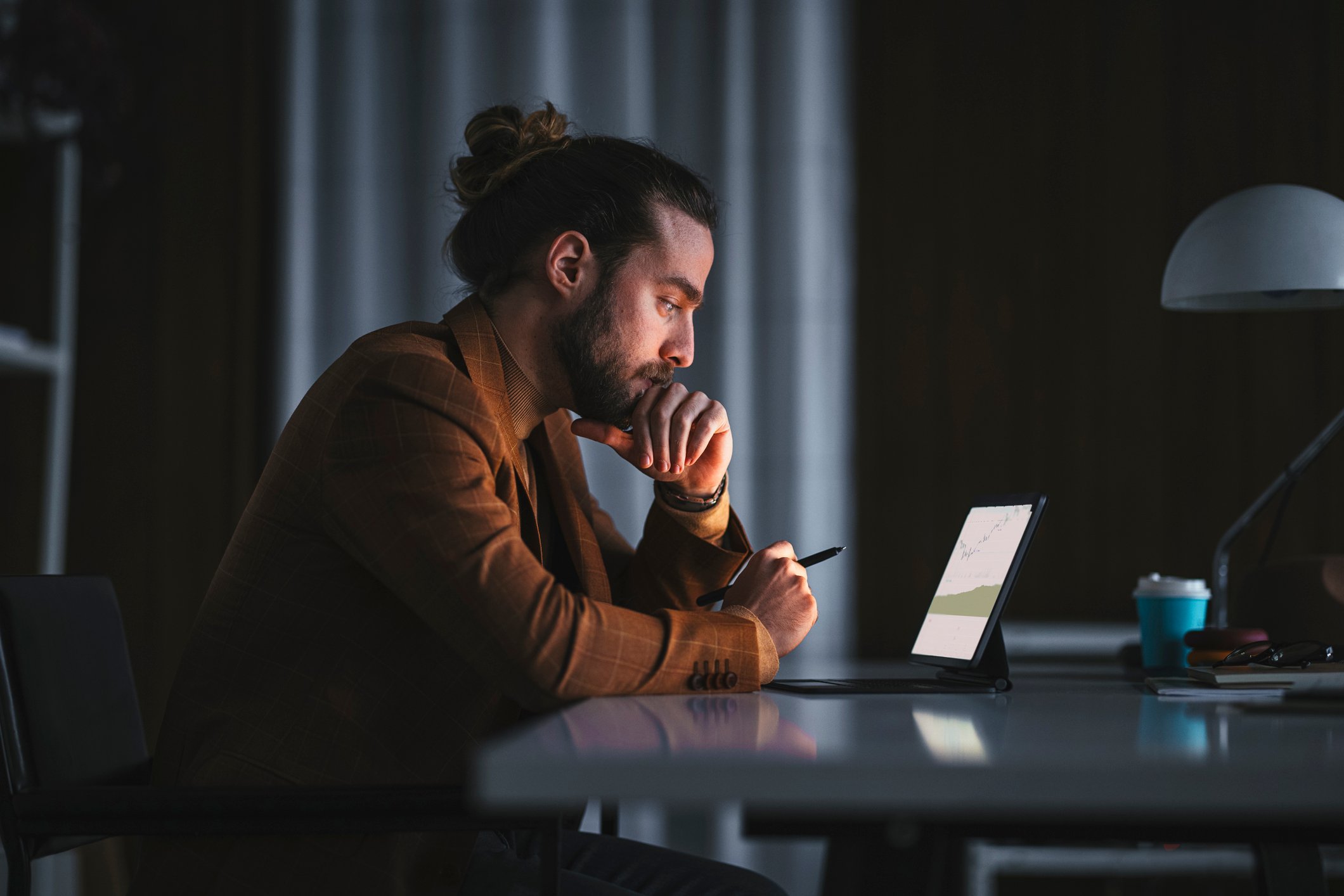 Over any four month period you'll need to:
Sell over 200 items at an average of £15, or earn a total of over £8,000
Maintain an average customer rating of 4.5
Ship your items within 3 days to ensure your customer receives their package within 10 days on average
Adhere to Depop's terms of service
Benefits of Being a Top Seller on Depop UK
Not only is it a badge of honour you can wear with pride, as a Top Seller, you'll also get access to exclusive benefits and features that could take your Depop store to new levels.
Blue tick - To show you're a trusted seller.
Access to a private community forum - Connect with other Top Sellers and the Depop team to share hints and tips.
Depop top seller team - You'll get support to help your business grow.
Access to exclusive data - See monthly trends and inventory insights to help you target buyers.
Promotional opportunities - Expand your business by reaching more customers.
Top seller events - Get to know other Top Sellers and share stories.
Top Tips for Selling on Depop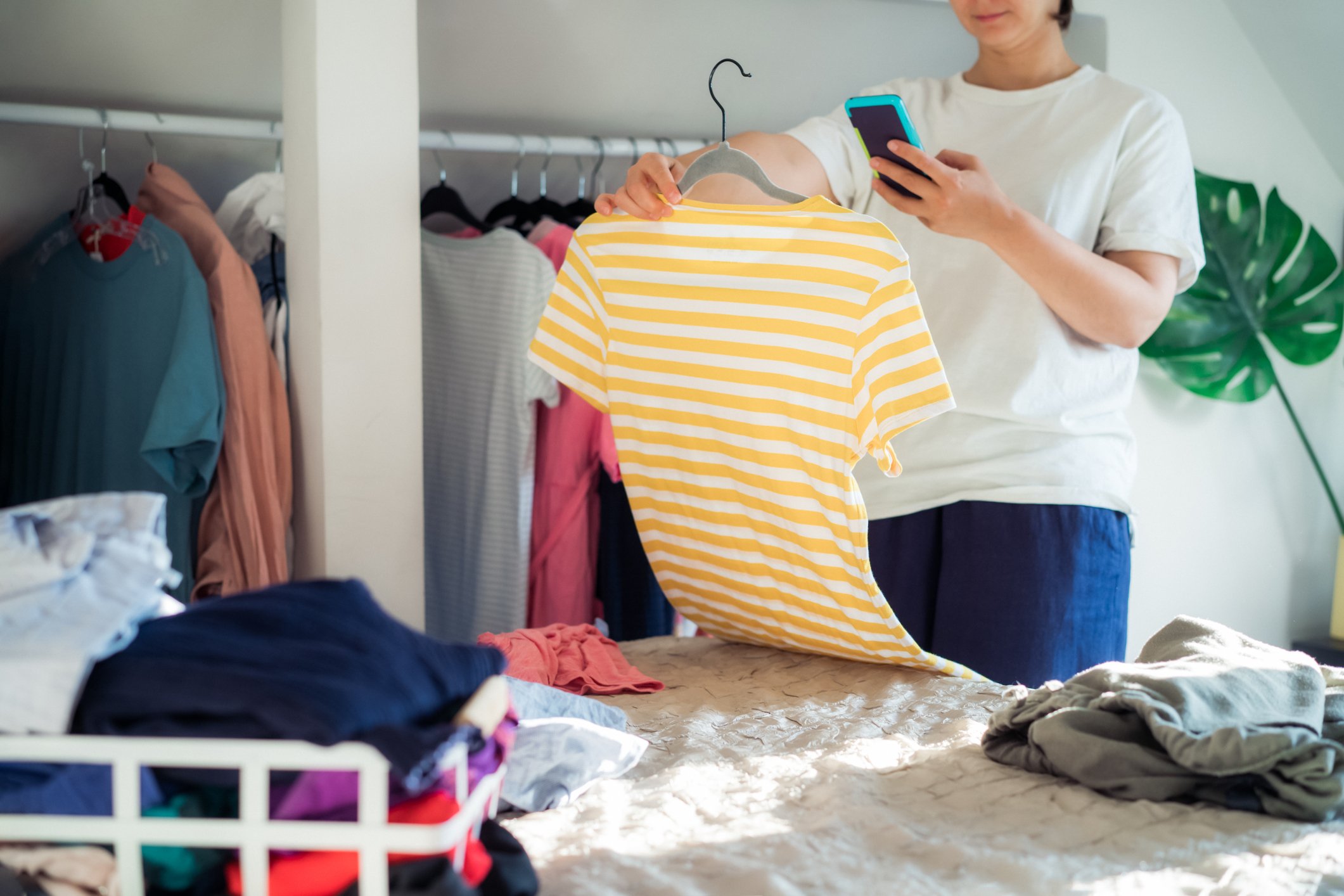 Working hard on your Depop shop will increase your chances of being invited to be a Depop Top seller. The three things we suggest you aim for are:
Great stock - Do your research and know what items will make you stand out from the crowd. Listing your items regularly will ensure you always have fresh stock for people to browse – and buy!
Fab listings - Make your stock look great. Take care with your images, give your store a unique identity, and write your descriptions so they're clear and easy to understand.
Quick answers - Turn browsers into buyers by answering their questions quickly.
Letting them know when their items have shipped is another great bit of customer service that will put you one step ahead. With Parcel2Go, you can send your customers a free parcel tracking link so they'll be able to see exactly when their items will arrive.
And if you need any more hints and tips, read our detailed guide on How to Sell on Depop!
More Clothes Selling Apps
Want to branch out from selling on Depop? If selling clothes is your thing and you're looking for other second hand clothes sites to try, have a read of Vinted vs Depop blog for more great ideas.