If you're looking for an easy way to declutter your home and make a bit of extra cash, the Twig app is what you need.
Twig's popularity has soared since its launch. Its main selling point is that it lets you turn your unwanted items into instant cash. Yes, we said instant!
We'll tell you all you need to know about what you can sell on Twig and how the Twig app works.
What is Twig?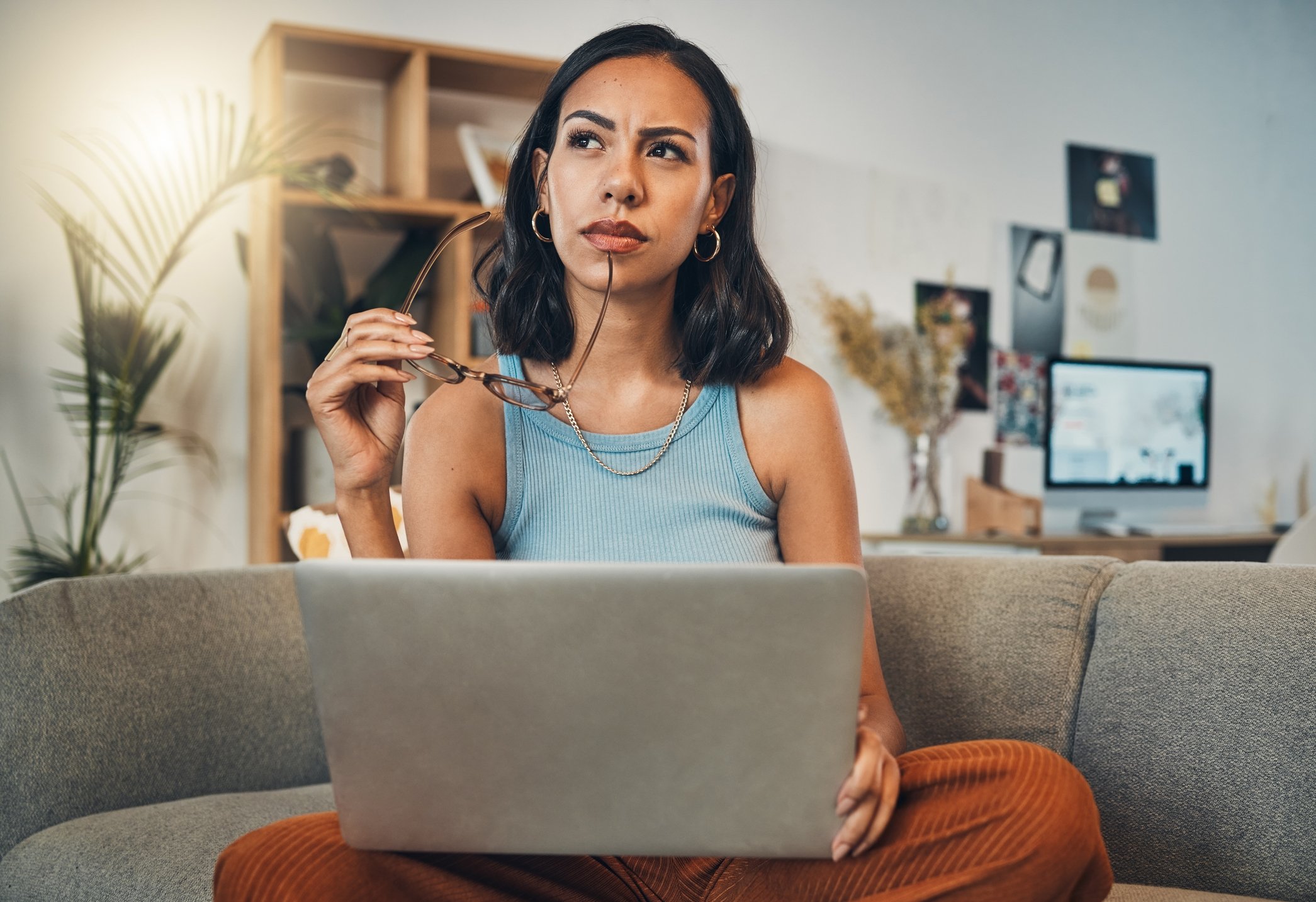 Launched in 2021, Twig is a new app that gives you instant cash for your old clothes.
The basic idea is:
Upload a few images of your item
Get a valuation
Ship the item to Twig to receive instant payment
There's no need to negotiate prices or meet with buyers.
The Twig app also gives you an option to plant a tree as part of your payment – great for boosting your green credentials while making room for a new summer wardrobe.
How Does Twig Work?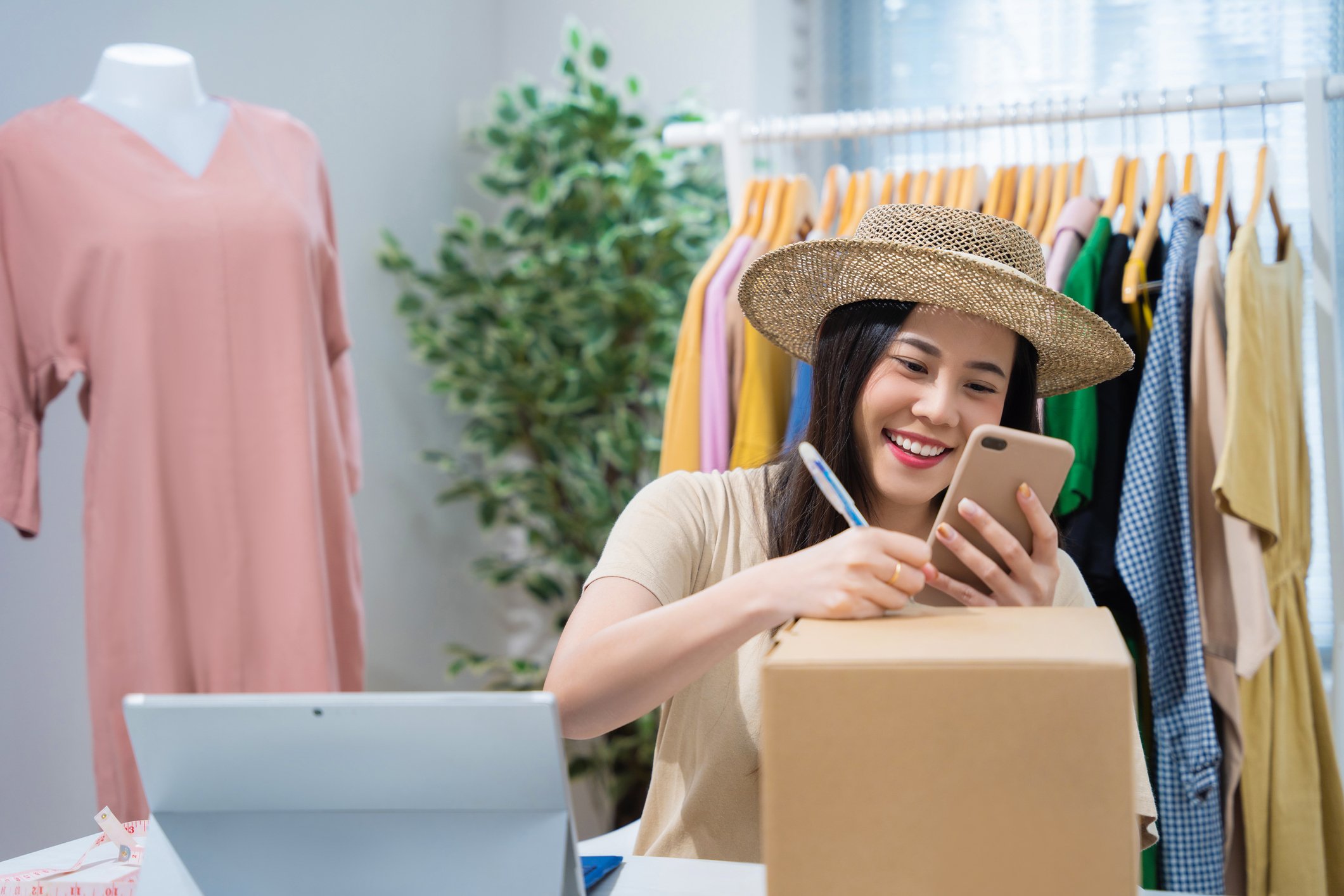 Once you've verified your Twig account, you're ready to sell your unwanted items on the Twig app.
All you need to do is take a few pictures of the item you want to sell, choose the right category for it (such as shoes, electronics, clothing) and upload them to the app.
Next, you'll need to fill in a few details about your item such as its condition and any branding. This will enable the app to give you a valuation.
If you're happy with the valuation, accept it and they'll send the payment to your account instantly. Then you'll have 48 hours to send your items to the Twig warehouse.
How Long Does Twig Take to Pay?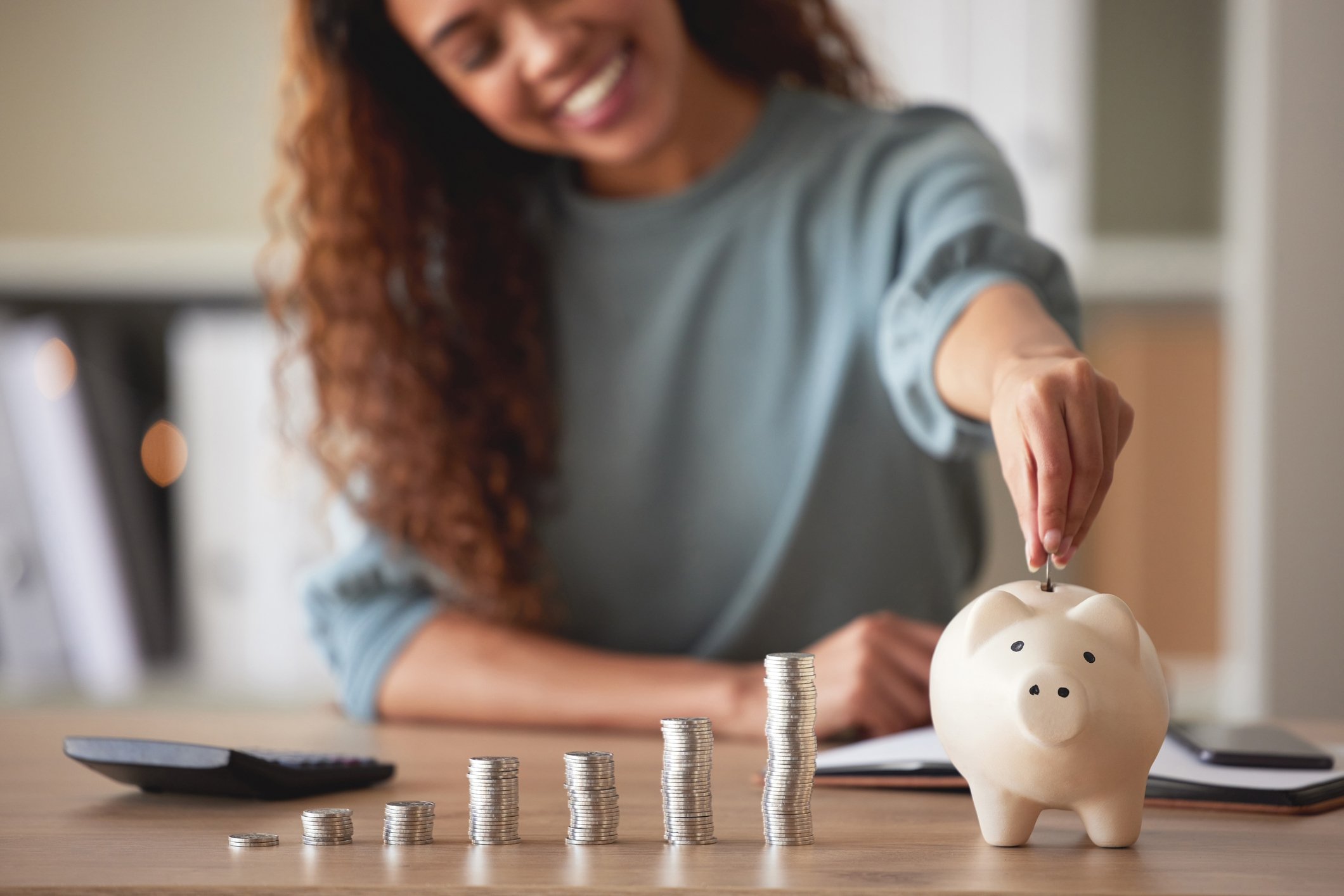 Twig usually sends payments to your account instantly. However, depending what type of card you have linked to your account, you may have to wait until your items have been received at the Twig warehouse before your account is credited.
Twig will check the quality and authenticity of your items at their warehouse - and release your funds once they're approved.
How to Send Items to the Twig Warehouse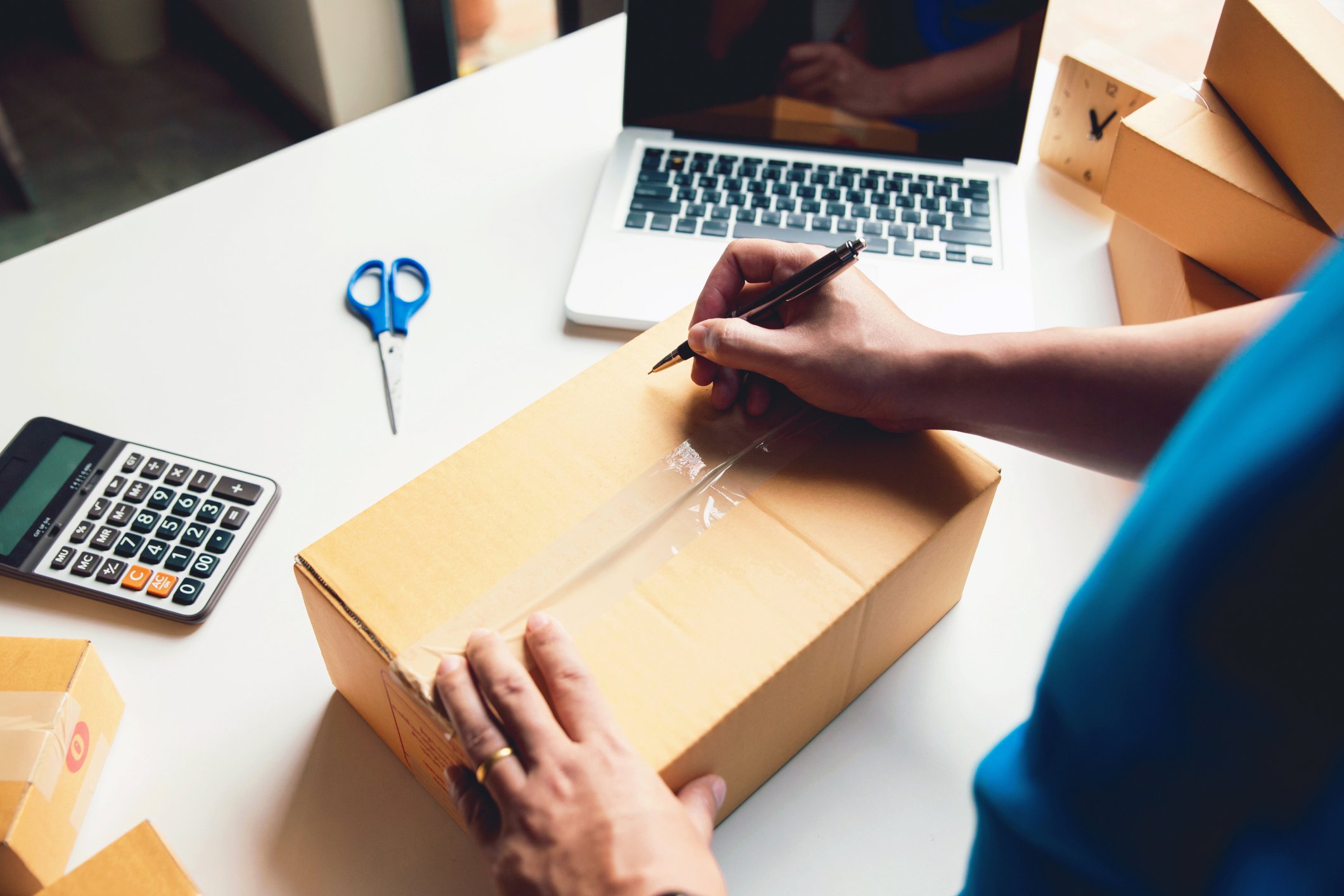 After you've received your deposit for your item, you'll have 48 hours to send it to Twig. You can send it by courier or choose free shipping through the Twig app.
But if you want to arrange your own courier to send your items to the Twig warehouse, we can help you out! Select from our range of trusted couriers from as little as £2.15. Get a quote to see which service will suit you best.
What Can you Sell on Twig?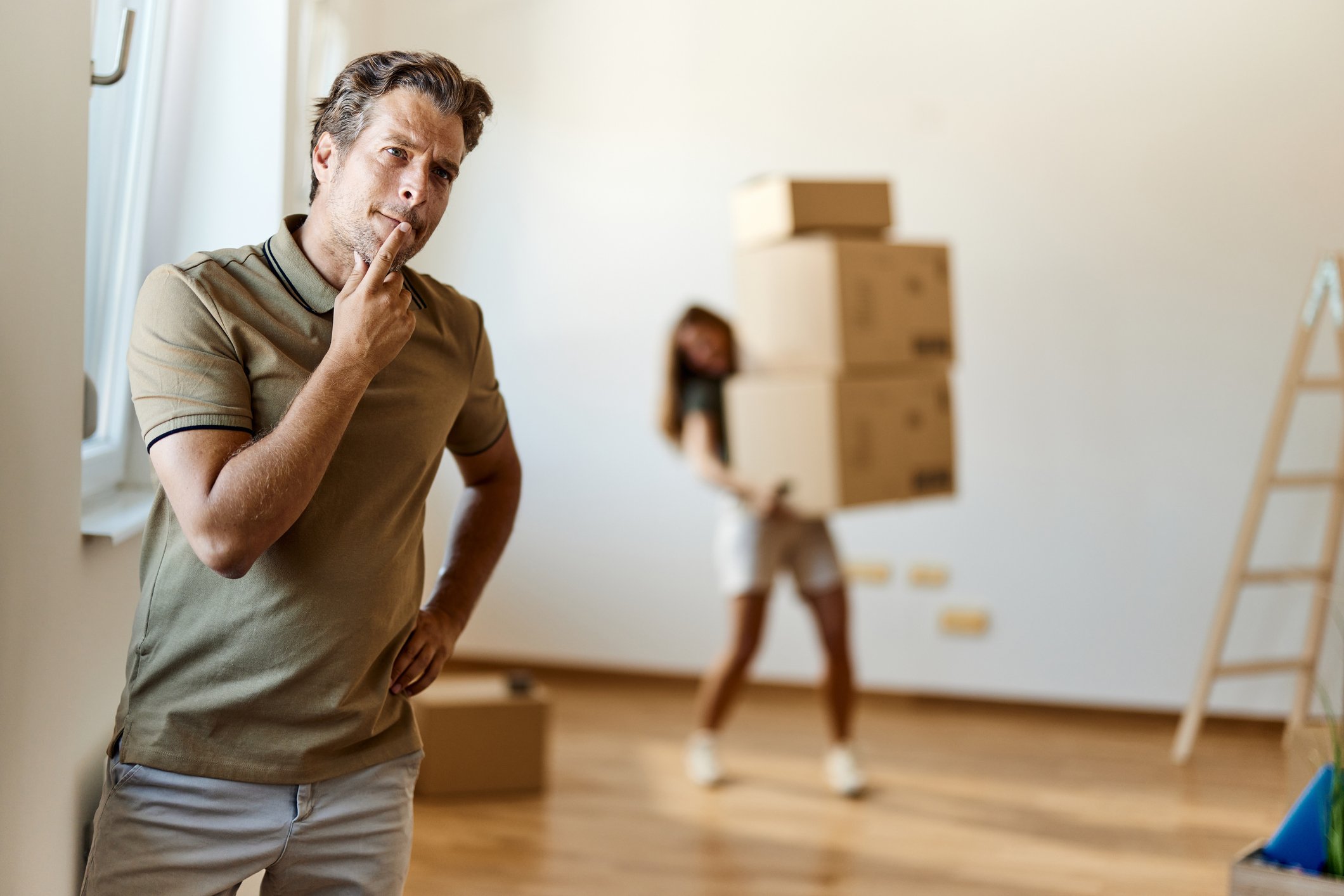 There are lots of things you can sell on Twig.
Clothing
In clothing, Twig accepts things like dresses, jeans, shorts, skirts, trousers, and shoes. They only accept certain brands, so it's a good idea to check the Twig app for up-to-date details of what they will allow.
Twig only accepts items that pass their quality tests and will return items that fail at a cost of £2.80.
These are some things you should think about when deciding which clothes to sell on Twig:
They won't accept clothes with stains or holes
Seconds aren't accepted
They will reject items with damaged fastenings
Don't send fake or counterfeit items
Items that have been personalised, modified, or customised will be rejected
If the original brand or laundry label has been removed, the item will be sent back
Electronics
You can sell your old electronics such as phones, laptops, and tablets as long as they are in working order. Twig will charge you for returning any items that don't meet their standards.
These are some things you should think about when deciding which electronics to sell on Twig. You'll need to select the condition of your item: good, poor, or faulty. They will test your item once it arrives at the Twig warehouse to ensure it passes the following tests:
Your item must be fully functional
It must have no cracks or chips
It must have a fully functional operating system
It must power on
It must have no pixel damage or LCD defects
You'll need to include the battery
Other Second Hand Marketplaces
If you want to try your hand at making some extra cash on other online marketplaces, there are lots of apps you can use to sell your preloved items. Here are some of our favourites!
Vinted
Perfect for selling pre-loved clothing. Vinted has no fees and is super easy to use. Read our guide on how to sell on Vinted for some top tips.
Depop
Another great site for selling clothes – but is Depop or Vinted better for selling? Check out our blog on how to sell on Depop to find out more.
eBay
The marketplace where you can sell anything, the great thing about eBay is that it's easy to turn a hobby into a career - find out how to sell on eBay.
And did you know Parcel2Go is officially the cheapest way to ship on eBay and other marketplaces? Sign up to Smart Send for free to secure the lowest shipping prices.