Parcel2Go is excited to announce that you can now ship your parcels with Royal Mail within the UK through Smart Send!
Sign up to Smart Send today and start sending with Royal Mail, as well as benefiting from a range of features to help manage your business shipping.
Which Royal Mail Services Are Available?
Through Smart Send, you'll now be able to ship your parcels within the UK with Royal Mail. These new services are designed to cater to your domestic shipping needs, offering speed and reliability from just £2.74 exc VAT.
Our new Royal Mail services include:
Royal Mail 48 Tracked Small Collection – £2.74 ex VAT (£3.29 inc VAT)
Royal Mail 48 Tracked Small – £2.87 ex VAT (£3.45 inc VAT)
Royal Mail 24 Tracked Small Collection – £3.33 ex VAT (£3.99 inc VAT)
Royal Mail 24 Tracked Small – £3.46 ex VAT (£4.15 inc VAT)
The new Royal Mail services are designed for fast and reliable parcel delivery within the UK. When you book with Royal Mail, parcels are not only fully tracked for free but also guaranteed to reach their destination within just 1-2 working days!
Sending Your Parcel With Royal Mail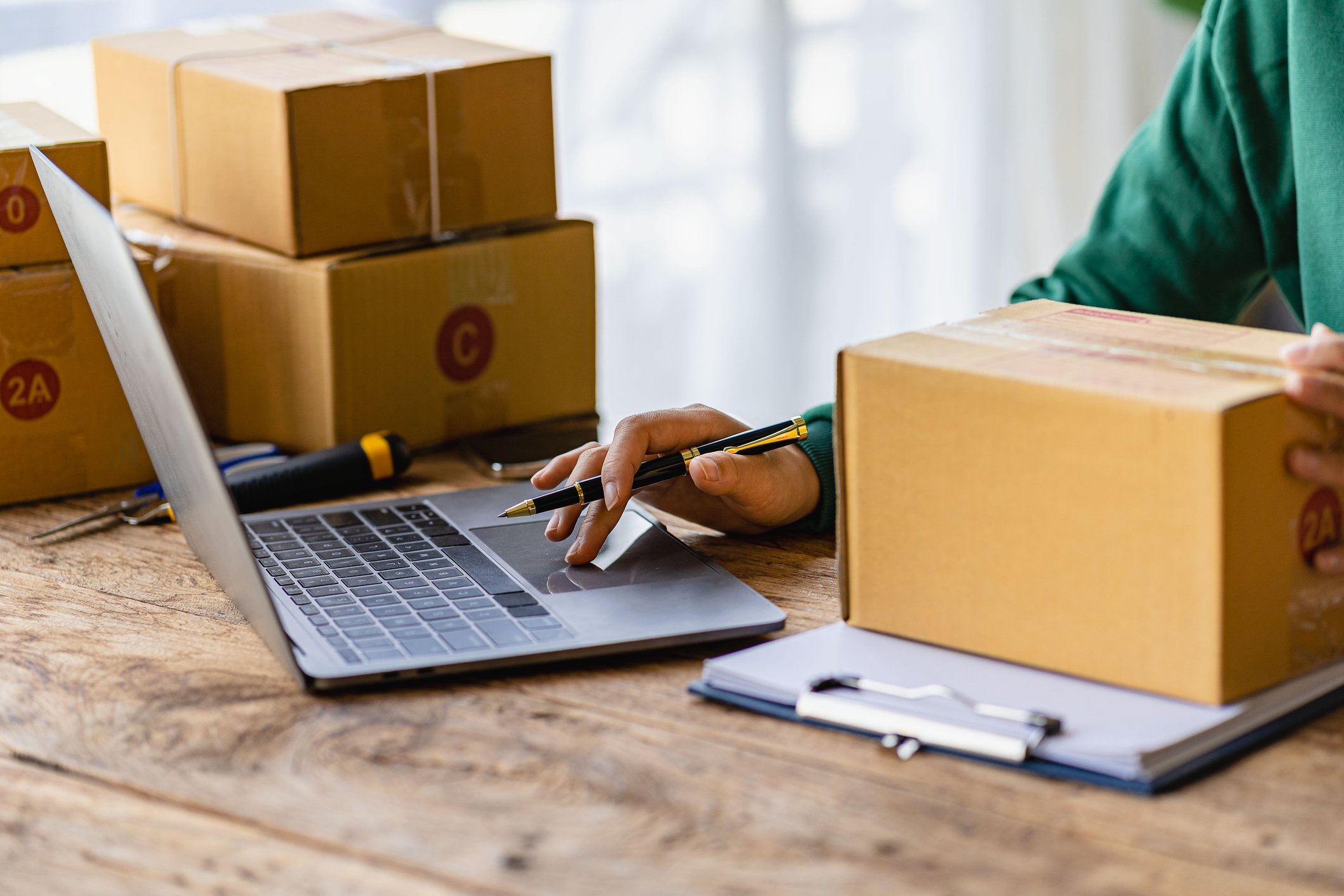 If you want to send with our new Royal Mail services, there are a couple of things you need to know.
The maximum parcel weight is 2kg.
Your parcel must be no larger than L 45cm x W 35cm x D 16cm.
There's a 16p surcharge when you drop off at the Post Office.
You get £150 standard protection on all Royal Mail parcels.
For collection services, the driver will bring the labels to you!
Why Integrate With Smart Send?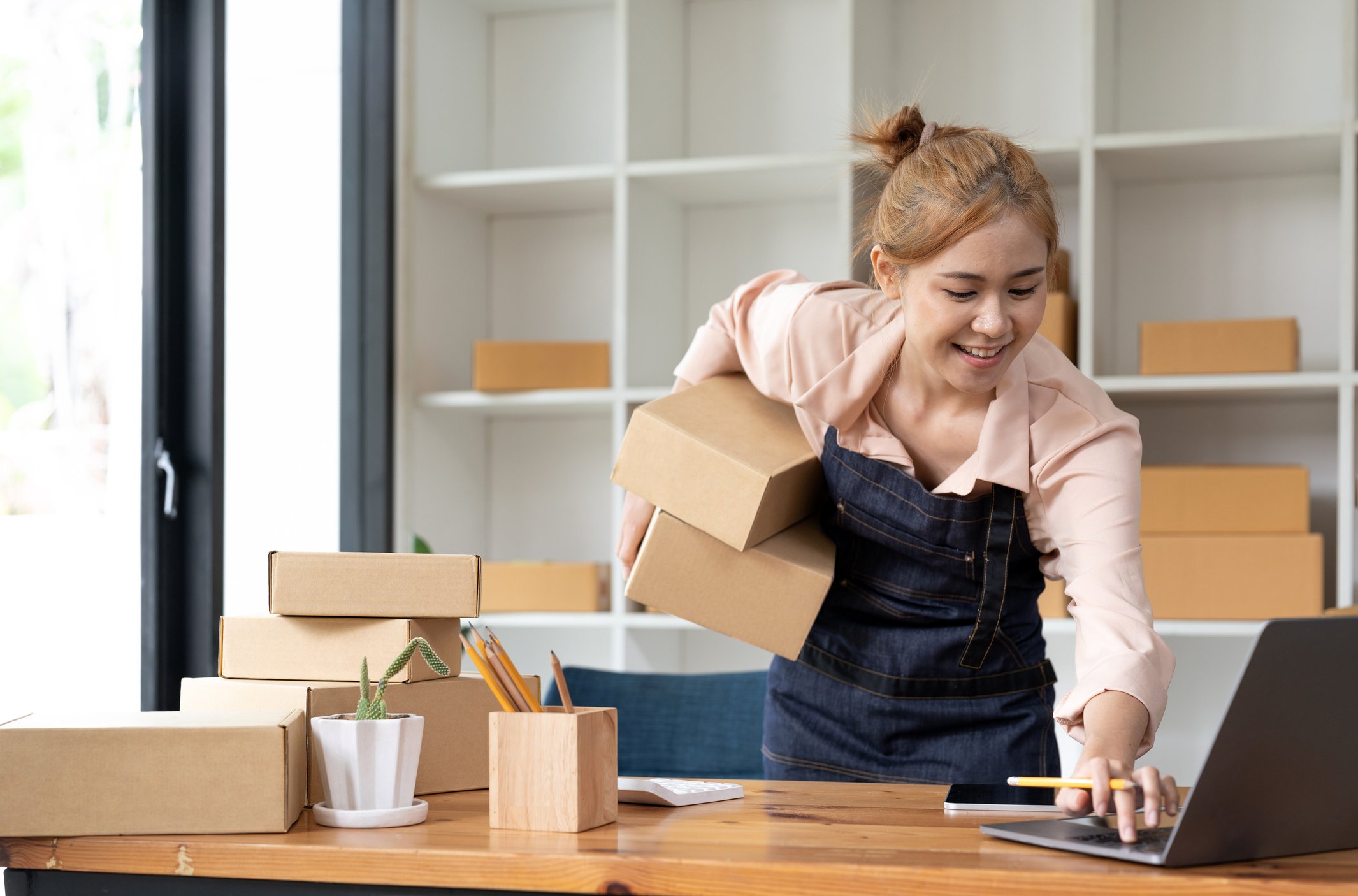 To get access to our new Royal Mail services, you must be signed up to the latest version of Smart Send. If you're already a Smart Send user and don't see the Royal Mail services, you'll need to update to the latest version of Smart Send.
Once you've got started with Smart Send, not only will you get access to our new Royal Mail domestic services, you'll also get a range of features that will help elevate your business shipping:
Cheapest Shipping Rates in the UK - You won't find a cheaper place to ship your products than Parcel2Go. Get a quote today and have your parcels delivered from as little as £2.15 exc VAT!
Courier Selection - Access top couriers such as Evri, Yodel and DPD at the cheapest rates, no need for carrier accounts. Get special business rates as you grow, with fully tracked services.
Marketplace Integration - Link ecommerce channels such as eBay, Amazon, Shopify and streamline batch shipping, and more. Ensure accurate addresses, import IOSS details, and stay updated with real-time notifications!
Order Organisation - Tag orders, split and merge shipments, generate return labels, and repeat your orders easily. You can also pre-pay customs duty and tax for smoother clearance.
Inventory Management - Import SKUs, order numbers, special instructions, and more. Optimise picking and packing with our dedicated tools.
Automation - Manage import rules efficiently with the Rule Manager. Streamline processing by automatically removing orders sent with other couriers.
Post-Shipment Support - Access VIP support and dedicated customer support as your business grows.