DX recently made headlines with their acquisition of 15 UK sites and 250 employees from Tuffnells, who faced administration in June 2023. If you're an existing Tuffnells customer or simply want to send a large parcel, you might now be wondering what is the best way to ship your large parcels.
Let's look at what exactly happened to Tuffnells, how it impacts your large parcel delivery, and what you can expect in the future.
What Happened to Tuffnells?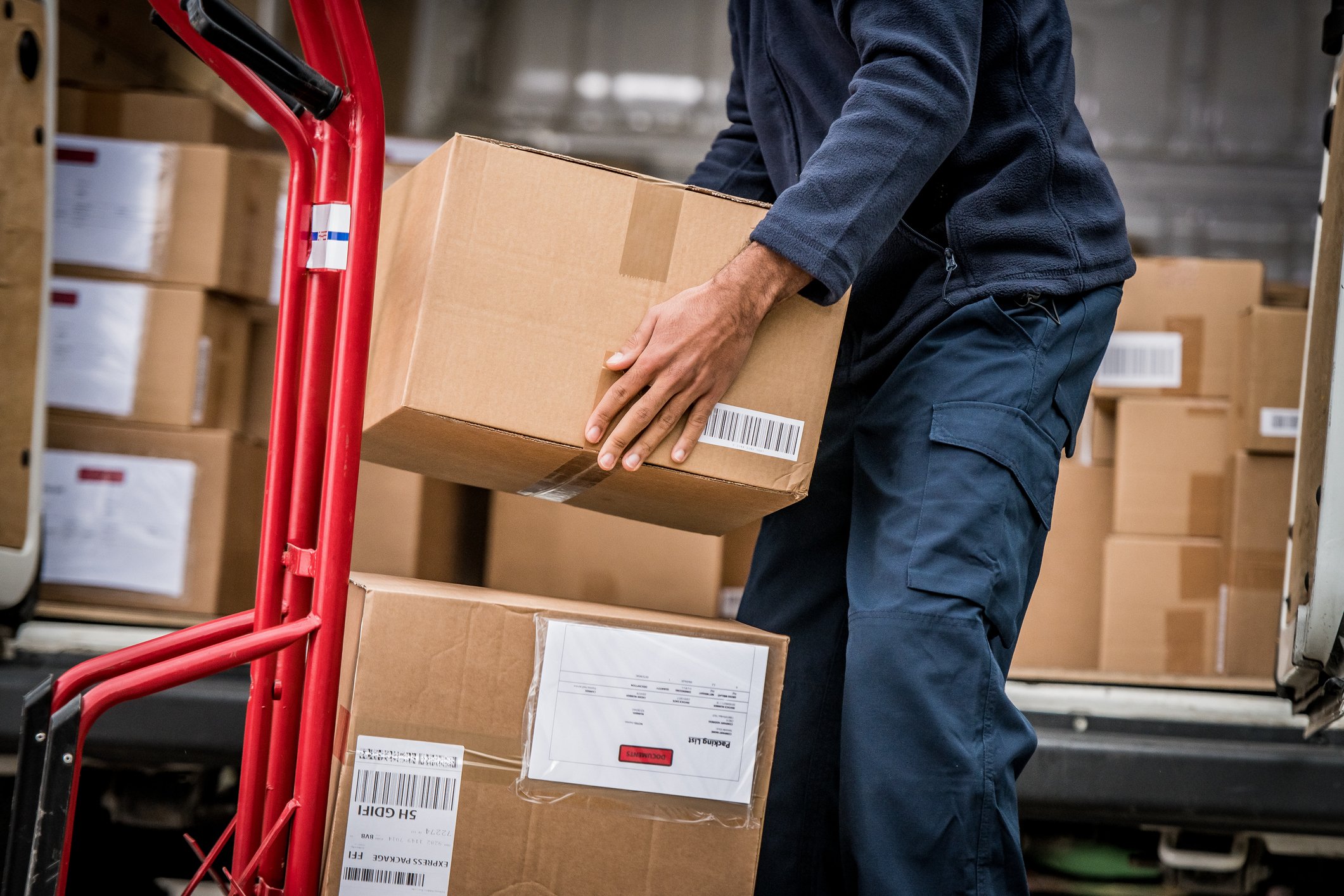 Parcel delivery firm Tuffnells unfortunately had to go into administration in June 2023, resulting in over 2,000 job redundancies spread across 33 UK depots. The tough decision comes after the delivery firm wasn't able to secure enough funding.
However, in June, DX reached an agreement with Tuffnells to take over 15 of their UK sites and employ over 250 ex Tuffnells employees. This comes as DX looks to expand their parcel delivery services across the UK and offer services to those customers affected by the Tuffnells administration.
Are Tuffnells Still in Business?
At this moment, Tuffnells remain in administration and won't be delivering any parcels. However, It was recently announced that logistics technology company Shift has an agreement in principle to buy the Tuffnells' brand and intellectual property assets. This ensures the Tuffnells name, which dates back to 1914, will live on!
Are Tuffnells Still Delivering?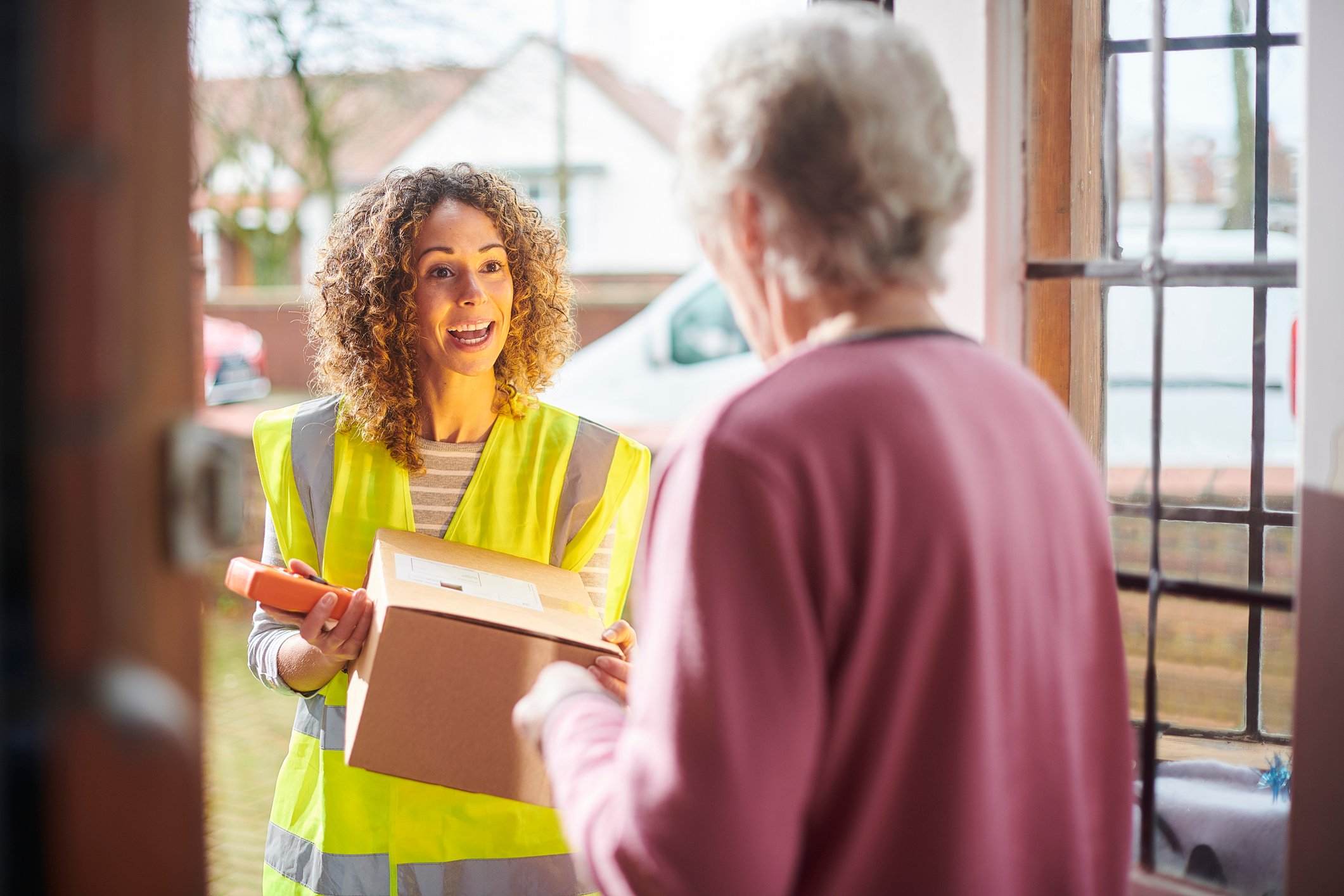 Unfortunately at this moment, Tuffnells are no longer offering their delivery services. However, DX have since offered delivery solutions to former Tuffnells customers and has so far taken on over 550 clients on mutually agreeable commercial terms.
But if you want the easiest and cheapest way to send your large parcels, look no further than Parcel2Go! We work with some of the UK's most trusted parcel couriers such as Evri, Parcelforce and DX. Meaning we can reliably deliver your large parcel without needing to break the bank! Get a quote today to see how much you could save.
What Does This Mean for DX Group?
With the acquisition of the 15 Tuffnells sites, DX have been given capacity to grow and expand their services across the UK - offering reliable and tracked parcel delivery across the UK.
Paul Ibbetson, Chief Executive Officer of DX (Group) plc, said:
"We are very pleased to have reached agreement over 15 former Tuffnells sites, including the outright purchase of a freehold site. This exciting development gives us significant additional capacity and will enable us to accelerate growth while also driving further operational efficiencies and maintaining our high service levels, which is critically important."
Here at Parcel2Go, we had worked with Tuffnells for some time so we were relieved to see over 250 jobs saved by DX.
You can book with DX through Parcel2Go from as little as £8.29. And have the added peace of mind in knowing where your parcel is on its journey with our free tracking tool.
How to Send a Large Parcel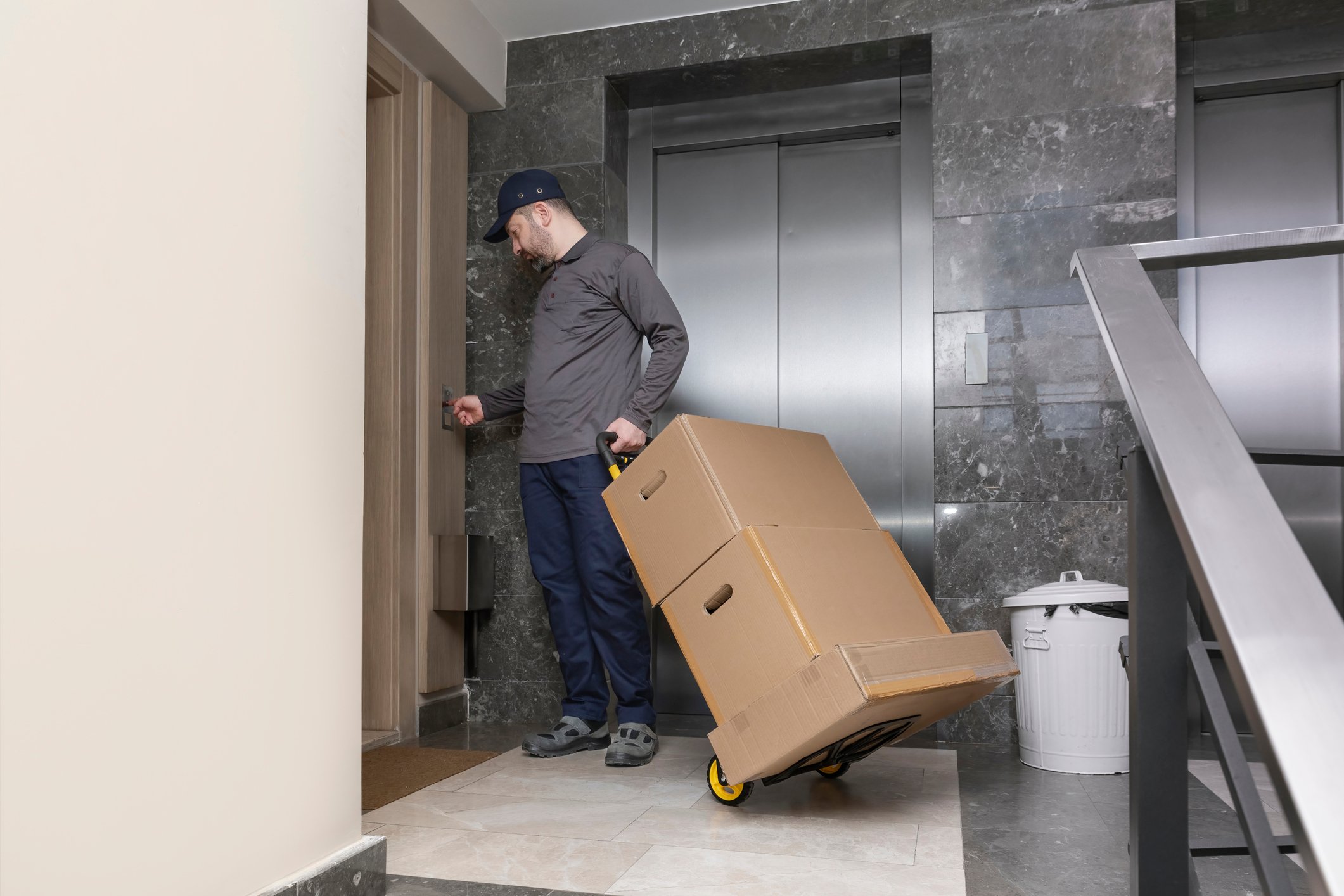 Sending a large parcel is easy - just get a quote and enter your parcel's weight and dimensions and we'll show you your best options.
With the recent changes in the large parcel delivery world, you might be wondering what is the best way to send your large or heavy parcels going forward. Those packaging concerns, the difficult task of dropping off a massive package, and not wanting to pay more for postage than the item cost you in the first place - it's a lot to think about!
With us, you'll not only get reliable shipping for your large parcels - you'll get it at the best prices in the UK. Also see our guide on the best way to send large or heavy parcels, to know how to package your items correctly and the best service to choose to make sure your parcel gets from A to B without any hassle.