As a small business, it can be hard to budget for the cost of shipping.
You might struggle to know how many delivery options to offer, whether to use more than one courier, and how much you should charge for shipping in the first place.
It can be easy to forget that even if customers cover the cost of postage, that won't always cover all of your business parcel delivery costs. For example, the labour it takes to package each parcel or the packaging materials you use. But you don't want to charge too much, as an estimated 48% of customers stated high extra costs as the reason they abandoned their carts.
Let's go through everything you need to consider when working out how much you're spending on business postage.
Different Prices for Different Items?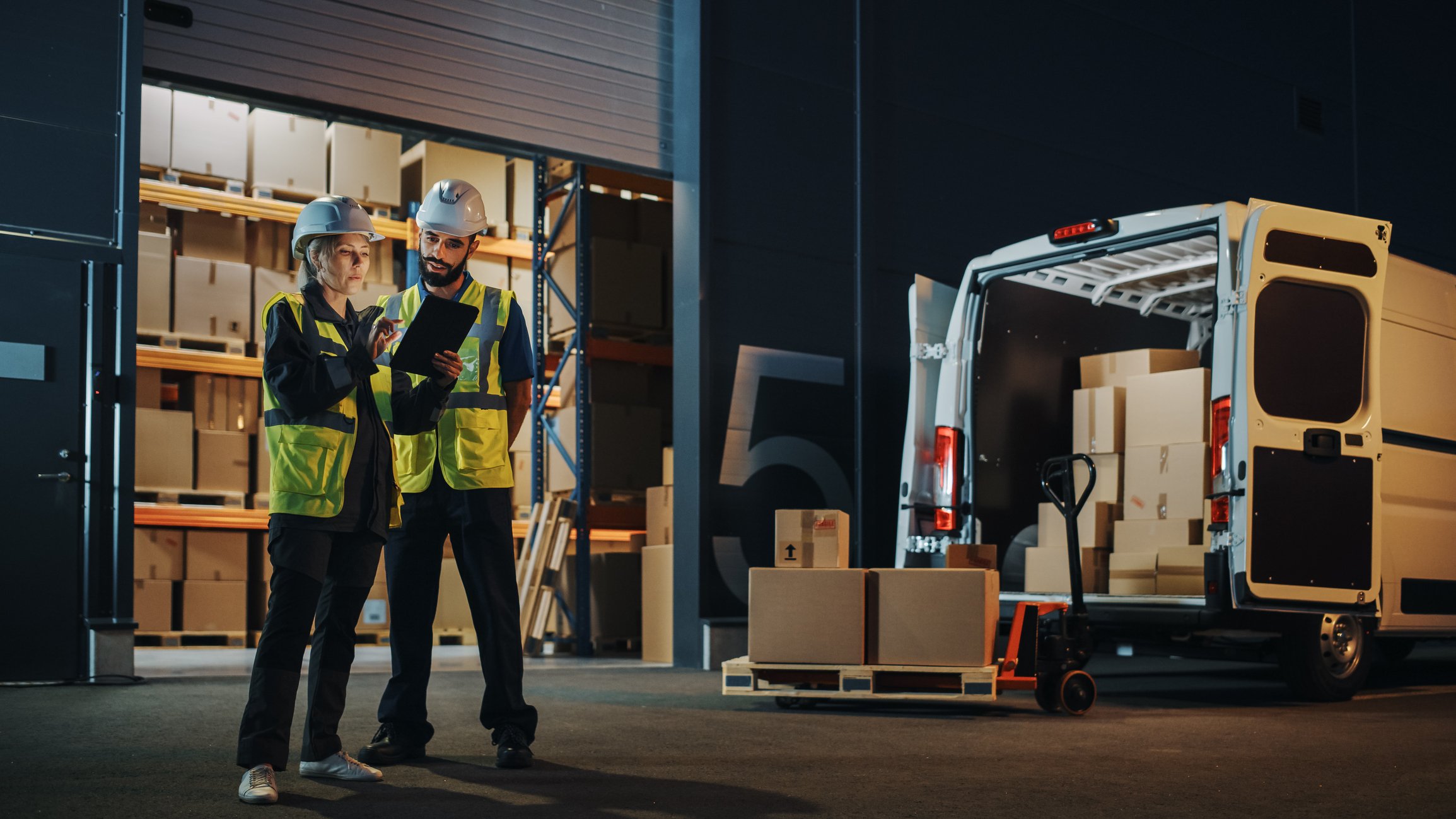 It's common for most businesses to offer a flat shipping fee no matter what the customer is buying. Generally, this makes it easier for you to keep track of costs and means your customers will never be surprised by higher shipping rates.
But if you sell a range of products or some that are much lighter than others, you could offer cheaper shipping for those lighter purchases.
Another option is to offer cheaper shipping on bundle purchases or if the total cart is over a certain price. You may lose out on postage costs, but this might encourage customers to spend more on your actual products, which could see you making a higher profit overall.
International Shipping Vs UK Shipping
Knowing where you'll deliver is always the first start. Many small businesses only ship to the UK to avoid those extra costs, so offering international shipping could give you that extra edge against your competitors.
If the idea of shipping abroad is daunting to you, we explain everything simply in our International Shipping Hub - from Customs and VAT, DDP vs DDU and declaration forms.
It's still important to know that it costs more to ship to some places than others, so it's a good idea to define your destinations early on. This might be determined by how much demand you have from buyers overseas.
Free Shipping - Is it Worth it?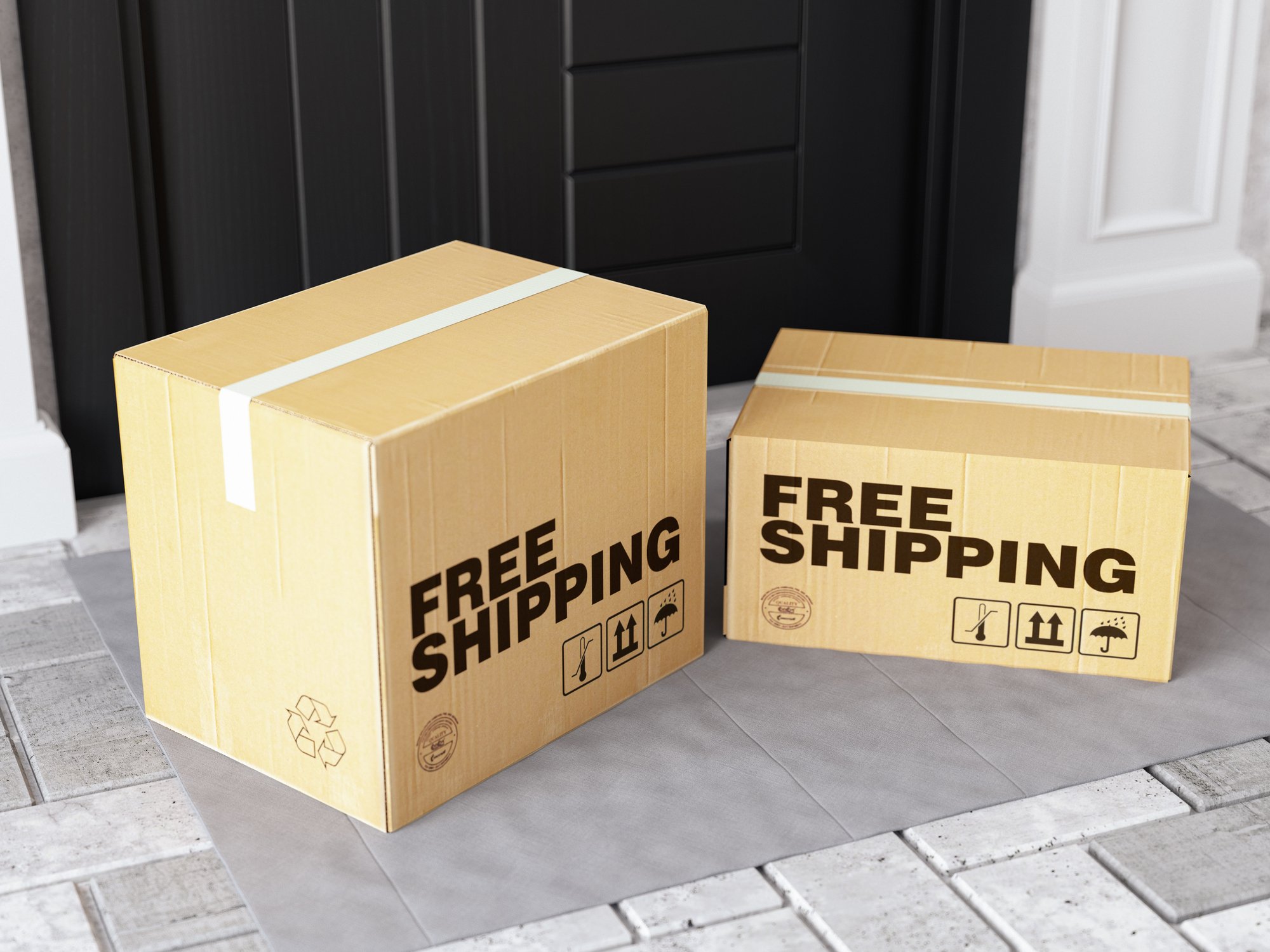 Free shipping is probably one of the best ways to combat cart abandonment, especially if the products you ship are readily available on the market.
When comparing products, customers will likely go for the one where there's no extra shipping cost.
Obviously offering free shipping does mean you'll have to absorb delivery costs yourself. One way to combat this is to increase the overall price of your products. Another is only offering free shipping over a certain price point - this is a popular choice for businesses.
At Parcel2Go, we're proud to offer the cheapest shipping in the UK starting at just £2.15 exc VAT with, so offering free shipping won't leave you out of pocket.
Courier Comparison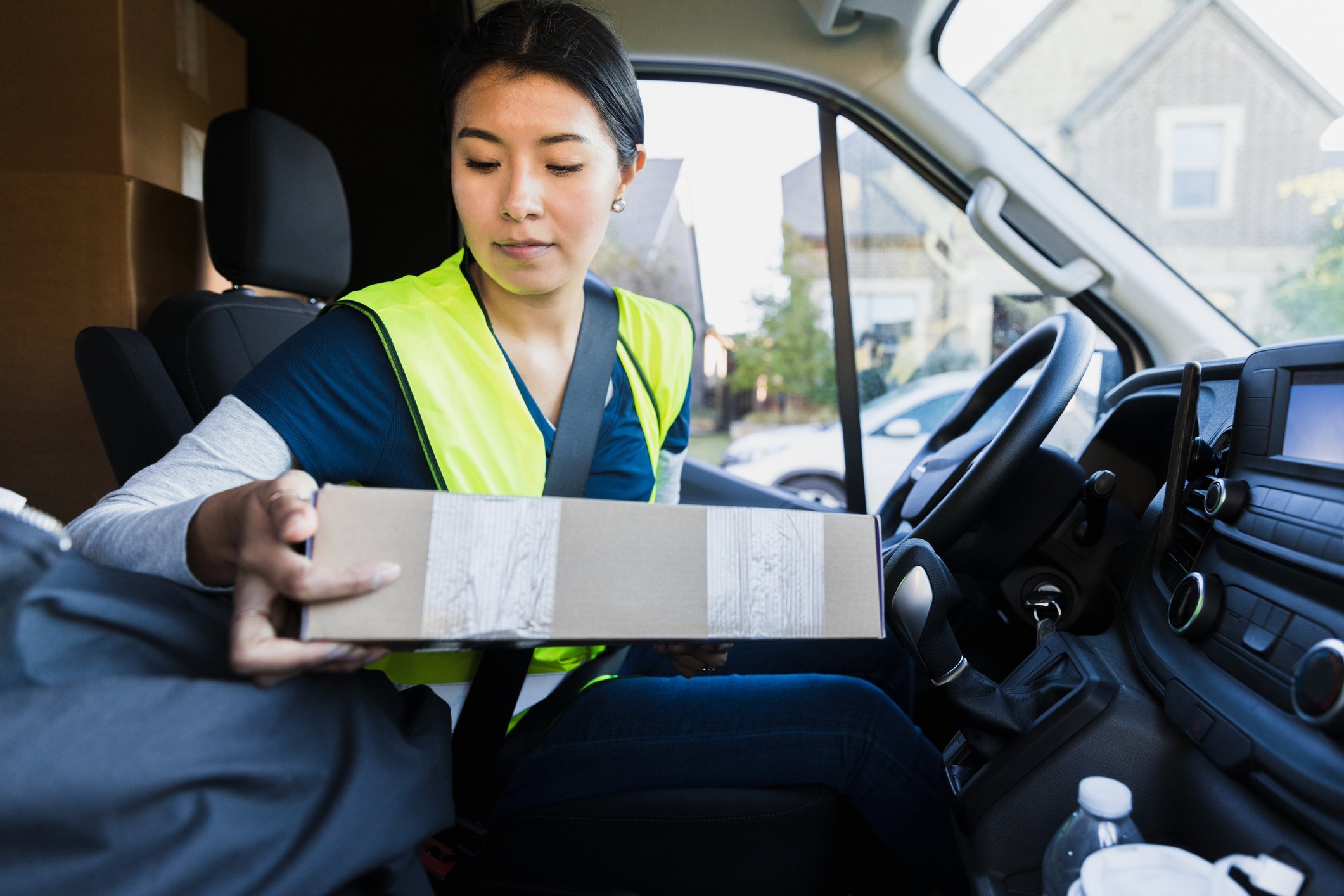 Some couriers work better for some businesses over others. To work out which courier is best for your small business, ask yourself:
Collection or drop off? Some people prefer to have their parcels collected and others would rather take them to a drop off point. What will work best for you really depends on the nature of your business, but it's important to keep in mind that some couriers only offer one or the other. We're proud to offer loads of collection and drop off services.
How much are you willing to spend? If you're on a budget, we offer shipping at some of the UK's lowest prices starting from just £2.15 exc VAT. Working with a variety of couriers means we can offer a variety of services at different price points.
Are you happy to use more than one courier? You might want your standard shipping to be the cheapest price point, but find that next day delivery is cheaper with a different courier. Why not use different couriers for different services?
If you're worried that using different services and couriers will become too hard to manage, try Smart Send - our free shipping management tool. Smart Send allows you to manage all your deliveries in one place, automate sending from different marketplaces and access the cheapest shipping rates in the UK.
Once you know the answers to all these questions, you should keep track of how much you're spending on business parcel delivery so you can ensure your outgoings are never more than the profit you're making.
Calculating your shipping costs is easier when you know you're getting the very best parcel delivery rates, so using Parcel2Go is a great place to start.
Open a Business Account
If you ship parcels from your business regularly, a Parcel2Go business account could work wonders for you!
Here's just a few benefits:
Discounted rates will be automatically applied to your account
Choose a 2 hour collection time slot so you don't have to wait in all day for your parcels to be collected
You'll have a dedicated Parcel2Go account manager who will be available on a private phone number whenever you need us, and the same delivery driver will collect your parcels every time
All you need is to ship an average of 25 parcels a week to be eligible. Fill in the form and we'll be in touch!
And if you're not quite there yet, don't worry, you still have access to all of our affordable and reliable delivery services. And we're working hard to offer business accounts to all business sizes, so watch this space.
Get a quote to find out exactly how much business parcel delivery will cost today.