An affordable choice for artistic and creative sellers, Big Cartel powers over 83,000 online stores. It's easy to set up, has loads of free templates to choose from, and there are even live classes to help you get your store set up and ready to sell!
But what about the shipping side of things? If you're new to Big Cartel or just feeling unsure about how deliveries work, you're in the right place. See our guide to learn the most effective methods for getting your products into your customers' hands.
Does Big Cartel Ship For You?
Big Cartel doesn't offer fulfilment, so once your orders come in, you're going to need to arrange shipping yourself. This is where Parcel2Go can help you out!
Calculate Your Big Cartel Shipping Costs with Parcel2Go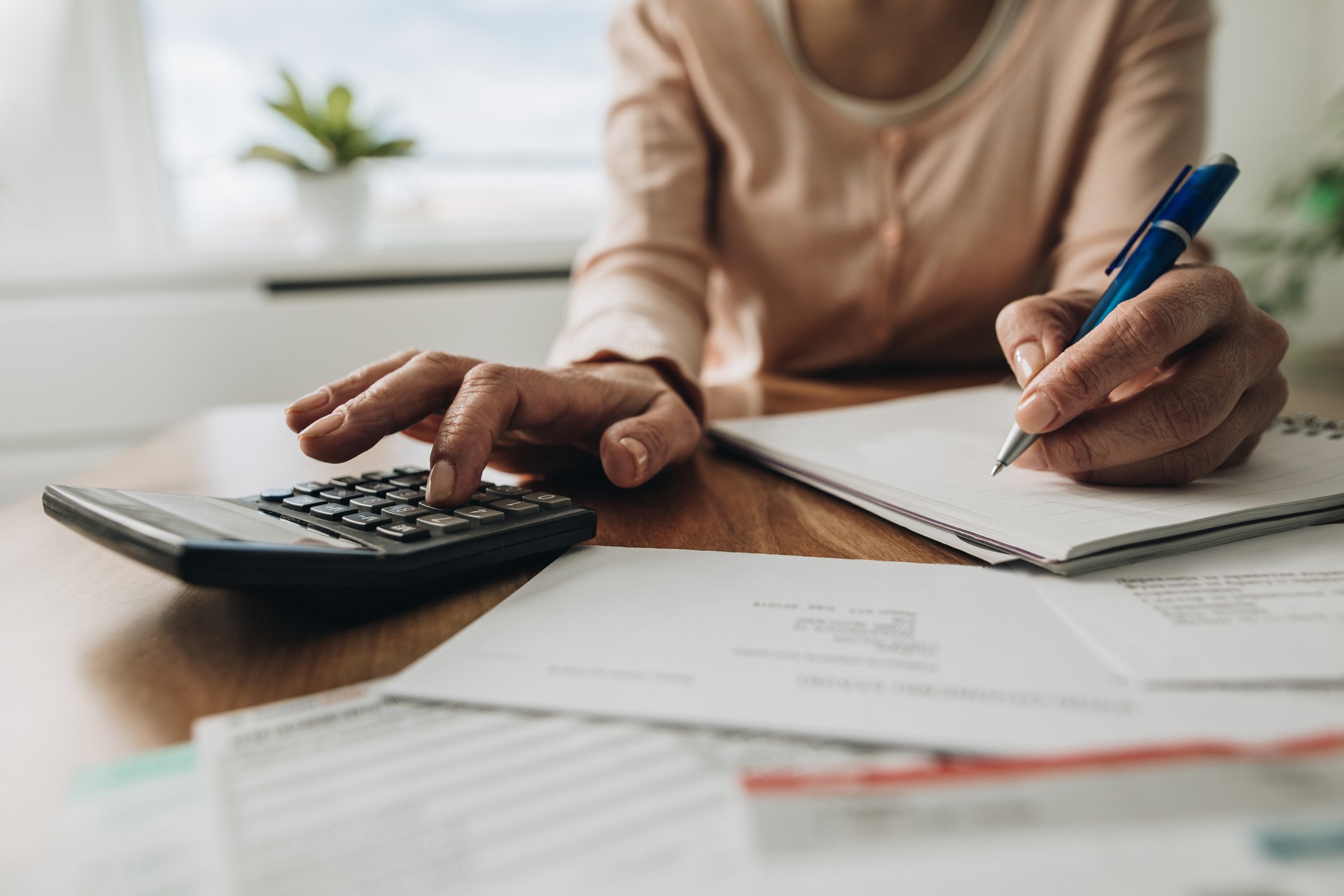 With our quick quote tool, you can accurately know how much it will cost to send your products. And as our prices are the cheapest in the UK, you can be confident of finding the best service without breaking the bank.
Big Cartel Shipping within the UK from just £2.15
With Parcel2GO, you will impress your customers with a choice of express, economy, or super economy services – all from as little as £2.15 exc VAT. Your parcels will be in expert hands too, with a choice of reliable couriers such as Evri, DPD, FedEx, and more.
Big Cartel Drop Off Locations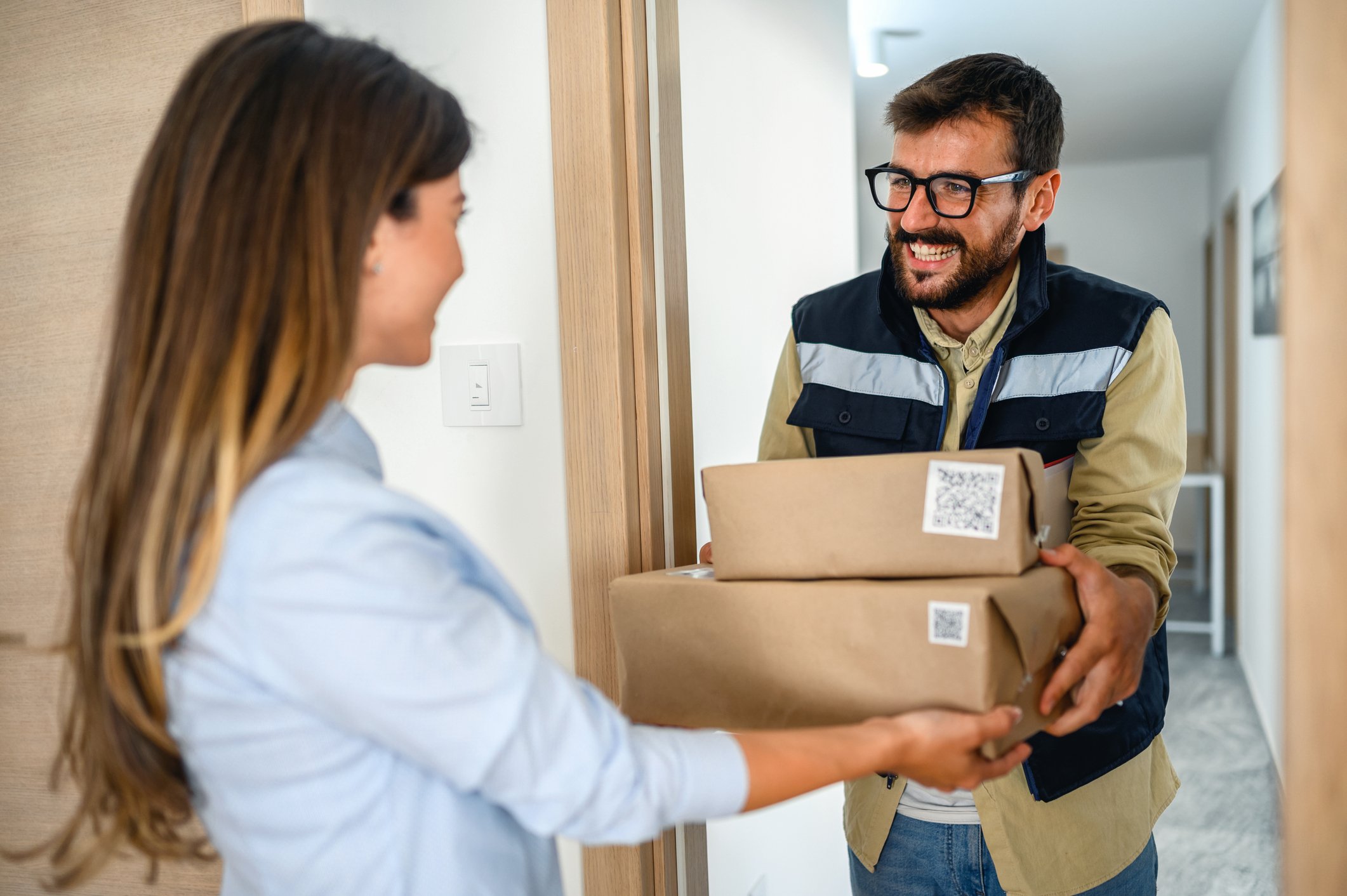 You can drop your parcel off at hundreds of local Big Cartel drop-off locations across the UK, making your parcel deliveries even easier! Just enter your postcode to find your nearest Big Cartel parcel drop-off point.
Need to Send Your Big Cartel Parcel Abroad?
And if you need to ship your Big Cartel parcel internationally, we've got you covered! Simply enter your parcel details when booking your delivery and we'll find the most reliable international couriers at the best prices.
Once you book with us, we'll also send all customs documentation to you via email. So you can be sure your parcels are delivered across the world without any hassle!
Big Cartel Tracking
You can track your parcel with every Parcel2Go delivery. This makes sure you and your customers can keep track of your item every step of the way.
Letting your customer know the tracking number once their item has shipped is an easy way to give excellent customer service and will make sure they'll want to come back and buy from you again and again!
Does Big Cartel Create Shipping Labels?
No, Big Cartel doesn't create shipping labels – Parcel2Go will take care of that for you!
Once you've booked your shipping with your chosen courier, we'll either send you a shipping label to print at home or your labels can be printed for you when you drop your parcels off.
Manage your Shipping with Smart Send
Take the stress out of managing your Big Cartel shipping with Parcel2Go's Smart Send shipping management tool.
Not only will you get the cheapest shipping rates in the UK, you'll also get a range of features that will help to make sure your products are delivered without any hassle. Some of our features include:
Fast Order Management - Manage all of your orders across a variety of online marketplaces from one place.
Unlimited Marketplace Integration - Not only can integrate with Big Cartel, you will also have access to a variety of online marketplaces.
Rule Implementation - Automate your booking and delivery processes with a variety of rules.
Range of Delivery Services - Get quick and reliable shipping across the UK and the world.
24/7 Customer Service - Contact our dedicated 24/7 for any question you might have! Available via email, phone and live chat.
And better yet, get all of this for FREE when you sign up! Just connect your Parcel2Go account and start shipping today.
Can you Drop Ship on Big Cartel?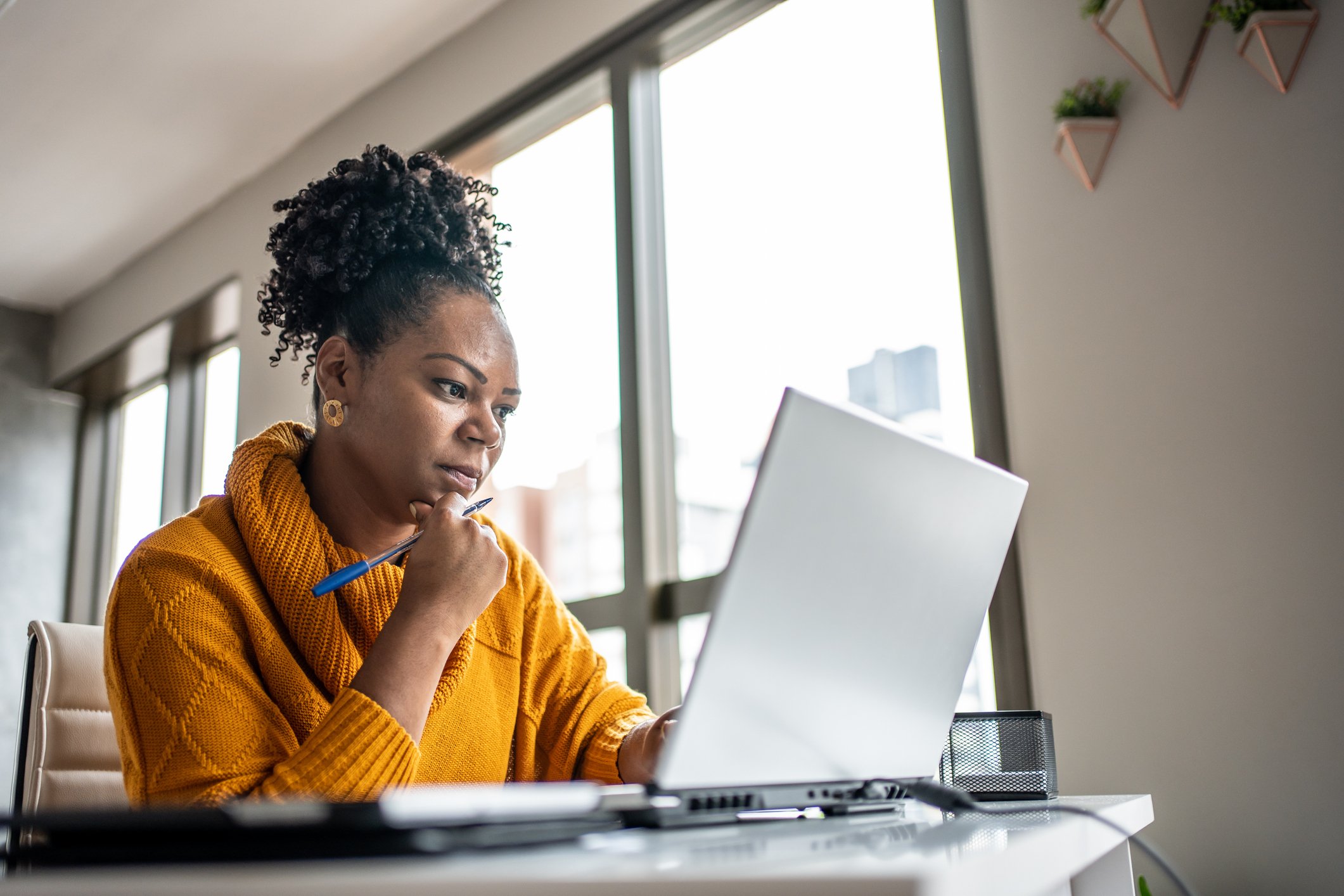 Yes! Great news for those who can't keep lots of items in stock and who don't want to take care of inventory management, Big Cartel works with two companies who can provide dropshipping services.
Printful – a print-on-demand company that specialises in premium products such as t-shirts, hoodies, posters, and mugs. Printful is a global company with no order minimums required. You'll save money on stock so you can test out which designs work best and concentrate on building your business.
Art of Where – specialising in custom all-over print, Art of Where makes custom print-on-demand products that are shipped directly to your customers. Made in Canada, you can even personalise your deliveries with your own custom labels and packaging.
Can you Sell Digital Products on Big Cartel?
You can sell digital products on Big Cartel. Customers who buy digital products from your store will still need to enter their shipping details when they checkout for the sales tax to be calculated correctly.
Want to Find Out More About Big Cartel?
If you're on the fence about whether Big Cartel's for you, we'll help you decide what's right for your business when we compare Big Cartel with Shopify.