If you're looking to start your own ecommerce store, you've probably already come across Shopify and Big Cartel - but which one is best for you?
WithBig Cartel hosting over 70,000 online stores worldwide and Shopify 4 million, it's clear to see that Shopify is the more popular platform. But that doesn't necessarily mean it's the right option for you. With both platforms having unique selling points and features that could benefit your store, the discussion could be a lot closer than you think! So keep reading as we delve into both platforms in detail.
And when it comes to shipping, Parcel2Go's offers fast and reliable delivery at some of the UK's best prices.Get a quote today and see how much you could save.
Quick Links:
Which is Better Value for Money?
Which is Better to Ship my Products?
What We've Learnt About Big Cartel and Shopify
What Features are Available?
A big selling point of any platform is the features - after all, they make our lives a lot easier! While Big Cartel is designed mostly for artists and small-budget retailers who want to sell their products online, Shopify is made for a much broader audience and has a lot more features at your disposal.
Be aware that not all features are available with every package, so be sure to check out both Shopify and Big Cartel before you commit to a subscription.
Shopify Features
Some of the standout features of Shopify are:
Various payment providers - Shopify currently offer over 100 payment providers including Apple Pay, Amazon and PayPal to make buying your products a whole lot easier.
Unlimited products - Shopify's inventory is really impressive. It offers the possibility to upload products in bulk or single and doesn't give a limit to the number of products you can add to your site - you really can sell as many products as you want!
One order management system - Shopify is a one-stop shop for all things ecommerce, offering complete business management in an easy to use dashboard.
Impressive SEO tools - Shopify offers tools to optimise your business on search engines such as Google and Bing - driving more traffic to your site!
Detailed analytical tools - Easily keep up with your store's progress with detailed analytical tools showing sales, sessions and product insights.
Customer profiles - Organise your customers into accounts and groups so you can track and send targeted content based on purchase history and other information.
Security features - When building your store, you'll be protected from hackers and fraudsters by several integrated security features. You can also be sure your customers' information is safe via a PCI compliance system.
Big Cartel Features
Big Cartel, as you'd expect, offers a lot less features - but still enough to build out a basic store:
Up to 16 themes - Save time and easily design your website using one of Big Cartel's pre-made themes - available on the free package!
500 product listings available - As of now, Big Cartel offers up to 500 products to be listed on your store at one time
Google Analytics - Easily track the sessions, blog posts and social media content related to your store with Google Analytics integration.
Bulk editing - this tool makes it fast and simple for you to update a bunch of products at once - saving a lot of time and clicks!
Inventory tracking - Big Cartel's inventory tracking makes it easy to keep track of your stock and prevents you from selling more items than what you have available.
Discounts - Big Cartel has the option for you to provide discounts on your products and offer a break on the standard pricing!
Top Take: Comparing the two, it's clear that Shopify offers a lot more scope for you to scale your business - providing some of the most robust features across any ecommerce platform in the world. This will allow you to be flexible with how you approach your business and optimise it in the best way you can.
Which is Better Value for Money?
So how much will it cost you to access these features? When it comes to setting up an online store, you want to make sure you're getting the best bang for your buck.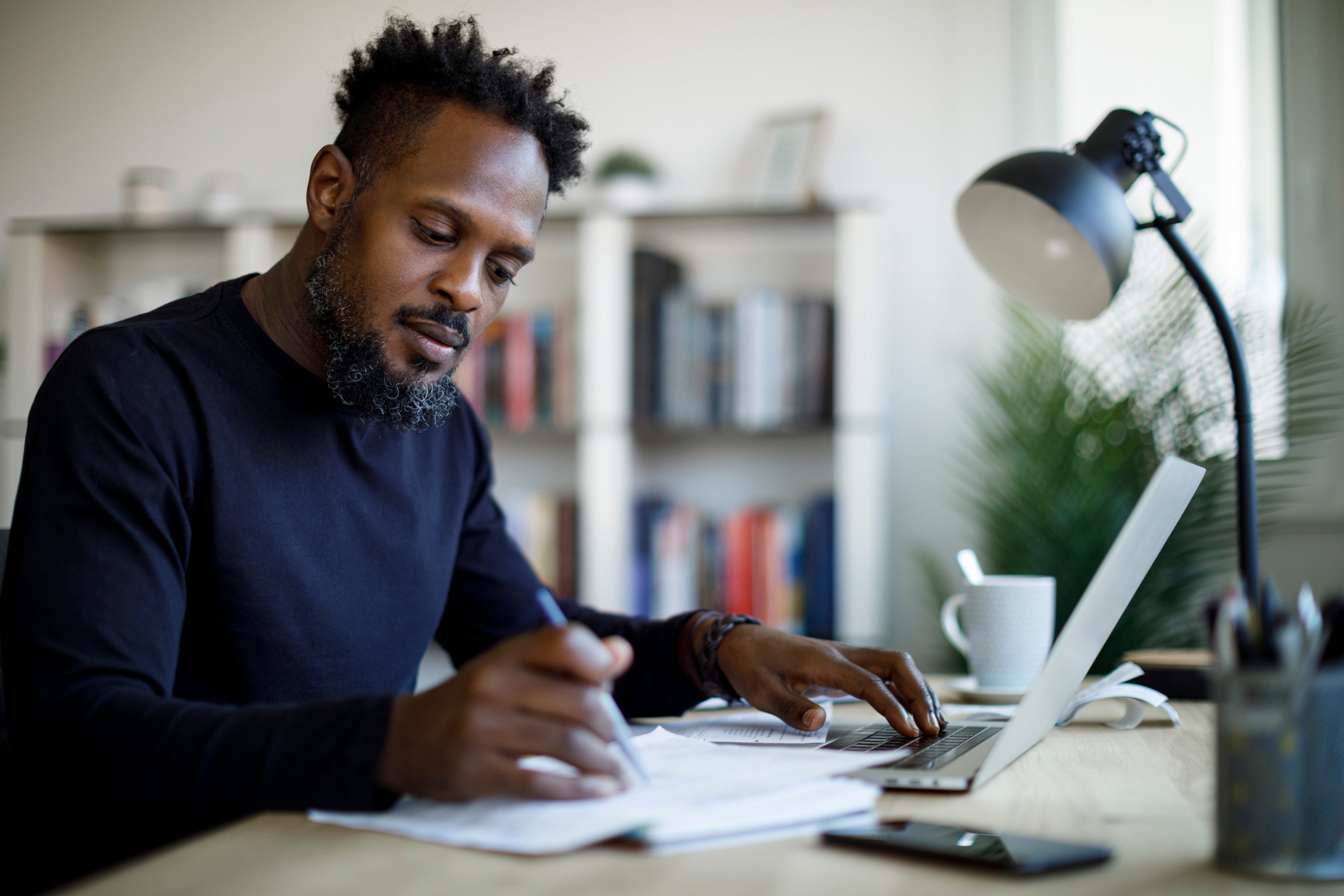 Big Cartel Pricing
One of the big selling points of Big Cartel is that it offers a free package which allows you to sell up to 5 products on your website - without any charge! This makes it ideal for those new businesses who are just finding their feet in the market and don't want to commit to any package just yet.
And if you need to sell more than 5 products, there are two more affordable packages you can upgrade to. These packages are available at either $9.99 or $19.99 per month and offer up to 50 or 500 products to be sold on your site with additional features.
Shopify Pricing
Shopify is a bit more pricey but does offer a lot more with their packages - you can sell an unlimited amount of products on your site and access professional reports and SEO optimisation tools. These packages range from £25 - £344 per month, but you do have the useful option of a free 3 day trial to try out which package is best for you!
Top Take: While Shopify does offer a lot more features to scale your ecommerce store, Big Cartel pricing does make it more of an affordable choice, especially for those new businesses. But if you've got the cash, why not splash?
Which is Easier to Use?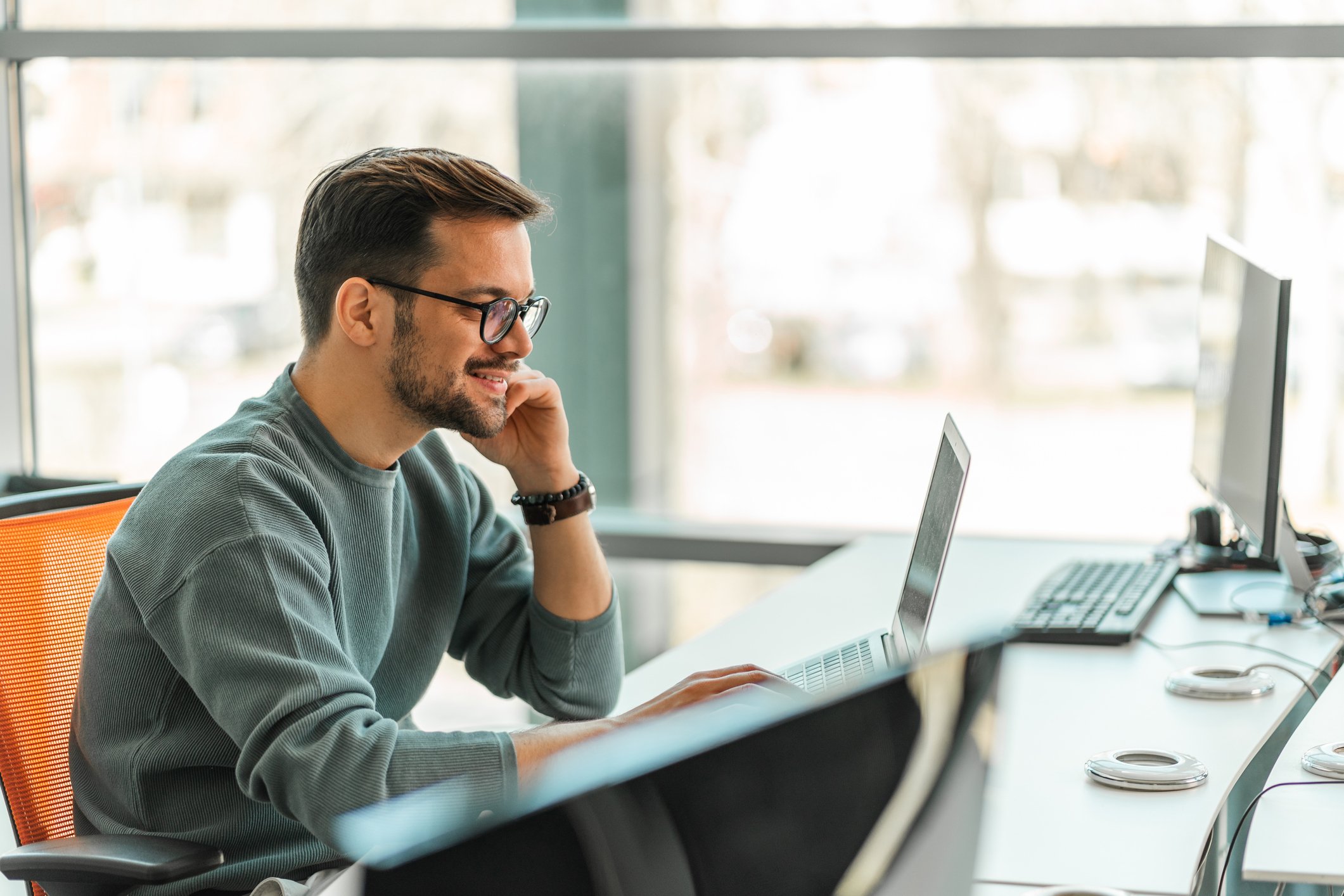 Navigating Shopify and Big Cartel
For new entrepreneurs, having an easy to use platform for your business is essential - after all, time is money and you don't want to waste your time messing around with complicated codes or tools.
While both platforms are relatively easy to use - Big Cartel does edge in front slightly.
With Shopify's many features, it can take some time to navigate and learn each different interface. Shopify does have a drag-and-drop editor which makes building your website a lot easier but Big Cartel offers active prompts and advice to help you easily make the most out of the tools available. In fact, to use Big Cartel fully, you would only really need to know some basic HTML code!
So if you're new to building an ecommerce site or simply want to save some time, Big Cartel's simple to use platform might be ideal for you. But if you want to dig in and learn a variety of tools and interfaces, Shopify will give you the knowledge and resources that could benefit your business in the long run.
What Support is Available?
If any problems did occur with your website, you'd want the ease of mind that they could be easily resolved - with Shopify, you'll get exactly this!
With Shopify's 24/7 live chat, email and phone contact, you can raise any questions that you may have. This makes it helpful for Shopify's large range of features that may confuse new users.
But in Big Cartel's case - support is much less available. Having only a 12 person support team assessed mainly by email, you won't always be able to get fast responses to your questions as you would with Shopify. But with Big Cartel's easy to use platform, you might not need to!
Top Take: With both platforms being relatively easy to use - you might benefit from the additional support Shopify live chat offers so you can be sure that if any problems do occur, you can have them resolved quickly and reliably.
Which is Better to Ship my Products?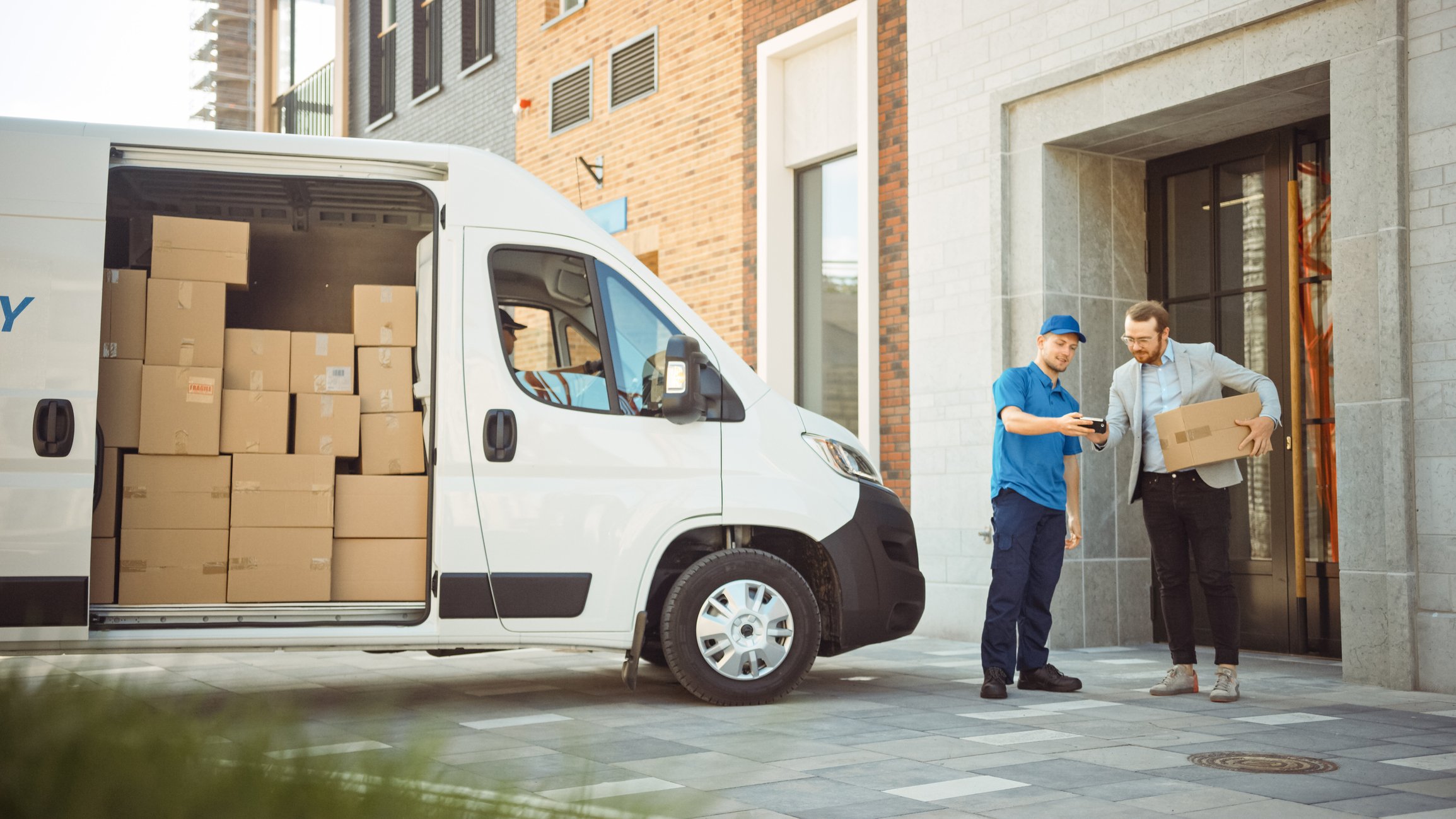 Shipping Options and Fees
While both platforms offer a range of options for your deliveries, such as free and flat rate shipping, tracking and in-store pickups, Shopify does take the crown on this one.
For one, Shopify offers a lot more flexibility when setting shipping rates. For example, unlike Big Cartel, shipping rates can be set based on weight and price without the need of an external shipping carrier - making it a lot more convenient!
You can also show your customers a live shipping price of your items from a variety of couriers based on the rates you've set. So as soon as your customers reach the checkout stage and give their shipping address, all shipping methods are displayed. Each customer is shown only those applicable to their order - with the cheapest option shown as the default.
But with Parcel2Go, you don't have to worry either way as our shipping is the cheapest and easiest you'll find. Get a quote today to see how much you could save.
Top Take: Despite both platforms offering basic shipping and fees, the additional flexibility with Shopify will allow you to create a more customer friendly shipping experience.
Use Smart Send to Manage Your Shipping
If you need some extra help with your shipping, you might want to consider Smart Send - the free shipping management tool created by Parcel2Go. Easily manage and automate your shipping with the choice of over 100 services at the cheapest domestic rates guaranteed.
What We've Learnt about Shopify and Big Cartel
Big Cartel and Shopify are very different ecommerce platforms, and they're made for very different audiences. With Big Cartel focusing more on artists and smaller businesses, Shopify targets those mid-large online stores.
So deciding which one is best is really down to you!
Maybe you'll find that opting for that less expensive and easy to use platform in Big Cartel is right for you at this moment or perhaps you want to get access to the wide range of features and benefits Shopify offer to build out your store the best you can. Think about your business, where it's at right now, and where you want it to be.