Prepare yourself. Black Friday is coming.
But Black Friday doesn't have to be scary. In fact, if you prepare properly, you can sidestep the chaos and make your customers very happy indeed.
And if you book with Parcel2Go, you'll find Black Friday shipping a breeze. Not only is booking with Parcel2Go easy, but you could save up to 11% on FedEx services when you book with us this Black Friday - hurry, offer runs for a limited time only!
1. Don't Make False Promises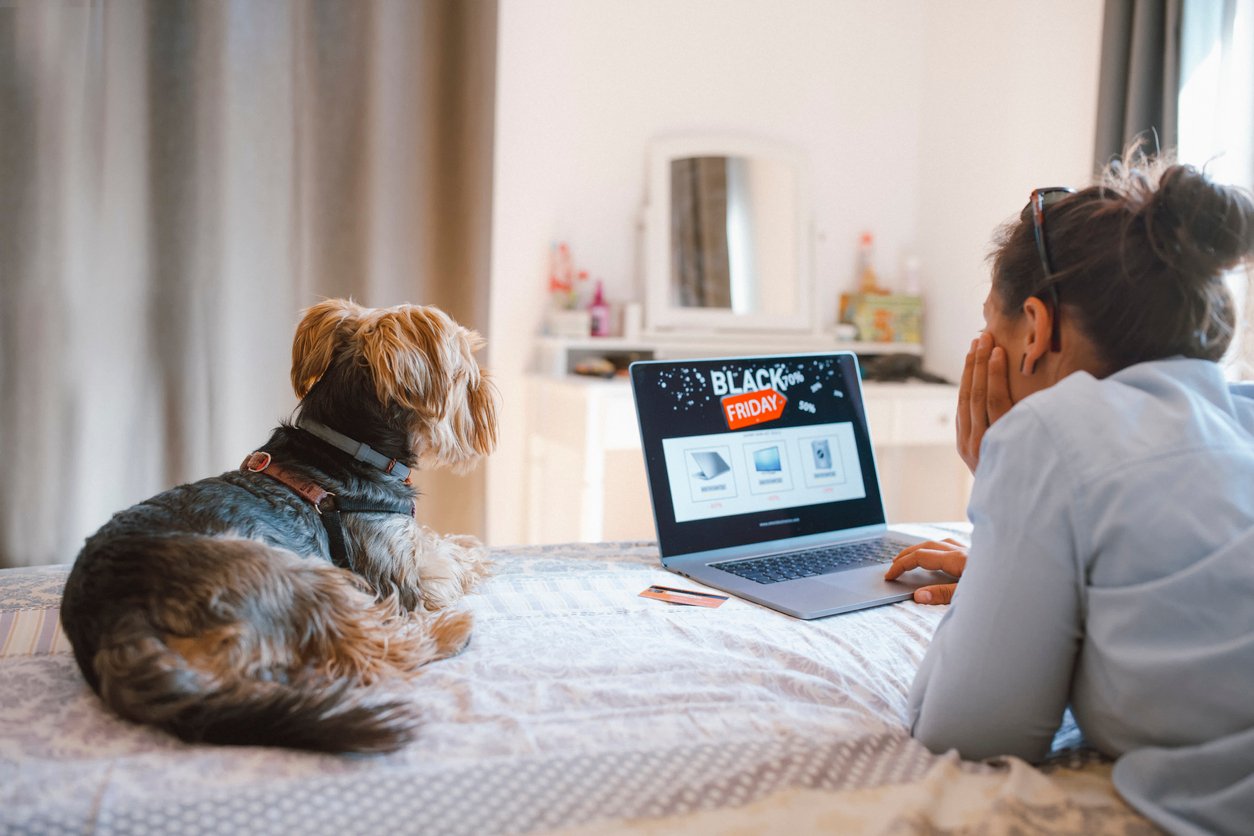 Firstly, the most important thing is to be honest with your customers. Extend your estimated time of arrival by a few days in the week leading up to Black Friday so that your customers avoid unexpected delays in delivery if you're struggling with the demand of increased orders. Customers might even be pleasantly surprised if their parcel arrives a couple days before your estimated arrival!
Parcel2go offers reliable and tracked delivery with all of your parcel services, but we will change delivery estimates on our site if we see deliveries delayed by our couriers. As of right now, all delivery services are operating at full capacity, and we don't expect delays anytime soon.
2. Use Extra Packaging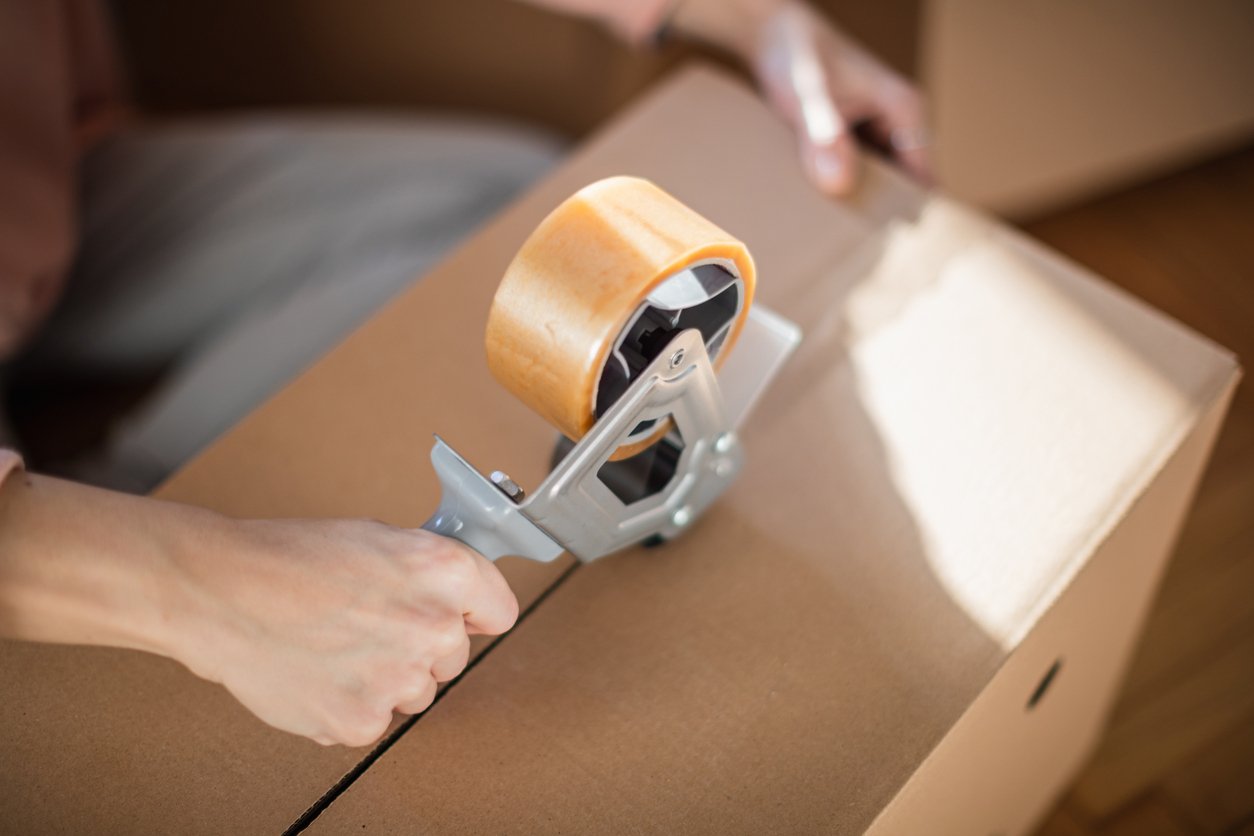 Your parcel might have a few extra bumps in the rush to get so many packages to their destination on time. Use larger boxes to add extra packaging inside your parcel to keep it secure. Better safe than sorry!
See our video on how to properly packaging your items so you can be sure your items will be delivered safely each time.
3. Consider Bulk Shipping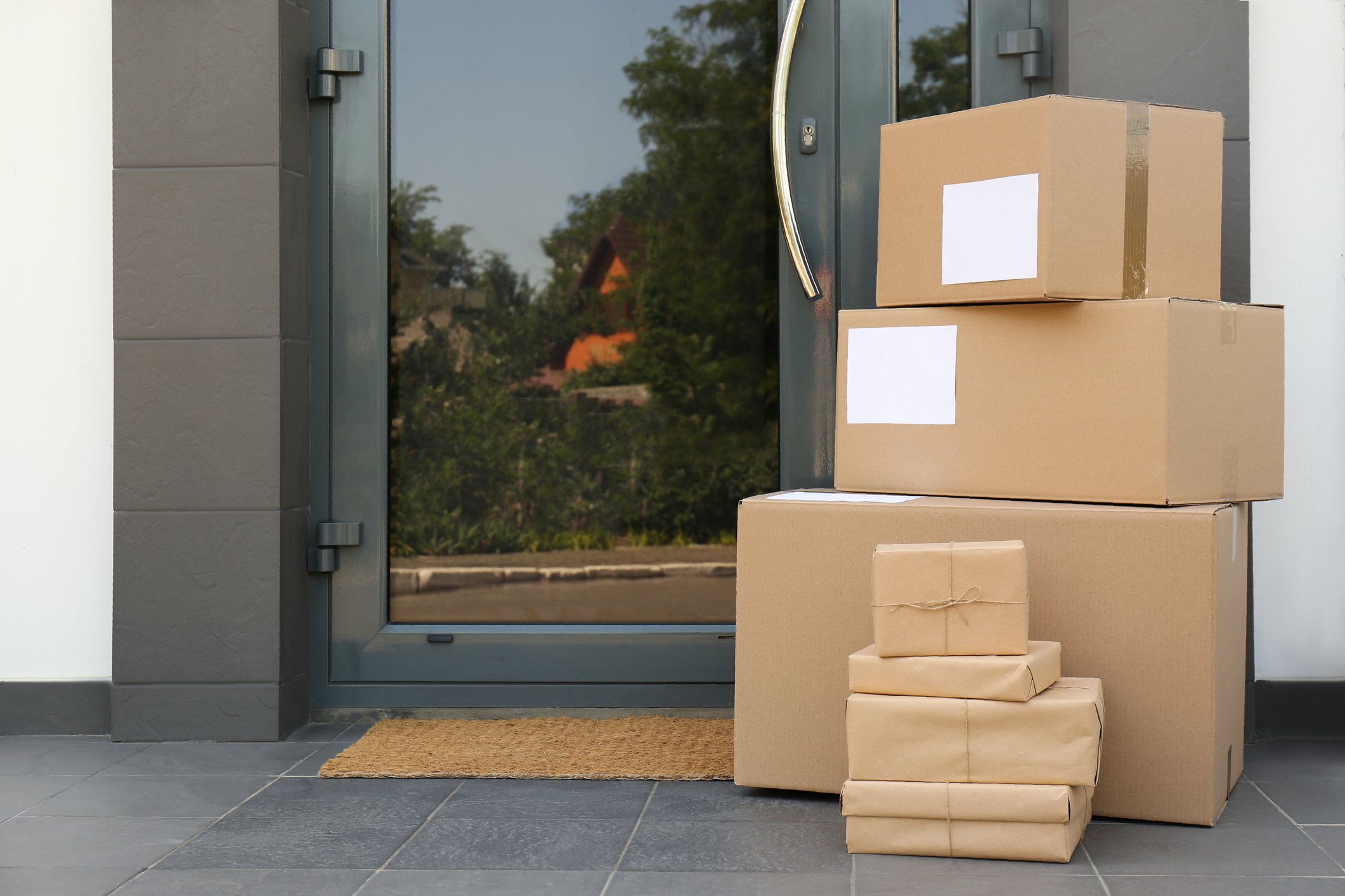 Combining your parcel delivery into one shipment of multiple parcels can save you time and money during Black Friday. And with Parcel2Go, you can send multiple parcels to one or multiple addresses - making your Black Friday shipping a breeze!
To get started, simply get a quote and add as many parcels as you want to send. Remember to enter the correct contents and sizes!
Then when entering the address details of your recipient(s), either select 'Click to send to the same destination' or 'Click to send to multiple destinations'. Your parcels will then be delivered in bulk! See our guide on how to send multiple parcels.
4. Get Extra Protection Cover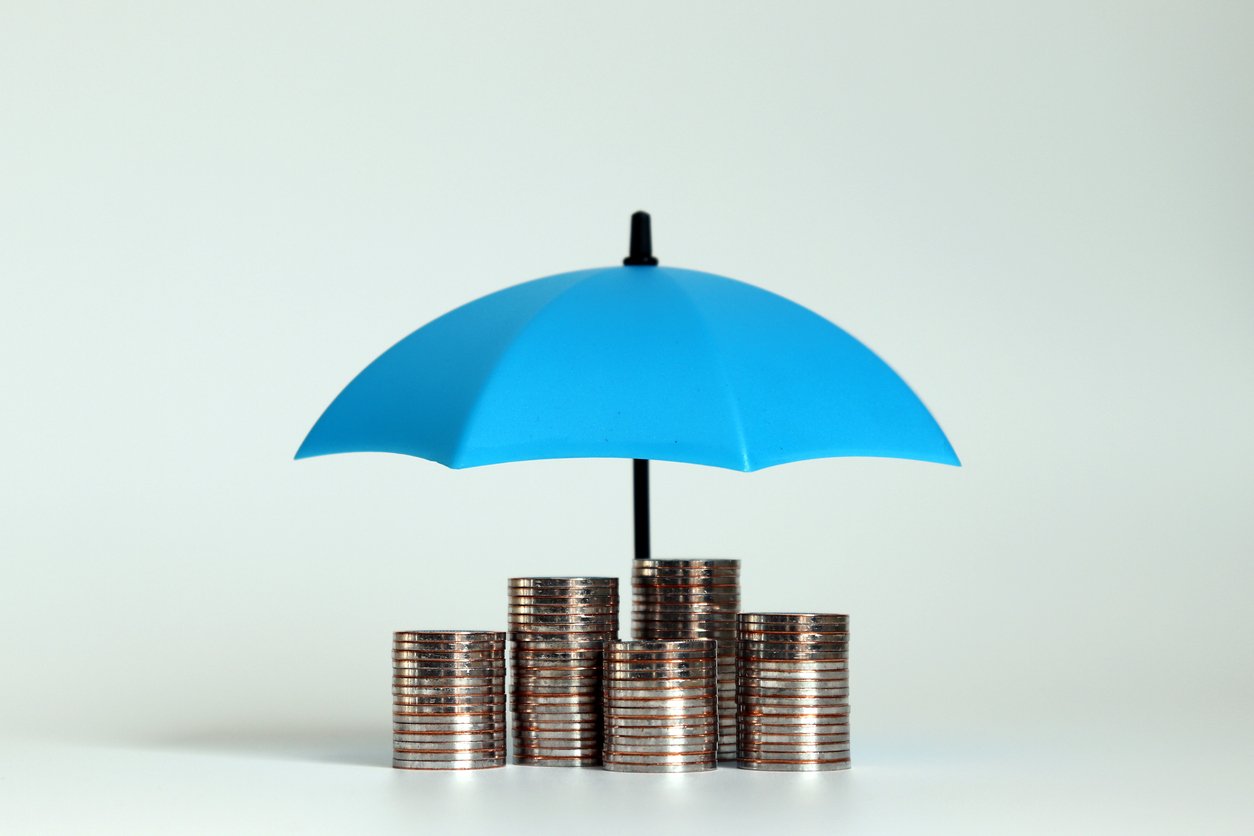 Things will get hectic around this time of year, and customers are often more demanding. Taking extra protection cover out on your parcel means that you'll be compensated in the unlikely event that there's an issue with a delivery. And you can give your customers extra reassurance by using the compensation to keep them happy with a refund.
Don't forget that free tracking is available with every service on Parcel2Go.
If you book a Royal Mail delivery with us, you can get up to £150 inclusive protection for parcels across the UK! See more information on our Royal Mail parcel services.
5. Send Earlier Than Usual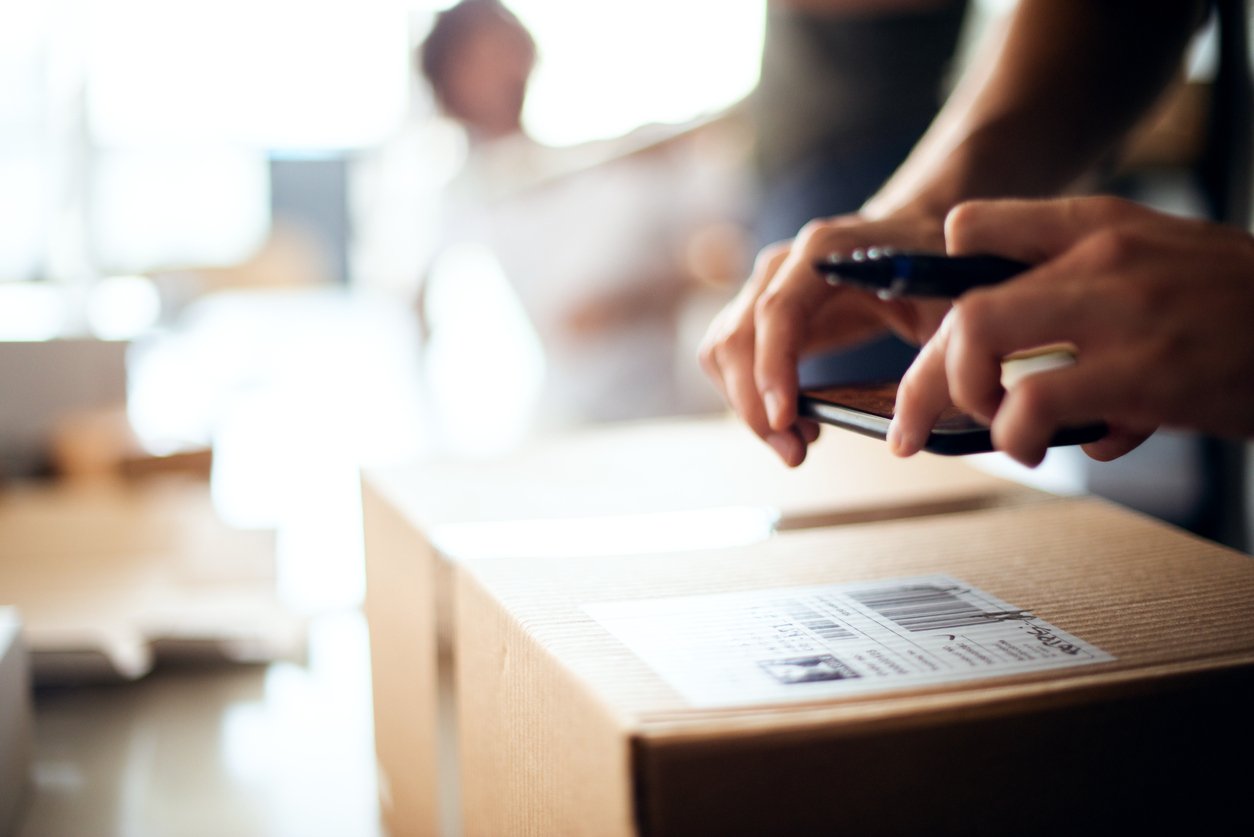 This might sound obvious, but things get forgotten about when you're extra busy. Note it down in your diary - or better yet, book your delivery now!
Sending earlier than usual will give you the chance to be more organised on the busiest day of the year. Ensure you keep your customers happy by getting their goods there safely and on time.
Preparing For Black Friday With Smart Send
As you know, Black Friday is one of the busiest days of the year for businesses, so you'll need to be prepared. Luckily, with Smart Send, you can do just that.
When you sign up to Smart Send for free, you get access to a range of tools and features that can help your business tackle Black Friday with ease! Such as:
Cheapest Shipping Rates in the UK - Have your parcels delivered from as little as £2.15 exc VAT!
Fast Order Management - Manage all of your orders from across multiple online marketplaces from one easy to use platform.
Rule Implementation - Automate your shipping for quicker Black Friday shipping with our simple Rule Manager.
Range of Delivery Services - Get quick and reliable shipping across the UK and the world with a variety of trusted couriers. Book a range of standard, next day and weekend delivery services so you can get your products quickly to your customers during Black Friday and the Christmas period.
24/7 Customer Service - Should you need any extra support, our dedicated support team is available 24/7 via email, live chat and phone.
Are You Ready For Black Friday?
Shipping on Black Friday doesn't have to be scary! Follow our top tips and be on top of your game this Black Friday.
Make sure you send your parcels early, extend your estimated delivery times and secure your parcels safely. Do this and Black Friday will start to look a lot less terrifying. In fact, you might even have time to bag some Black Friday bargains yourself!
Get a quote today with Parcel2Go to see how much you could save this Black Friday.