Prepare yourself. Black Friday is coming.
Spikes in online shopping over the last couple of years have led to stories of major delivery slow-downs, with the Post Office and couriers struggling to cope with the spike in demand. Ultimately, many delivery networks just aren't equipped to handle such big commercial holidays; they can't just turn on capacity in the same way bookmakers can get extra telephone operators for the Grand National.
But Black Friday doesn't have to be scary. In fact, if you prepare properly, you can sidestep the chaos and make your customers very happy indeed.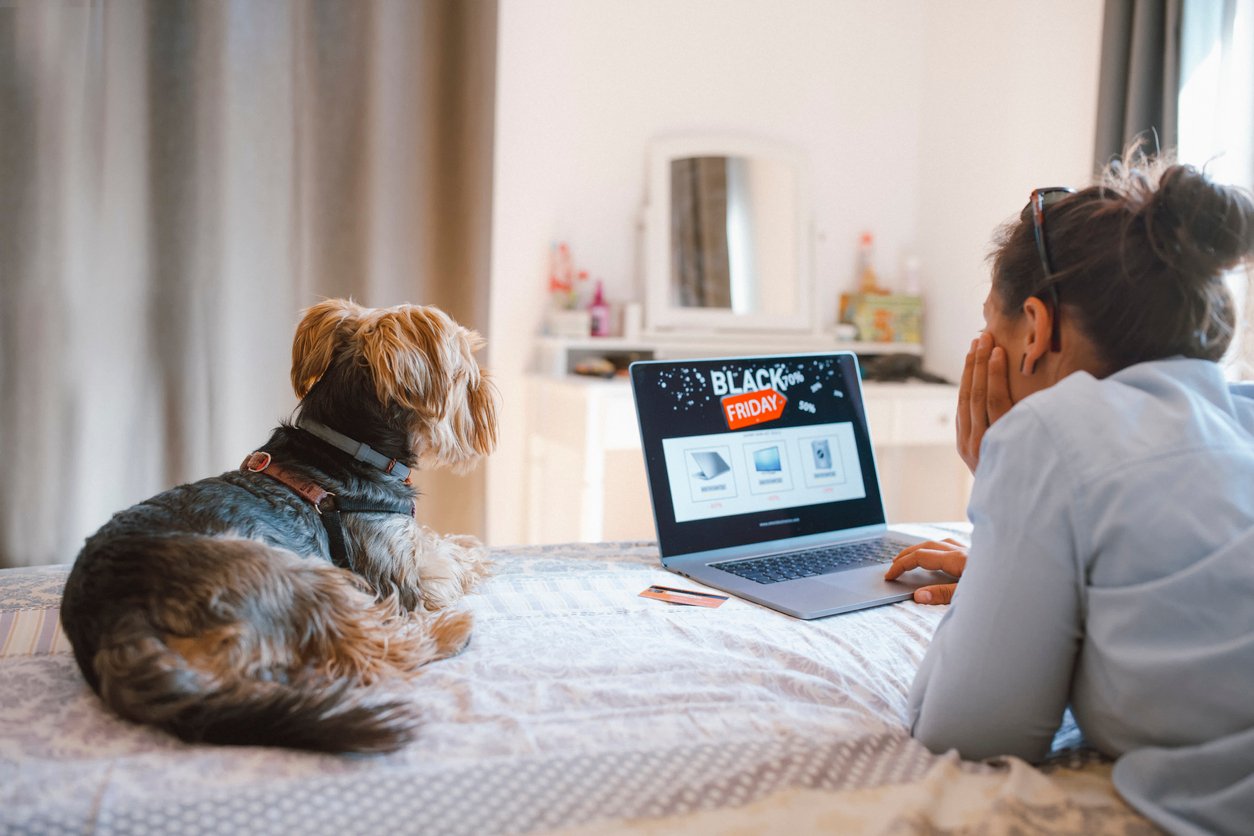 1) Don't Make False Promises
Firstly, be honest with your customers. Extend your estimated time of arrival by a few days in the week leading up to the big day. Parcel2go will change delivery estimates on our site if we see deliveries delayed by couriers.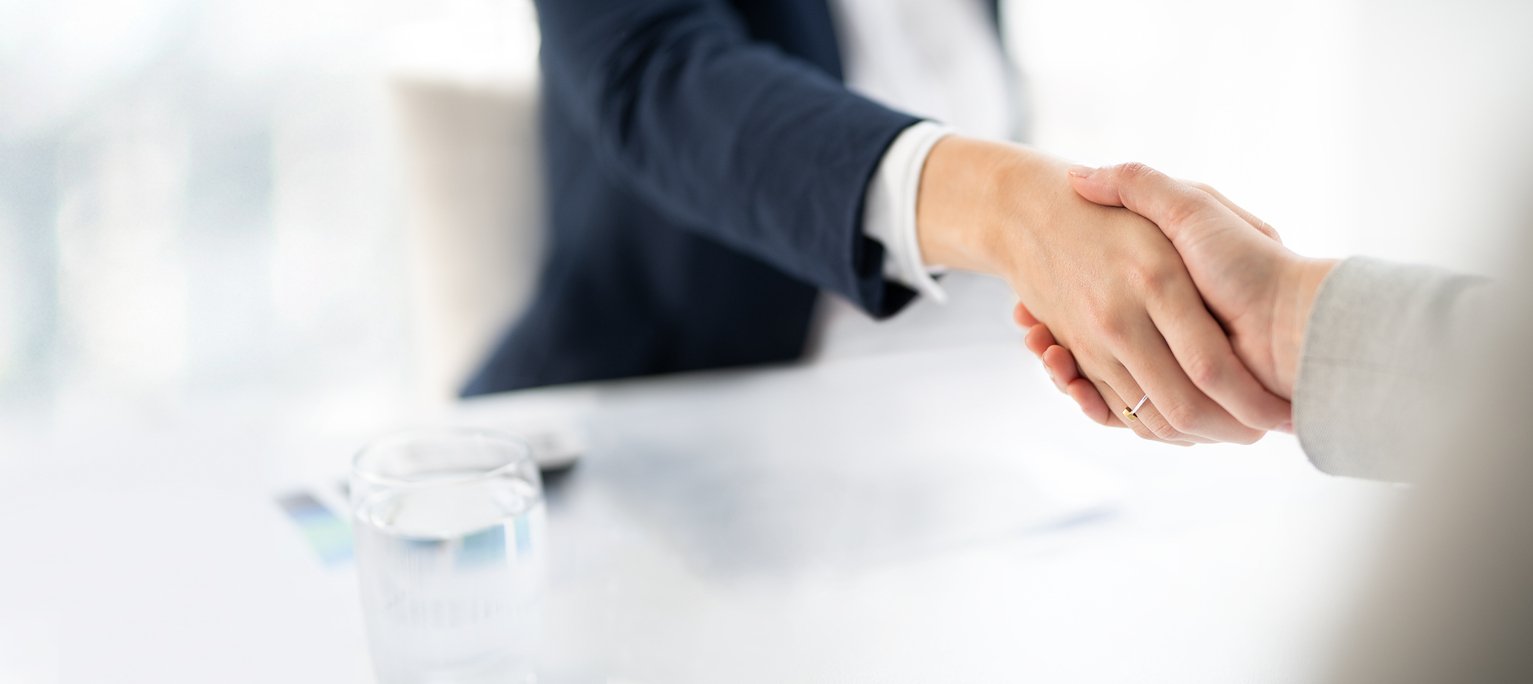 2) Book a Different Delivery Slot
This is especially important if you're sending abroad. Collection services can often be affected by weather and high demand, so opt for a drop-off service for good measure. Any couriers that are at their limit in terms of delivery will be temporarily removed from our quote search.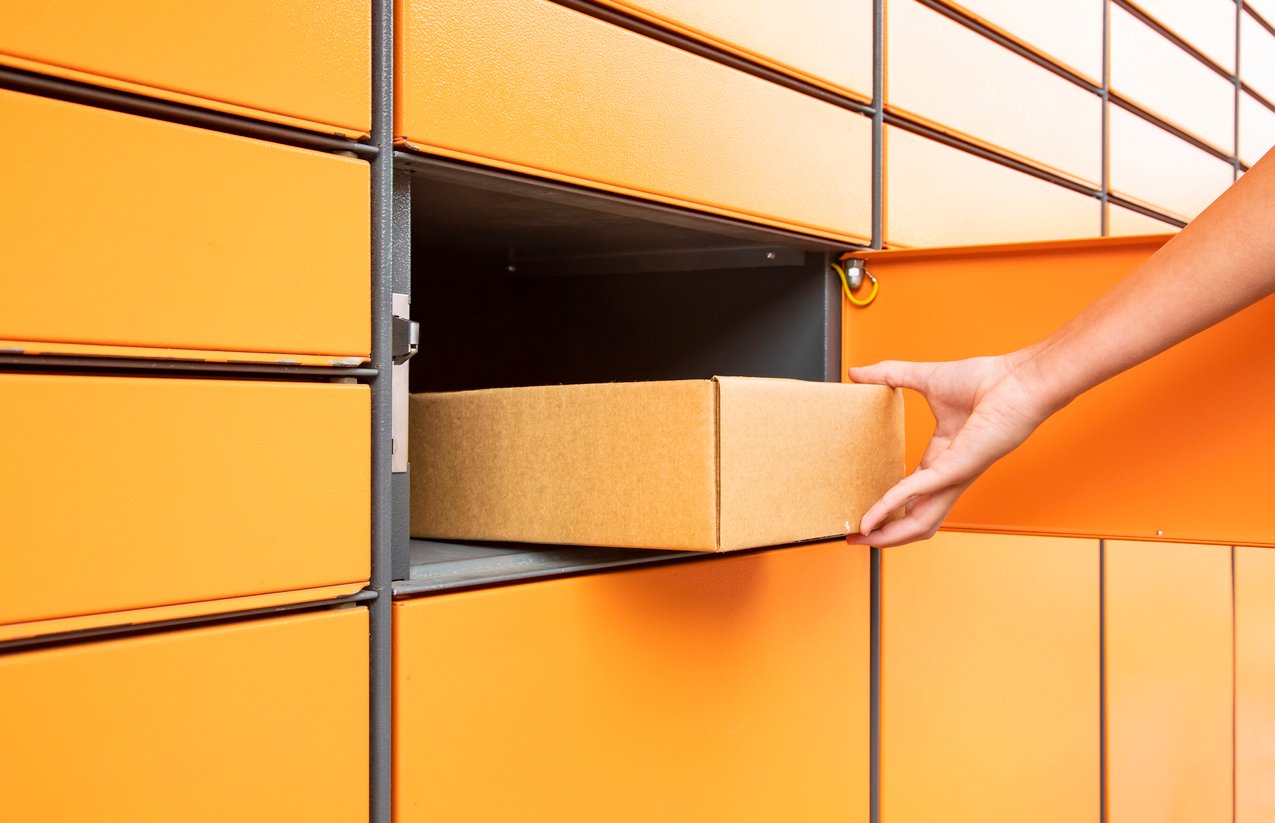 3) Use Extra Packaging
Your parcel might have a few extra bumps in the rush to get so many packages to their destination on time. Use larger boxes to add extra packaging inside your parcel to keep it secure. Better safe than sorry!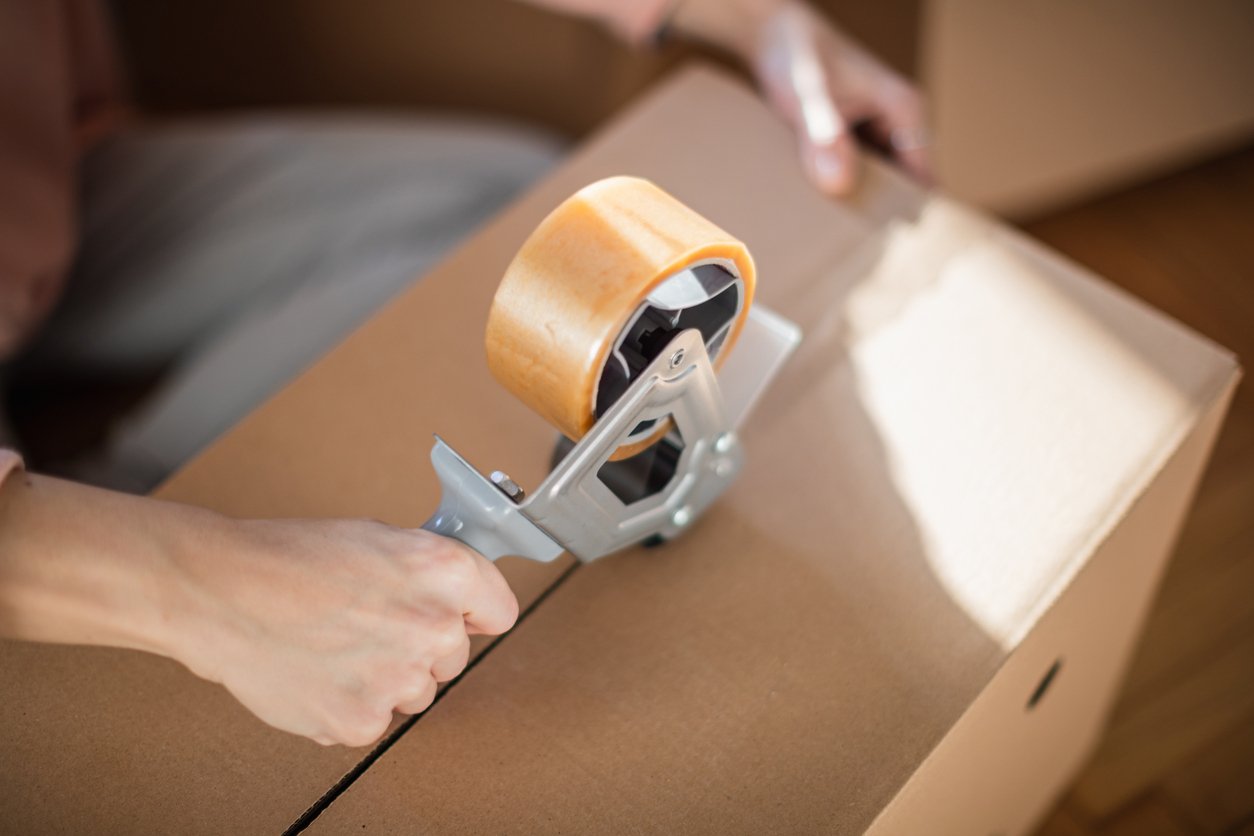 4) Get Extra Protection Cover
Things will get hectic around this time of year, which means that a very small number of parcels could get lost or damaged. Taking extra protection cover out on your parcel means that you'll be compensated in the unlikely event this happens. You can use the compensation to keep your customers happy with a refund.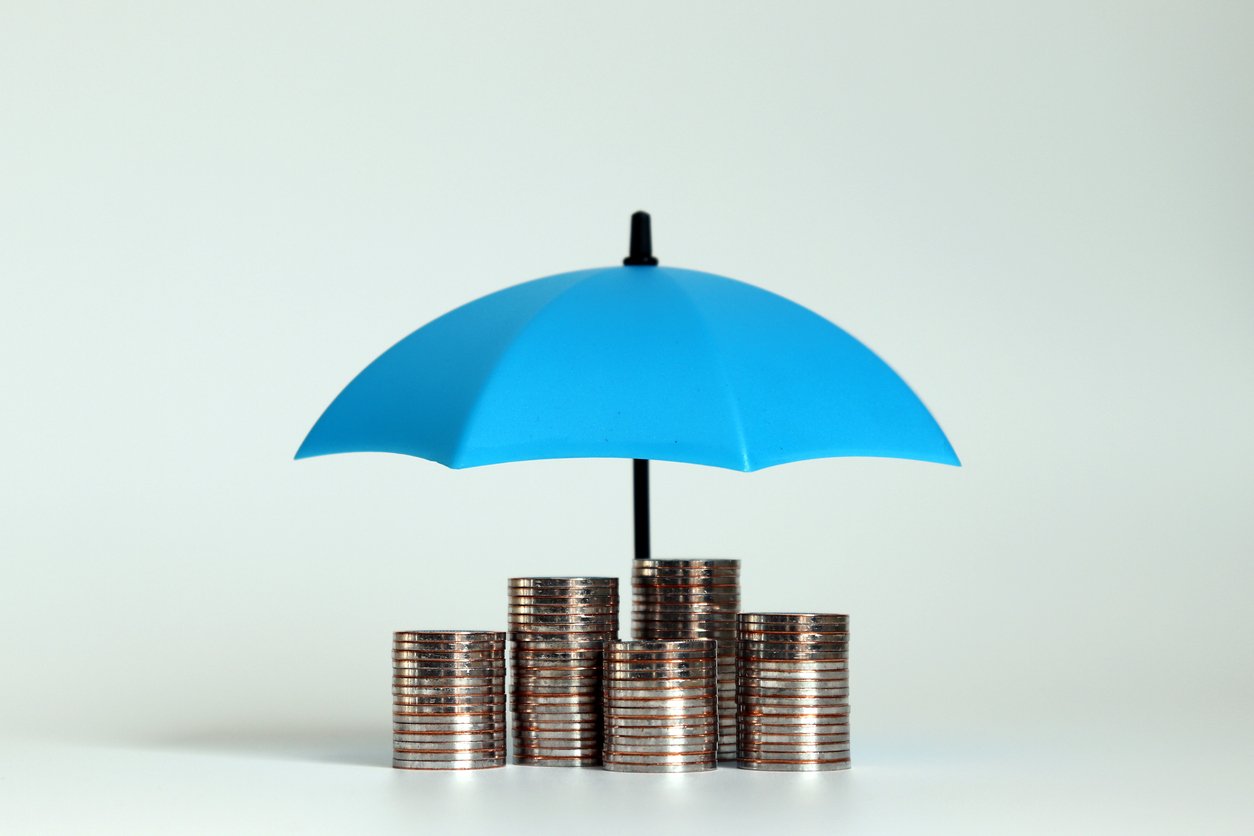 5) Send Earlier Than Usual
This might sound obvious, but things get forgotten about when you're extra busy. Note it down in your diary — or better yet, book your delivery now. Sending earlier than usual will give you the chance to be more organised on the busiest day of the year. Ensure you keep your customers happy by getting their goods there safely and on time.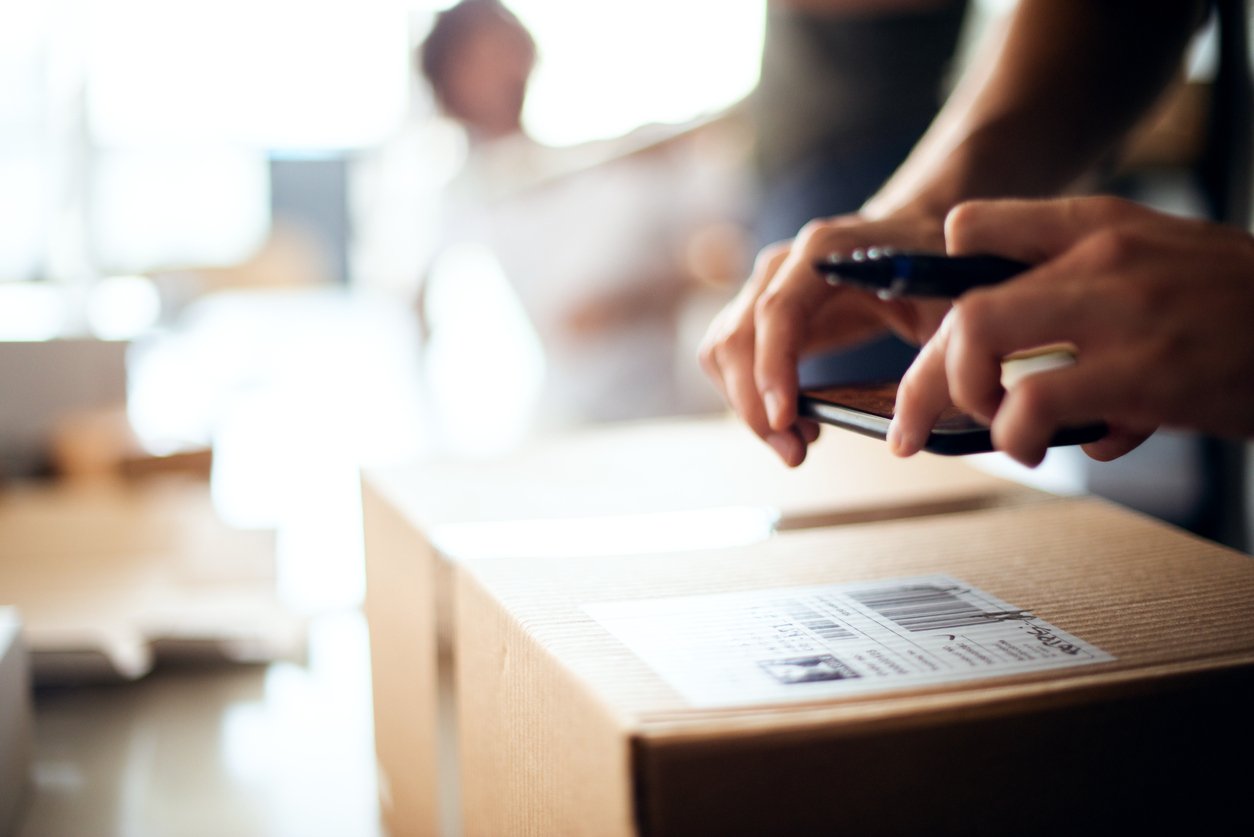 Be Ready
As you know, Black Friday is one of the busiest days of the year for businesses, so you'll need to be prepared. Follow these tips, and the Black Friday weekend will start to look a lot less terrifying. In fact, you might even have time to bag some Black Friday bargains yourself!
Get a quote today with Parcel2Go to see how much you could save this Black Friday!