Although Black Friday can benefit a lot of businesses, it's important to evaluate whether offering big-ticket discounts is a sales tactic you want to employ.
In this blog we'll look at 4 Black Friday deals and 4 Black Friday promotions for small businesses who want to jump on the Black Friday band wagon while still making a profit that's worthwhile.
And if you want to save money on parcel delivery, make sure you check out our exclusive Black Friday delivery deals, including up to 11% off FedEx Express.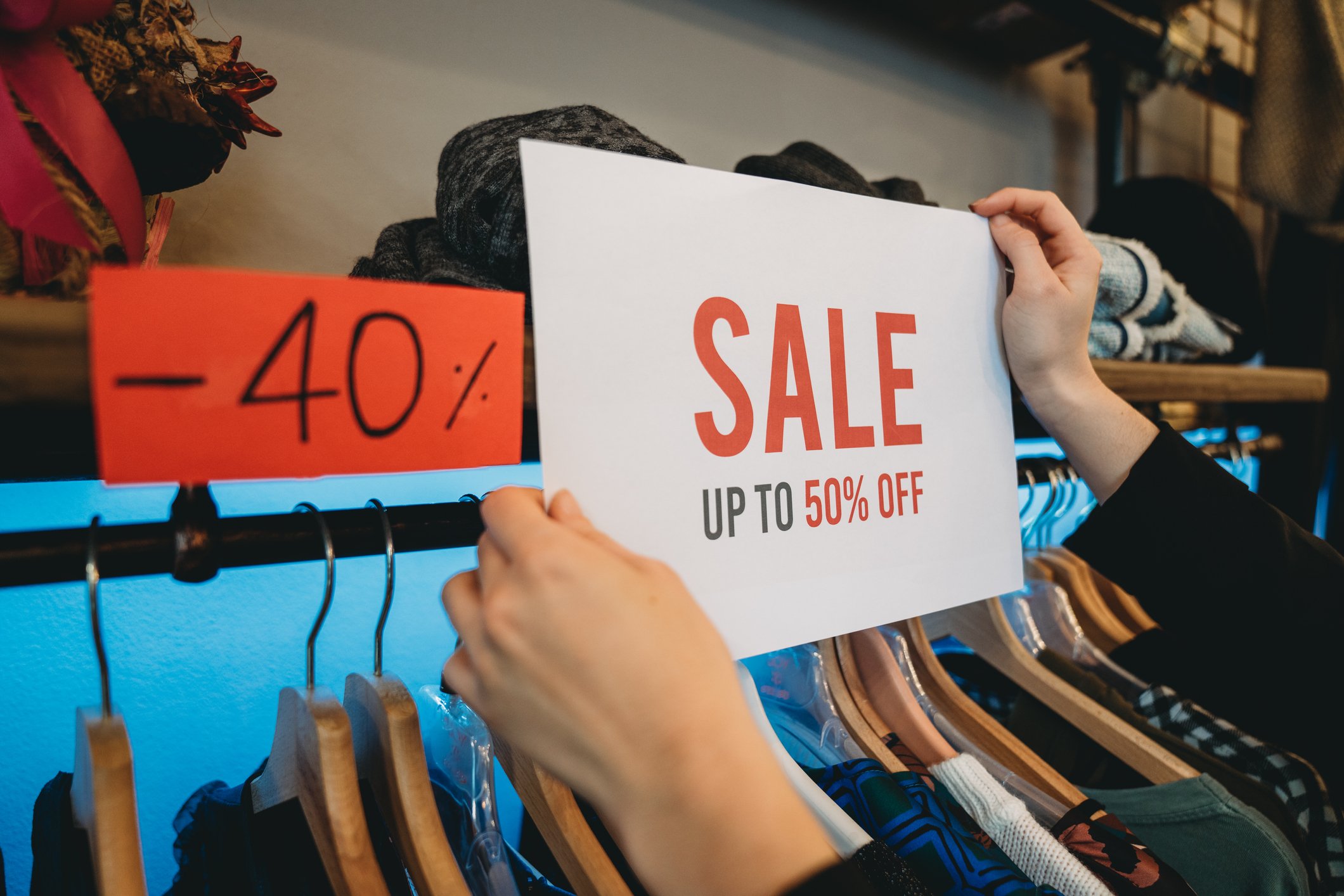 Black Friday Deals
1. Give your best customers exclusive deals
Black Friday is a perfect time to acknowledge the long-standing relationships you have with customers and to show your appreciation of their loyalty.
Not only is offering these customers exclusive Black Friday deals and discounts a smart marketing tactic, but it will also drive repeat business when there aren't any Black Friday sales on. This will come in particularly handy as we head into the festive period.
2. Boost minimum spend with rewards
Perfect for increasing conversion rates and encouraging your customers to spend more, a good Black Friday deal is offering minimum spend rewards when they spend certain amounts. For example, when you spend £20, you'll save 10%, but when you spend £50, you'll save 20%.
3. Offer declining discounts
The best thing about Black Friday deals is that they're exciting.
You can create a buzz around your Black Friday sales in the same way by offering a declining discount that starts off at its highest at the beginning of the month and then drops as the day progresses. The message is that customers will need to be quick off the mark to get your best deals and it will help you stay ahead of your competitors.
4. Make use of flash sales
Flash sales can help boost your transaction rate by 35%.
You could try offering a general discount on all your products and then boost sales by offering a flash sale on specific products which you'll promote by email and social media in the evening.
Black Friday Promotions
You don't have to give a discount to join in with Black Friday. Sometimes some clever promotions can give your sales a similar boost.
Here are a few of our favourites for you to work into your business plan this busy sales season.
1. Give super-fast, free shipping
Let's face it, when you've got a great deal on something you've been waiting ages to buy you want it now! While some Black Friday deals can be prone to delays, go the extra mile and wow your customers by providing a fast and free delivery service.
Next-day delivery is perfect if your time and stock levels will allow it – but whatever you do, don't over-promise and under-deliver.
Of course, your business will bear the additional cost of free delivery, but this is where Parcel2Go can help you out. We check hundreds of prices every day to ensure ours are the lowest, so if it's cheap parcel delivery you need – look no further! Get a quote today and see how much you could save.
2. Donate to charity
For some businesses, Black Friday might not sit well with your company ethos. But this doesn't mean you can't use Black Friday to your advantage. For example, independent fashion retailer Hush donated 20% of all sales made on Black Friday to Crisis in 2020 and 2021. They raised over £70,000 in 2021 offering no discounts off their products.
If charity or sustainability is a core pillar of your business, this is a great promotion to consider.
3. Give them something unique
Whether it's a signed book, an autographed album cover, a personalised t-shirt, or a limited-edition art print or jewellery design – people love to feel they're getting something unique.
And if you can go the extra mile and personalise it for them especially for Black Friday, that will go a long way towards winning you a lifelong customer!
4. Include a free gift
Black Friday could be a great time to try out a little free sample promotion for your best customers.
There are lots of ways you could use this promotion. Offering a free gift when customers spend over a certain amount is great for increasing basket spend, and you could even offer different gifts as the total increases to entice them to spend more.
You could also send free gifts to your top users or use your gifts to surprise and delight those who shop first or buy from certain categories over the course of the day.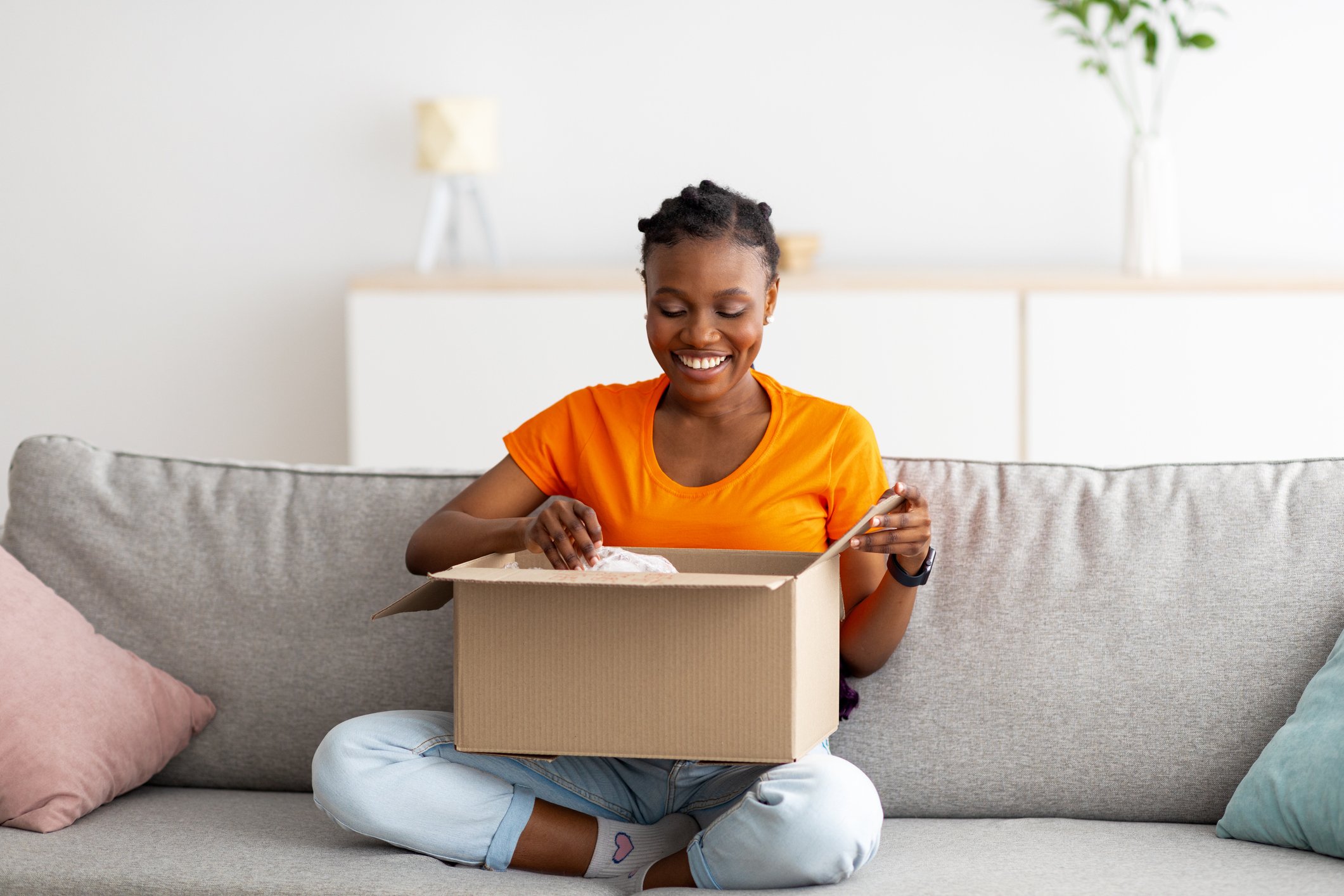 How to Ship Your Black Friday Sales
Now that you've got a business plan and some inspiration for Black Friday promotions, don't forget to think about how you're going to send out all those extra orders.
At Parcel2Go we've got plenty of options to keep your postage costs down. Get a quote today to discover all your business parcel delivery options. And check our Smart Send tool to make booking deliveries for your online sales easier than ever.