Become a Parcel2Go
VIP
And enjoy the benefits of having a dedicated
VIP

account manager
just a phone call away!

Whether you need help choosing a service, integrating your sales channels or
managing parcel delivery claims - we're here for you.
What is a Parcel2Go VIP?
Becoming a Parcel2Go VIP means accessing a range of benefits and the very best customer service.
Benefits of a VIP Account
You'll be assigned a VIP account manager, who can help you with all aspects of your business parcel delivery including:
Service and tool recommendations tailored to you and your business
Expert support on integrating your sales channels with parcel delivery and using APIs
Overseeing parcel delivery claims to ensure they're dealt with quickly
We'll give you a direct Parcel2Go contact number, so you can get in touch with your account manager any time between 9am-4.45pm, Monday-Friday.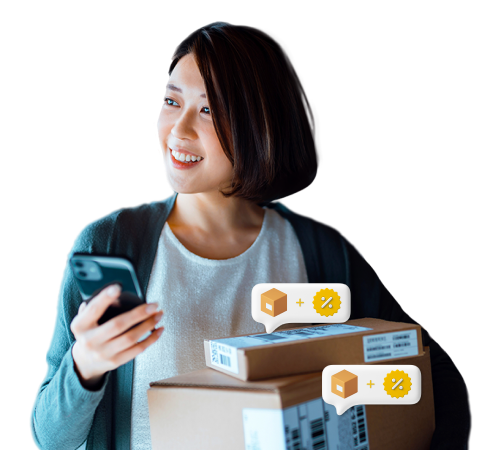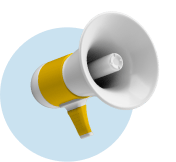 Already a VIP?
Use our priority VIP chat service through 'My Account' and you'll go straight through to our VIP team. Our Priority VIP chat is available from 9am to 4.45pm.
How to Become a
VIP
To become a Parcel2Go VIP, over the last 3 months you should have:
sent an average of 15 parcels a week or
spent £1,650 on parcel delivery
If this sounds like you, we'll be in touch to invite you to become a VIP! We will review your account every month too, so you might be invited even sooner than you think.
Look out for an email from Parcel2Go.
Integrate with Smart Send
Use our free shipping management platform, Smart Send, to integrate your sales channels and handle your business shipping all from one place! Your VIP account manager can help you get started.
Whether it's eBay, Amazon or your own website, you can integrate every sales channel you use to streamline business parcel delivery. Upload CSV files to easily manage order details from your Parcel2Go account.
Go to your 'Linked Accounts' to apply for a Parcel2Go.com API key and link your website or find your sales channels here.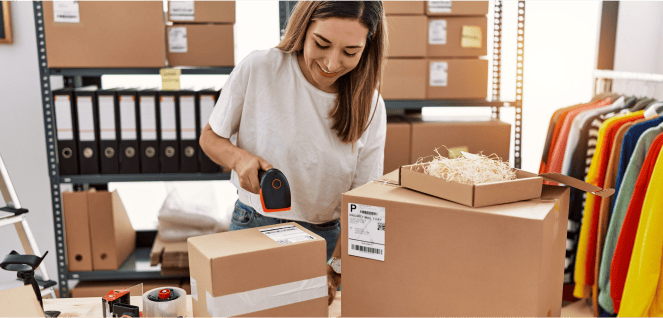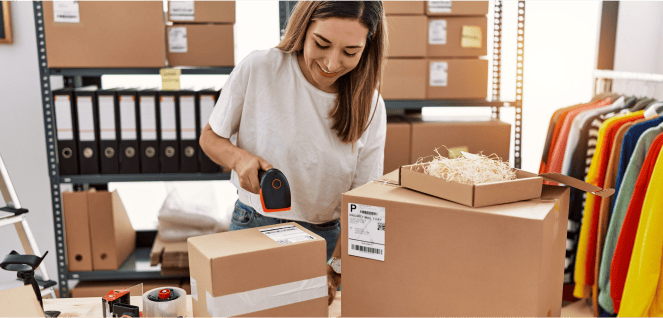 What if I start to send fewer parcels?
You will remain a Parcel2Go VIP for at least 6 months, and your number of shipped parcels won't be reviewed until then. Over those 6 months, we have a lot of tools to help your business grow, such as Smart Send and Parcel2Go business accounts. Find out more about how we can support your business.
If you need help with any aspect of sending parcels, your VIP account manager is happy to help and don't forget our Parcel2Go live chat is open 24/7.
How do I contact my VIP account manager?
Once you become a VIP, we'll give you a dedicated phone number and email. You can speak to your VIP account manager using the Parcel2Go contact number or Priority Live Chat Monday-Friday, 9am-4.45pm.
If you get in touch via email, your account manager will come back to you within 1 working day.
Do my benefits increase if I send more parcels with Parcel2Go?
Yes, the more parcels you send, the more benefits you'll unlock! Parcel2Go is here to support you through every stage of your business growth, and becoming a VIP is just the beginning.
If you find you send over 15 parcels a week exclusively with Evri, you could join our Evri Savers Club and get 6% cashback and 50% off parcel protection!
And if you start sending over 25 parcels a week, you could save up to 42% on your business shipping when you open a Parcel2Go business account with Parcelforce, DPD or Evri.
Find out more about Parcel2Go's benefits for businesses.