Saving money on business post just got simpler.
Did you know that there's a way you can send all of your letters and small parcels while saving up to 32% compared to second-class stamps?
Plus, you'll still have it delivered by your local postman.
Business Accounts
Request a call back to learn how you can get:

Business post that's 32% cheaper than second-class stamps.

All the benefits of a business account without the contract.

Same-day collection with market-leading couriers.

Trusted delivery by UK postmen.

Access to thousands of drop-off locations throughout the UK.

Import your sold items from eBay, Amazon and more with our bulk shipping tools.
Here's how it works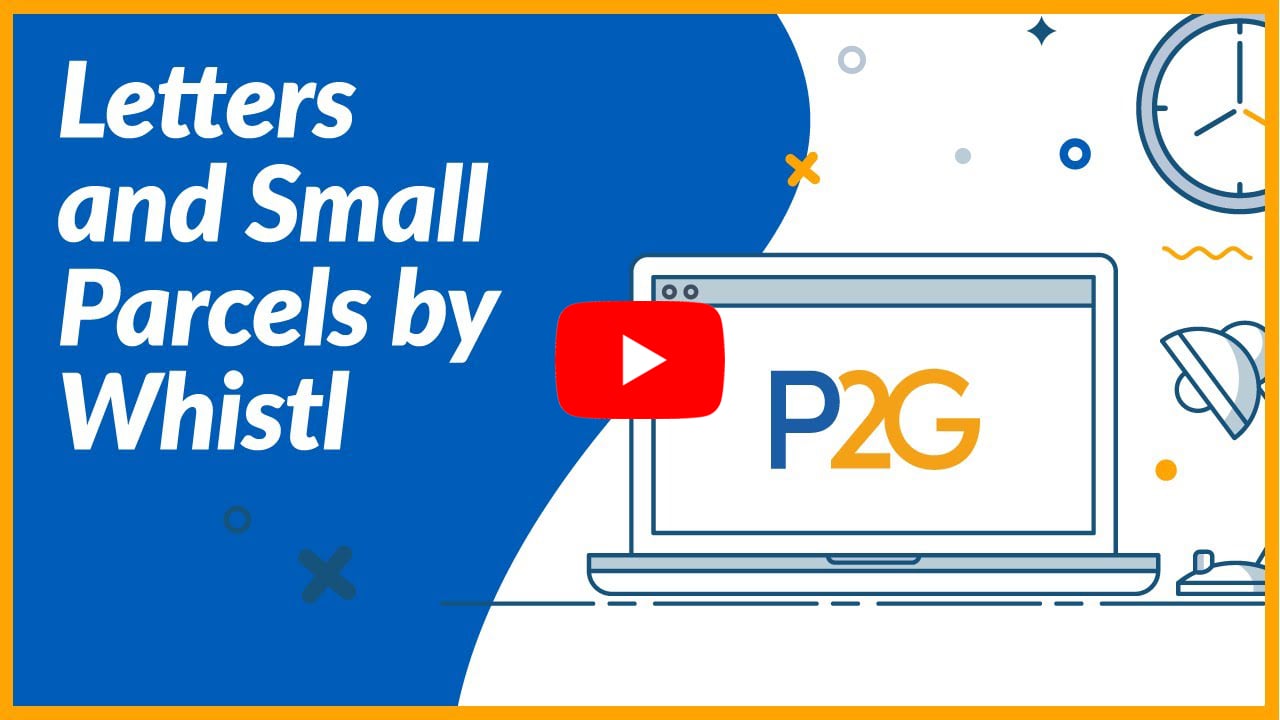 A pay-as-you-go service
No need for business accounts or contracts.

Book online
Just let us know how much you need to send and we'll give you a tailored quote, so you're never paying for more than you need.

Same-day collection
When you book before 11 am, you can have all of your items collected the same day.

Manage all of your orders with bulk shipping tools
Import your sold items from eBay, Amazon and more, and book them all with Letters and Small Parcels in seconds.

Print all your labels with ease
Easily print all of your item labels whenever you use the bulk shipping tools.

A price you can't get anywhere else
Letters and Small Parcels is exclusive to Parcel2Go.
Start booking your first shipment straight away with our online tool.
And did we mention…?
…your customers can benefit too.
Still have some questions?
Introducing Letters and Small Parcels
Letters and Small Parcels is a service that's designed to save you up to 32% on all the business mail you send, which you can book online in seconds. That means you can start sending business letters from just 38p right now.
Parcel2Go is able to bring you incredible prices like these on small business postage by partnering with Whistl, the UK's second-largest postal company. Every year, they're trusted by UK businesses to deliver nearly 4 billion items.
And now, they're working with us to bring Parcel2Go customers the business mailing prices they deserve.