#1
Top curated marketplace in the UK.
All sellers are handpicked for their high quality goods - so you'll be in good company!
39,000,000
Unique visitors to the website a year.
£1,000,000
Earned by NOTHS' most successful Partners each year.
5,000 +
Partners feature and sell their goods on NOTHS.
About
With over 5,000 Partners made up of the UK's best creative small businesses, Not On The High Street is a unique curated marketplace.
With NOTHS, Partners who carve, bake, source, and make sell to over 3 million customers each year.
Partners are carefully chosen by founders, Holly Tucker MBE and Sophie Cornish MBE, who created NOTHS in 2006 to shine a spotlight on small businesses. Together, they have built an engaged community of Partners and customers within their ever-evolving tech and data platform.
By the end of FY20, over 220 of Not On The High Street's Partners had made sales over £1million with the platform. And more than £1billion of sales have been generated since the company first launched.
Over 70% of Partners have grown their business with NOTHS since 2016 - could you join them?
What Makes Notonthehighstreet Different
Carefully Curated
Notonthehighstreet hand-selects every one of its Partners. They look for quality, unique ideas, thoughtful execution and that special something that makes your products unforgettable.
Proud of Small
It offers a platform for Partners who hand-make and source their products on a small scale to shine. When offering customisation, it's about so much more than just printing names en-masse. Customers work together with Partners to create bespoke, thoughtful items they'll treasure.
Putting People First
Notonthehighstreet champions creative entrepreneurs and does everything in its power to help customers discover them. Their active ambassador network encourages Partners to learn from and support each other.
Want to Become a Notonthehighstreet Partner?
We break down the application process and our top tips for applying below and you should also take a look at NOTHS' introduction to becoming a Partner before you apply. Any questions - check out these helpful FAQs.

If you like what you see, apply to become a Partner here.
Top Tips Before You Apply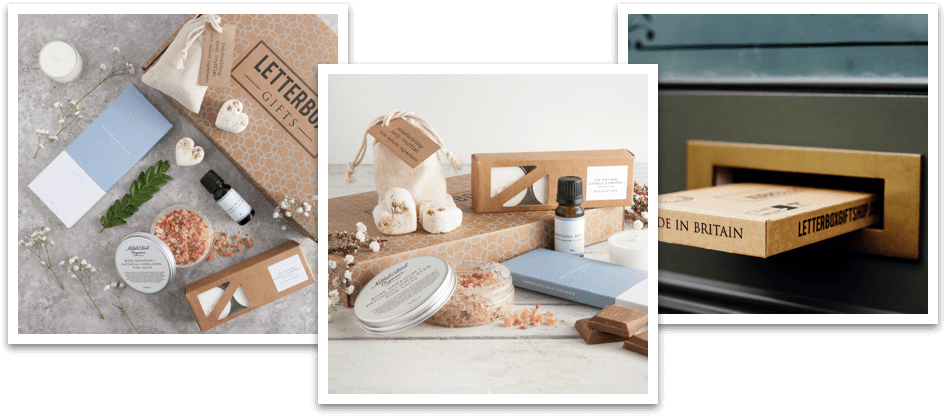 Be Unique
Not On The High Street are open minded about unique product offerings of all types and are constantly looking to diversify their product mix even more!
So don't be put off if your product range is a bit niche - in fact, if you've got something distinct to bring to the table you're even more likely to excel as a NOTHS Partner. Small sellers with big visions are just what Notonthehighstreet are looking for.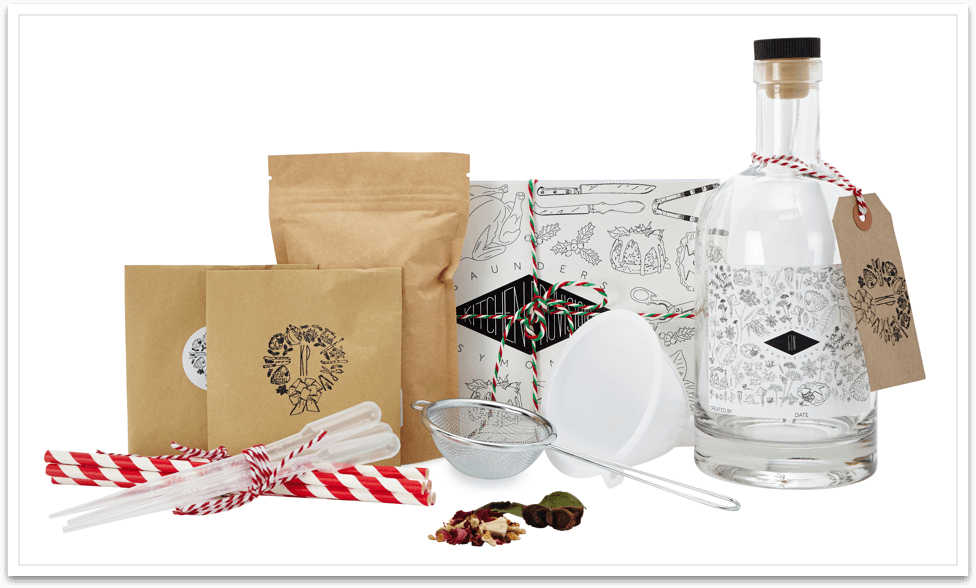 Get Product Pictures Right
NOTHS only works with businesses that 'knock their socks off'.
They're looking for memorable product images that tell a story and give an idea of the craft involved in your products. You won't need to have your images professionally shot, but good quality pics are a must, so spend some time getting your image proposition right.
You could use product images from your own website but make sure they're the right fit to get you noticed by Notonthehighstreet's experts.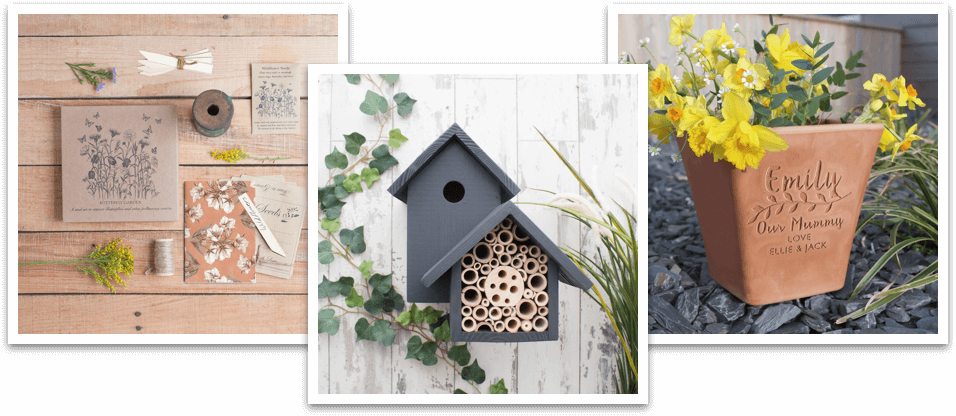 Check Out Other Sellers
Look and learn from other companies on Not On The High Street.
Search for your niche or product category to get a good insight into the types of images, descriptions, style and feel that successful NOTHS Partners use. It's also a good way to find out if your product images are up to scratch before applying.
How To Sell On Notonthehighstreet
So you want to sell on Not On The High Street? Follow our step by step guide and you'll be a successful Partner in no time!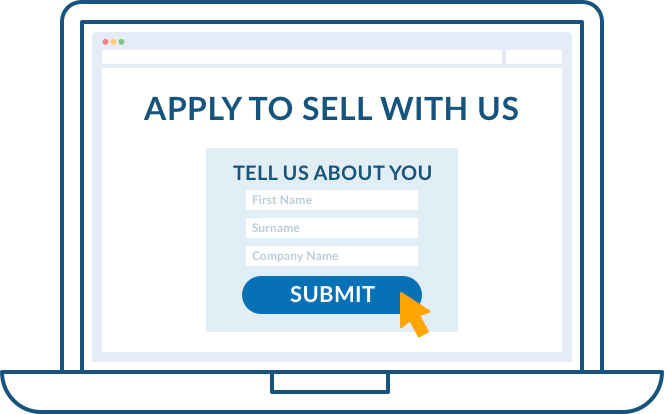 Step One - Fill out NOTHS' Online Application Form
The most important part is submitting a strong application. You'll need to include information on:
Your company
The type of products you offer and your full product range in detail
Your website, Flickr or Pinterest (although your website is preferred if you have one)
Your vision
Your process
Try and convey your brand's uniqueness and all the reasons why you do what you do - if you can show that you're passionate about the quality of your products, the application process will be a breeze.
Partnerships are currently only open to businesses with an address in the UK or Ireland.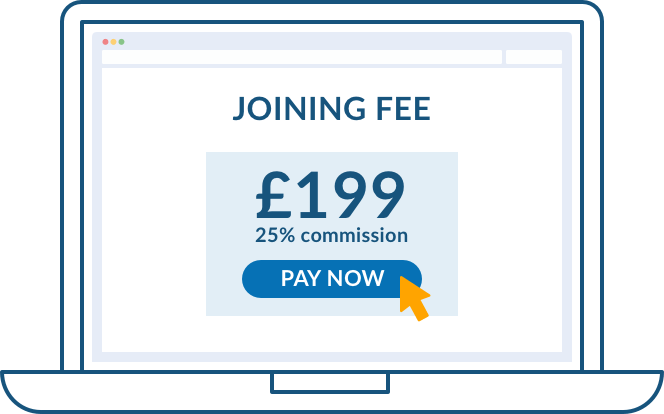 Step Two - Pay the Joining Fee
Once you've been invited to join Not On The High Street, there's a one-off joining fee of £199 and you have 3 months to get your first listing up.

You won't be charged for each listing like other marketplaces, but for every item you list, NOTHS will take a 25% cut.

This might sound like a lot, but not charging you per listing will save you as you expand your product range. And Notonthehighstreet's cut covers the integration of your products into their marketing mix, including SEO and PR, and a range of business guidance and support services to help your business grow.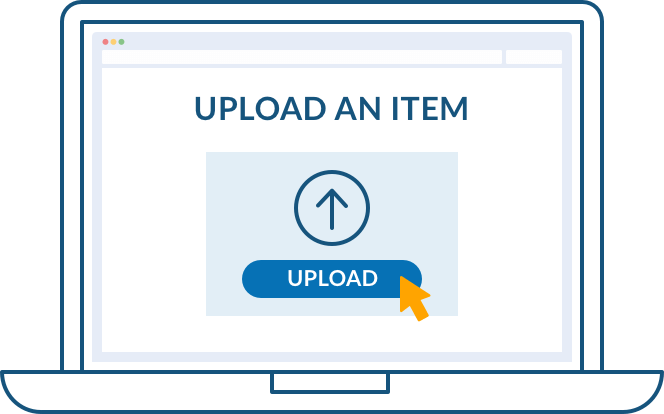 Step Three - Perfect Your Listings
It's time to get those products flying off the shelves and if you haven't got the idea already, selling on NOTHS is about being unique and memorable.

The best way to 'set out your stall' and hit the ground running is to put time into your listings, always keeping the customer and the marketplace in mind.
Not On The High Street encourages companies to share their brand story, inspiration and ethos with browsers. This, alongside quality product images, descriptions and vital information (T&Cs, returns and delivery info) means you'll be set for success.