IN PARTNERSHIP WITH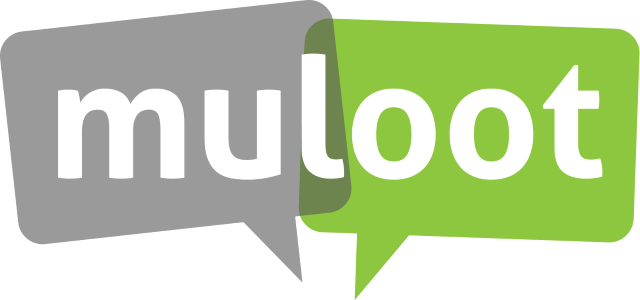 Exclusive muloot brands and retailers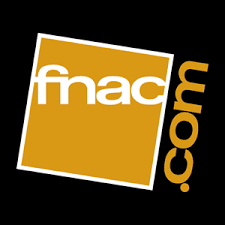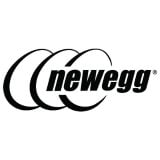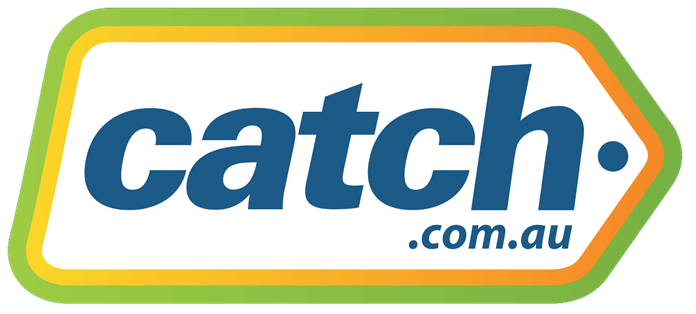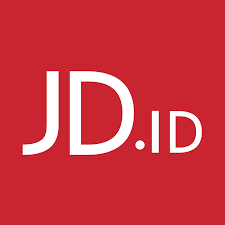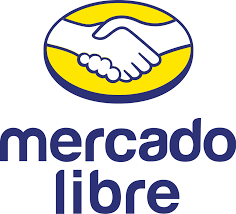 Big planet Small prices
Sending around the world can sometimes be, well, a chore to say the least. Look under the hood of international delivery services, and you'll find that the miracle of transit these days is actually the end product of a lot of hard work. There are often hundreds of people involved, as well as a wealth of planes, trains and automobiles, so things can get a little complicated.
Competitive rates
We know that if you have to send a package overseas, you want it to arrive safely and you can count on our couriers to deliver it on time and in one piece.
We also pride ourselves on offering some of the most competitive rates on the international postage costs in the industry, so you don't have to break the bank to get your parcel where it needs to go.
Tracking tool
Send your international parcel with confidence with Parcel2Go. All of our global shipping services offer the benefit of an online parcel tracking service for the added peace of mind when you send.
It's the perfect solution for Amazon and eBay sellers sending goods overseas who want to keeo their customers in the loop about their parcel's delivery progress.
Top couriers
We only work with top-name international courier services, including FedEx, TNT and Parcelforce to keep international postage costs down.
At Parcel2Go, we aim to make parcel delivery to the UK or any other worldwide destination as easy and as cheap as possible. Get in touch with us today for low cost parcel delivery UK wide – no matter how big or small your parcel, leave the hard work to us.
Why you should choose Parcel2Go
When you book your service through Parcel2Go you can rest assured that your goods will get from A to B without a hitch. We have a proven track record of reliability, an unrivalled tracking service and - when you book through Parcel2Go - you'll get the lowest possible price alongside our renowned quality of care.
A lowest price guarantee on
deliveries to Europe and the UK
24 hour customer service
7 days a week
The UK's number one
comparison site
Top tips for sending internationally
Protect your parcel with inclusive cover on overseas deliveries
Get it there in plenty of time by booking express delivery
Check that the item you're sending is permitted for import at its destination
Get signature tracking for proof of delivery