Send a parcel to Tonga from only £23.95
Collection and drop-off service available
Get parcel cover worth up to £50 included
Protect your parcel up to £5000 with extra cover
Send up to 70kg on selected services
Tonga
Looking to book a courier service to Tonga? We've got the best partners in the business for organising parcel delivery to Tonga - so get started now!
With our global postage know-how and connections with the best international courier services, booking parcel delivery to Tonga is easy. We work with UPS, Parcelforce and DPD to help you find the best options for sending a cheap parcel to Tonga.
Please note, national holidays and non-working days (Saturdays and Sundays) might impact your parcel's estimated arrival. Please be aware of these and other delaying factors when you book your courier service to Tonga.
You'll also need to ensure the items in your parcel meet Tonga's Customs requirements. This allows us to process your parcel quickly through Customs so we can meet your delivery needs.
We offer our customers a great service that's reliable but not too costly.Scroll down for more on what to check before you book, or you can get started right away by clicking the quick quote button below.
Get a Quote
Our top cheapest prices to Tonga
Express (1-3 Day Delivery)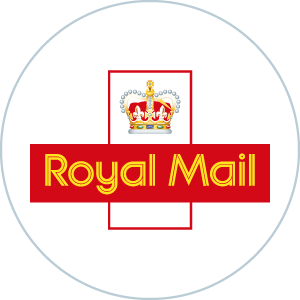 Royal Mail International Tracked & Signed
Drop off your parcel
anytime today
Economy (3+ Day Delivery)

Parcelforce - Global Priority Drop Shop
Drop off your parcel
anytime today
Super Economy (4+ Day Delivery)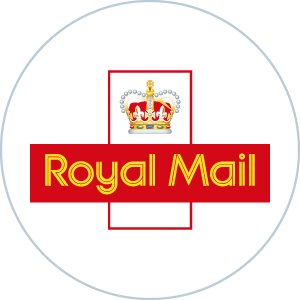 Royal Mail International Tracked & Signed Heavier
Drop off your parcel
anytime today
What else do you need to know...
Do I need to deal with customs when sending from the UK to Tonga?
You will need to carry out customs duties on any parcels sent to Tonga from the UK, which can be confusing for those who've never done it before. Not to worry, though, because when you place an order with Parcel2Go we'll send you the correct declaration forms for you to print off and attach to your parcel.
How much does it cost to send a parcel from the UK to Tonga?
Posting to Tonga costs as little as £23.95 when you choose to book your order through Parcel2Go. Better still, you can customise your order to meet your needs as well as your budget, with options like parcel cover, signature tracking and express delivery available across our range of services.
How should I address my parcel for delivery to Tonga?
Not sure how to address to Tonga? Luckily for you, Tonga Post have put together this quick addressing guide for you to refer to should you need a hand.
What items can I send?
Naturally, there are limits on what you can send to the islands of Tonga. Items banned from import include:
Narcotics
Pornographic materials
Counterfeit goods and currency
Jewellery and watches
Precious metals and stones
You'll find more information on the Tonga Post website, as well as a detailed list of goods that can't be carried by our couriers on our prohibited items page.