Send a parcel to Saudi Arabia from only £17.63
Collection and drop-off service available
Get parcel cover worth up to £50 included
Protect your parcel up to £5000 with extra cover
Send up to 70kg on selected services
Send a parcel to Saudi Arabia
If you're looking to send a parcel to Saudi Arabia, it's important to know your parcel is in safe hands. That's why Parcel2Go works with renowned international courier services like DPD, TNT and UPS to ensure that postage to Saudi Arabia is stress-free and easy.
Parcel2Go's experience in international shipping means we can advise you on the details you'll need to consider before you send your parcel. Before you purchase a courier service, you'll need to follow the Saudi Arabian Customs regulations for parcels and packages to be cleared for transit. It's also worth knowing that shipping to Saudi Arabia might be delayed on public holidays such as Eid or on national non-working days, which are Fridays and Saturdays.
If you'd like to send a parcel, take a look at our cheapest prices, useful information and shipping restrictions below. Get a quote now for a premium service at the lowest possible price.
Get a Quote
Our top cheapest prices to Saudi Arabia
Express (1-3 Day Delivery)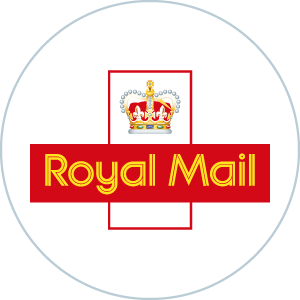 Royal Mail International Tracked & Signed
Drop off your parcel
anytime today
Economy (3+ Day Delivery)

DPD Drop Off International
Drop off your parcel
anytime today
Super Economy (4+ Day Delivery)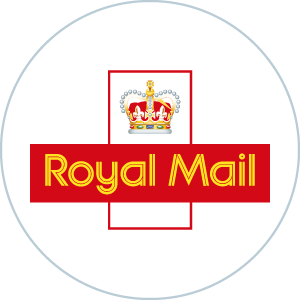 International Tracked & Signed Collection
Collection tomorrow
if you book in the next
91 hours
What else do you need to know...
Do I need to deal with customs when sending from the UK to Saudi Arabia?
Whenever you're posting to Saudi Arabia, you'll need to go through international customs before entering the country, which means you'll need to attach a customs declaration. Thankfully, we've made getting the right forms a breeze. We'll send you all the forms you need along with your label for you to print off whenever you book an order with us. Easy!
How much does it cost to send a parcel from the UK to Saudi Arabia?
Postage to Saudi Arabia is priced as low as £17.63, only when you book through Parcel2Go. We offer a wider range of courier services to our customers than any other UK comparison site, ensuring that you can always get cheap parcels with the service that's right for you.
How should I address my parcel for delivery to Saudi Arabia?
Saudi Arabia uses two postcode systems, meaning their postcodes are split in a similar way to ZIP codes in the USA. The first code is made up of five digits and the second four, connected with a dash and placed on the second-to-last line.
Not sure what that looks like? Check out this handy addressing guide commissioned by the Universal Postal Union for a good example.
What items can I send?
Saudi Arabian import restrictions are fairly strict when compared with Europe or the USA. Items that are banned from import into the country include:
Alcoholic beverages and distilling equipment

Narcotics (including poppy seeds)

Crosses, crucifixes, or stars of David

Pork and products thereof

Material advertising tobacco products
You can find more information about what you can and can't send to Saudi Arabia by getting touch with HM Revenue and Customs. You should also check out our prohibited items page for a list of goods that can't legally be carried by our couriers.