Send a parcel to Kazakhstanfrom only £14.80
Collection and drop-off service available
Get parcel cover worth up to £50 included
Protect your parcel up to £5000 with extra cover
Send up to 70kg on selected services
Kazakhstan
Want to book a courier to Kazakhstan, but not sure how much it will cost you? Read on for all the answers you need to book your service today. Sending a parcel to Kazakhstan is easy with the assistance of our trusted postage partners, including DPD, TNT and UPS. When you choose to use Parcel2Go for postage to Kazakhstan, you're choosing a high-quality service at the best possible price.
We use our years of expertise in international shipping to help you sort out any Customs and other legal requirements to sort out before you post. To help us get your parcel to its end stop as fast as possible, please check if there are any national holidays or non-working days (Saturday and Sunday) that might impact when your parcel arrives. We aim to give you the cheapest price we can for booking a courier to Kazakhstan. Read further down this page to read on for all the considerations you'll need to make before you book a service. You can also click the button to get a quote right away.
Get a Quote
Our top cheapest prices to Kazakhstan
Express (1-3 Day Delivery)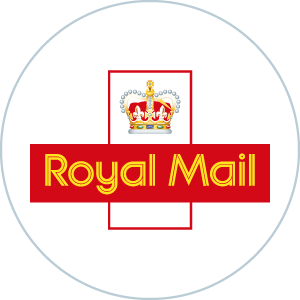 Royal Mail International Tracked & Signed
Drop off your parcel
anytime today
Economy (3+ Day Delivery)

DPD Drop Off International
Drop off your parcel
anytime today
Super Economy (4+ Day Delivery)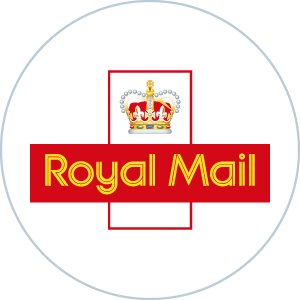 Royal Mail International Tracked & Signed Heavier
Drop off your parcel
anytime today
What else do you need to know...
Do I need to deal with customs when sending from the UK to Kazakhstan?
You will need to prepare your parcel to go through international customs when posting to Kazakhstan from the UK, but don't worry. When you book your delivery with us, we'll send you the declaration forms you need along with your label. Just print them off and follow our further instructions.
How much does it cost to send a parcel from the UK to Kazakhstan?
Postage to Kazakhstan costs as little as £14.80 when you choose to book through Parcel2Go. And with a wide range of options available on all deliveries — from express and economy speed options to signature tracking and drop-off services — you're always able to send exactly the way you want to.
How should I address my parcel for delivery to Kazakhstan?
There are six lines to a Kazakhstani address, all of which need to be filled out properly when shipping to Kazakhstan. It doesn't have to be stressful, though, because the Universal Postal Union has put together this handy addressing guide for you to refer to.
What items can I send?
There are a number of items that you can't send to Kazakstan, which include:
Culturally valuable artefacts and antiques

Photographs and other printed material which portrays the country in a negative light

Animals and animal products

Precious stones and jewels

Gold and silver
For more information, get in touch with HM Revenue and Customs. You should also refer to our prohibited items page for a list of goods that can't be carried by our couriers.