Send a parcel to Gibraltar from only £12.25
Collection and drop-off service available
Get parcel cover worth up to £50 included
Protect your parcel up to £5000 with extra cover
Send up to 70kg on selected services
Gibraltar
When you book a courier to Gibraltar, you're looking for rapid parcel delivery at affordable prices. At Parcel2Go, we'll not only make sure your parcel gets to Gibraltar safely, but you'll get a great price as well.
We only partner with leading international courier services such as UPS, Parcelforce and TNT so you can relax knowing your parcel is in a safe pair of hands. With years of experience, we're able to make your postage to Gibraltar a quick and easy process with the minimum of hassle.
Before you book, make sure you check the Gibraltar Customs website - your items will need to be up to regulation. Your parcel might experience some delays if you don't make sure your items are legally permitted. Don't panic, though - we're here to help you with any paperwork you might need.
To help avoid any further delays, you'll also need to check that you're not about to send a parcel to Gibraltar on national holidays or a non-working day (Saturday and Sunday). This might delay your parcel unexpectedly, so make sure to factor in these dates when booking your delivery.
Click the button below to get the best quote for your needs now.
Get a Quote
Send a Cheap Parcel to Gibraltar
Our top cheapest prices to Gibraltar
Express (1-3 Day Delivery)

UPS Access Point™
Drop off your parcel
anytime today
Economy (3+ Day Delivery)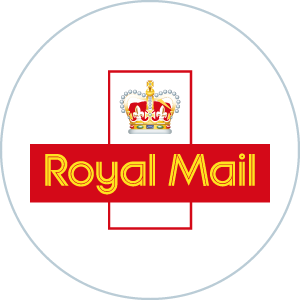 Royal Mail International Tracked
Drop off your parcel
anytime today
Super Economy (4+ Day Delivery)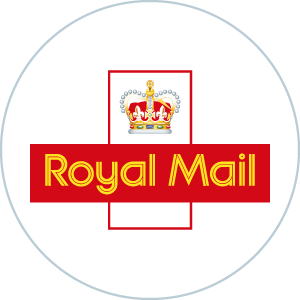 International Tracked & Signed Collection Heavier
Collection tomorrow
if you book in the next
4 hours
What else do you need to know...
Do I need to deal with customs when sending from the UK to Gibraltar?
As a territory of the United Kingdom, Gibralta which is situated north of Spain is actually a part of the European Union.That means that when posting to Gibraltar from the UK, you won't have to worry about paying international customs duties.
How much does it cost to send a parcel from the UK to Gibraltar?
Believe it or not, postage to Gibraltar starts from as little as £12.25 at Parcel2Go. And with plenty of options on our European parcel delivery services, from signature tracking to express sending, you can send cheap parcels exactly the way you want to.
How should I address my parcel for delivery to Gibraltar?
Gibraltar is currently in the process of developing a postcode system based on that of the UK. Until then, senders are advised to use the generic postcode "GX11 1AA" for all deliveries to Gibraltar.
You can address your parcel to Gibraltar in the same way you would to the UK, albeit with a different country name on the last line. For a useful example, you can refer to this addressing guide issued by the Universal Postal Union.
What items can I send?
As a rule of thumb, shipping to Gibraltar follows the same rules as sending within the UK. You can see the Royal Gibraltar Post Office's full list here, or check out our prohibited items list for a guideline to goods that can't be handled by our couriers.
Always Cheaper than the Royal Mail
| Weight | Royal Mail | Parcel2Go |
| --- | --- | --- |
| 1kg | £12.65 | £12.25 |
| 2kg | £14.70 | £14.50 |
* for parcels under the value of £25