Send a parcel to Ecuador from only £21.70
Collection and drop-off service available
Get parcel cover worth up to £50 included
Protect your parcel up to £5000 with extra cover
Send up to 70kg on selected services
Send a parcel to Ecuador
Wondering how much parcel delivery to Ecuador will cost you? Look no further!
With Parcel2Go's great relationships with international courier services such as DPD, UPS and Parcelforce, we can offer you unbeatable prices on shipping to Ecuador. We'll not only beat our competitors' prices, but we'll give you the best service too
Though we can help you handle the paperwork, you'll need to consider the customs requirements and any other circumstances that might cause delays. For example, national holidays and non-working days (Saturday and Sunday) might have an effect on transit times. We want to get your parcel delivered as fast as possible, so bearing this information in mind will help you to get the best service.
To get a quote, click the button below or use our tool above. You can also read on to find out more useful information before you book, such as customs requirements.
Get a Quote
Our top cheapest prices to Ecuador
Express (1-3 Day Delivery)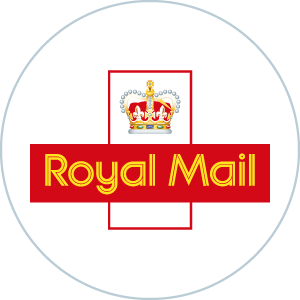 Royal Mail International Tracked & Signed
Drop off your parcel
anytime today
Economy (3+ Day Delivery)

FedEx International Economy® DropOff
Drop off your parcel
anytime today
Super Economy (4+ Day Delivery)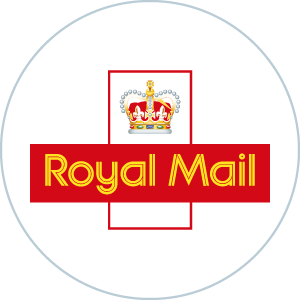 International Tracked & Signed Collection
Collection tomorrow
if you book in the next
90 hours
What else do you need to know...
Do I need to deal with customs when sending from the UK to Ecuador?
You will need to be prepared for customs duties when posting to Ecuador, but there's no need to worry. We've made it as straightforward as possible.
Whenever you book an international delivery with us, we'll send you all the declaration forms you need along with your label to ensure that getting your parcel through customs goes off without a hitch.
How much does it cost to send a parcel from the UK to Ecuador?
At only £21.70, postage to Ecuador is truly affordable when you book through Parcel2Go. Plus, with a bunch of delivery options and the opportunity to compare dozens of courier services on one page, you can ensure that your parcel is delivered however you want, always at a low price.
How should I address my parcel for delivery to Ecuador?
At the moment, Ecuador is in the process of developing a new addressing format. Before the new rules are officially active, you can use this temporary addressing guide commissioned by the Universal Postal Union as a reference point.
What items can I send?
The following items are not allowed to be brought into the Republic of Ecuador under any circumstances:
Illegal drugs
Pornographic materials
Precious native artefacts
Wild live animals
Weapons and ammunition without prior permission
Gold bars