Send a parcel to Cambodia from only £21.70
Collection and drop-off service available
Get parcel cover worth up to £50 included
Protect your parcel up to £5000 with extra cover
Send up to 70kg on selected services
Cambodia
Bordered by Thailand to the north and Vietnam to the east, Cambodia is a moderately-sized nation in Southeast Asia, on the Indochina Peninsula. Its one of the homes of Bhuddism, attracting a great deal of cultural tourism, and exports like garments and rice account for a rapidly growing economy. Businesses cannot afford to miss out on investing into the country, so getting the right courier for shipping to Cambodia is always important.
Thankfully, Parcel2Go work with the world's best international courier services to ensure that parcel delivery to Cambodia is as reliable as possible. When you book through us, you can send with big names like UPS, TNT and Parcelforce to Burundi, ensuring great service without the hefty price tag. So for cheap parcels to Cambodia, get your quote with us today.
Get a Quote
Our top cheapest prices to Cambodia
Express (1-3 Day Delivery)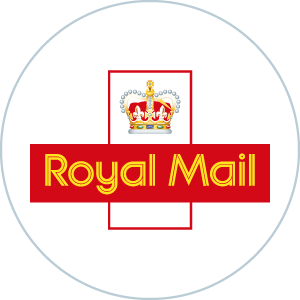 Royal Mail International Tracked & Signed
Drop off your parcel
anytime today
Economy (3+ Day Delivery)

FedEx International Economy®
Collection tomorrow
if you book in the next
16 hours
Super Economy (4+ Day Delivery)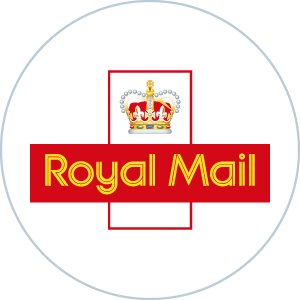 Royal Mail International Tracked & Signed Heavier
Drop off your parcel
anytime today
What else do you need to know...
Do I need to deal with customs when sending from the UK to Cambodia?
There are various customs duties that you'll need to adhere to in order to get your parcel safely into Cambodia, but it's far more straightforward than you might think. That's because when you book a delivery with us, we'll actually send over the necessary declaration forms for you with your parcel label. That's one less thing to worry about!
How much does it cost to send a parcel from the UK to Cambodia?
You can have a parcel delivered to Cambodia for only £21.70 when you book through Parcel2Go. If that's not the service you want, no problem — we'll find dozens of great quotes on postage to Cambodia for you to compare. That helps you whether you're looking for a specific service, or simply the lowest price.
How should I address my parcel for delivery to Cambodia?
There are a couple of things you'll need to take into account when posting to Cambodia, like the fact that addresses in Phnom Penh city are slightly different to those in the provinces.
Sound confusing? Not to worry — the Universal Postal Union has put together a handy addressing guide for you to refer to.
What items can I send?
The Cambodian customs office has issued a list of items that will be treated more seriously at import, but it remains unclear which items are strictly prohibited, which are permitted under certain circumstances, and which will simply incur heavier tax.
For reliable advice on sending goods to Cambodia, please contact HM Revenue and Customs.