Send a parcel to Belarusfrom only £14.80
Collection and drop-off service available
Get parcel cover worth up to £50 included
Protect your parcel up to £5000 with extra cover
Send up to 70kg on selected services
Belarus
Neatly tucked between Russia and Poland, the Republic of Belarus is one of the biggest exporters of oil in Eastern Europe. As such, it's established itself as a major presence on the UK's radar, as well as other members of the EU and America. With a demanding trade economy comes a great deal of pressure on the couriers that send to and from Belarus, with lesser companies bumping up their prices to compensate.
Luckily, you won't find any inflated prices at Parcel2Go. We work with only the most trusted​ international courier services to ensure that all those cheap parcels that customers book with us are delivered securely without the hefty cost. So for cheap parcel delivery to Belarus, from Minsk to Brest, you're always best sending with Parcel2Go.
Get a Quote
Our top cheapest prices to Belarus
Express (1-3 Day Delivery)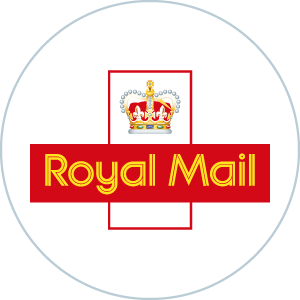 Royal Mail International Tracked & Signed
Drop off your parcel
anytime today
Super Economy (4+ Day Delivery)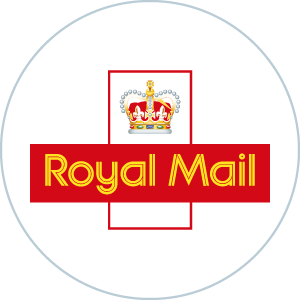 International Tracked & Signed Collection
Collection tomorrow
if you book in the next
91 hours
What else do you need to know...
Do I need to deal with customs when sending from the UK to Belarus?
Ensuring you have all the appropriate documentation is really important when posting to Belarus if you want your parcel to get to its destination safely.
Thankfully, we've made that as straightforward as possible. Whenever you book with us, we'll send you over your customs duty documents with your label, saving you the worrying of attaching the wrong forms to your goods.
How much does it cost to send a parcel from the UK to Belarus?
It costs from only £14.80 for postage to Belarus when you choose to book with Parcel2Go. Our prices are better than any you'll find elsewhere, because we negotiate with all of our couriers to ensure that the delivery process is as cost-effective as possible. Plus, we always pass on the savings to our customers.
How should I address my parcel for delivery to Belarus?
The main difficulty people find with addressing when shipping to Belarus is that there are quite a lot of abbreviations of districts and localities that you need to get your head around. To save from confusion, the Universal Postal Union has helpfully produced an addressing guide for Belarus that you can refer to.
What items can I send?
Most items banned from being brought into Belarus are fairly typical of international customs, and can be found on our prohibited items page. However, there are a handful of items outlined that aren't so obvious, which include:
Silk

Clocks, watches, and any parts thereof

Photographs

Lithium batteries
For more information on what you can and can't send to Belarus, get in touch with the HM Revenue and Customs, and refer to our prohibited items page for goods that you can't send with our couriers.