Send a parcel to Barbados from only £21.70
Collection and drop-off service available
Get parcel cover worth up to £50 included
Protect your parcel up to £5000 with extra cover
Send up to 70kg on selected services
Barbados
Posting to Barbados is super simple with Parcel2Go!
We make the process painless for our customers, with years of experience sending parcels all over the world. We've arranged countless deliveries with the help of our reliable international delivery partners, including DPD, UPS and TNT. If you're not sure about the rules for sending a parcel to Barbados, don't worry - we're here to help. We'll assist you with checking Barbados' Customs regulations, so your parcel isn't delayed unnecessarily.
However, before you book a delivery with us, we recommend arranging your delivery so it doesn't occur on national holidays or non-working days (Saturday and Sunday). This might delay your parcel on its way to its destination. Booking a courier to Barbados is easy to organise with our simple service. Read on for useful tips about customs and delivery, or click the button below for the best price we can offer you today.
Get a Quote
Our top cheapest prices to Barbados
Express (1-3 Day Delivery)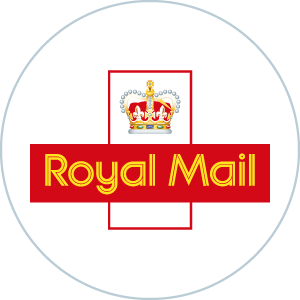 Royal Mail International Tracked & Signed
Drop off your parcel
anytime today
Economy (3+ Day Delivery)

FedEx International Economy® DropOff
Drop off your parcel
anytime today
Super Economy (4+ Day Delivery)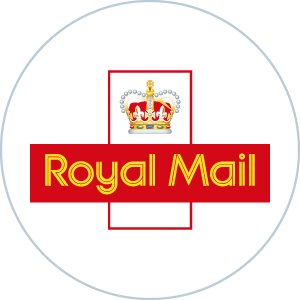 Royal Mail International Tracked & Signed Heavier
Drop off your parcel
anytime today
What else do you need to know...
Do I need to deal with customs when sending from the UK to Barbados?
Posting to Barbados from the UK will mean that you will have to deal with customs, but that shouldn't be a cause for concern with Parcel2Go. We'll send you over all the documents you need to carry out customs duties when you book an international order with us, giving you the peace of mind you deserve.
How much does it cost to send a parcel from the UK to Barbados?
Shipping to Barbados can cost as little as £21.70 when you book through Parcel2Go. You'll find that we offer cheap parcels no matter where it is you want to send, because we work together with our couriers to find the most efficient way of delivering parcels to save our customers money.
How should I address my parcel for delivery to Barbados?
Barbados's addressing format is unique when compared to the surrounding Caribbean territories. Senders will need to add the name of premises, avenues and sub-localities as well as all the standard details, which can make things confusion for the unfamiliar.
Luckily for you, the Universal Postal Union has put together a useful addressing guide to ensure that sending to Barbados is easy.
What items can I send?
Barbados's customs office is strictest on the attempted import of fruits, vegetables and plants, since they can be threatening for the local eco-system. Certain species and seeds are permitted, however; you can find more details here.
Also, check out our prohibited items page for a comprehensive list of items that couriers in the UK will refuse to handle.