Send a parcel to Argentina from only £21.70
Collection and drop-off service available
Get parcel cover worth up to £50 included
Protect your parcel up to £5000 with extra cover
Send up to 70kg on selected services
Argentina
Garnering a reputation for its world-class footballers and its gorgeous vistas, Argentina has plenty going for it. Its capital Buenos Aires serves as a major global port, acting as the trade gateway into South America's largest Spanish-speaking nation. Its rich agricultural export market means that Argentine investors are looking to put their money into imports from around the world, which are increasing in demand.
Luckily for you, parcel delivery to Argentina is a breeze with Parcel2Go. We'll always get the best prices for our customers while retaining top-quality service, with renowned courier services like TNT, Parcelforce and UPS at our disposal. From Buenos Aires to Santa Cruz, make sure you use Parcel2Go! Get your quote today or click here to see what international couriers you can send a parcel with.
Get a Quote
Our top cheapest prices to Argentina
Express (1-3 Day Delivery)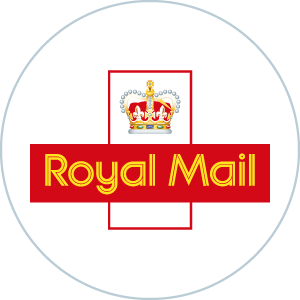 Royal Mail International Tracked & Signed
Drop off your parcel
anytime today
Economy (3+ Day Delivery)

FedEx International Economy®
Collection tomorrow
if you book in the next
20 hours
Super Economy (4+ Day Delivery)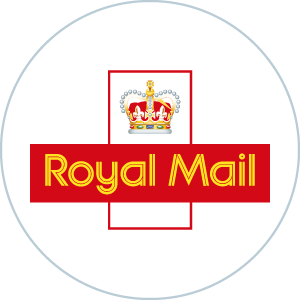 International Tracked & Signed Collection
Collection tomorrow
if you book in the next
83 hours
What else do you need to know...
Do I need to deal with customs when sending from the UK to Argentina?
You will need to carry out a number of customs duties when posting to Argentina, as well as pay any import tax that your parcel might incur.
Not to worry, though, because when you book with us, we'll send you all the necessary forms to fill out and attach to your package to ensure that getting through Argentine customs is a breeze. It's just a small thing we like to do to make your life easier.
How much does it cost to send a parcel from the UK to Argentina?
Postage to Argentina through Parcel2Go can cost only £21.70. We work hard to make sure that our prices are better than anyone else's, because it's our mission to save our customers money by always offering cheap parcels.
How should I address my parcel for delivery to Argentina?
The address format for Argentina is fairly long-winded, and it can be daunting for the unaccustomed. Luckily, the Universal Postal Union has put together this comprehensive guide to ensure that even the most obscure addresses are easy to format correctly.
What items can I send?
The Argentinian Customs Office hasn't produced an online list of prohibited items at the time of writing, so for a good idea of what you can and can't send to Argentina, get in touch with HM Revenue and Customs.
For a breakdown of items not allowed in UK mail, check out our prohibited items list.