We recently launched Parcel2Go Business Accounts, which means if you send more than 50 parcels a week, you could save time and money when shipping your parcels!
We know that a lot of SMEs benefit from the cheap prices and easy service comparison that we offer here at Parcel2Go. So we created business accounts so you can streamline your business parcel delivery even more - at no extra cost.
With dedicated support staff and discounts on shipping, a business account is an easy way to spend extra time in your business where it really counts.
Still need convincing? Here's just a few benefits of opening a business account with us:
1. Discounted Shipping Rates
When you book selected services with us on your business account, discounts will be automatically applied to your order.
So you won't have to worry about entering discount codes or claiming money back, you can just rest safe in the knowledge that you're getting the cheapest delivery costs in the UK with discounts on top of that too.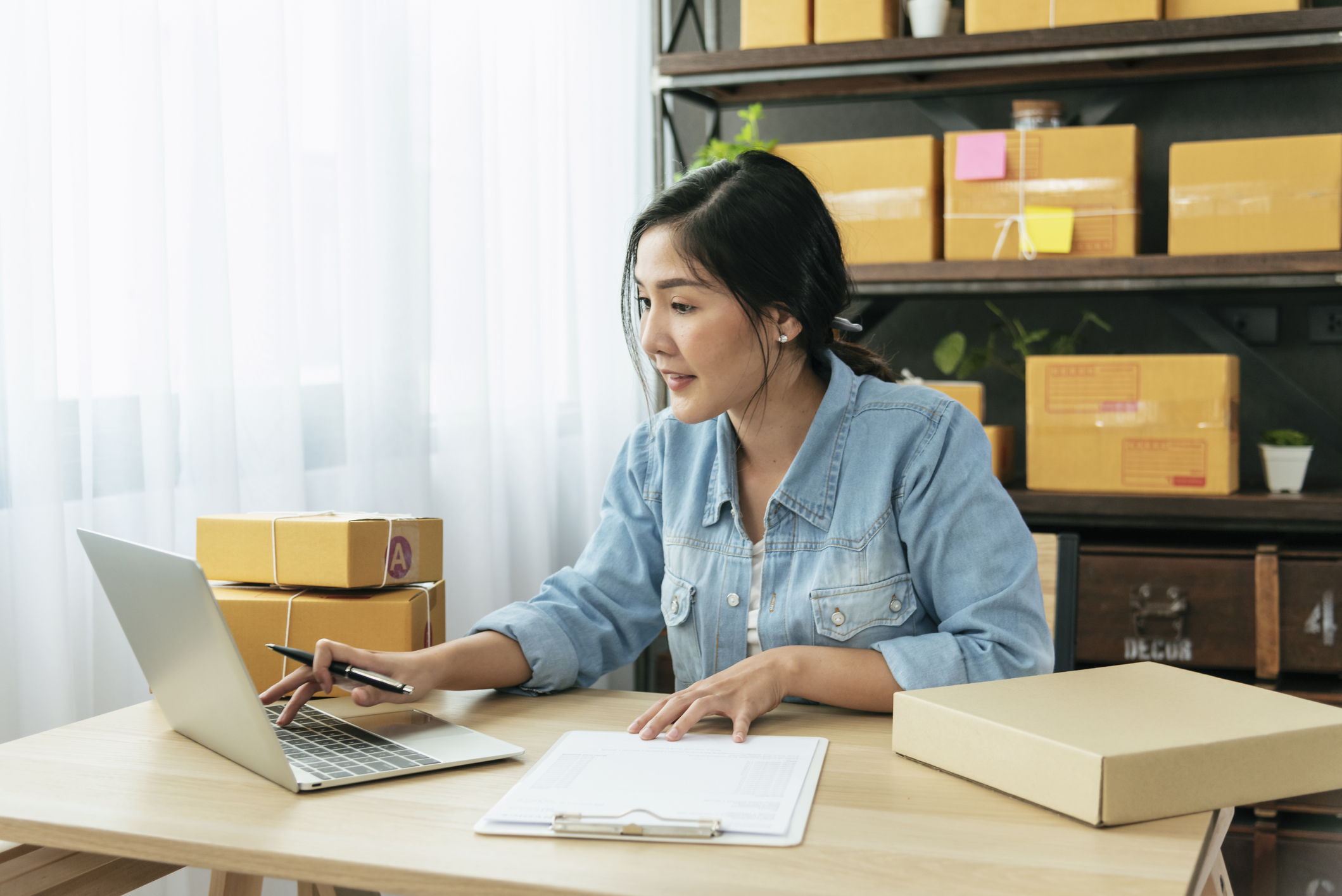 2. Choose Your Collection Times
Parcel collection services work best for many businesses, as you can have your parcels picked up from your warehouse, workshop or home on a day of your choosing.
The issue is that not all business owners are in one place all day.
With a Parcel2Go business account, you can choose a 2 hour collection time slot. That means you will only have to be in one place for just a couple of hours that day, so you can plan the rest of your working day however and wherever you need!
And build a working relationship with your courier driver because as part of your business account, you'll have your parcels picked up by the same delivery driver each day.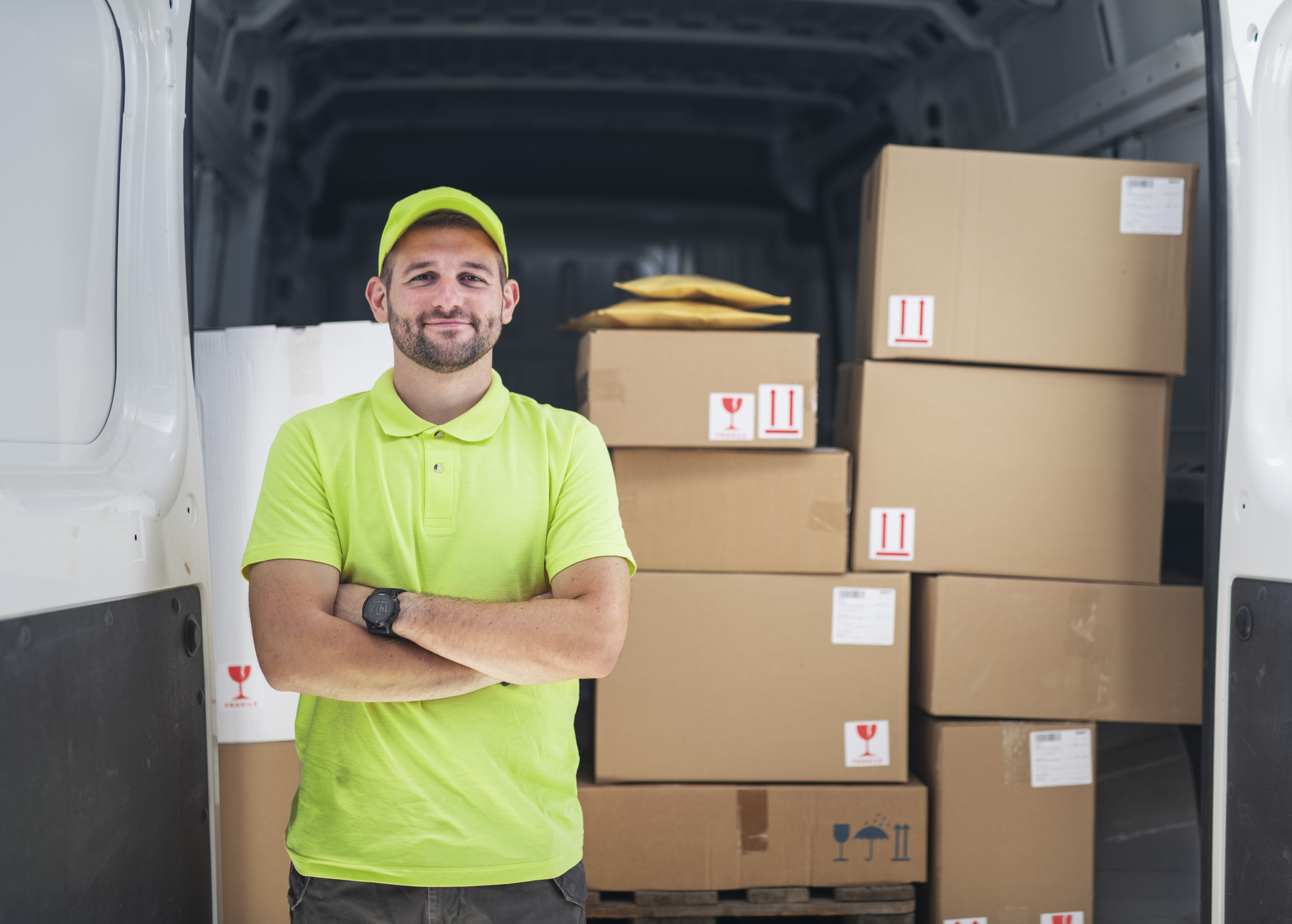 3. Speak to the Same Account Manager Every Time!
If you have an issue with any part of the booking or delivery process, just touch base with your business account manager and we'll sort the issue out right away.
We work hard to make sure having issues with your parcel delivery is rare. But if this happens to you, we want you to be able to get in touch with the same dedicated person each time.
Quality customer service is important to us and it can be hard speaking to someone different each time you call, so your account manager won't change.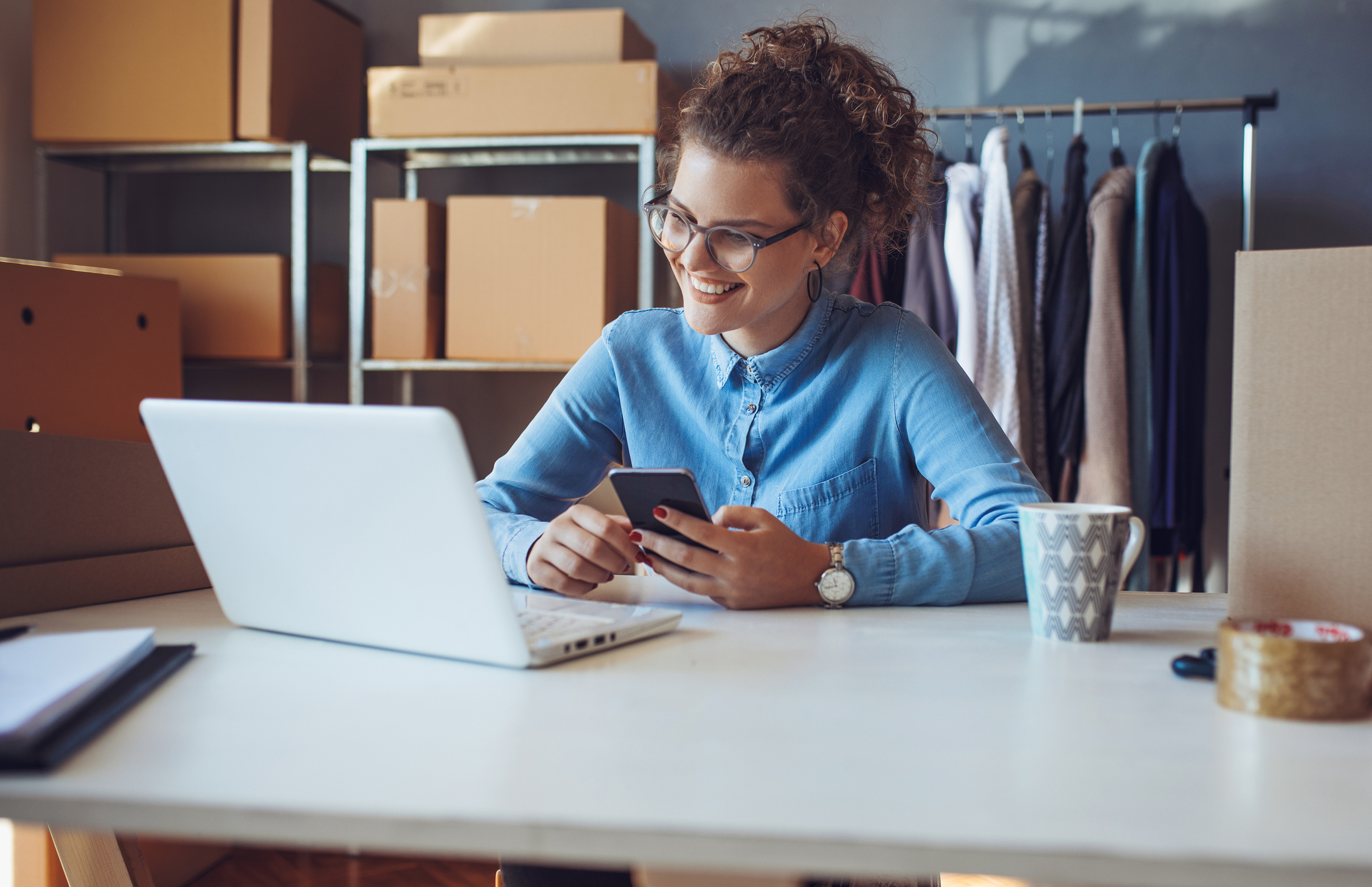 4. Contact Us on a Dedicated Phone Number
In the same way, we know it can be frustrating if you have an issue but you don't know how to speak to someone. Business moves quickly and waiting on an email can feel like a longer process than it needs to be.
So as part of your business account, you'll get a dedicated phone number that you can call us on whenever you need us. Your account manager will always be happy to help!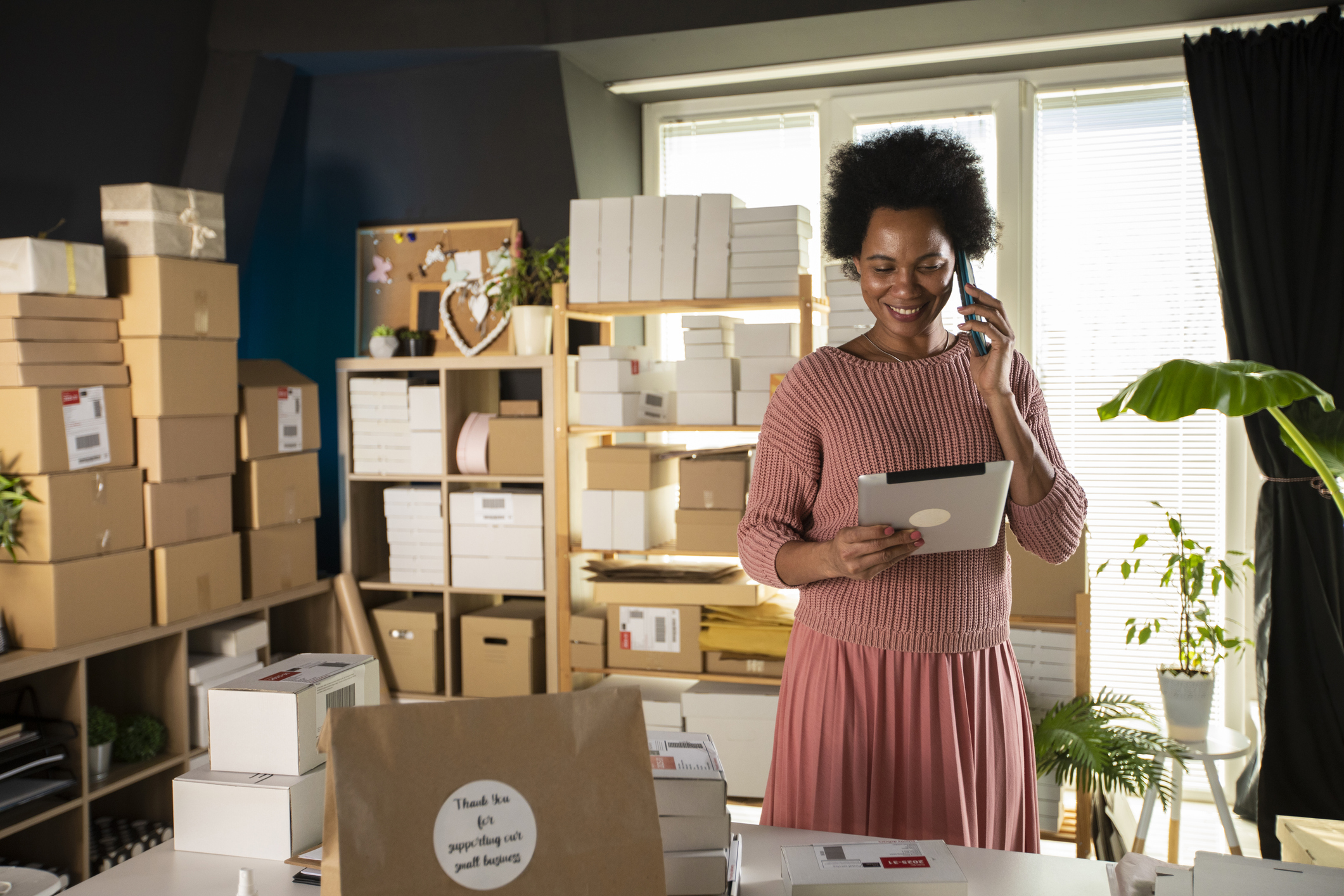 5. Integrate with Smart Send and Automate Your Shipping
Admin can be the worst part of running a small business. That's why we created Smart Send - our free shipping management tool.
With Smart Send, you can link your business account to all the platforms you sell on, whether it's eBay, Etsy, Amazon or your own website. With this, you can automate your parcel delivery and create rules about how parcels are shipped.
For example, if you sell small parcels on Etsy, you could automate it so that all parcels bought off Etsy that weigh under 1kg are shipped with Evri Postable.
This can save you so much time instead of inputting each parcel individually each time.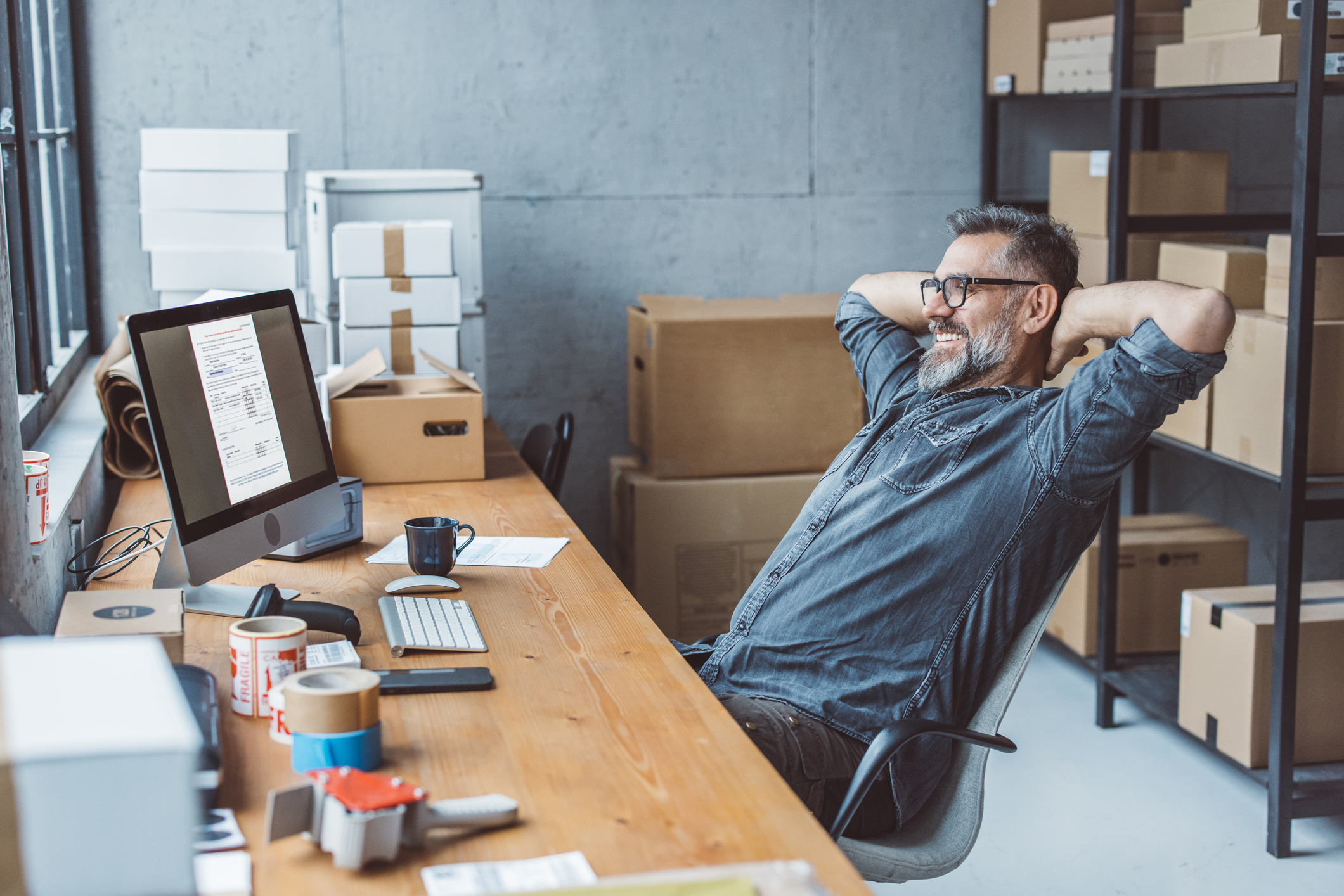 How to Open a Business Account
Opening a business account is easy. Just fill out the form on our business account page, and a member of our VIP team will be in touch!
To be eligible you just need to send up to 50 parcels a week. If you don't quite send that many yet, don't worry, we're working on opening up business accounts to those who send even less! And as your business grows, it's handy to know that you can apply for a business account any time.
And to find out how much you could save on your business parcel delivery, just enter the weight and dimension of your typical parcel size into our quote tool and compare the prices of the best couriers in the UK.