Cyber Monday 2022 is just around the corner, so let's look at how you can make the most of it.
Cyber Monday is often overlooked following the rush of Black Friday, but huge retailers will be offering Cyber Monday deals that you won't want to miss!
At Parcel2Go, we offer the cheapest shipping prices year round. So if you're a bargain hunter and need to send a parcel, get a quote to see how much you could save on parcel delivery too.
And don't forget to check out our tips for buying on Black Friday 2022.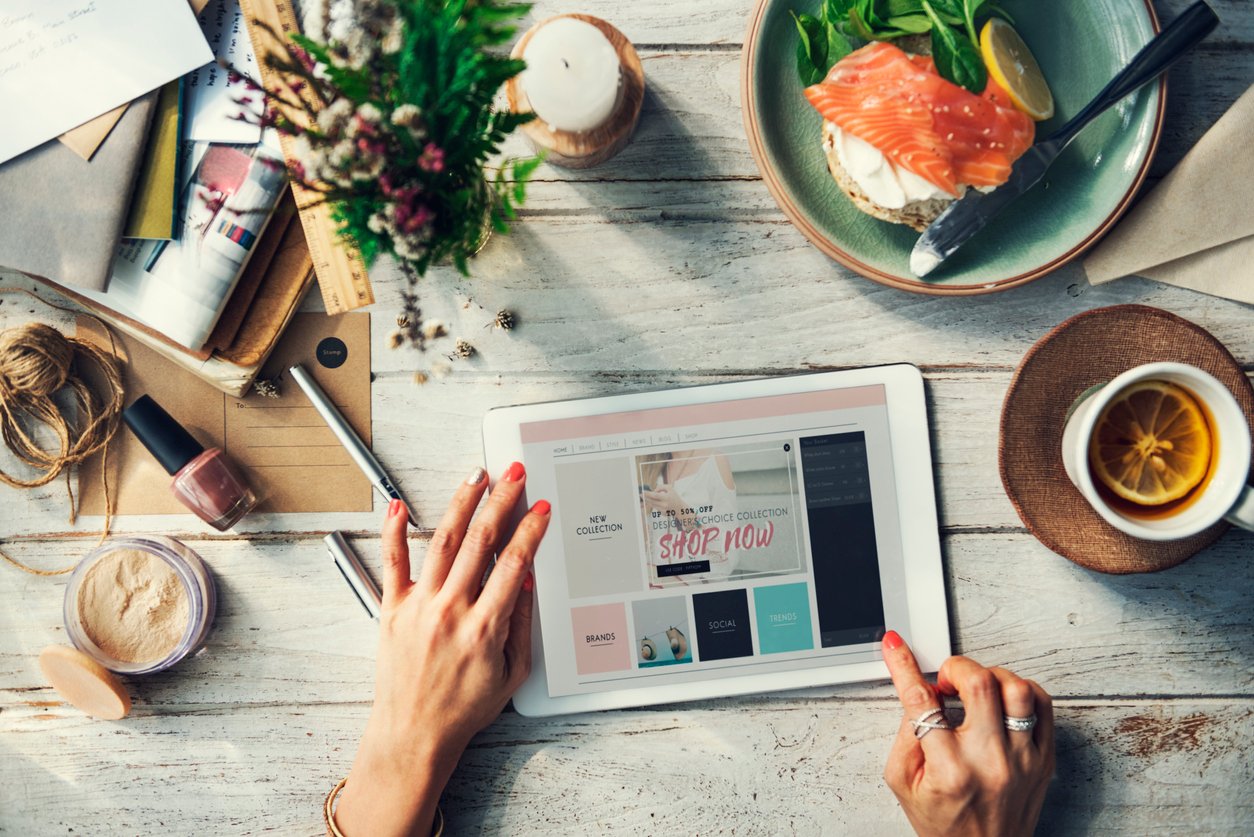 When is Cyber Monday?
Cyber Monday 2022 is on Monday 28th November.
Plan Your Cyber Monday
A good place to start is to decide what you need and then you can look into how to get it.
Here are a few things you can do before Monday comes around:
1. Write a list of what you need to buy
It's easy to get pulled in by tempting offers but having a list of things you want and need to buy will help you keep focused. Extra browsing time could mean that you miss out on the best deals.
Black Friday weekend is a great time to buy Christmas presents as well, so reaching out to friends and family now means you can be sure you get those gifts for the best price.
2. Pick your favourite retailers
Look at different retailers to see who is offering the best discounts. It's also important to look at:
delivery times
customer reviews
return policies
Each store will be different so knowing the benefits that each store offers means you can choose one that is best for you.
3. Have Websites Preloaded
Once you know where you're buying from, have the products loaded up in your browser so you can just refresh the page as soon as the discounts hit. This means you can be sure the best deals won't sell out before you get a chance to add them to your bag.
It also means you can get all your shopping done early and relax for the rest of the day!
4. Compare discounts prior to Cyber Monday
Check to see if retailers have promoted items before so you know what the end price is likely to be.
It's also a good idea to also look into how much the items usually retail for, as some retailers will hike up the prices during the festive season to make discounts seem more enticing.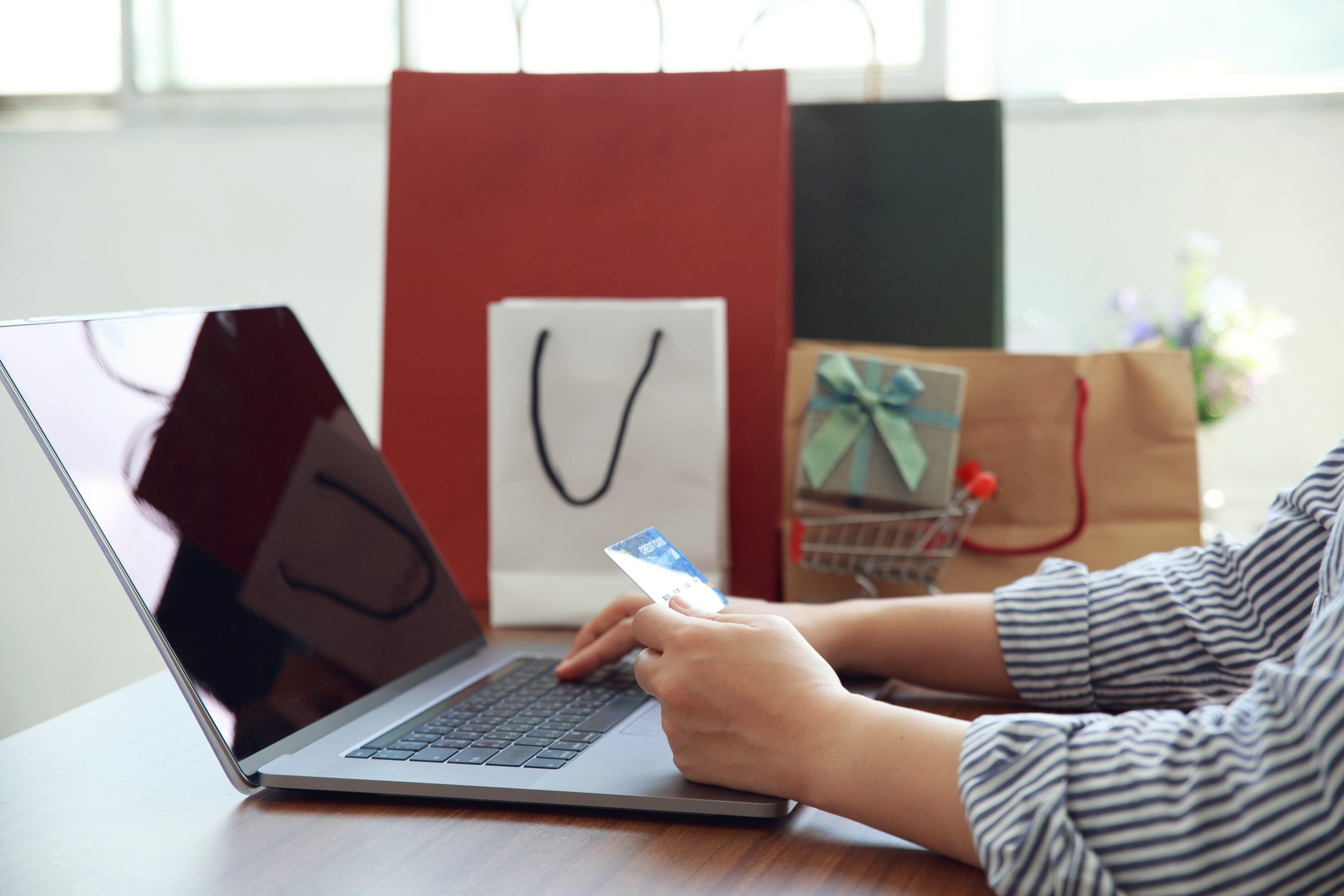 Best Cyber Monday and Black Friday Deals 2022
Here at the main categories that get a lot of attention and where to go for them:
Technology
Cyber Monday is the time to purchase the technical items you need. Whether you want a new iPhone or a new camera, don't miss out on Cyber Monday sales! Take a look at Currys, Argos and Amazon for the best electronics sales.
Fashion and Jewellery
As you can imagine, fashion and jewellery is a popular category among consumers for Black Friday and Cyber Monday. If you're looking to save money on a new outfit, try Uniqlo, Asos and AllSaints for the biggest price reductions.
Toys and Games
Heavily discounted toys just before Christmas? With Christmas only a few weeks away, plan your gifts early. With retail giants Amazon and eBay offering the most exclusive offers on toys, you'll be spoilt for choice.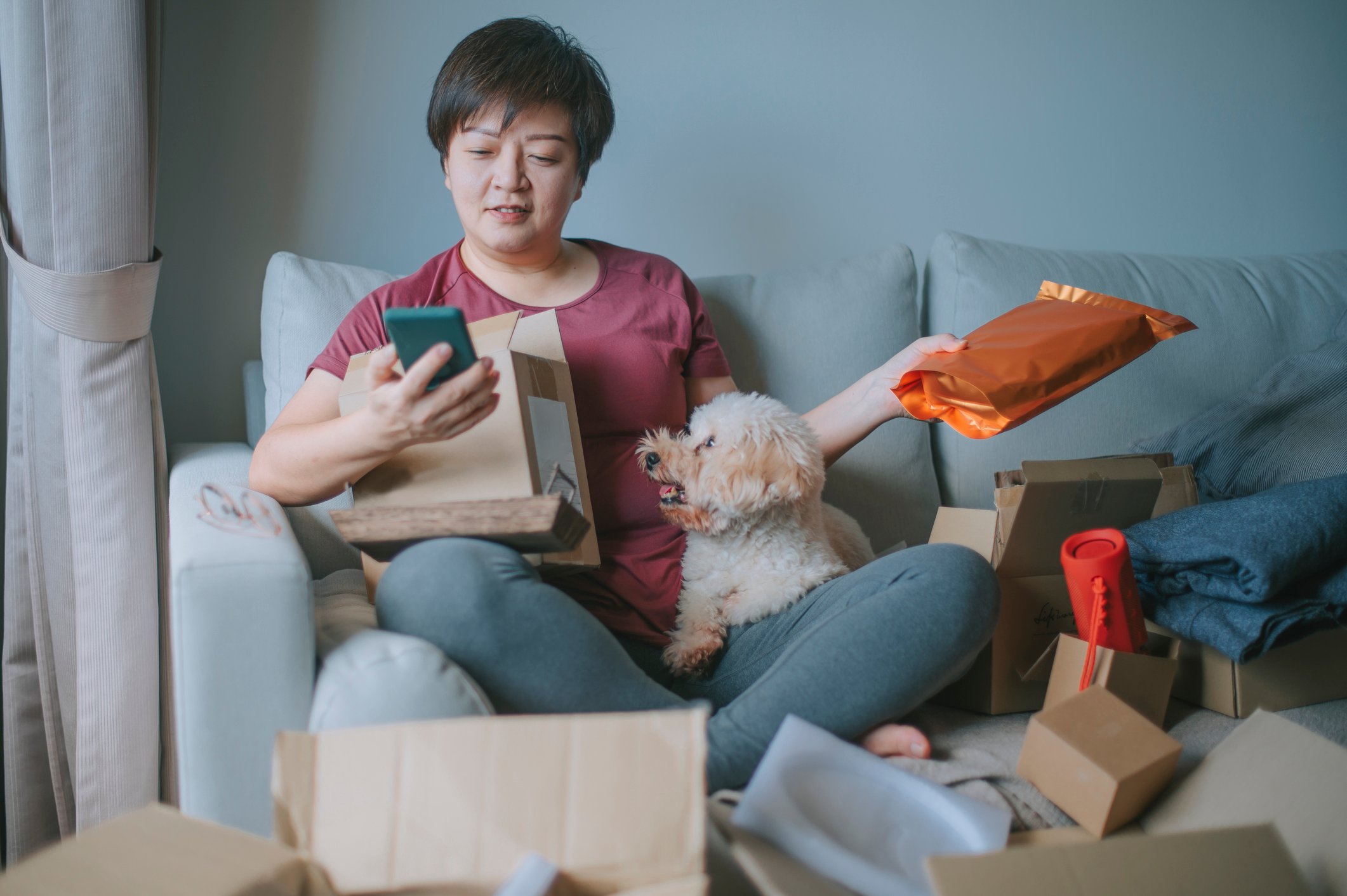 Here at Parcel2Go, we don't just offer cheap prices for Black Friday weekend - we work with the best couriers in the business to bring you low prices all year round. We even have a Lowest Price Guarantee so you can be sure that if you do see a price cheaper elsewhere, we'll refund you the difference!
If you need to send your Christmas gifts in the post, we've got you covered. Take a look at our last posting dates to be certain your parcels will arrive in time for the big day!
And get a free quote today to see how much you could save.